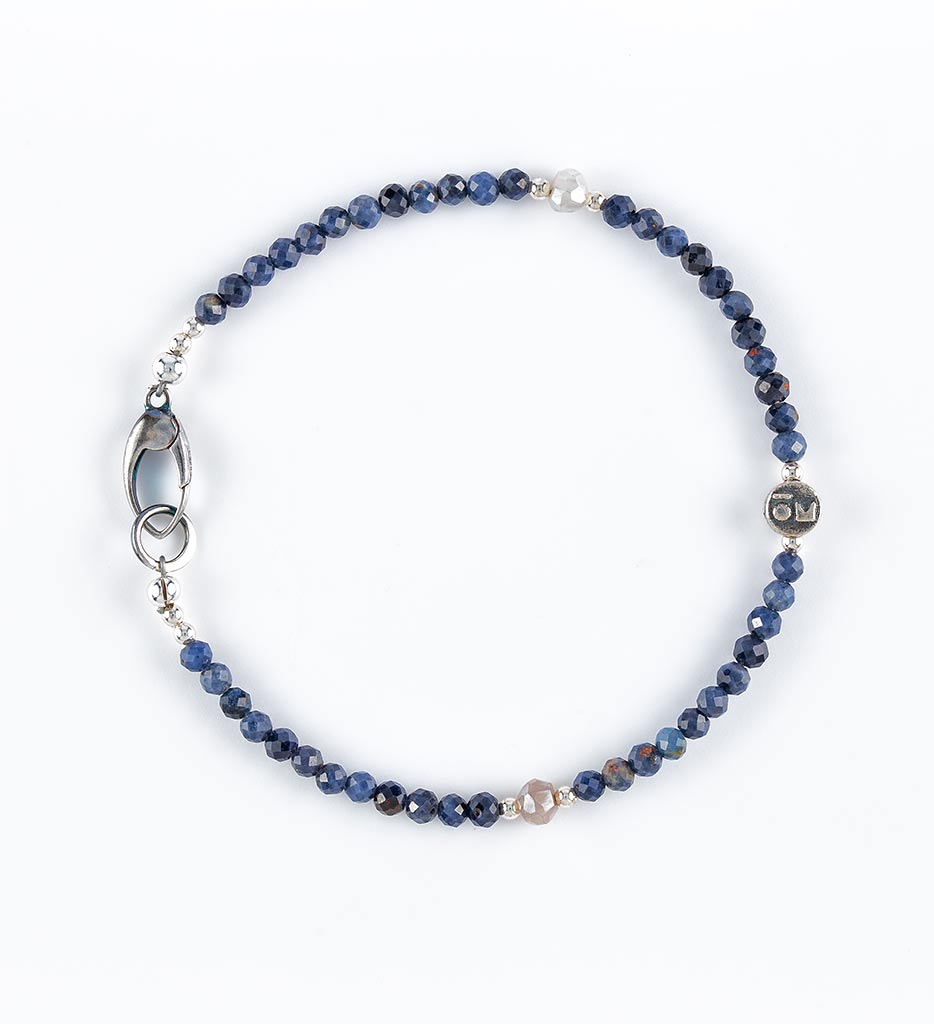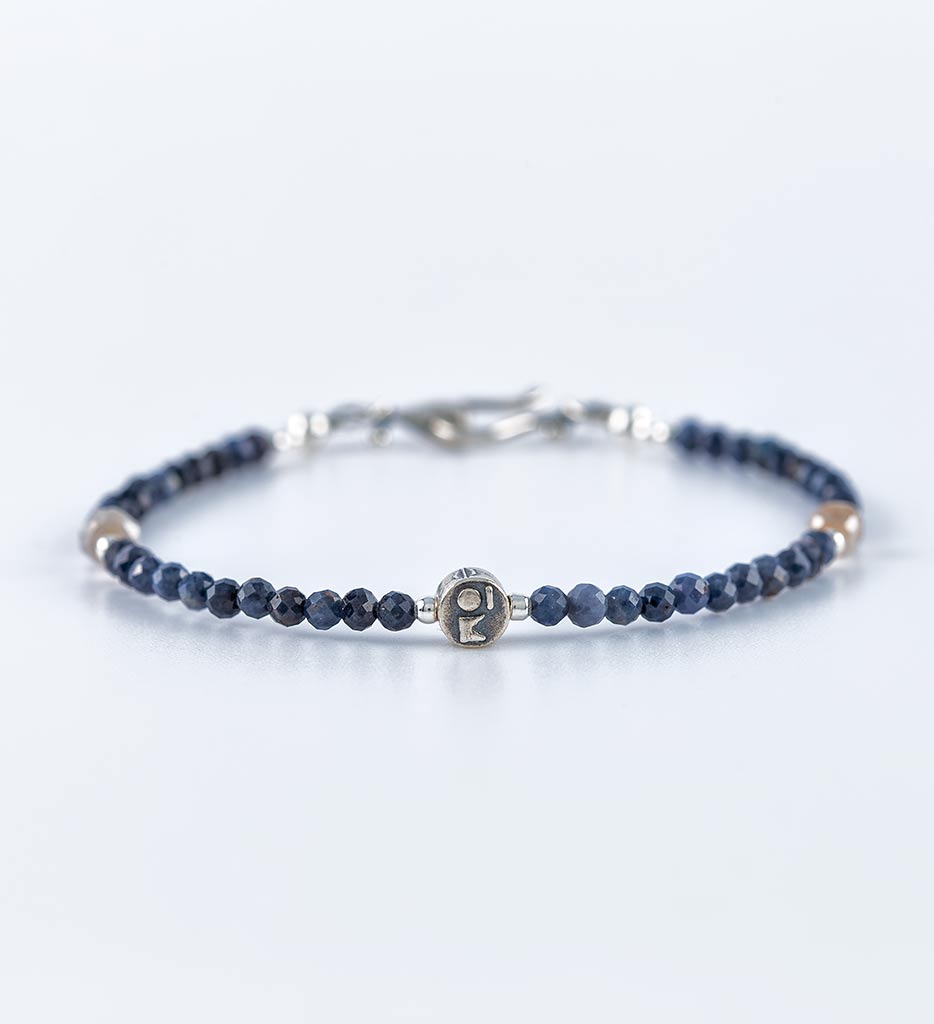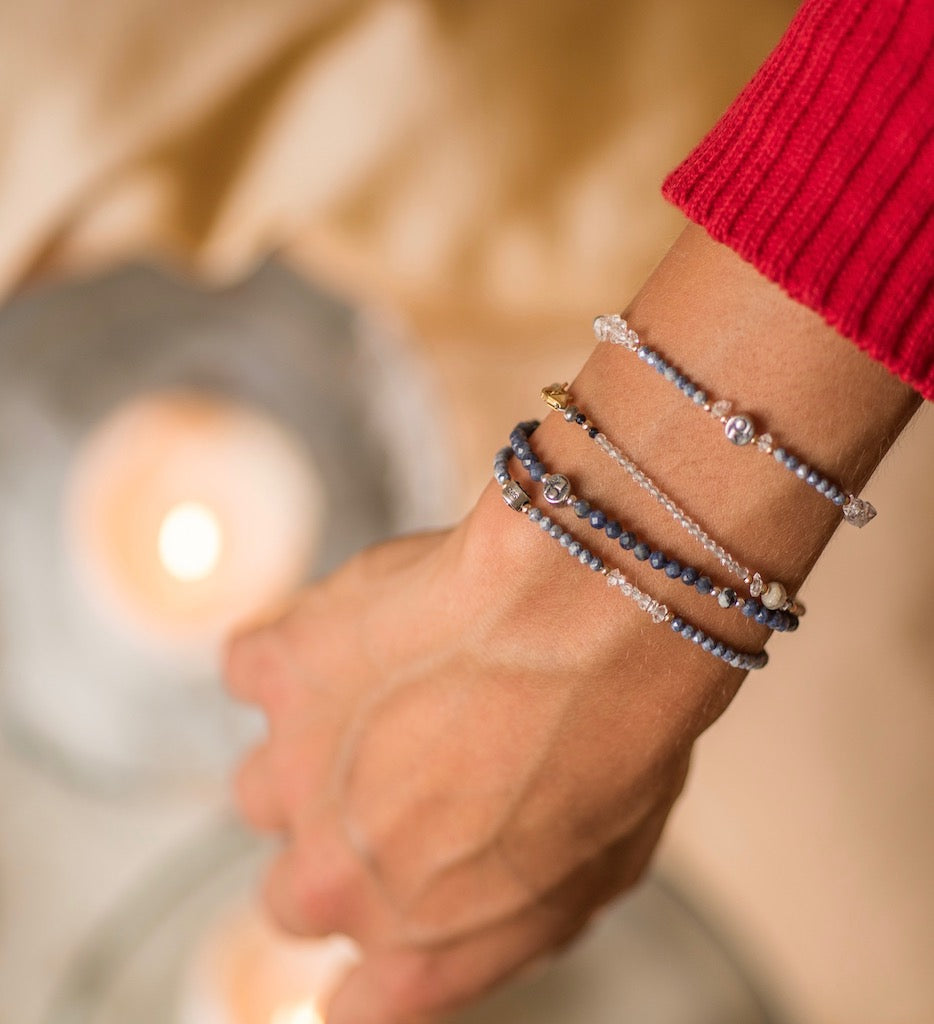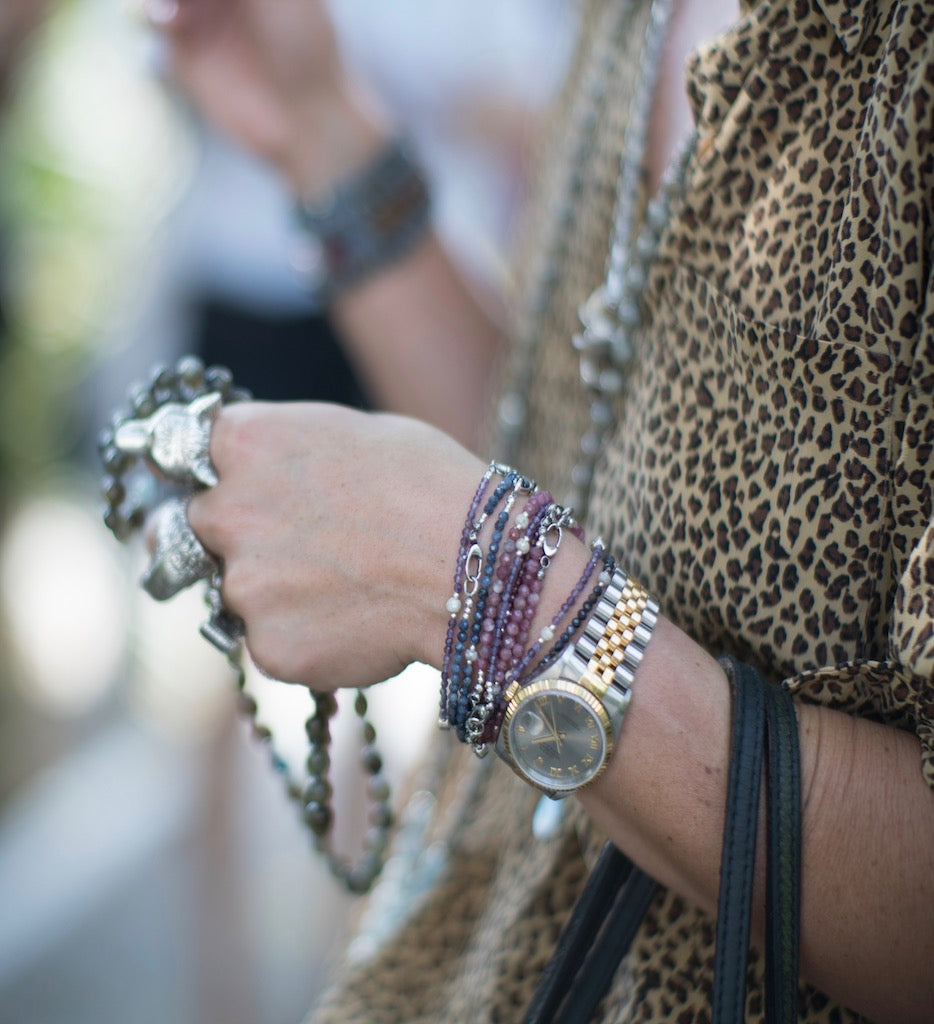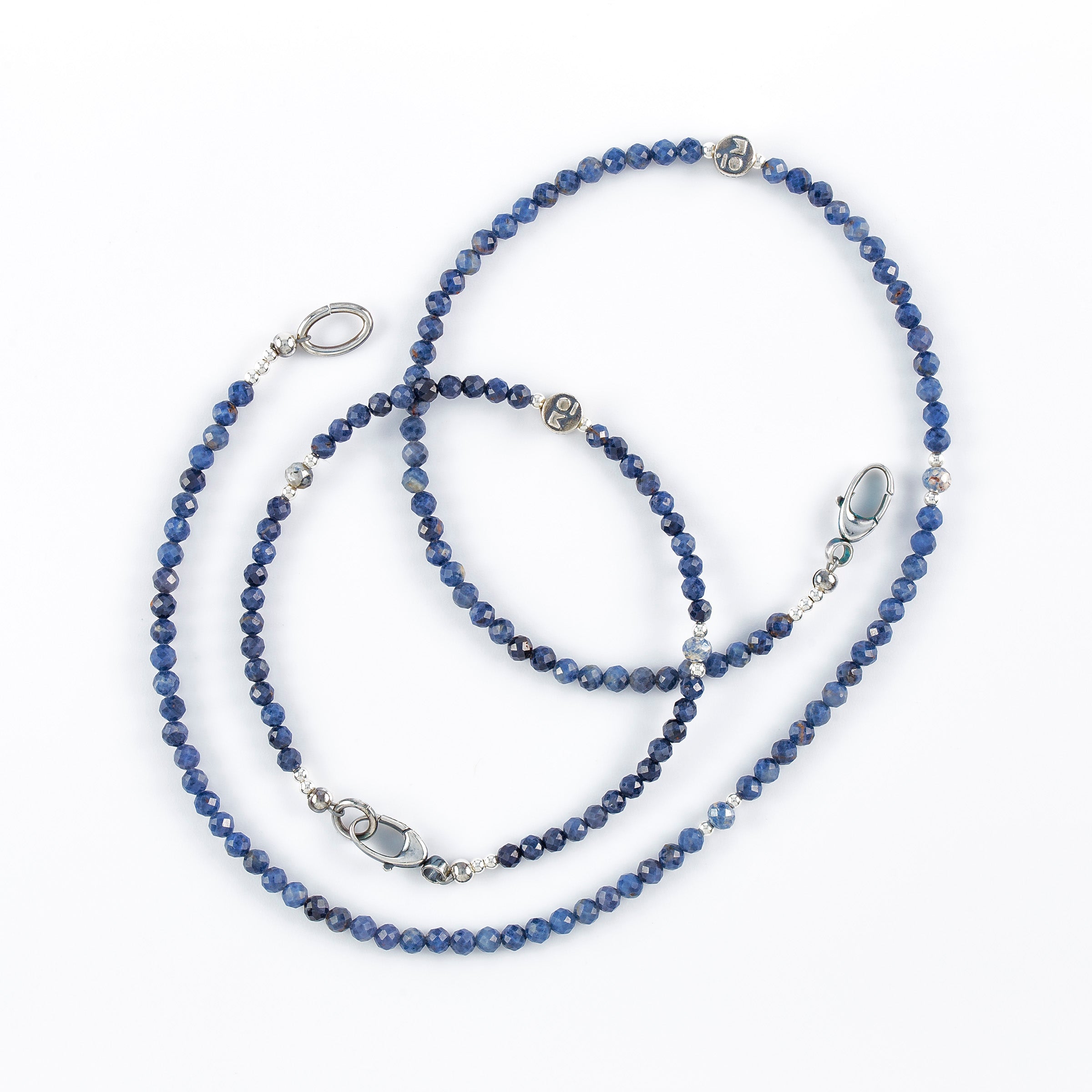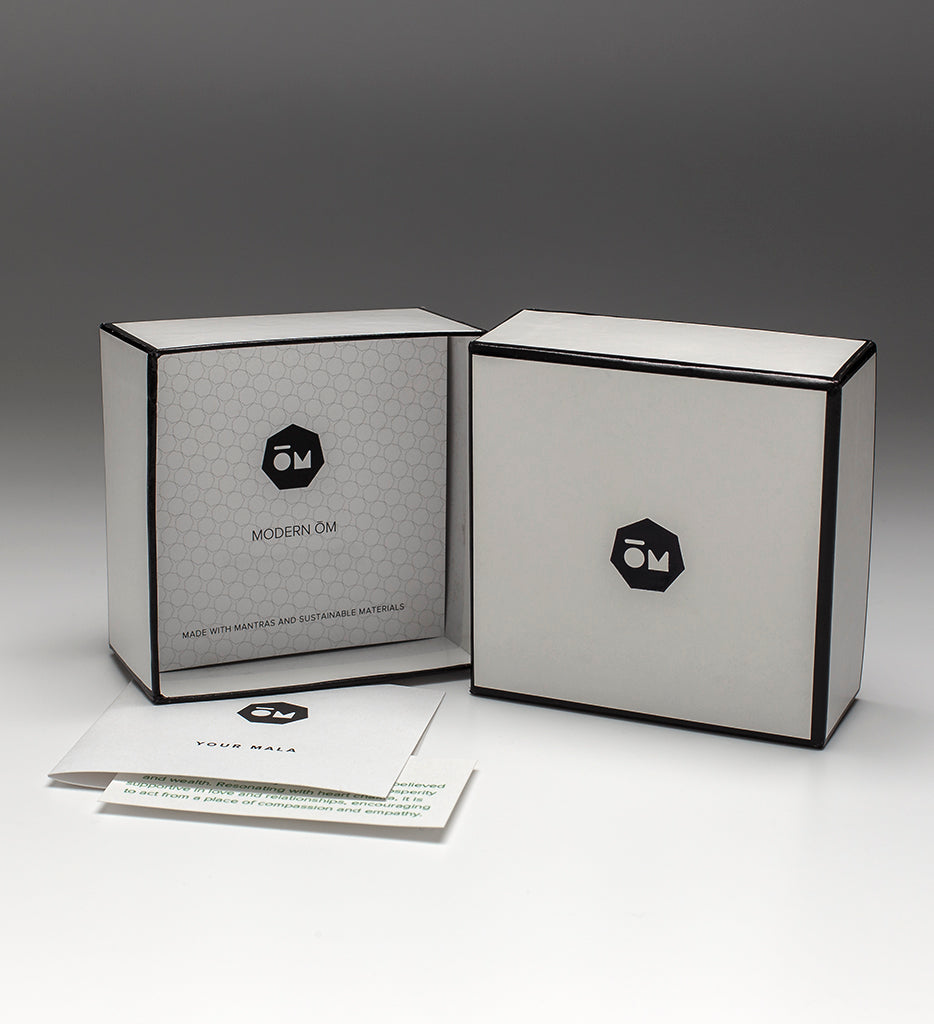 This bracelet embodies energies of the 5th and 6th Chakras, EXPRESSION, and INSIGHT, to remind you of your intentions to speak your truth and to see the world as it truly is.
DETAILS
ENERGETIC PROPERTIES

Dark Blue Sapphire - intuition, creative expression, hope, balanced perspective
Silverite - called "White Sapphire", protection, spiritual awareness, mental clarity
Sterling Silver - creativity, emotional intelligence, reflection
MATERIALS & AUTHENTICITY

Our jewelry is made with genuine and unaltered natural stones that may vary in colors.
All materials used in our jewelry are responsibly sourced.