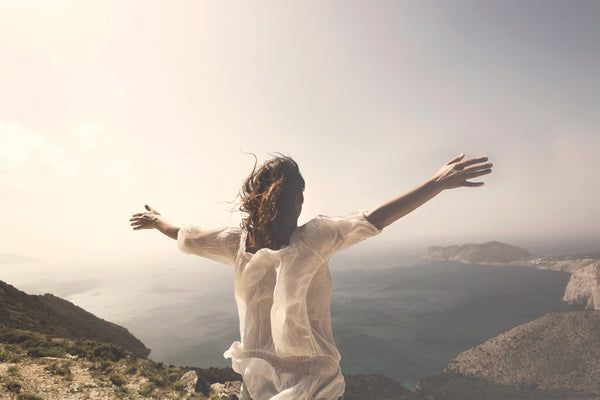 Ancient Tools For Modern Living
family-owned business handcrafting products in the beautiful foothills of the Blue Ridge Mountains of North Carolina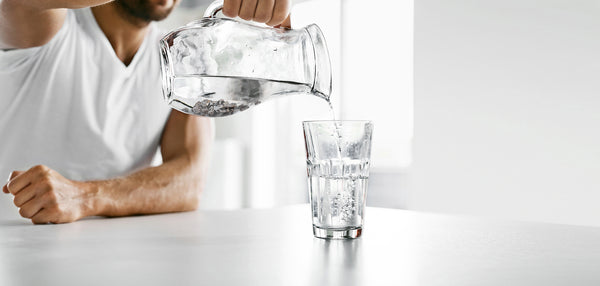 SHUNGITE - infused water
no toxins • no heavy metals • no pesticides • no fluoride • no nitrates • no chlorine
SHOP
SHUNGITE-INFUSED WATER
Making PURE, MINERALZED & ENERGIZING drinking water is easy. In addition to DETOXIFYING the body, Shungite neutralizes HEAVY METALS, CHLORINE, NITRATES, PESTICIDES, PHARMACEUTICALS, FLUORIDE & VOLATILE ORGANIC COMPONENTS, it makes the water tastes great too! We pre-condition our Shungite which means you can easily use it to make healthy water with no prep.
from our customers:
"Made up some water as instructed and left for 24 hours. Being a sceptic, I thought I would try it on a plant that i had been spraying with tap water that was nearly dead... within 2 days the plant looked really healthy no longer droopy with fresh green leaves." - Peter P.
SHUNGITE & EMF PROTECTION
"Shungite material actively interacts
with electromagnetic fields of different natures (anthropogenic, high frequency, solar, geo-geogenic, biofields) and counteracts their negative influence."
Russian Academy of Sciences
SHUNGITE BATH & BODY
We have created finely balanced and infinitely versatile SHUNGITE-based washes and soaps – they are purifying, anti-aging, moisturizing and gentle for
every-day use.
Check out our popular Jewelry & Objects Collections