Wholesale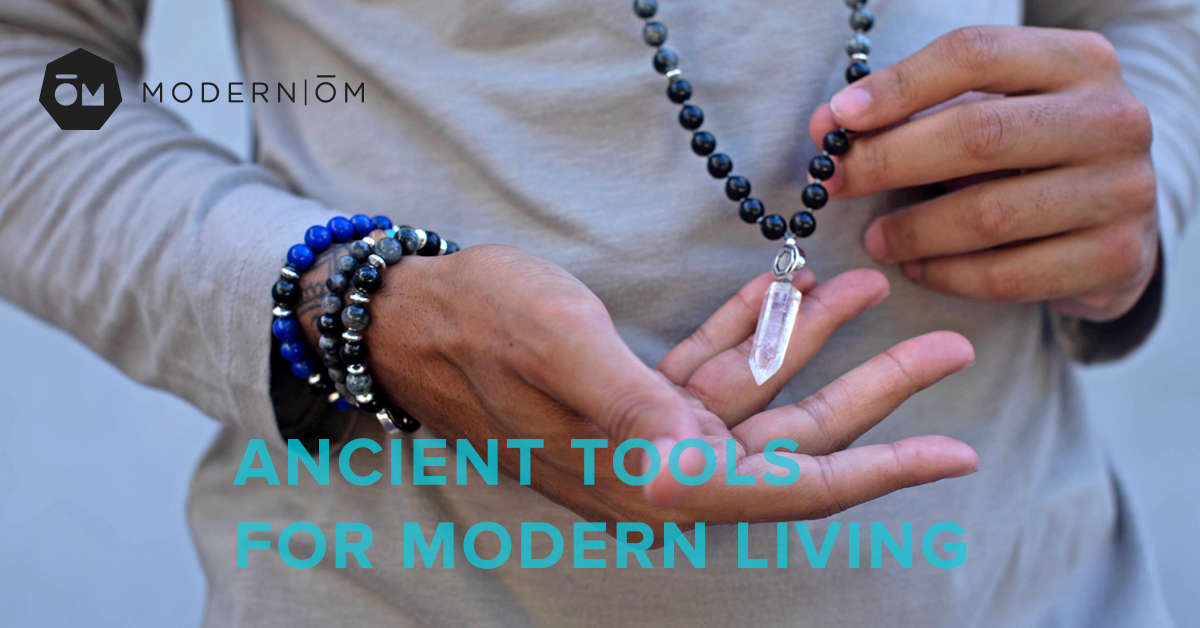 Become a Modern ŌM Retailer
You've got a cool shop. We make beautiful, meaningful products. Let's become Ōmies and make some magic.

We have two ways for you to offer Modern ŌM products in your store.
First is though our association with Faire. There are several benefits to purchasing Modern ŌM products though Faire, including extended terms and sign-up bonuses.
See below for a link and details.

If Faire isn't right for you, you can buy directly from us. Contact Steven at (828)888-0072, or e-mail sales@modernom.co, to start the conversation.