NAMASTE iPhone Case (6/6s)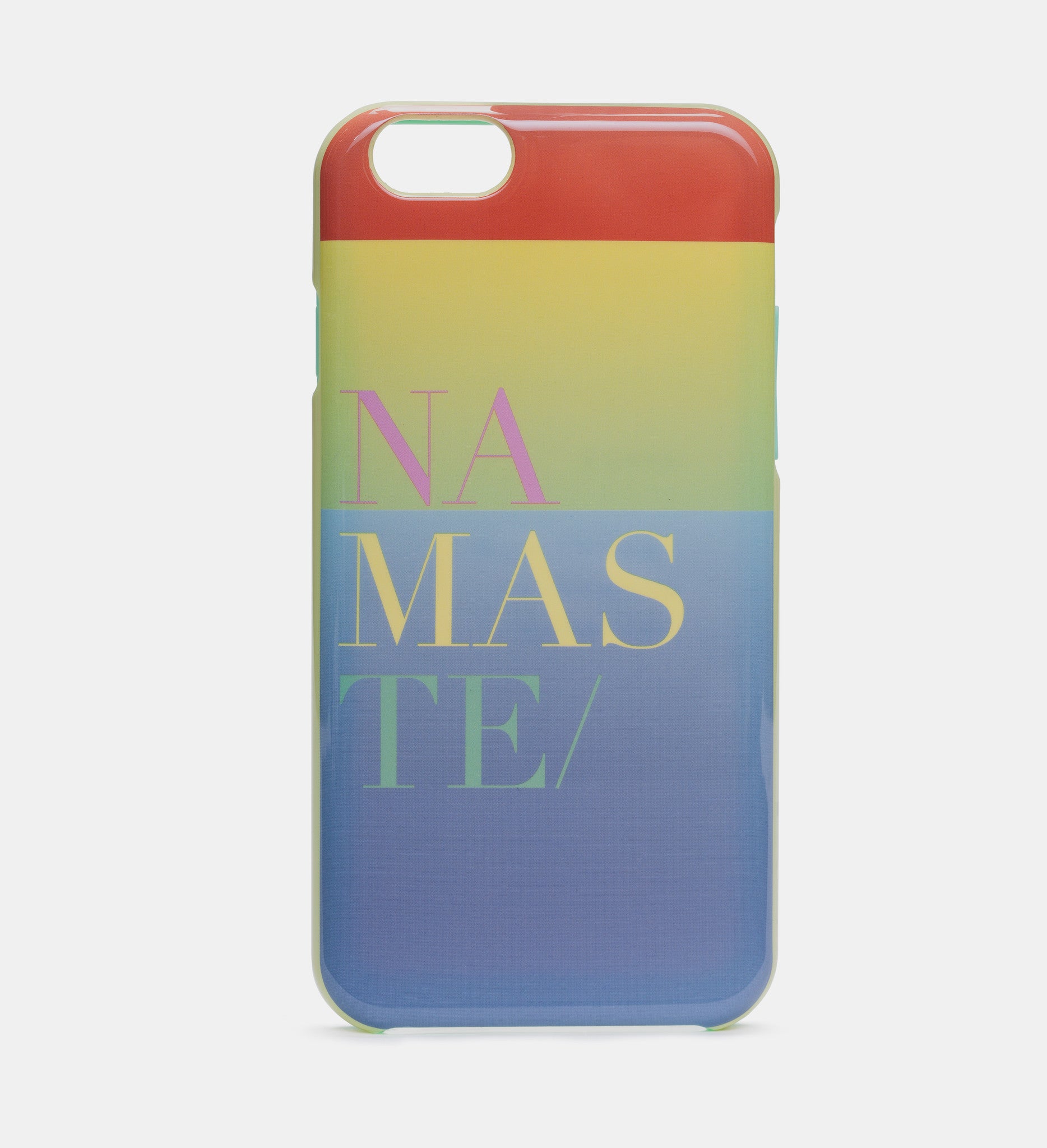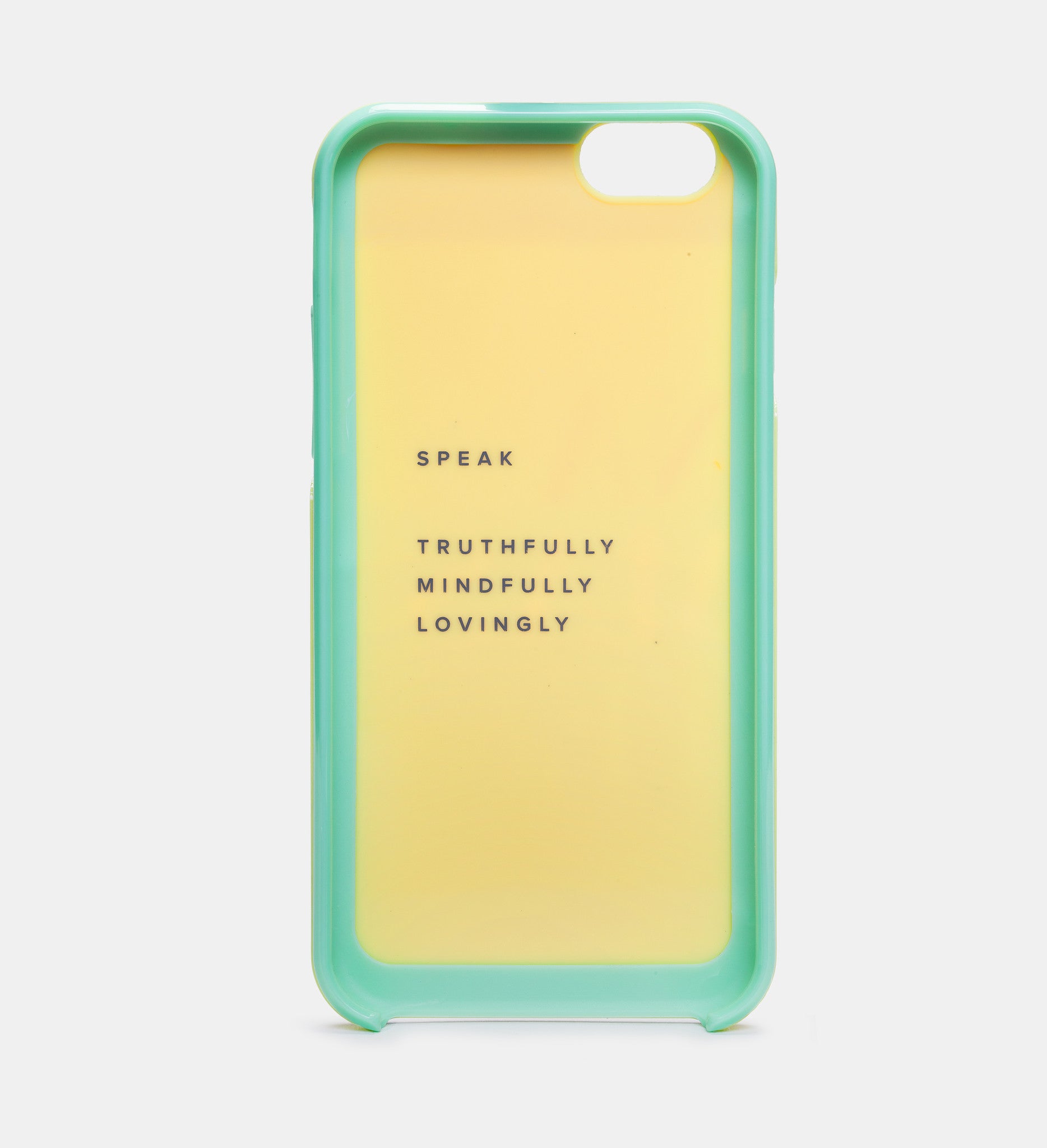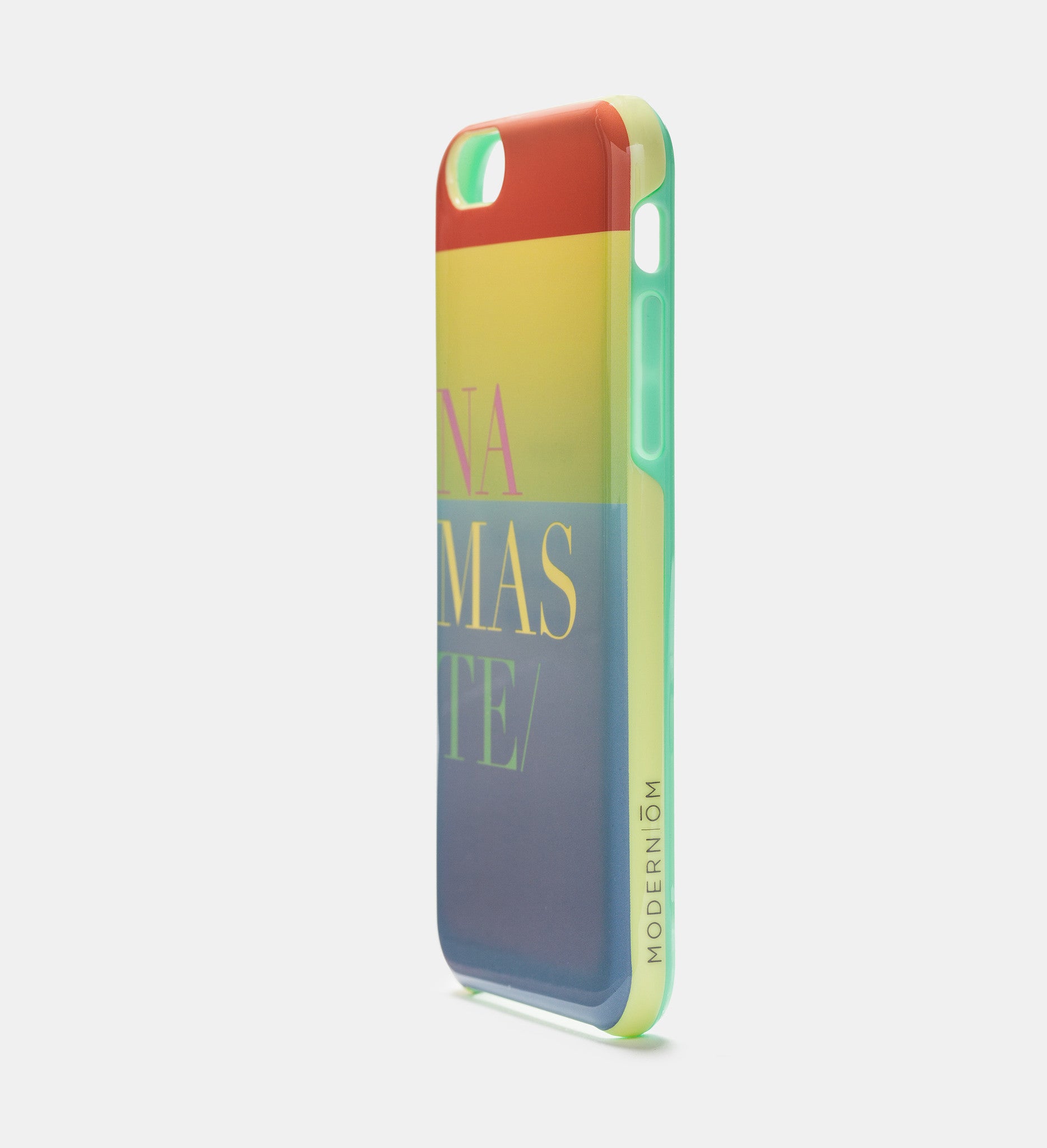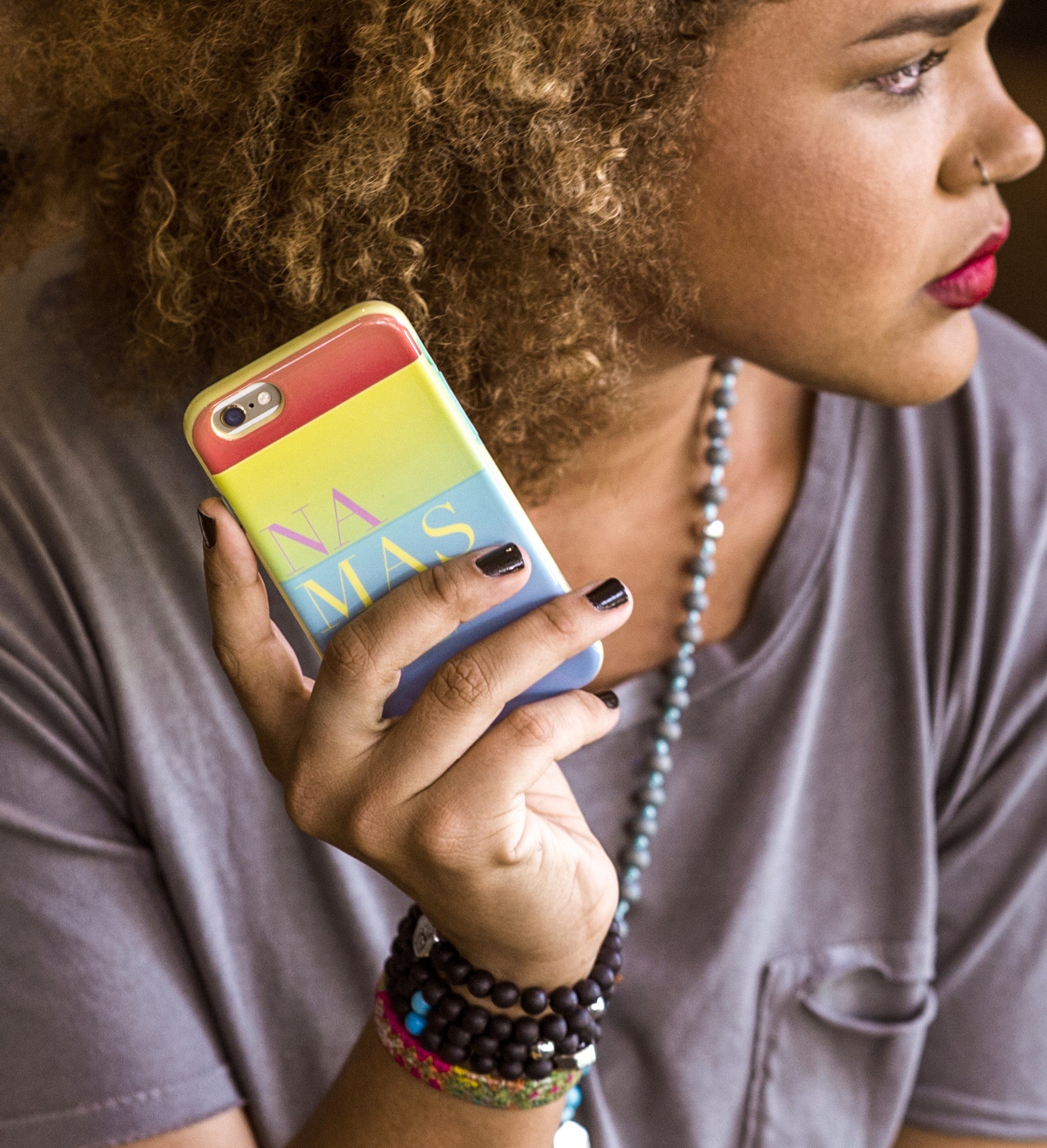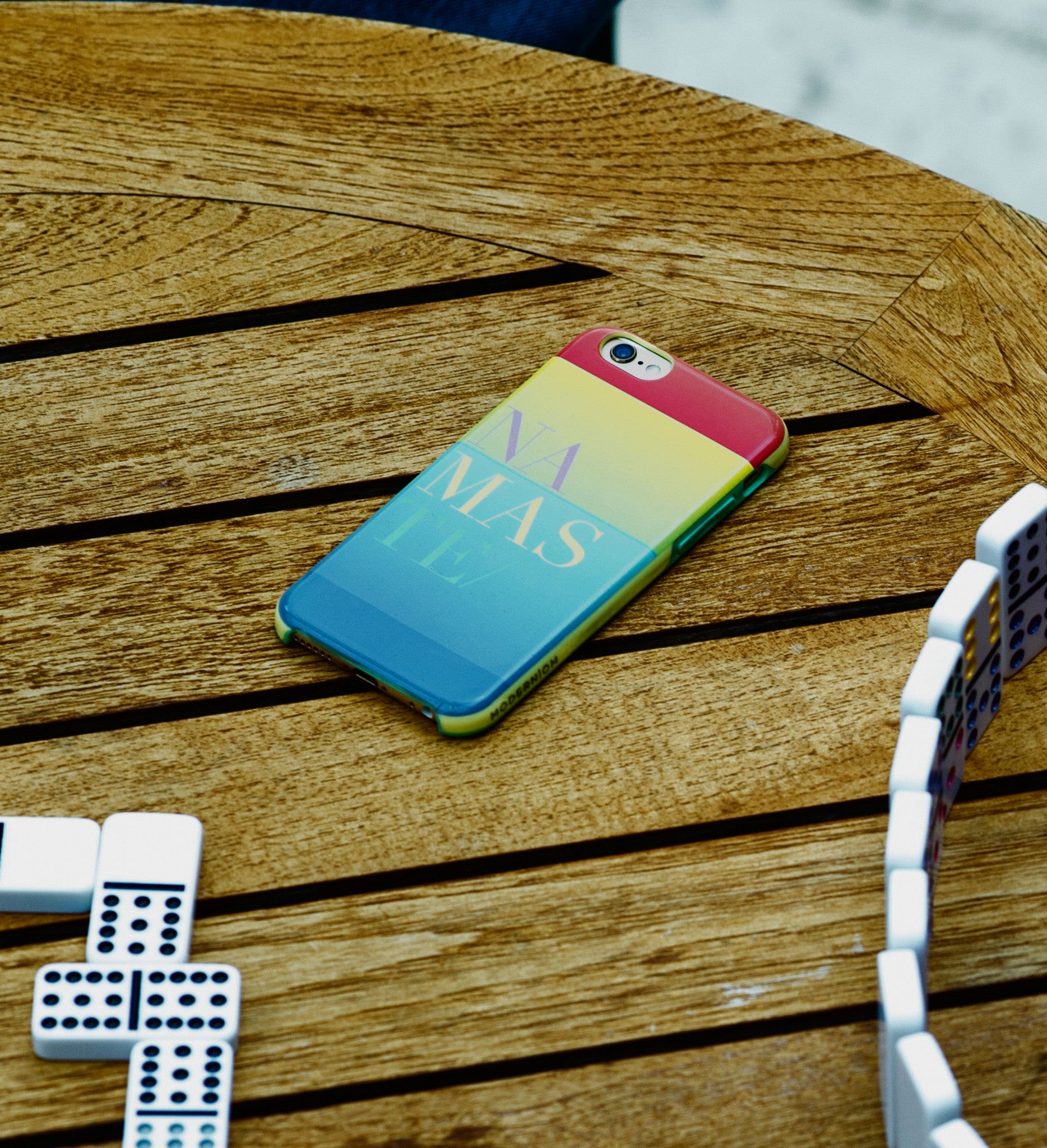 The NAMASTE premium hardshell iPhone 6/6s case is a 2-piece design that cradles your phone in a shock absorbent ring surrounded with a durable plastic shell.
The Sanskrit word NAMASTE is an outward reminder to recognize the light in others, while the inside of the case carries a private reminder to express yourself thoughtfully, lovingly, and kindly.
Using It
This phone case stands up to the daily grind while reminding us to be mindful in our daily communications. 

We suggest leaving your phone face-down, displaying NAMASTE, to remind you to connect to the now.
Origin
The NAMASTE iPhone Case is made in China.