SHUNGITE EMF Guardian Mat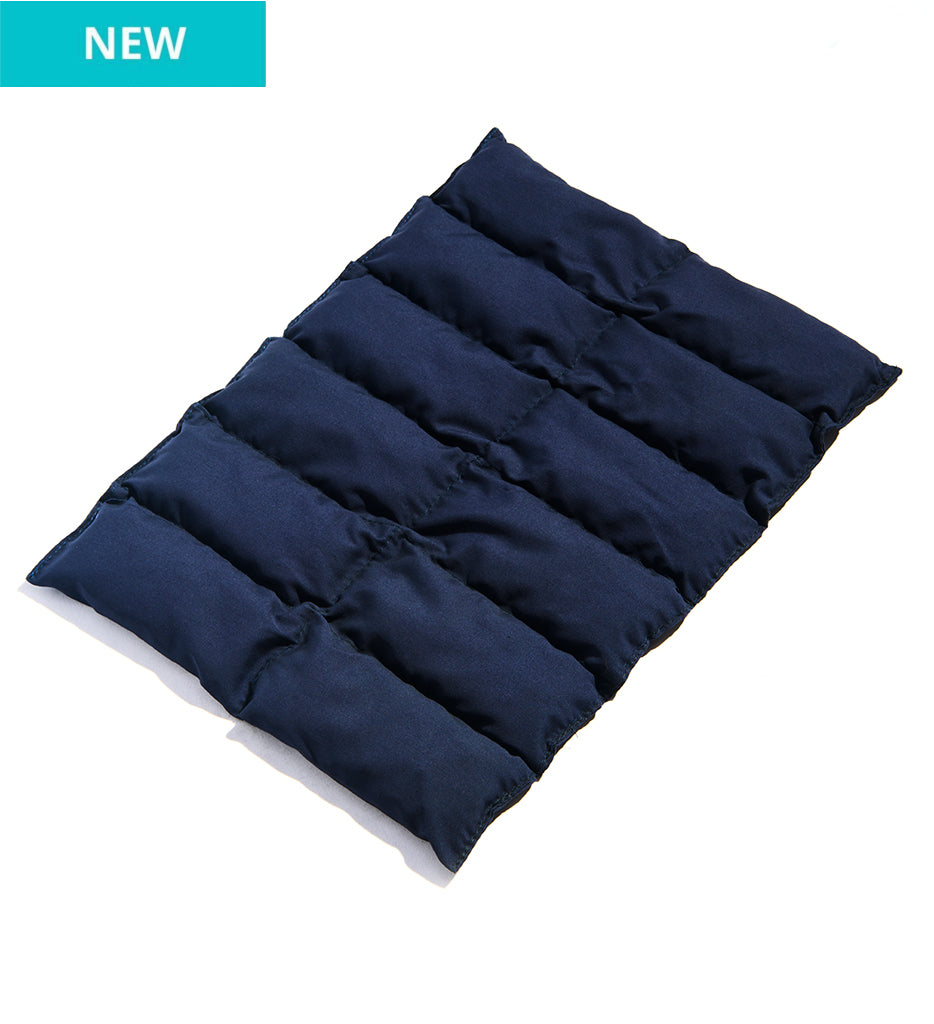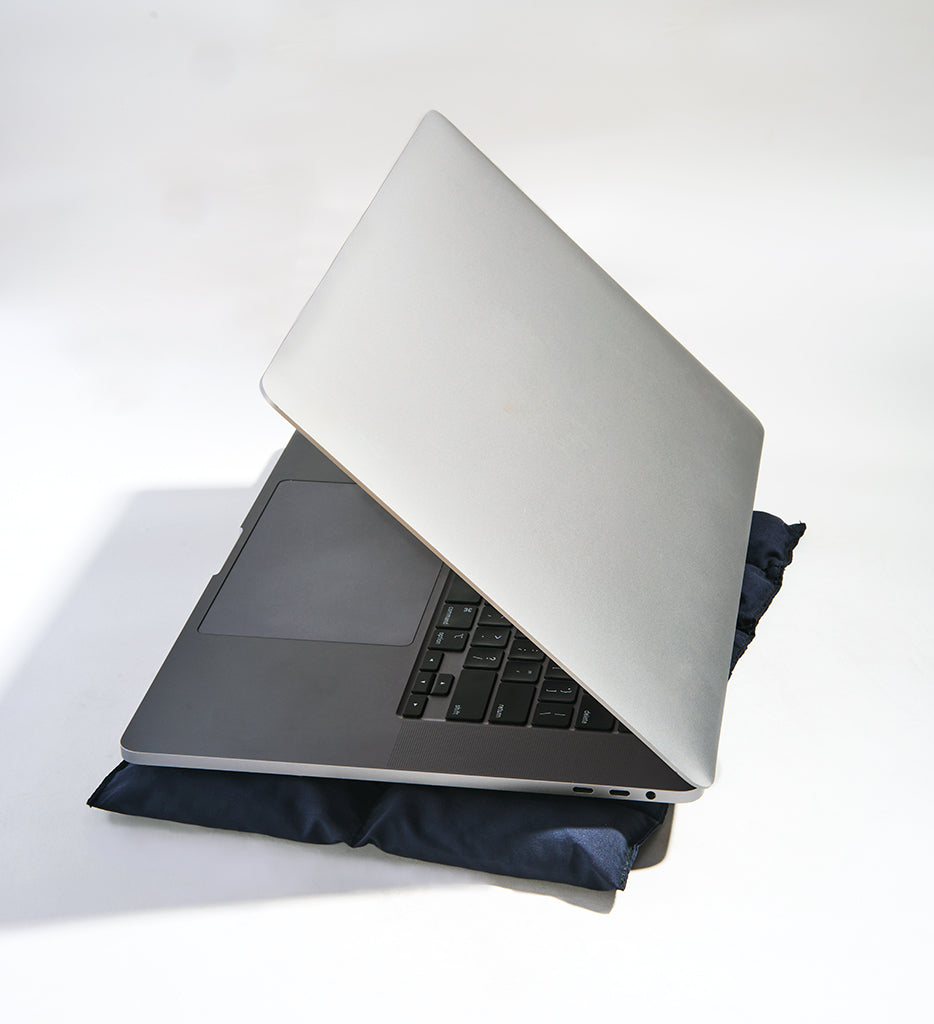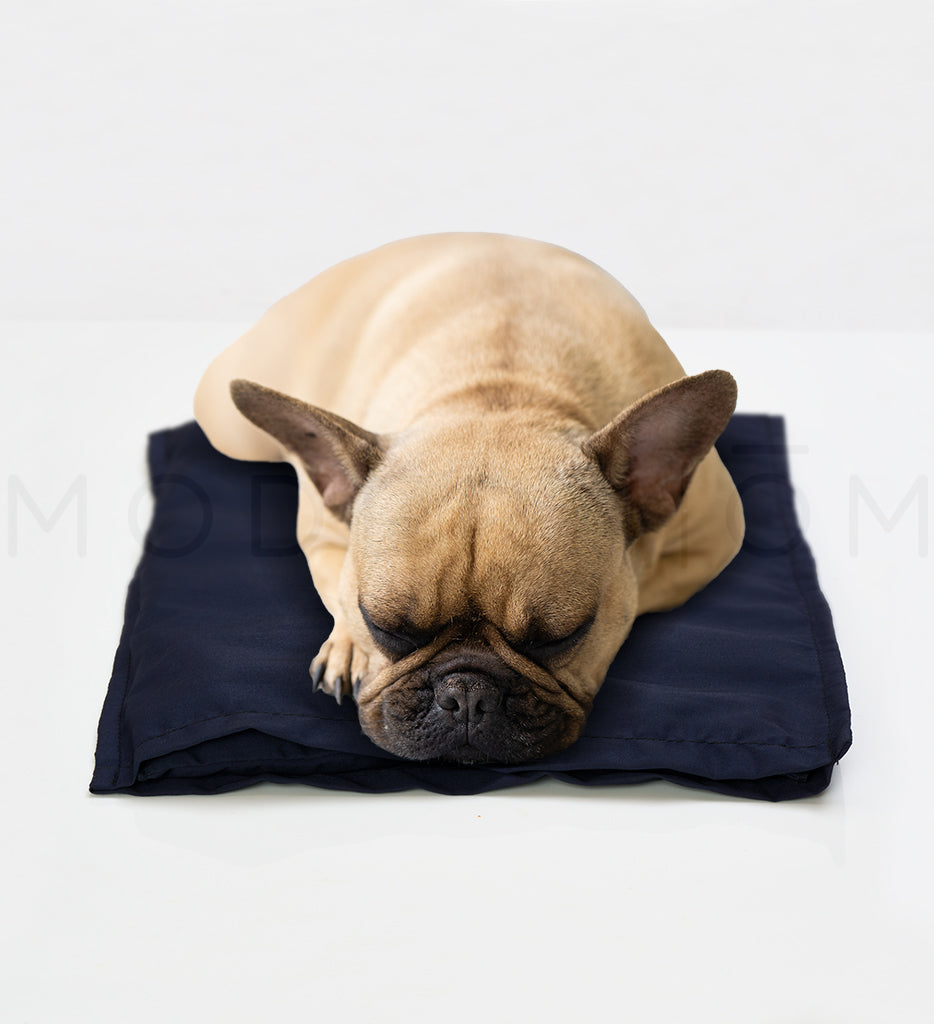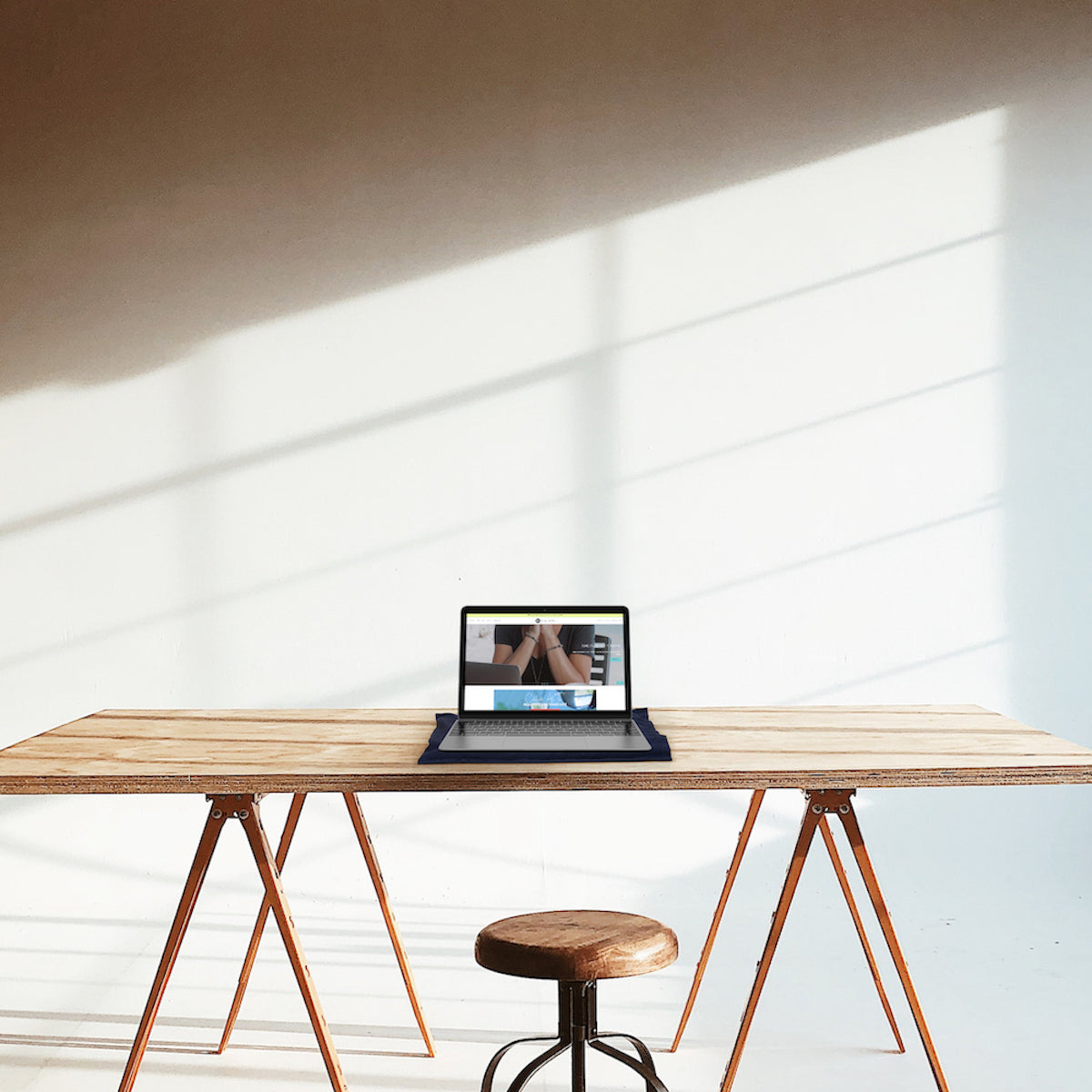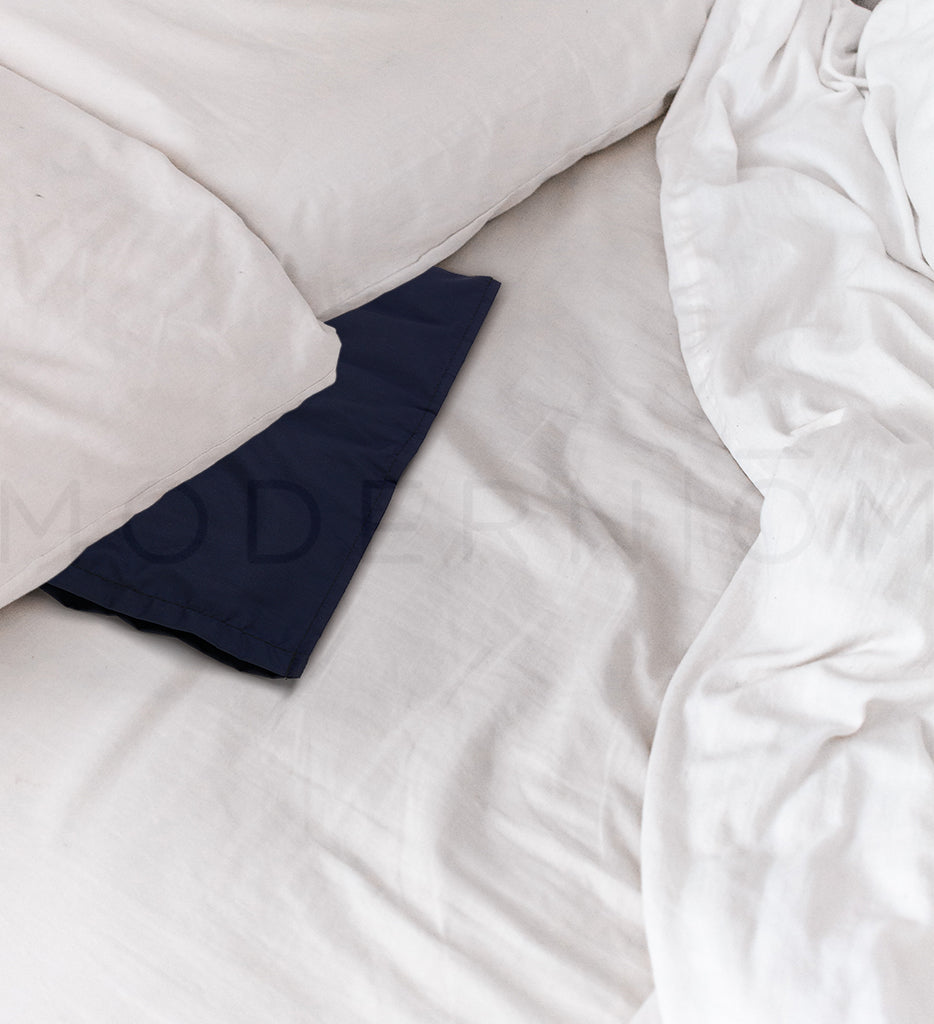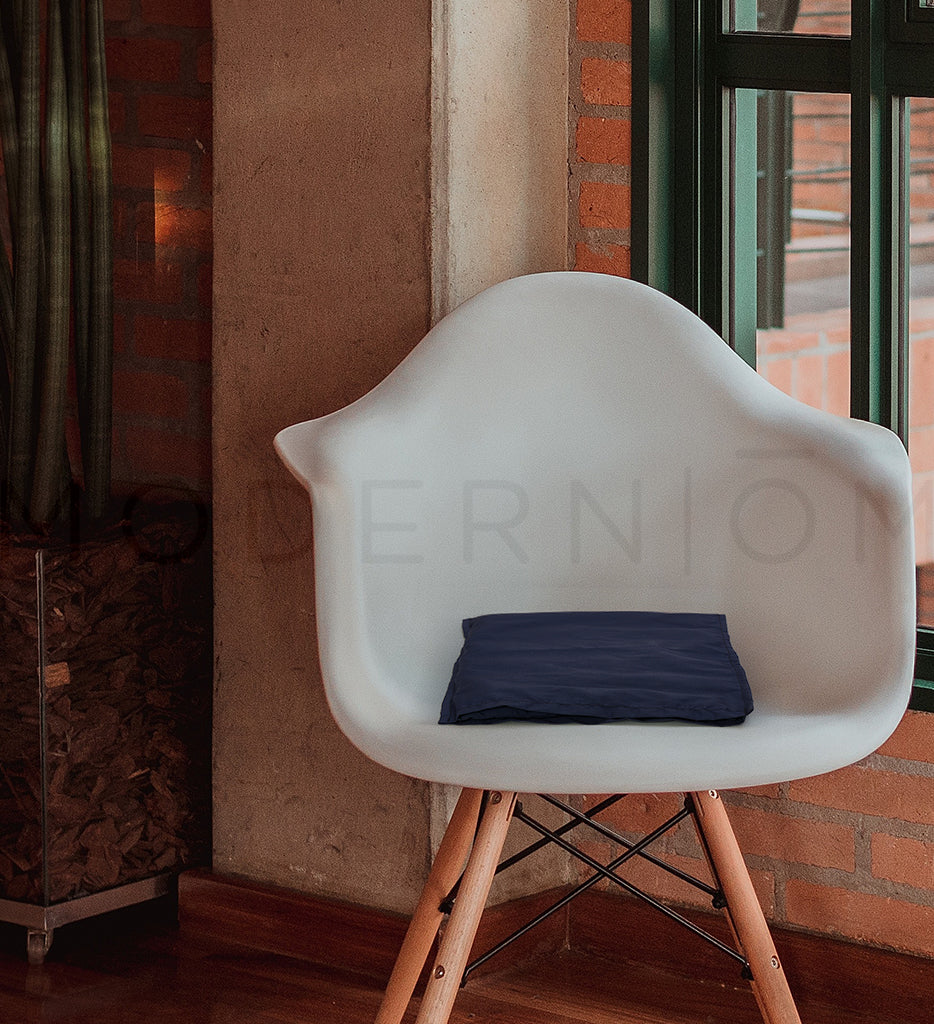 Our EMF Guardian Mat, filled with Shungite gravel,  has a unique ability to normalize the bio-field and the bio-chemical processes in the human body and neutralize harmful electromagnetic radiation.

Called a Shungite Pillow in Russia, it is often used for passive massage to help restore weakened functionality of muscles, joints and internal organs.
A great tool to protect from hazardous EMFs, relieve stress, fatigue, headaches, harmonize & increase your body energy.
Learn more about SHUNGITE here.
HOW TO USE

- place on a seat or a back of a chair

- if you are using your computer on your lap, place the mat under the computer
- place  on your car seat for EMF protection & a tension-free driving
- use as a grounding mat under your feet (shoes off)
- keep under your pillow for better sleep

- use inside or under your pet's bed or pillow
- sit on the mat while meditating
Do not use longer than 8hrs a day.

DETAILS
- Length - 12.0", Width - 9.0", or Length - 12.0", Width - 11.0"

- Mat cover is included
- To dry, place under the sun or on top of the radiator
Shungite gravel naturally neutralizes moisture and smells
The mat may shed a bit. This happens more when they are new and usually tapers off with use. The cover is removable and can be washed with normal laundry. The mat itself can be rinsed if necessary and placed in the sun or someplace where it can air-dry.
SHUNGITE PROPERTIES
Shungite is a natural mineral with scientifically tested abilities to purify water & air, and guard against harmful EMFs.

Shungite's complex chemical composition and carbon-based fullerene internal structure are responsible for its amazing properties - the ability to purify water and to detoxify on the physical and subtle energy levels by absorbing toxic energies.
All our Shungite is sourced directly from Karelia, Russia and is tested for authenticity.
This information is not intended to be a substitute for professional medical advice, diagnosis, or treatment.


Authenticity