Shungite DETOX Travel Bar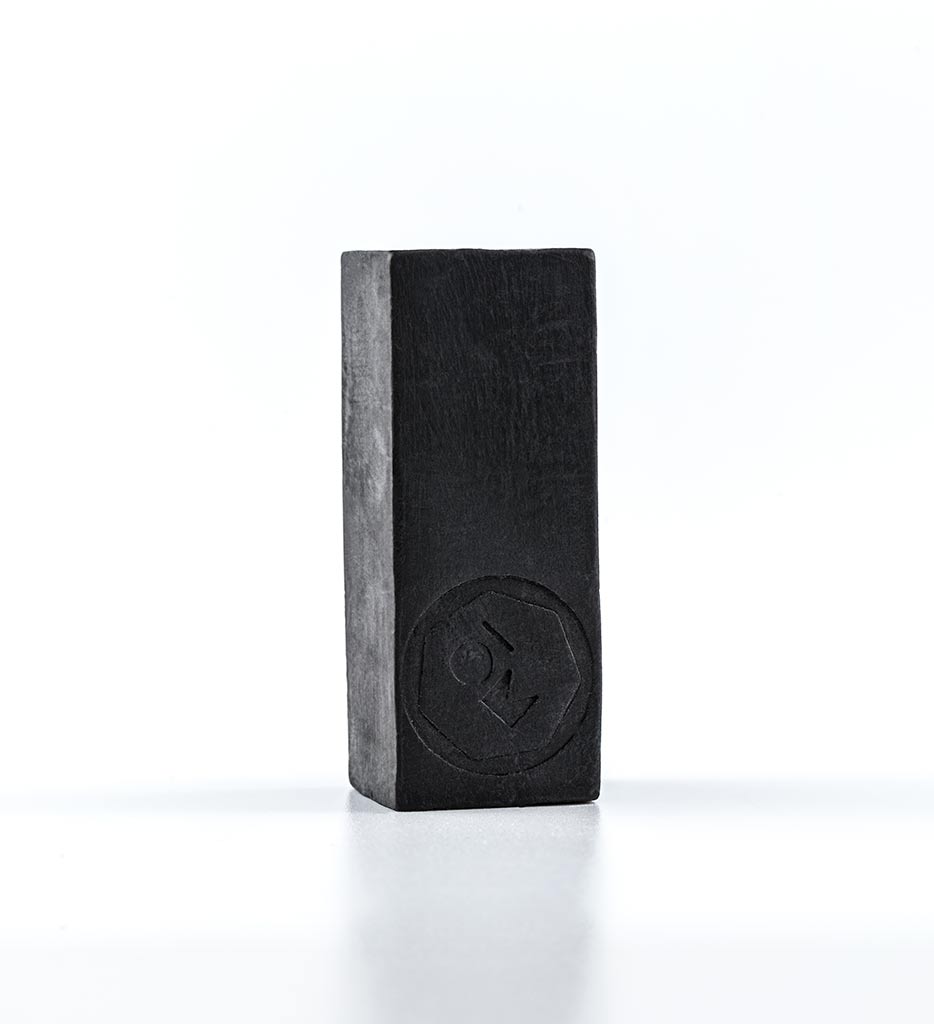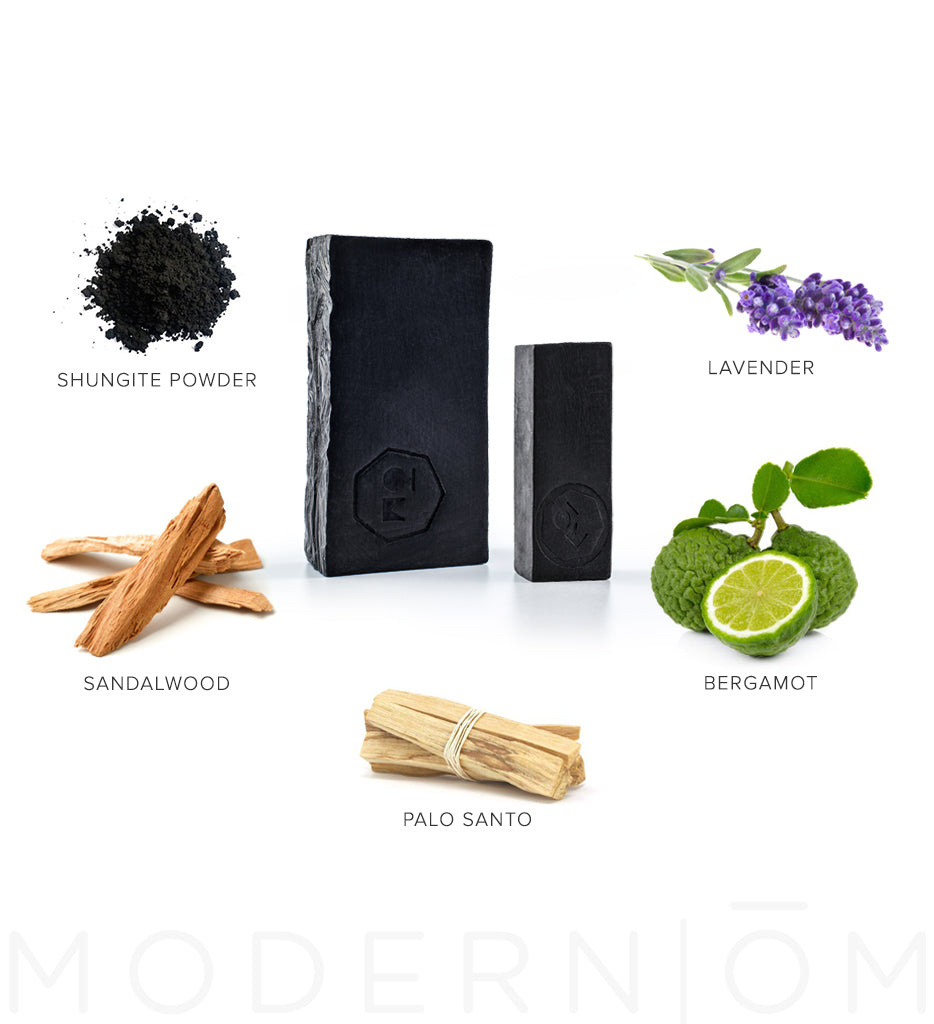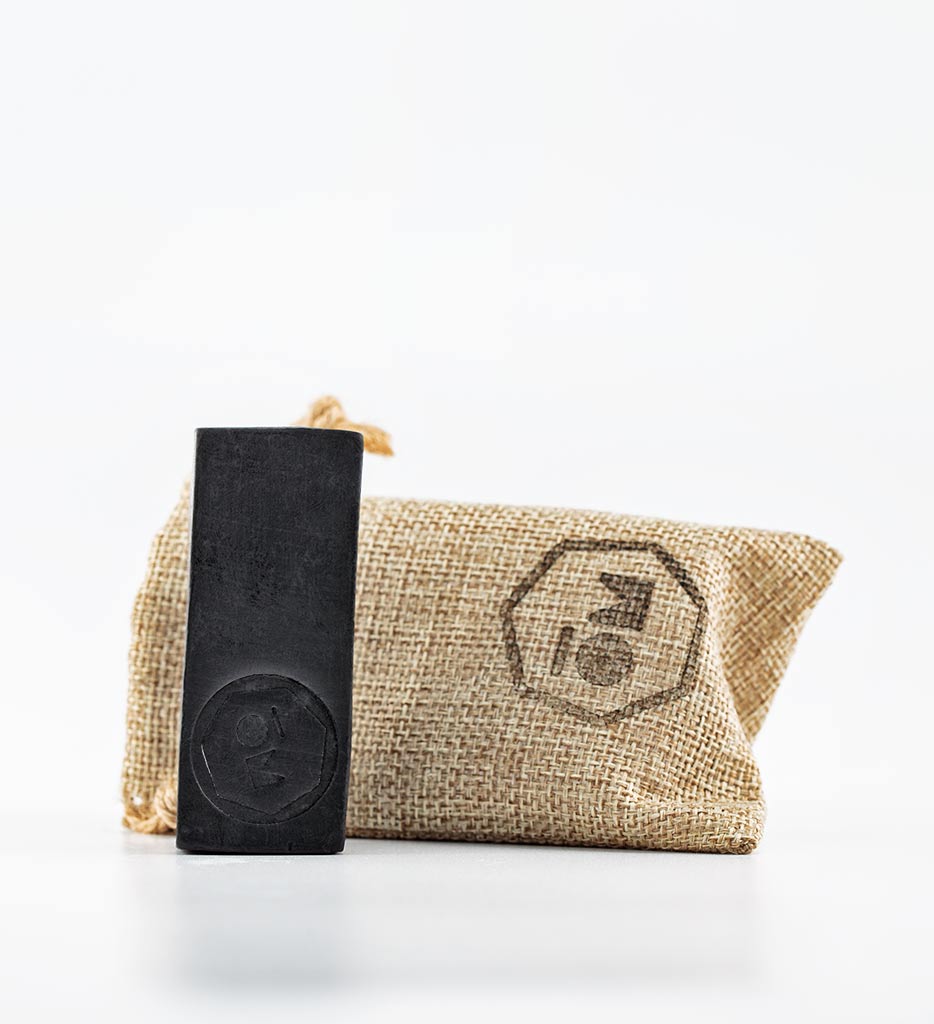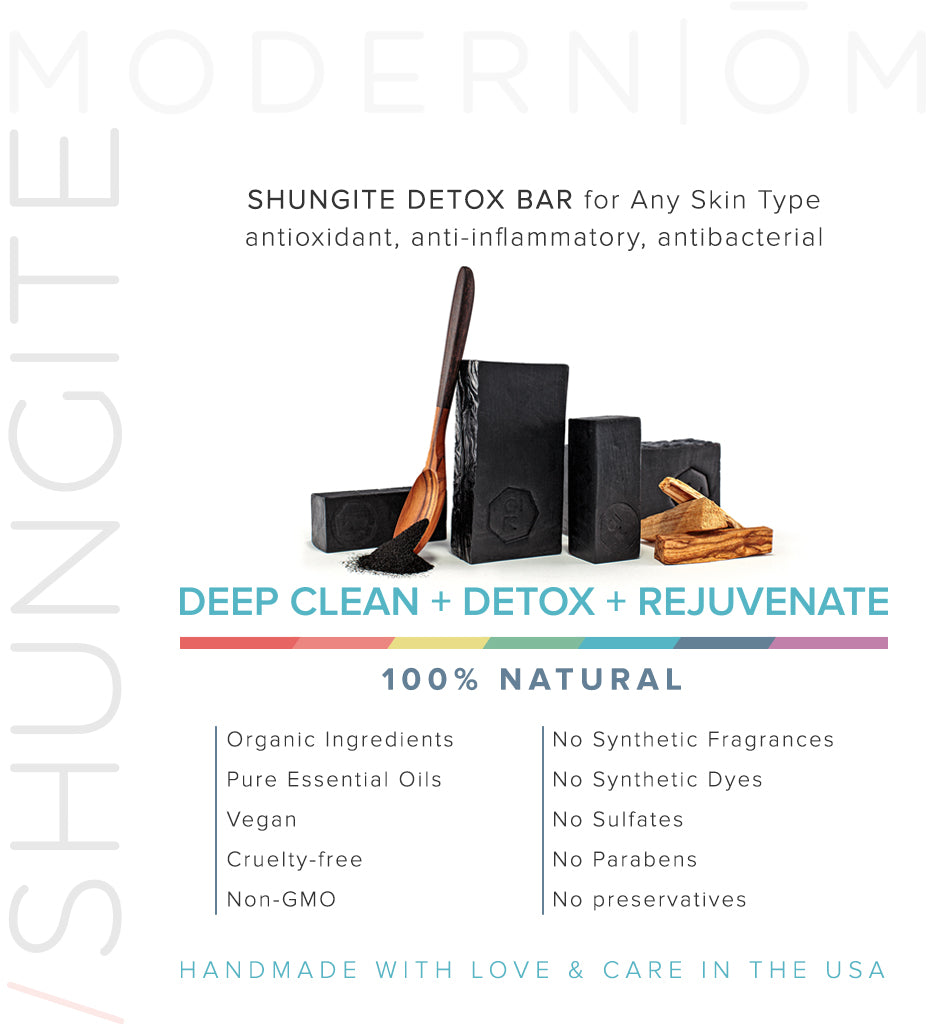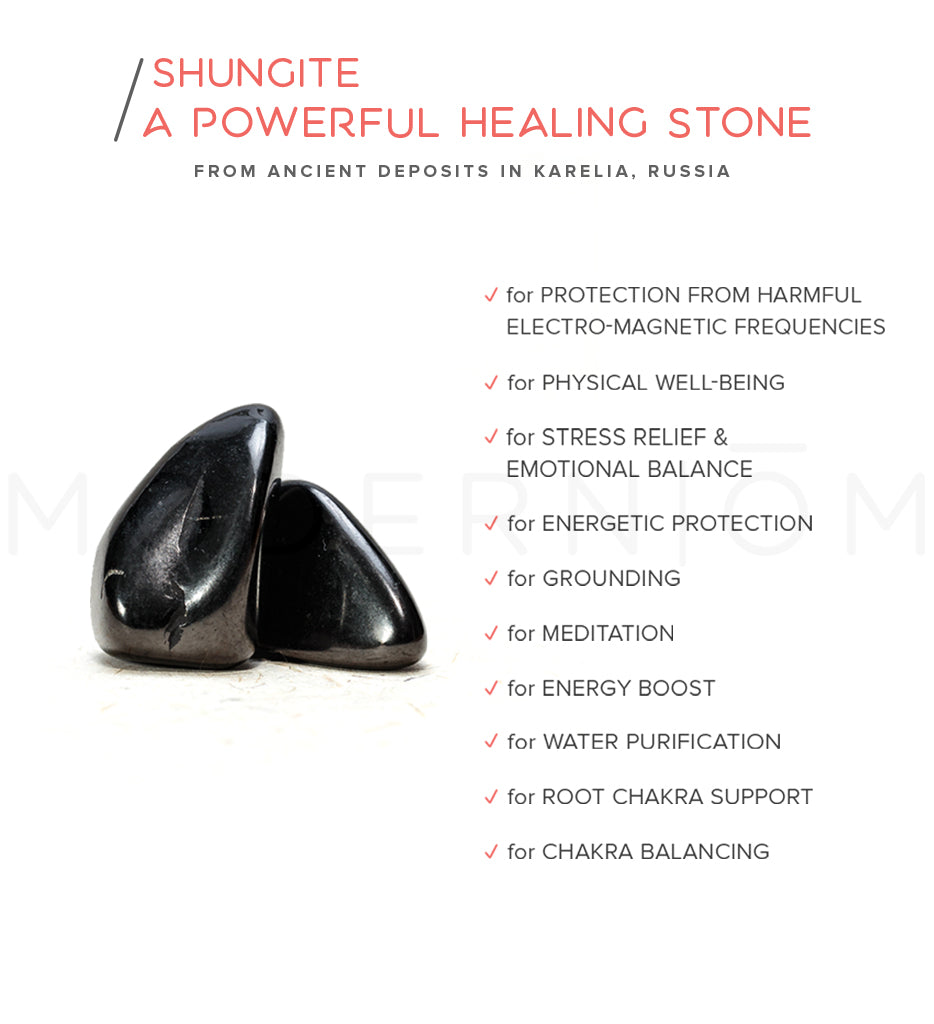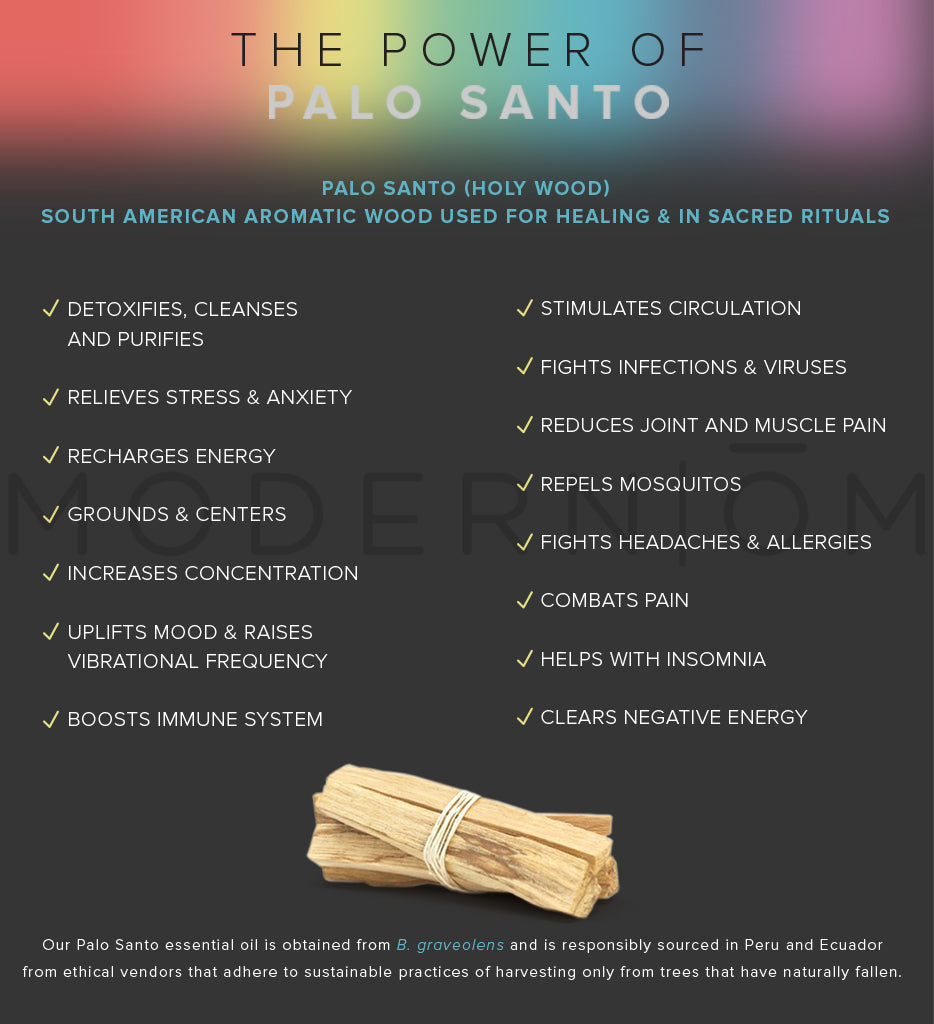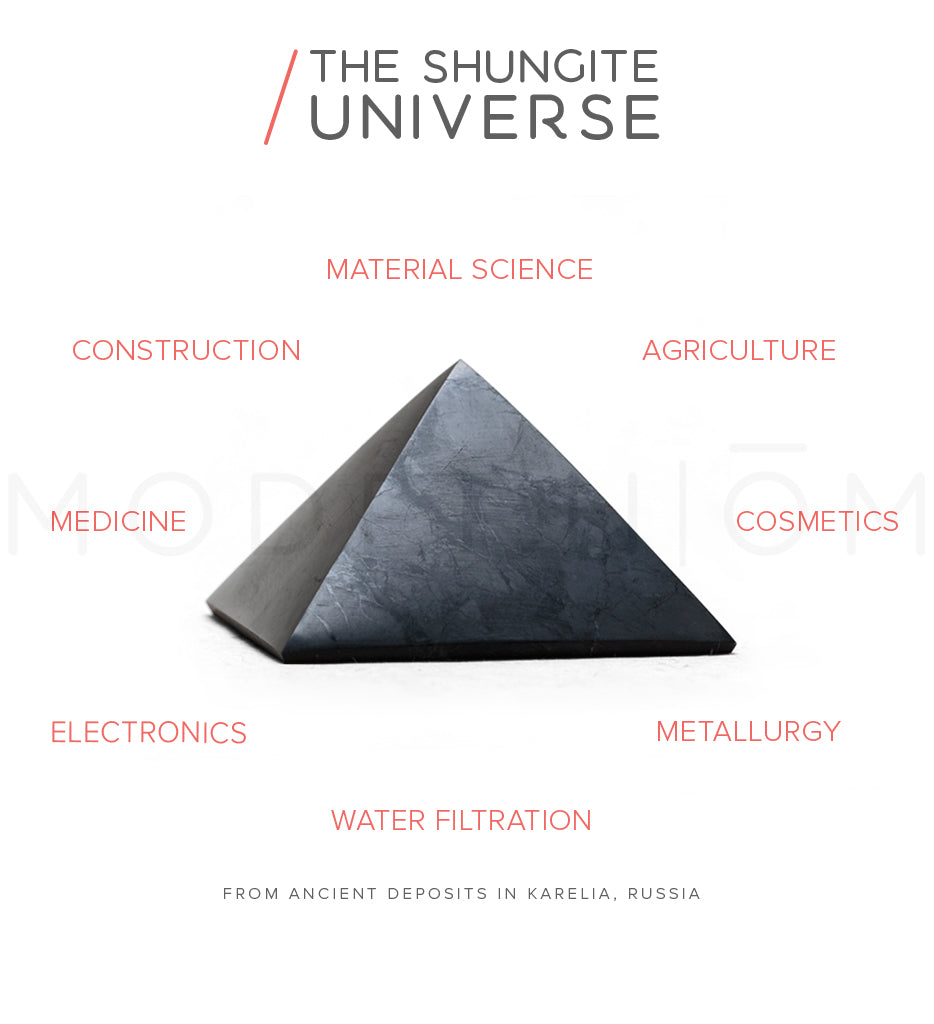 SHUNGITE SOAPS ARE VERY EFFECTIVE IN PREVENTING & CLEARING UP SKIN FROM IRRITATION & RASHES
PURIFYING - ANTIBACTERIAL - ANTI-MICROBIAL – GREAT SMELLING
Look, feel and smell great when traveling with our Shungite Detox Travel Soap. Put it in your carry-on, take it on your business trip, or carry it with you on a vacation.

Perfect for daily use, this finely balanced formula contains all-natural ingredients and no fillers. Purifying and anti-aging, Shungite is a potent disinfectant. 

Palo Santo essential oil has a very high concentration of limonene & α-terpineol terpenes - natural bioactive compounds that have strong anti-inflammatory and antiseptic properties to support healthy skin.
Our unique Freedom No.8 essential oils blend will uplift your mood and balance your senses.

Gentle and non-irritating, this bar nourishes and soothes the skin. Formulated for face & body, it has a light lather, rinses off clean (no residue) and leaves skin feeling soft and hydrated.
travel size           approx. 55gr (2oz)
full size              approx. 140gr (5oz)
Learn more about SHUNGITE here and about SHUNGITE soaps here.

HOW TO USE

Lather with water, massage onto face & body, rinse thoroughly.  Avoid contact with eyes.
To make your soap last longer, place it in a dish that drains and keep from getting wet between uses.
INGREDIENTS
Shungite

Shungite has been used for centuries as water purifier, disinfectant and an overall healing mineral to reduce inflammation. Its numerous beneficial properties are scientifically explained by its unique chemical composition, and presence of Fullerenes.
Fullerenes, unique carbon-based molecules, are proven to have strong anti-microbial and antibacterial properties as well as an ability to neutralize free radicals and prevent cell damage.

Highest Quality Essential Oils: Palo Santo, Bergamot, Lavender, Sandalwood
No sulfates, parabens or mineral oils (no Sodium Lauryl Sulfate, Sodium Lauryl Ether or MPG)
100% natural, vegan, ruelty-free, color, preservative-free
We do not use artificial fragrances, and our ingredients are derived from 100% sustainable and natural sources.
Palo Santo ( Holy Stick)
A natural aromatic wood praised for its energetically cleansing and healing properties. It has been used for centuries by the Incas and indigenous people of the Andes in sacred ceremonies.
We respect the sacredness of Palo Santo and the environment. Our Palo Santo essential oil and smudging sticks are obtained from B. graveolens and are responsibly sourced in Peru and Ecuador from ethical vendors we trust. They respect the spirit of the tree and adhere to practices of sustainable harvesting only from trees that have naturally fallen.
All our Shungite is sourced directly from Karelia, Russia and is tested for authenticity.
This information is not intended to be a substitute for professional medical advice, diagnosis, or treatment.