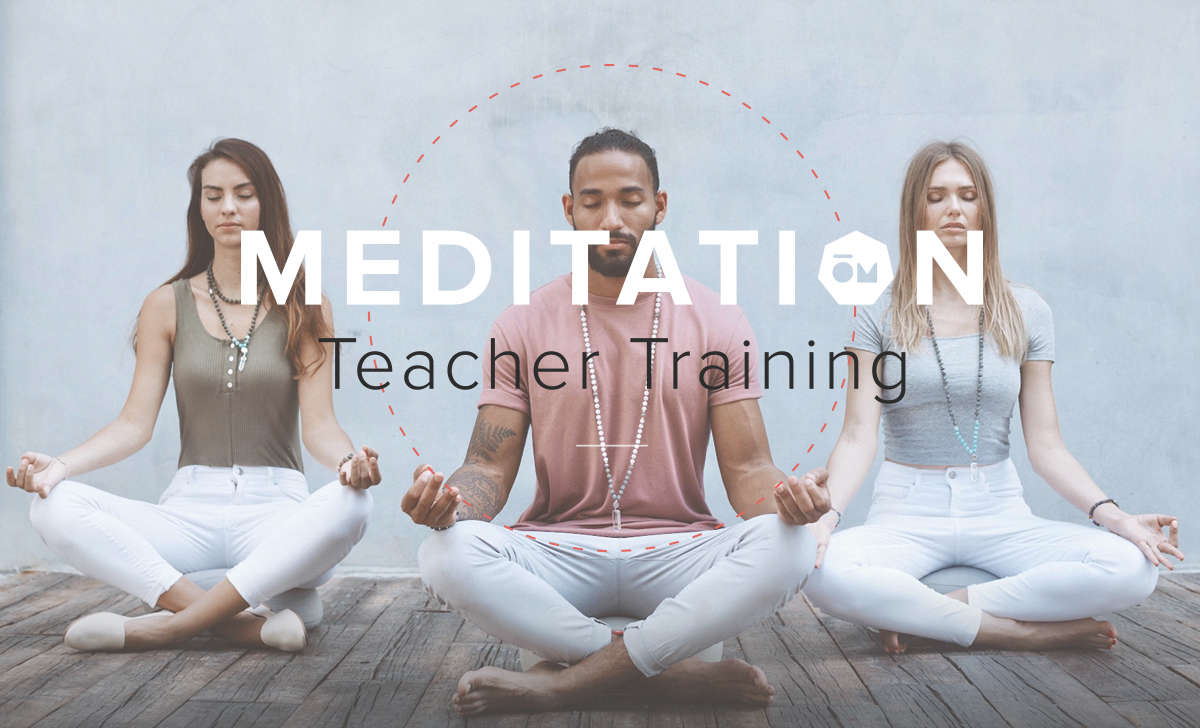 100 Hour Meditation Teacher Training
January 25 - March 16, 2020
Modern ŌM's 8-week teacher training program is a thoughtful, immersive and vocational training designed to prepare you not only to step into the role of meditation teacher, but to equip you as a savvy & strategic wellness professional.

Expert meditation teachers Michael Stasko & Jasmyn Russell co-lead the training with support from Miami's top subject-matter experts.

This program uniquely features an Apprenticeship, where you will be be mentored in leading one cycle of chakra-themed Modern ŌM meditations for your community, supporting you as you begin building your meditation career. There is no program like this in Miami, or the US. :)

To apply to Cohort #001, fill in application below.
Modules
Meditation Lecture & Theory
Meditation Practice (various styles)
Teaching Techniques
Chakras
Group practice
Business of Wellness
Self Study / Homework
8 Weekends
Saturdays, 10am - 5pm
Jan 25 // Feb 1, 8, 15, 22, 29 // Mar 7, 14

Sundays, 10am - 2pm
Jan 26 // Feb 2, 9, 16, 23 // Mar 1, 8, 15

Mid-week practices & homework
Investment
Tuition
$2,300

Sign up by Friday, Nov 15
$1,600 (a 30% discount)

Members
$1,725 (a 25% discount)

Non-refundable deposit
$500
Apprenticeship Program

Qualified grads will have the opportunity to lead meditations as part of our full schedule of programming.
Lead Facilitators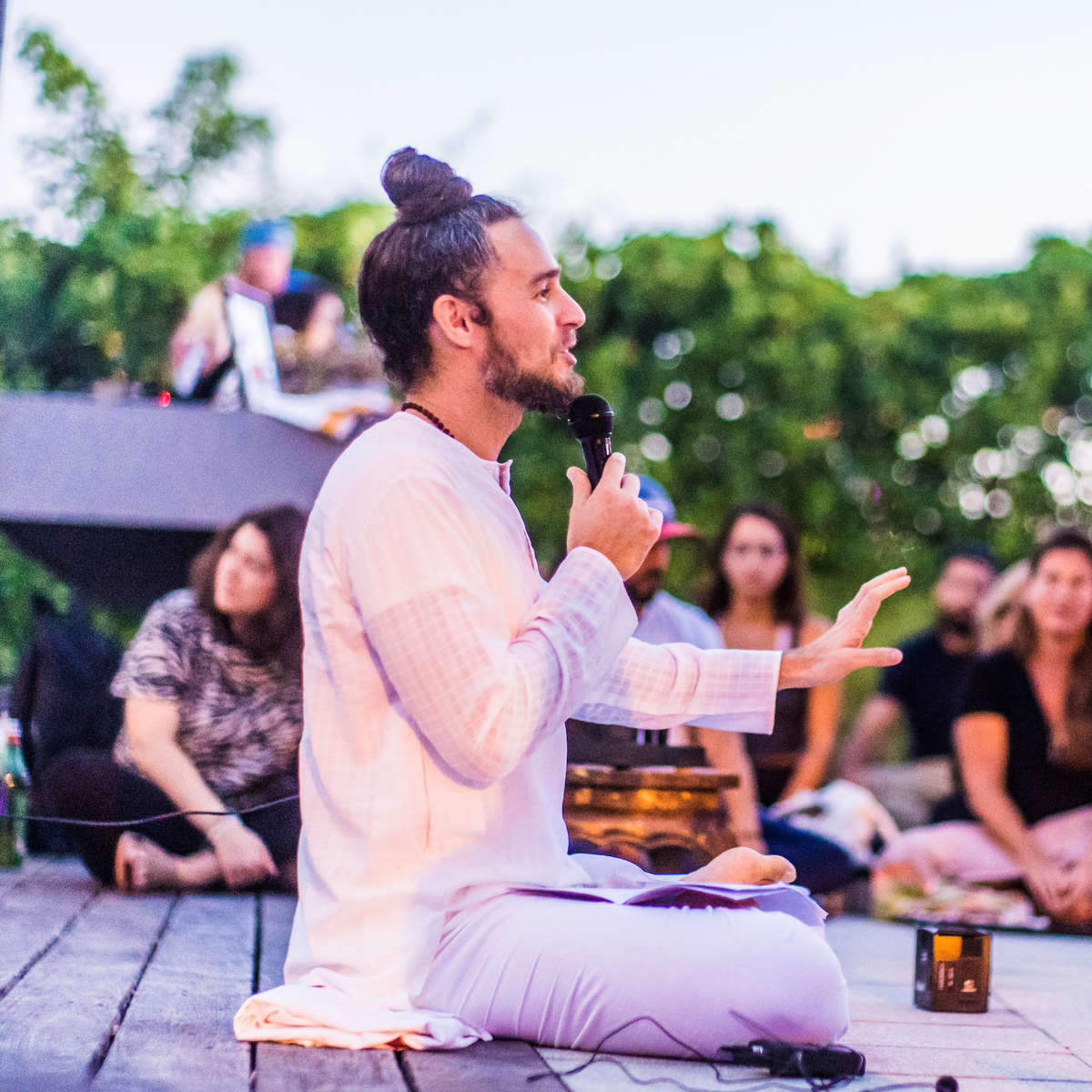 Meet Michael
Michael Stasko was born and raised in Miami, Florida. He earned a Master's degree in Aerospace Engineering at the Georgia Institute of Technology. Later, while working as an engineering analyst, Michael was deeply moved by a series of spiritual experiences that prompted him to leave his career and begin an inward journey. Michael has since dedicated the last decade of his life to serving his teacher Sri Karunamayi, living in India and deepening his practice of meditation, pranayama and Vedic chanting. Michael has recently moved back to Miami and brings knowledge, good energy and an open heart to all of his classes/ workshops.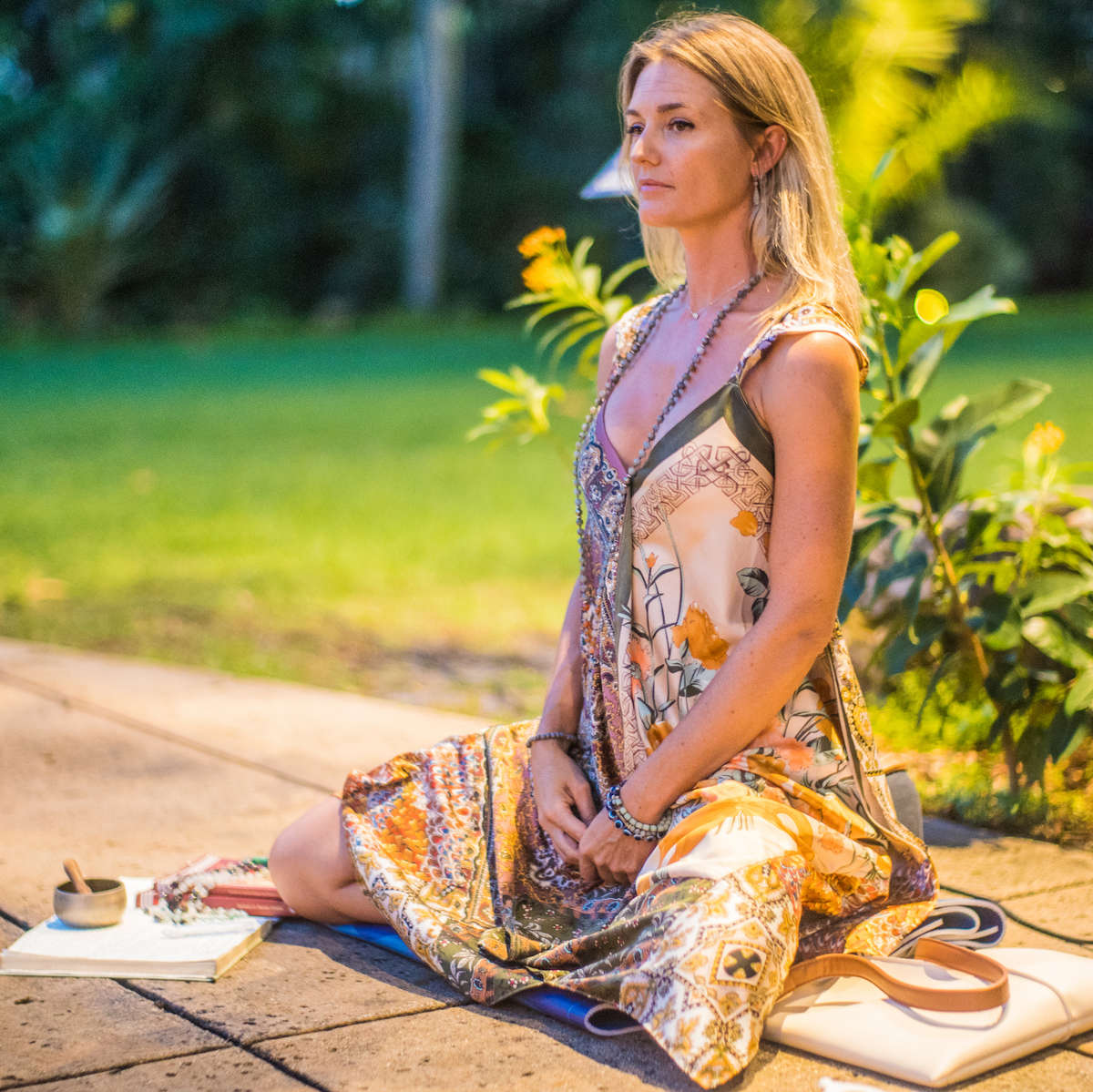 Meet Jasmyn
Jasmyn Russell started her spiritual practice focused on Vinyasa Yoga and simple meditations. After 6 months of studies in India, she went on to teach spirituality in in Italy, Greece, Colombia and the Bahamas. She is a founding teacher with Modern ŌM and leads classes locally that emphasize lifestyle and daily practice.