Modern ŌM X Prospr Present

A journey to inspire you to be the most Prospr-ous version of yourself in 2021 in work and beyond.

Get better at managing stress in an uncertain world
Start a daily ritual of self-care that improves your quality of life
Learn new tools that will help you access joy and flow more regularly
Grow with a community that supports your personal transformation as you're transforming the way you work on Prospr


31 days of Meditation, Breathwork, Sound, Mysticism, Journaling, & more with 31+ expert facilitators from around the world. Explore calendar 👇🏼
JOIN THIS JOURNEY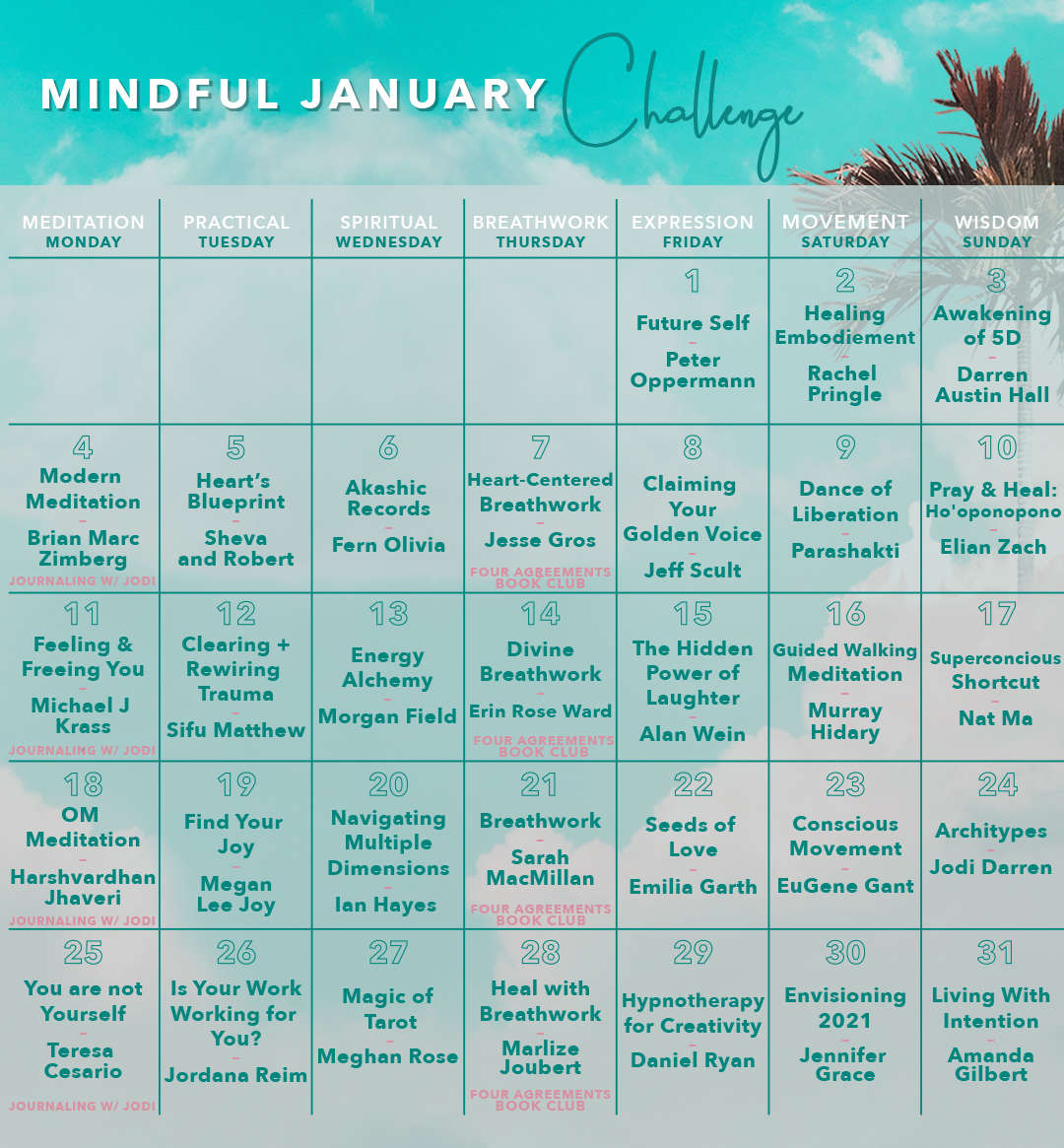 WHAT IS INCLUDED IN THE CHALLENGE?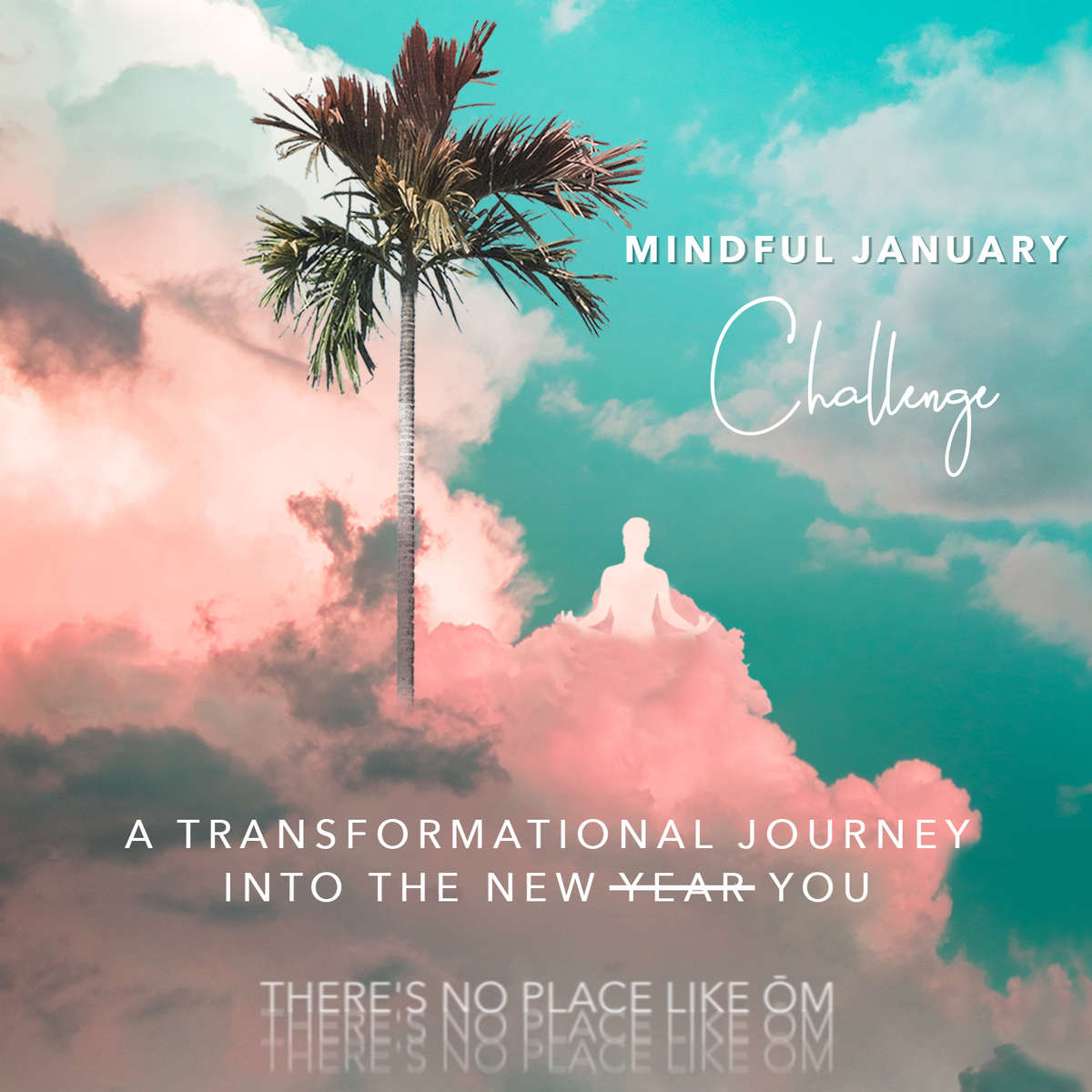 10 - 10:45AM EST, Every Day
Join LIVE sessions with our expert Facilitators and your fellow ŌMies daily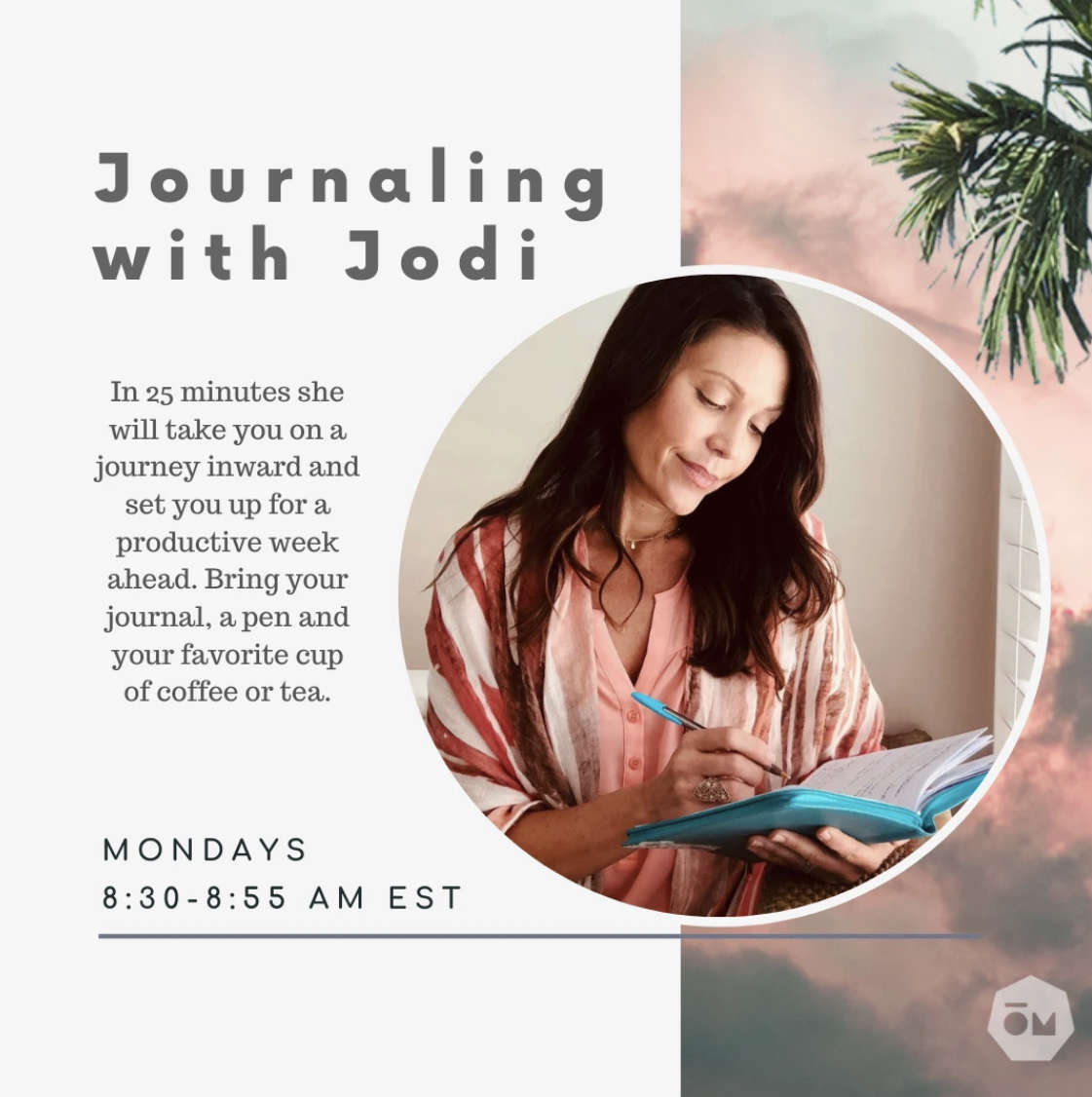 8:30 - 8:55AM EST, Mondays
Write, reflect, & set intentions for the week with your fellow ŌMies and Jodi Darren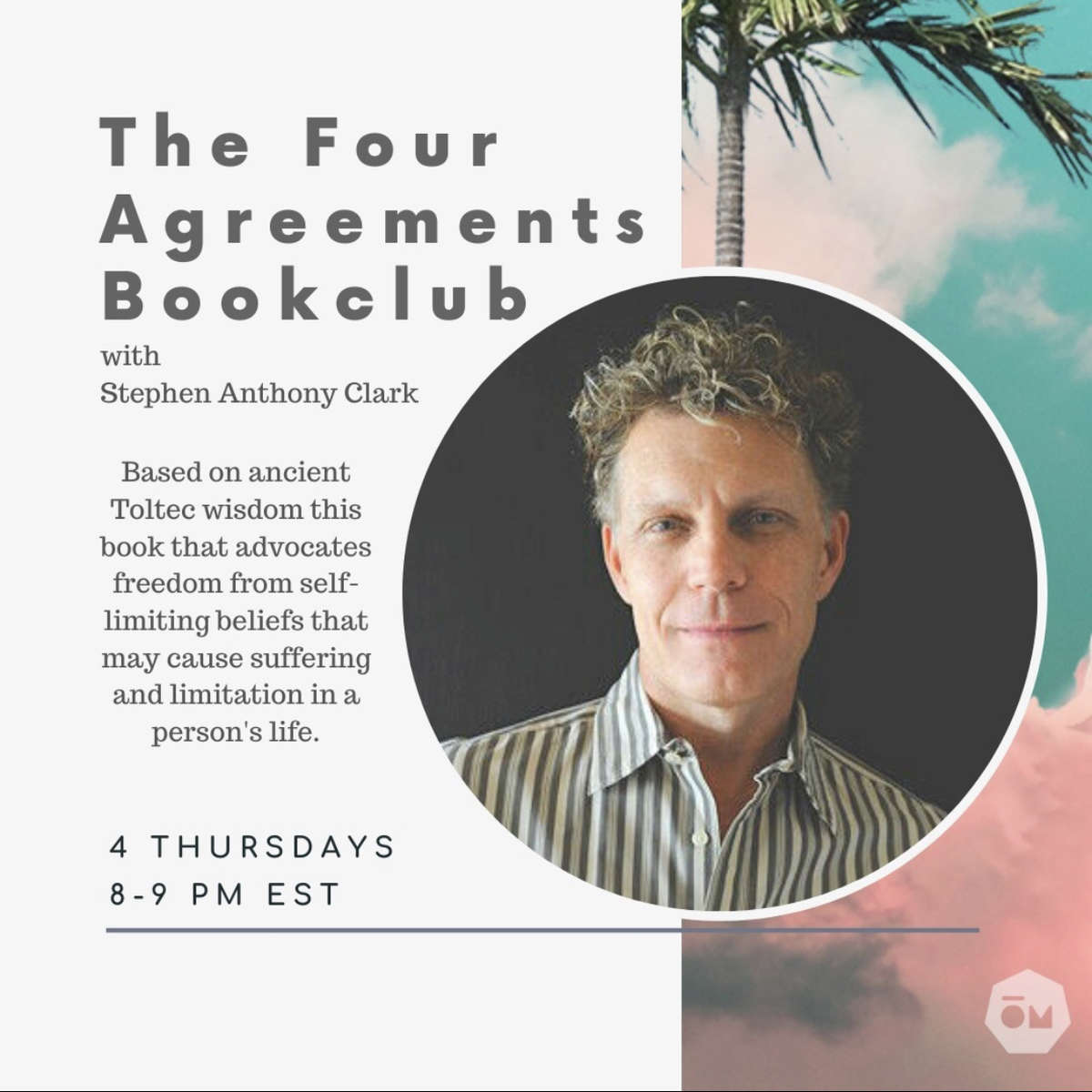 7:30 - 8:45PM EST, Thursdays
Read and discuss the Four Agreements with hypnotherapist Stephen Clark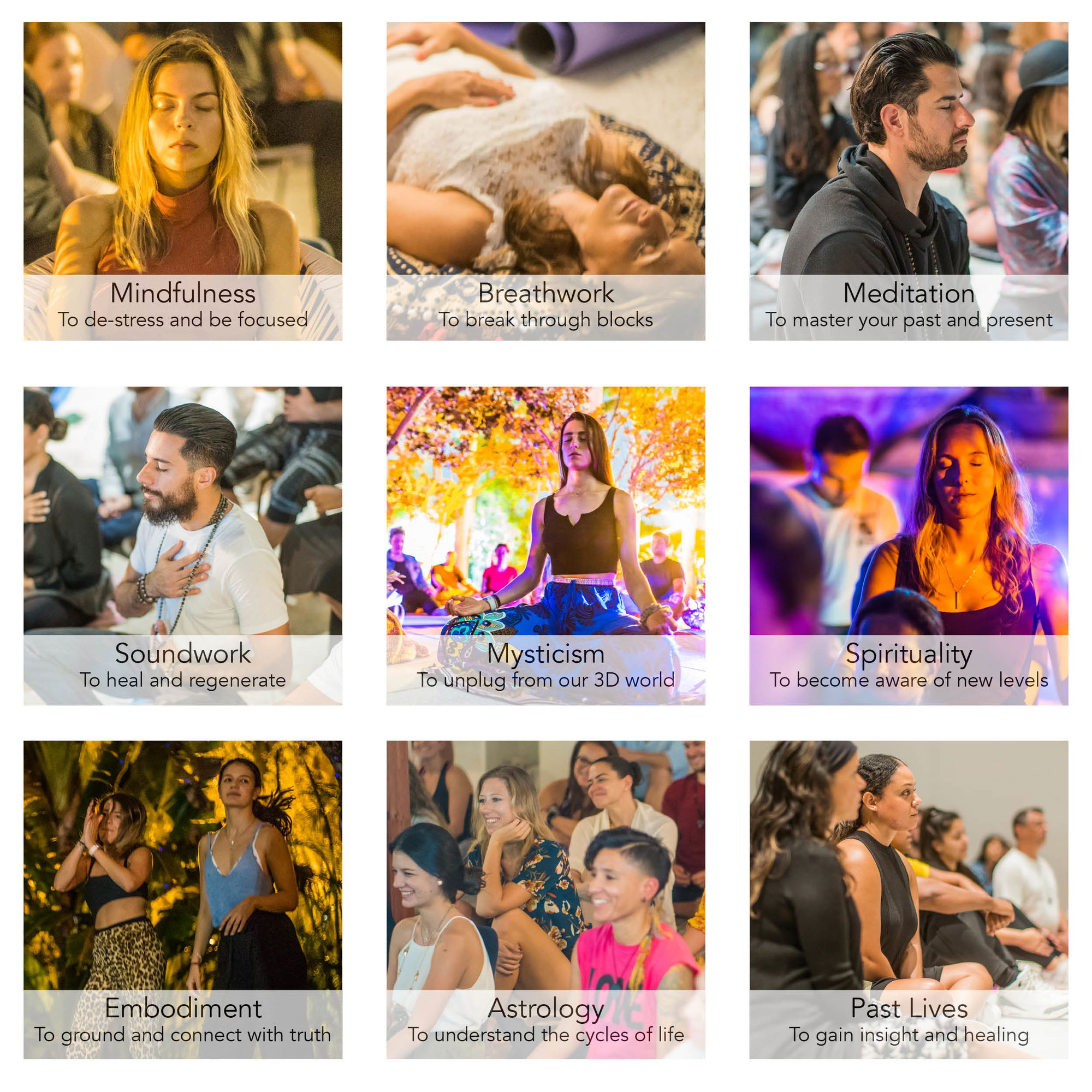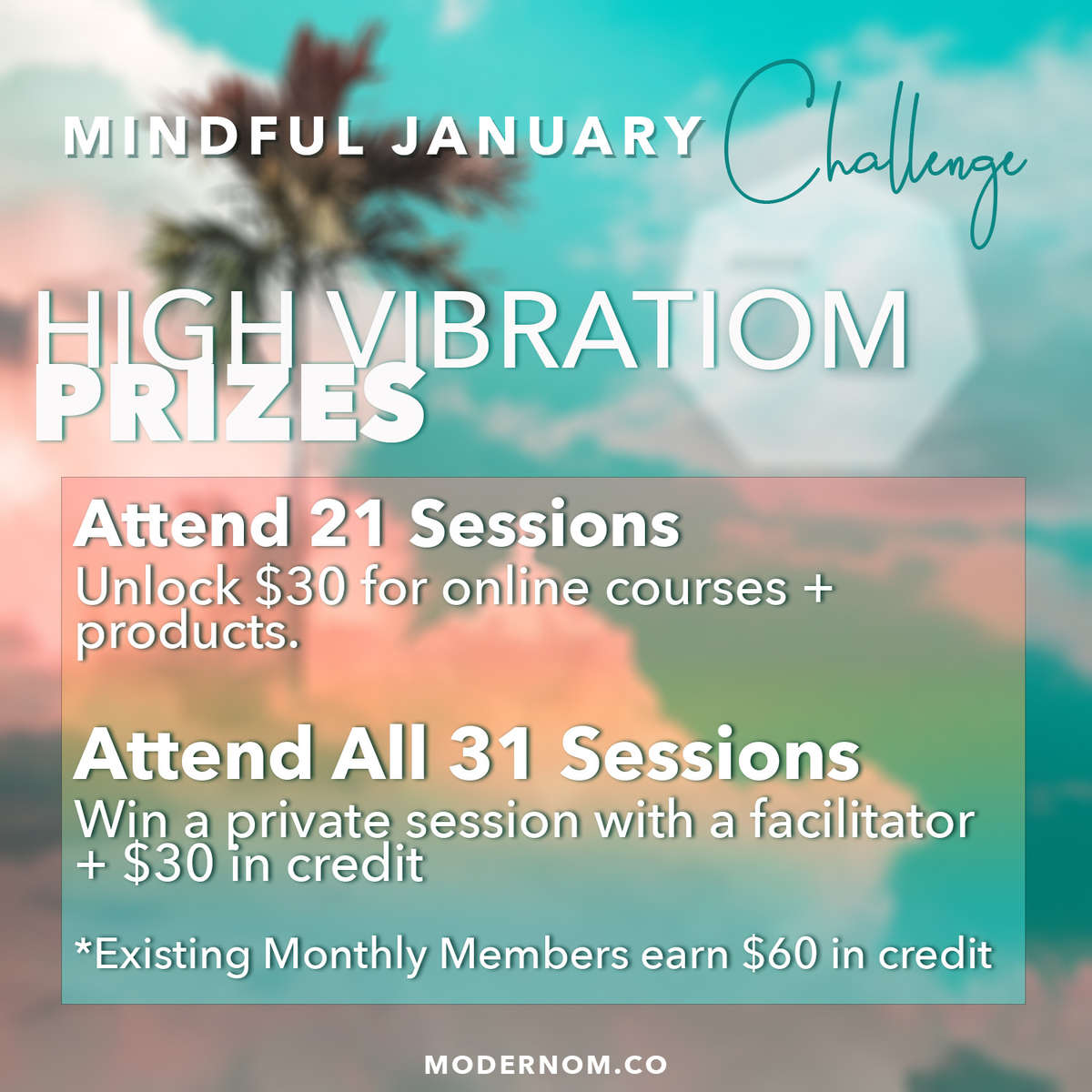 How You Unlock Prizes

Participation Points
For joining the LIVE session on Zoom
For watching recordings within 24 hours

Bonus points
For attending journaling group
For attending the book club
For helping spread the word

A ONLINE COMMUNITY THAT GOES INWARD, TOGETHER
Imagine a community that harnesses the power of collective intent to lead more expansive and peaceful lives. We're a membership club where 100s of people meet online to:
Consistently participate in group mindful practices and lessons
Learn new techniques and tips daily that improve our lives
Get introduced to diverse teachings via the experiences and voices of 100+ facilitators
Engage our hearts and minds in journaling, sharing circles, book clubs, and community events
Dive deep into immersive master classes and trainings
As Ram Dass so insightfully said, "We're all just walking each other home." We agree. Welcome hŌMe, friend.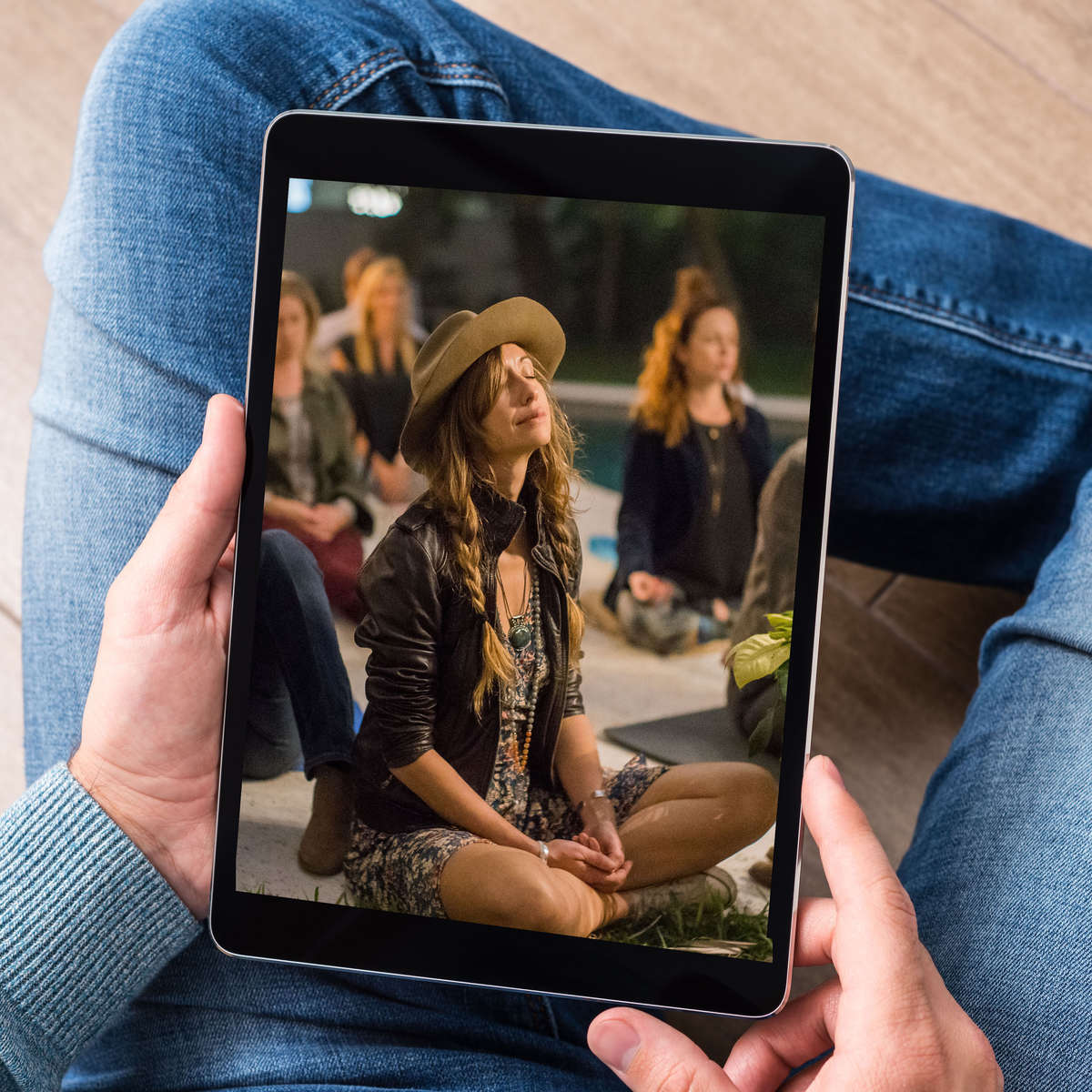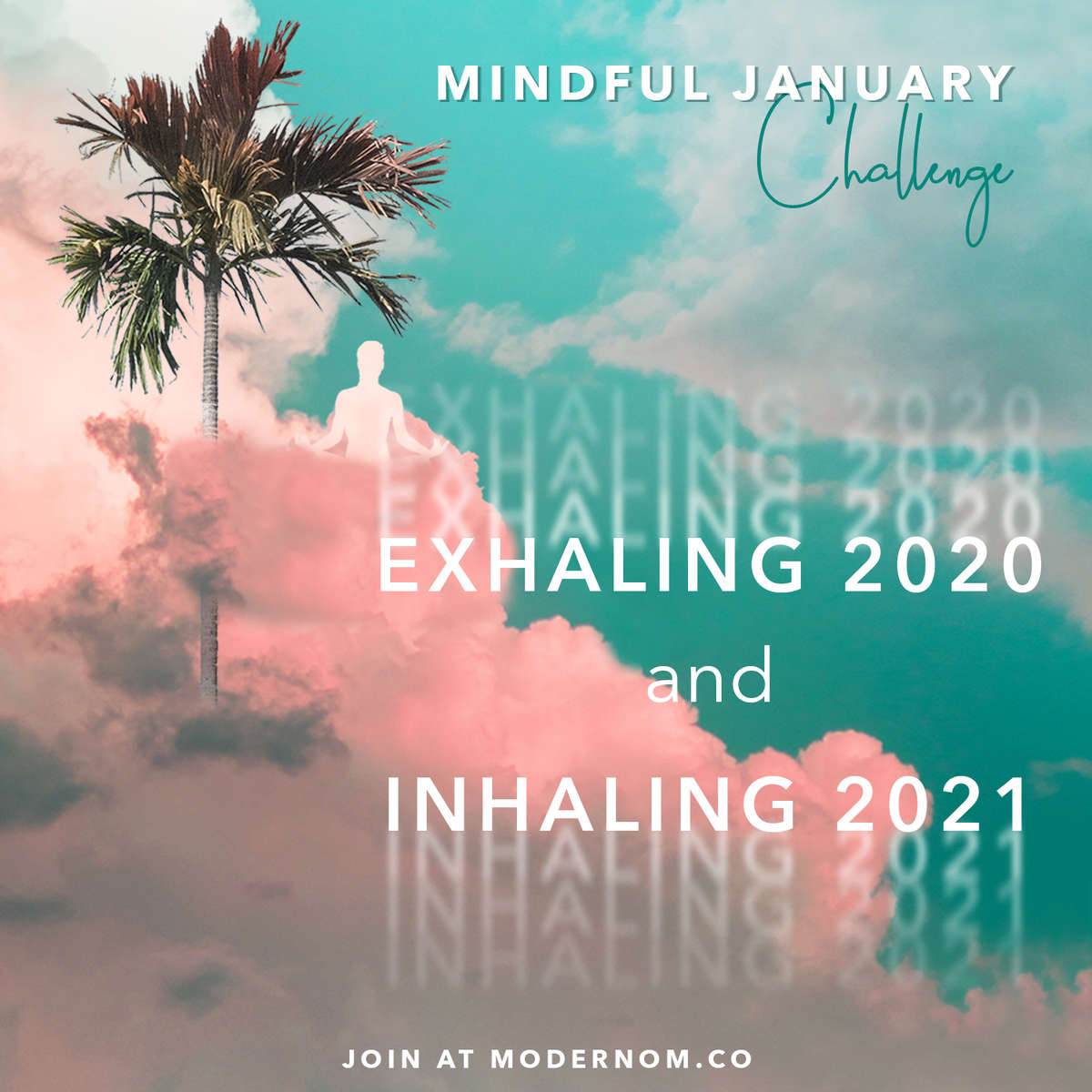 There's No Place Like ŌM

The search is over. Your one-stop soul-shop for inner peace and expansion is right here.

It's a place to check-in when your mind asks you to check-out. A place where you find inspiration & insight.


To connect with your purpose and passion.
And to fuel the dreams you wish to manifest in the world.

In 2021, Modern ŌM will help you build your inner home; your body, mind and heart, and to remind you daily that you are the creator of your reality.

You belong here, and we are excited to go on this journey inward with you. Welcome hŌMe.
Let's Answer Your Questions
Q. What do I get access to when I join?
A. When you join the Mindful January Challenge, you get Members access to our community from January 1 - January 31.


Q. How much is the Mindful January Challenge?
A. Your Challenge is a gift from Prospr. If you choose sign up for ongoing Membership, the fee is $39/month with no contract or minimum monthly commitment.
Q. How do I pay?
A. We don't need your credit card number.
Q. How often will I have contact with the mentors and teachers?
A. Every day there is a LIVE online session at 10am EST, journaling and book clubs. In addition, you can enroll in online Master Classes for 30% off.
Q. I can't make the live sessions, are there replays?
A. All daily daily sessions are recorded and will be available for you at any time. However, some digital events may not be be recorded.