Mindful January Challenge 2022

Say 👋🏼 to our 2nd January Mindfulness Challenge
Starting Jan 1, join a 31-day challenge filled with LIVE online daily sessions with the world's most delightful spiritual & mindfulness facilitators.
Get notified when sign-ups open on December 18



HOW THE CHALLENGE WORKS
This January challenge was conceived for Modern ŌM members to RENEW in 2022. Join us to explore the many path into yourself via:


31 daily sessions // 10 - 10:45AM EST (M, W, F, S) and 8 - 8:45PM EST (T, Th, Su)
3 Panel Discussions on Mindfulness, Spiritual Ego, and Allyship
4 Book Club Sessions with Benjamin Decker // Mondays 7:30 - 8:45PM EST // Stephen Clark
3 Journaling Sessions with Jodi Darren

All sessions are LIVE and are recorded. Replays will be available within 90 minutes.

A challenge fee of $9.75 covers your January Membership, giving access to the programs listed plus prizes. There's no contract or obligation to remain a member in February. Effortlessly cancel anytime in January to discontinue membership.

our regular $39/month rate - although 50% stayed last year so we know you'll love it.


Win prizes from our partners when you reach 10, 20, 30, or 31 sessions. Get rewarded for your practice. 🙏🏼

Get notified when sign ups open (first 111 to join get a welcome gift):


RENEW YOU CHALLENGE SCHEDULE
Every Mon, Wed, Fri, and Sat at 10AM ET
Every Tues, Thurs, and Sun at 8PM EST
(With replays on demand)

Jan 1, Sat - Power of Empathy with Elena Brower
Jan 2, Sun - TBA
Jan 3, Mon - Modern Spirituality with Ben Decker
Jan 4, Tues - Symbols & NFTs with Alex Deneuse
Jan 5, Wed - January Astrology Update with George Lewis
Jan 6, Thurs - Wisdom School with Darren Austin Hall
Jan 7, Friday - Mysticism & Money with Sylvia Benito
Jan 8, Sat - TBD
Jan 9, Sun - Finding Your Story in Meditation with Michael Krass
Jan 10, Mon - Your Numerology with Kaitlyn Kaerhart
Jan 11, Tues - Freedom Beyond Labels with Zimberg
Jan 12, Wed - Mudras and Sounds with EuGene Gant
Jan 13, Thurs - Breathe with Onyay Pheori
Jan 14, Fri - Meet the Masculine with Kevin Walton
Jan 15, Sat - Walking Meditation with Murray Hidary
Jan 16, Sun - A New Way Of Living with Amanda Gilbert
Jan 17, Mon - The Masculine and Feminine Dance with Adam Roa
Jan 18, Tues - Art of Sexuality with Josefina Bashout
Jan 19, Wed - Human Design and You with Erin Claire
Jan 20, Thurs - Human Equity Consciousness with Mehcad Brooks
Jan 21, Fri - Golden Voices hosted by Jeff Scult
Jan 22, Sat - Vocal Activation with Elian Zach
Jan 23, Sun - Thank You Note Day with Erika Ramelli
Jan 24, Mon - Magic of Surrender with Kute Blackson
Jan 25, Tues - Spiritual Real Talk with Megan Monahan
Jan 26, Wed - Yoga & Modern Life with Marcel Anders-Hoepgen
Jan 27, Thurs - Dance of Liberation with Parashakti
Jan 28, Fri - Healthy Love with Rachel Levy
Jan 29, Sat - TBA
Jan 30, Sun - Your Personal Story with Rev Briana Lynn
Jan 31, Mon - Walk Your Path with Jennifer Grace
Challenge includes daily sessions plus panels, journaling, & book club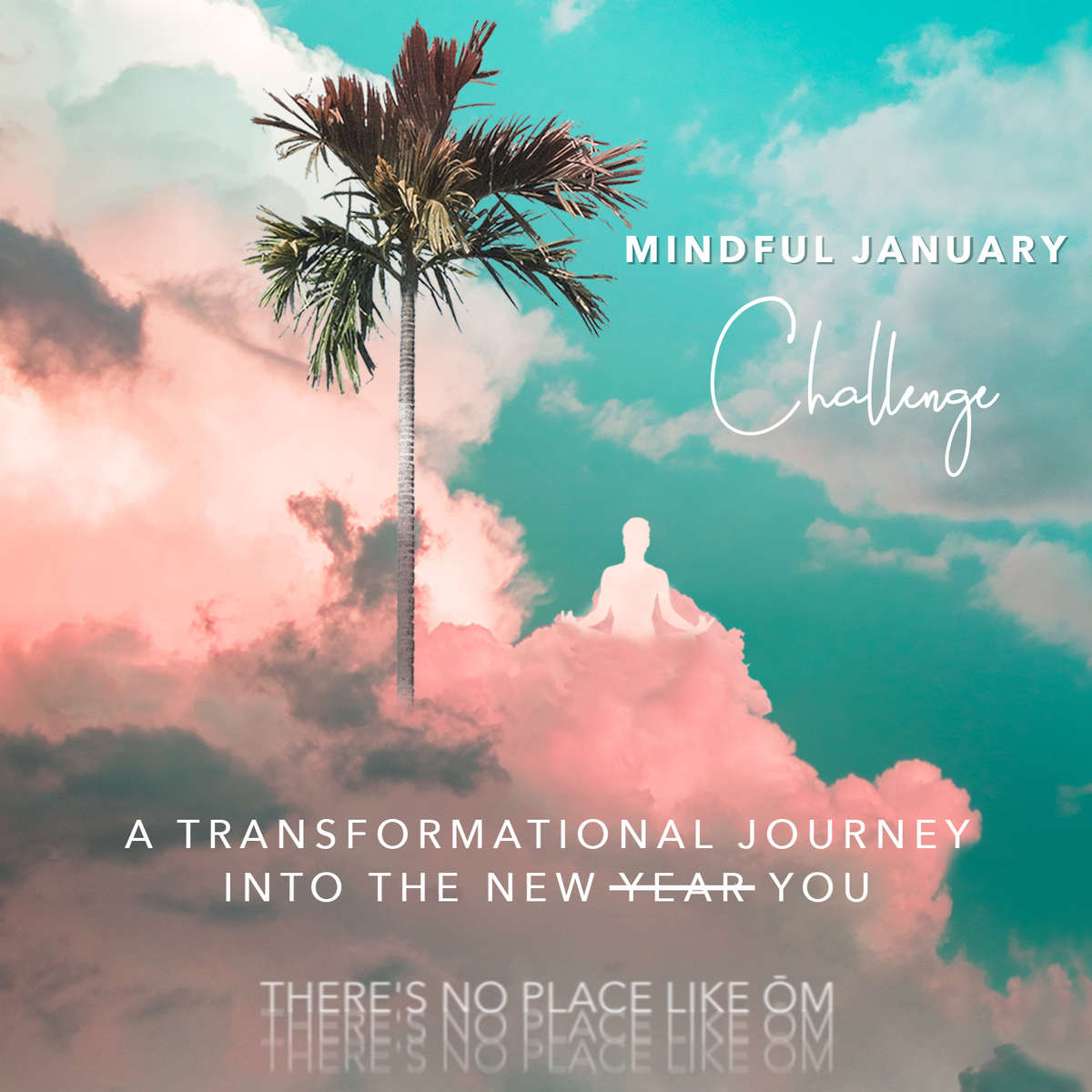 10am or 8pm EST, Every Day
Join LIVE sessions with our expert Facilitators and your fellow ŌMies daily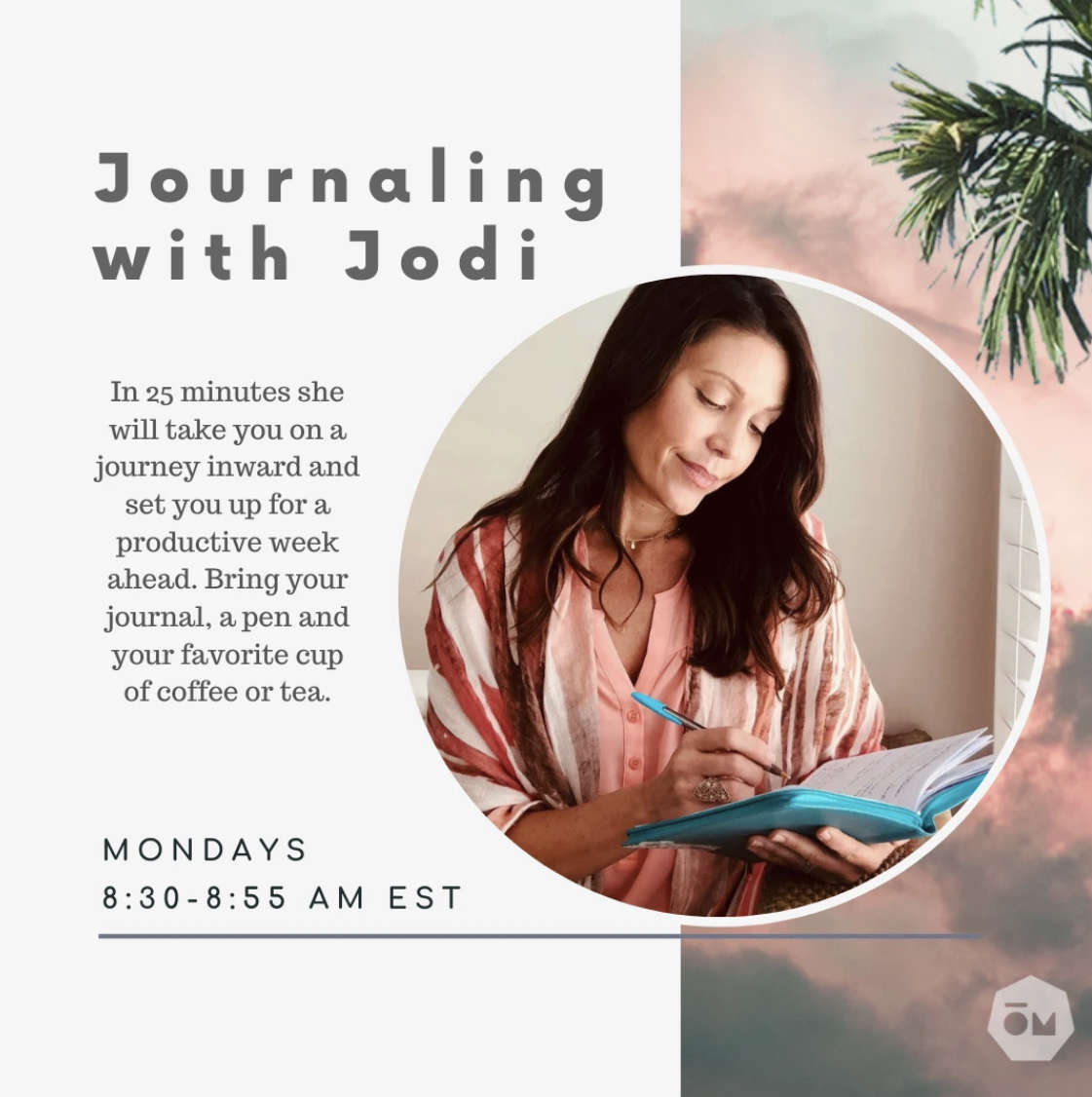 8:30 - 8:55AM EST, Mondays
Write, reflect, & set intentions for the week with your fellow ŌMies and Jodi Darren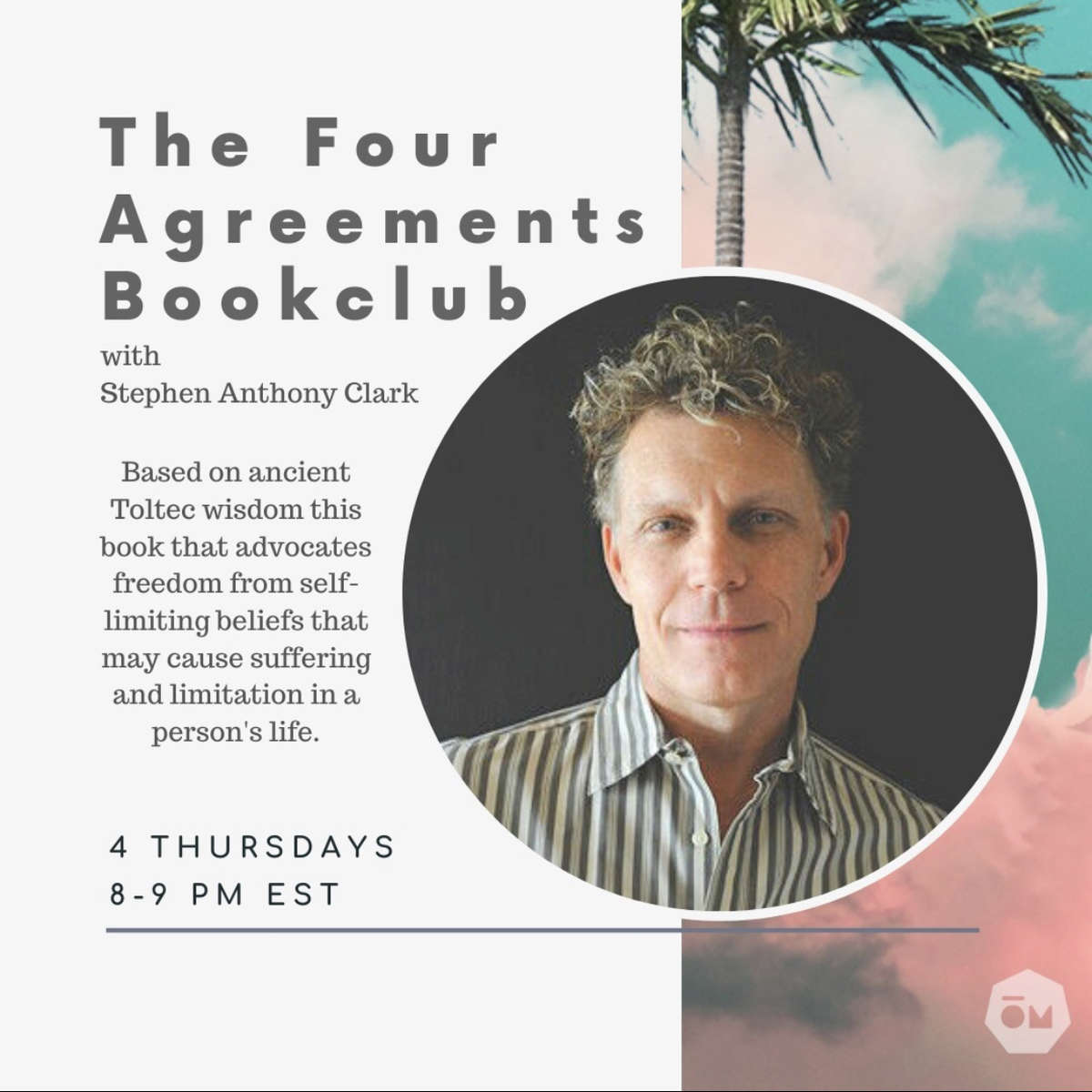 7:30 - 8:45PM EST, Thursdays
Read and discuss the X with Ben Decker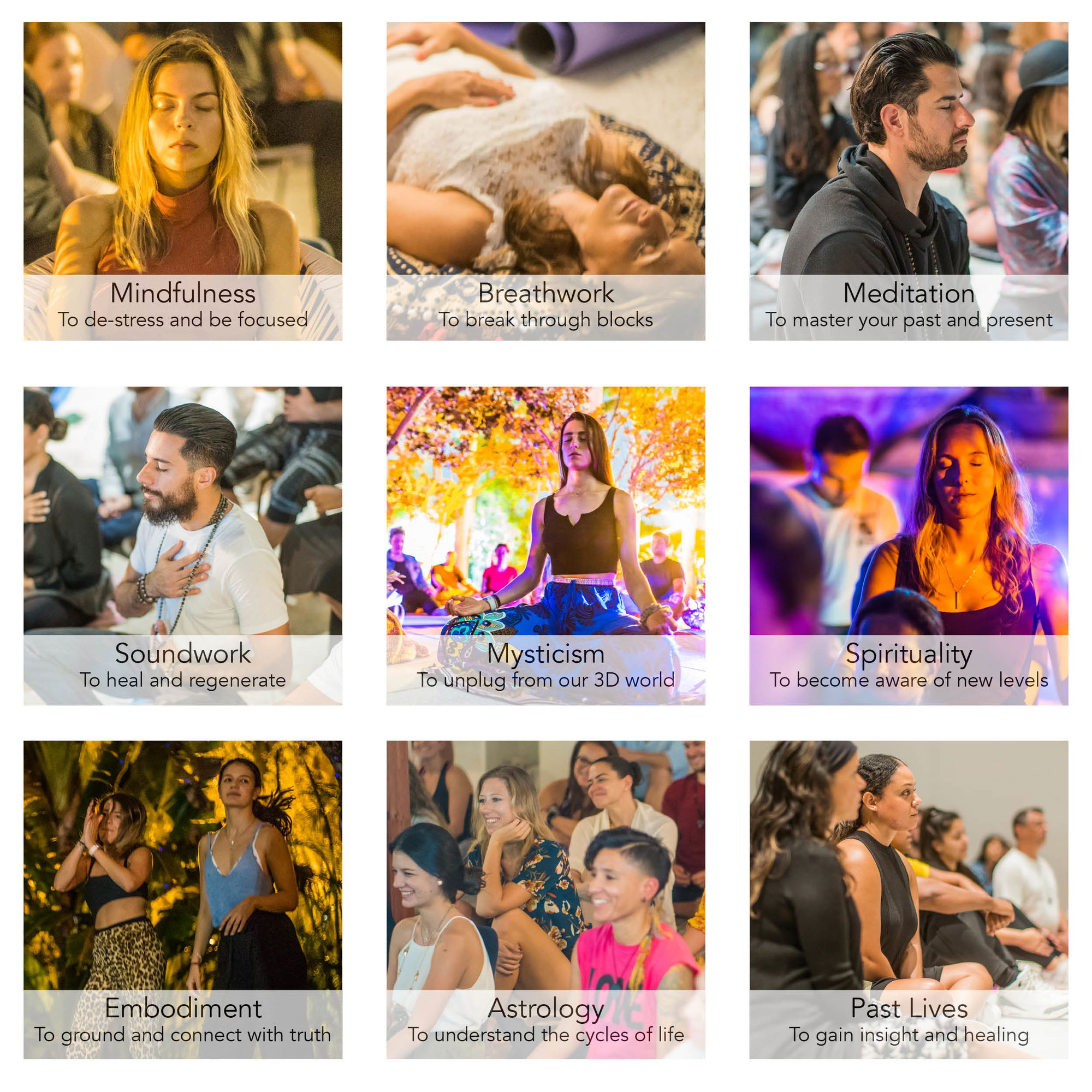 Explore explore tools & find inspiration that support your journey.

Get notified when registration opens:



Let's Answer Your Questions
Q. What do I get access to when I join?
A. When you join the Mindful January Challenge, you get Members access to our community from January 1 - January 31.


Q. How much is the Mindful January Challenge?
A. $9.75 for January (75% off). If you choose to continue your Membership, you will be charged $39/month until you cancel.
Q. How do I pay?
A. You will enter your credit card information into our secure system and your membership will renew Monthly based on your subscription.
Q. How easy is it to cancel?
A. Incredibly easy. Cancel your membership at any time via your Membership dashboard. You will have access to the Membership until the last day of January (or 30 days from registration).
Q. How often will I have contact with the mentors and teachers?
A. Every day there is a LIVE online session at 10am EST or 8pm EST. Plus there are 3 paIn addition, you can enroll in online Master Classes for 30% off.
Q. I can't make the live sessions, are there replays?
A. All daily daily sessions are stored in our content library and are available for you at any time.