Modern ŌM is here to inspire you and your loved ones on your journey to peace.
For every $25+ item you buy, we will include 1 month of our popular meditation program ($39 value). It's called the Cushion Crawl and offers daily tools, practices, and wisdom to lead more fully expressed life.
Explore This Meditation Program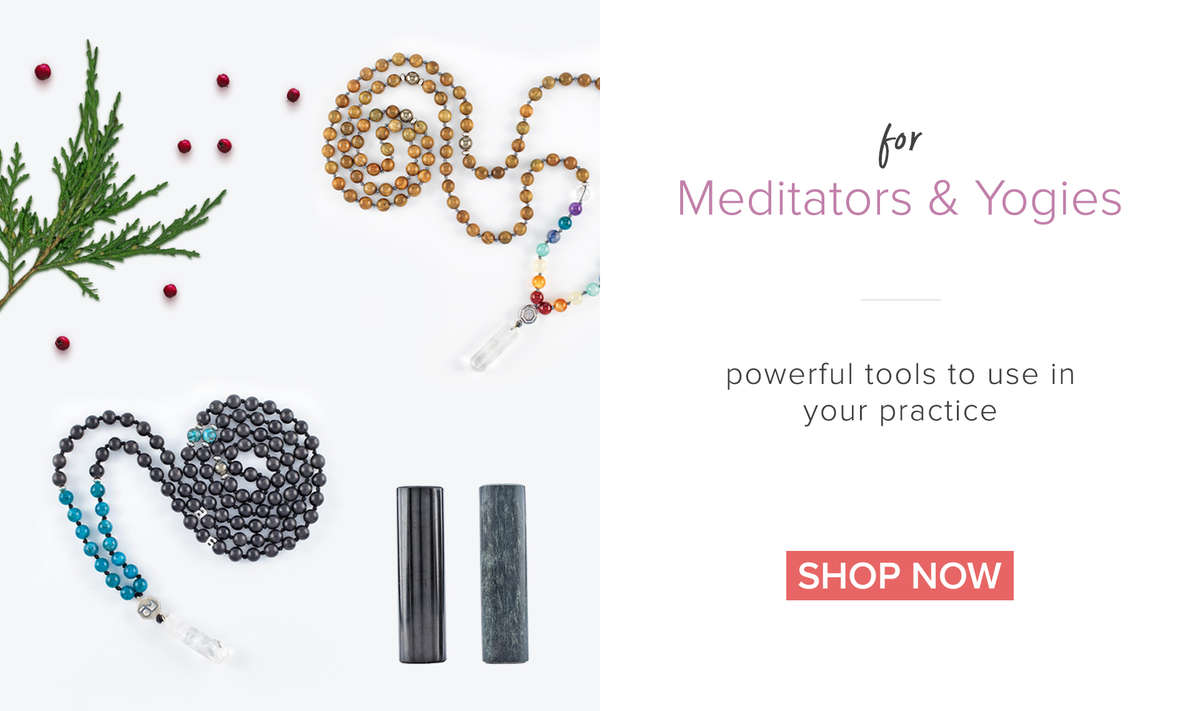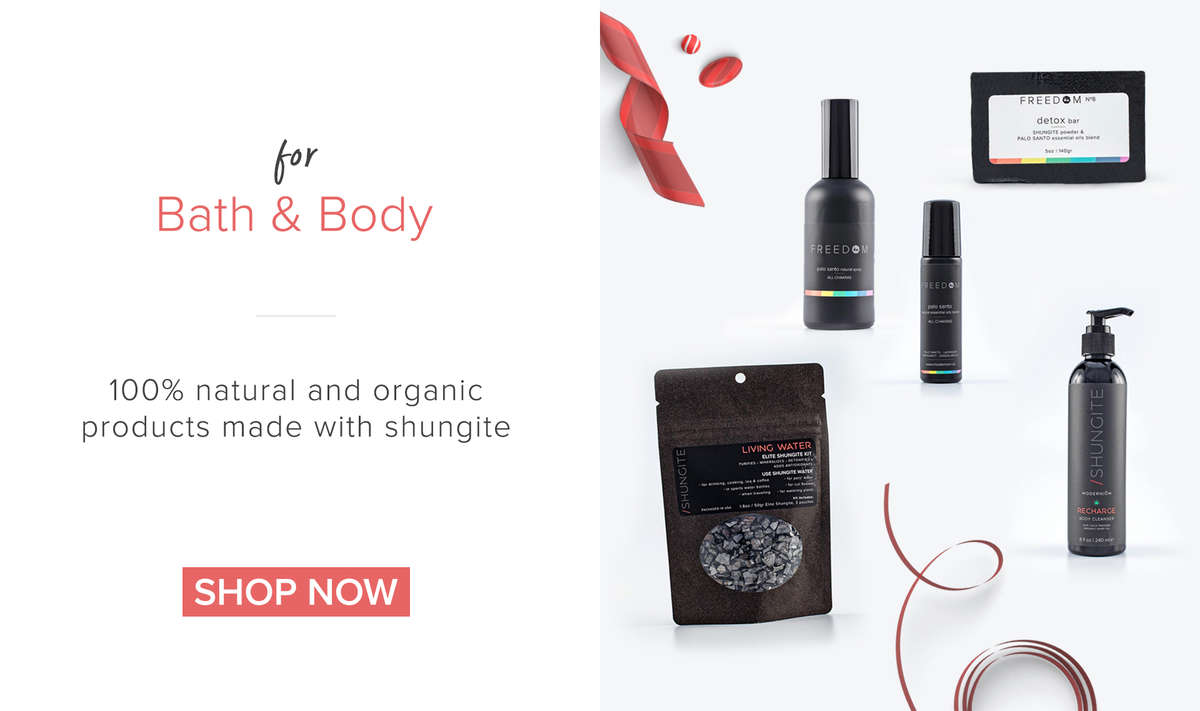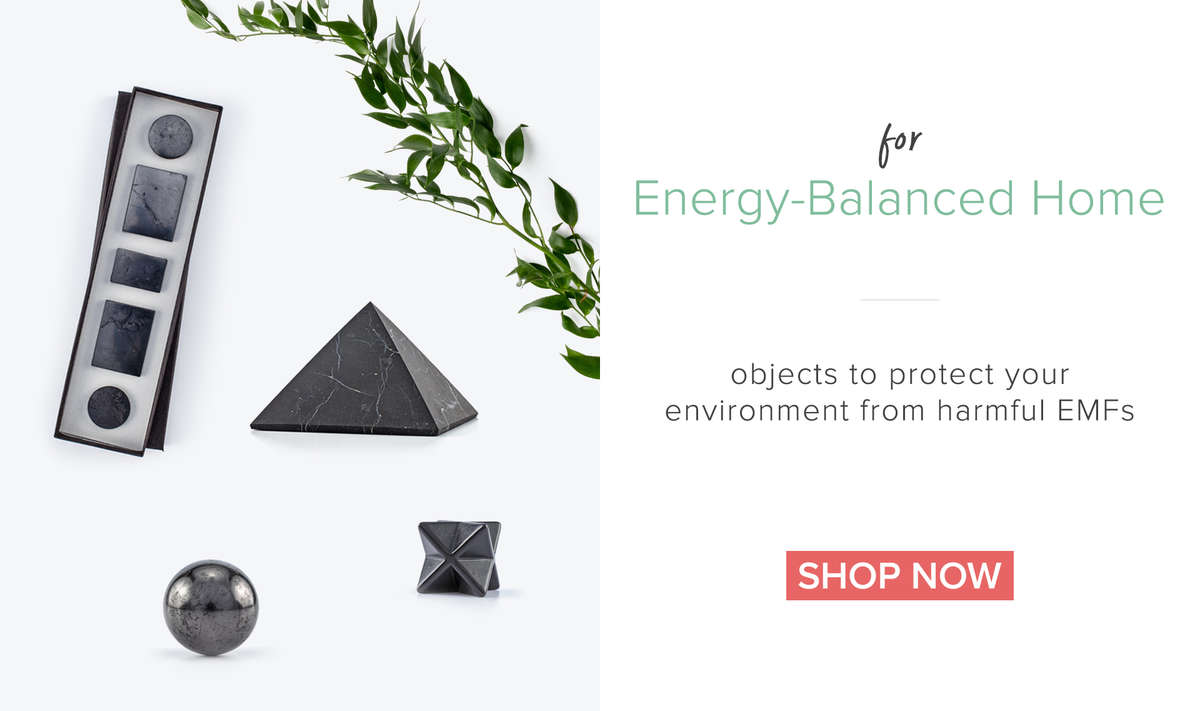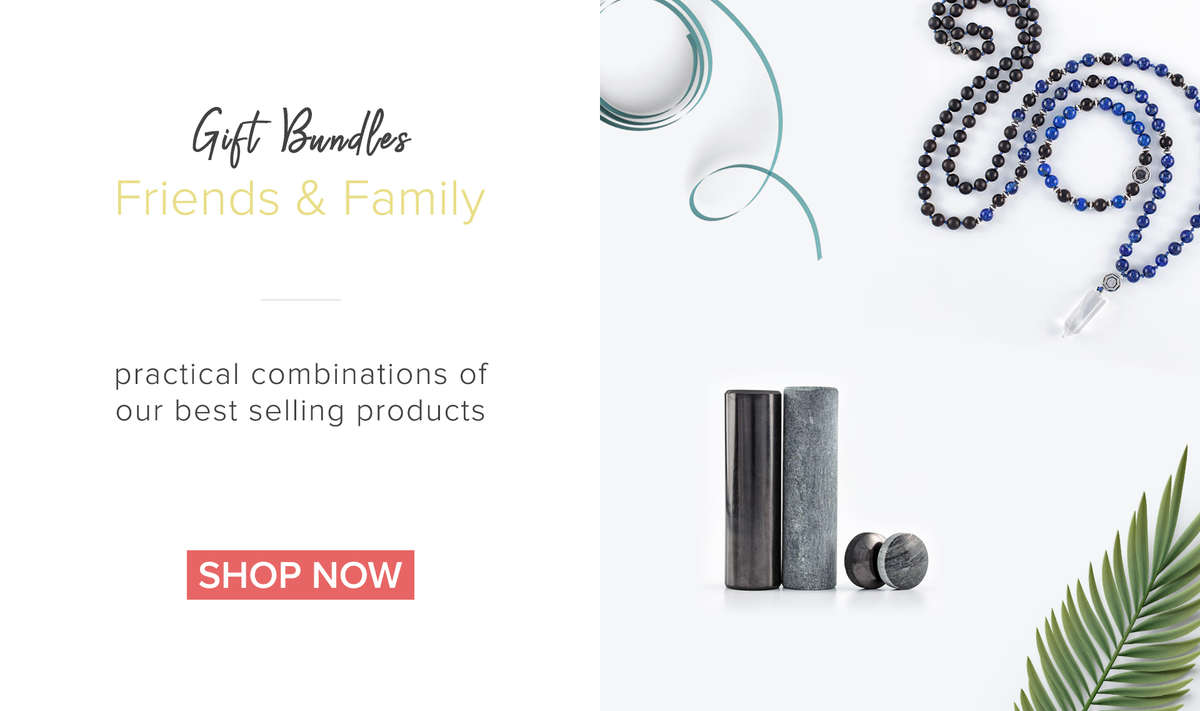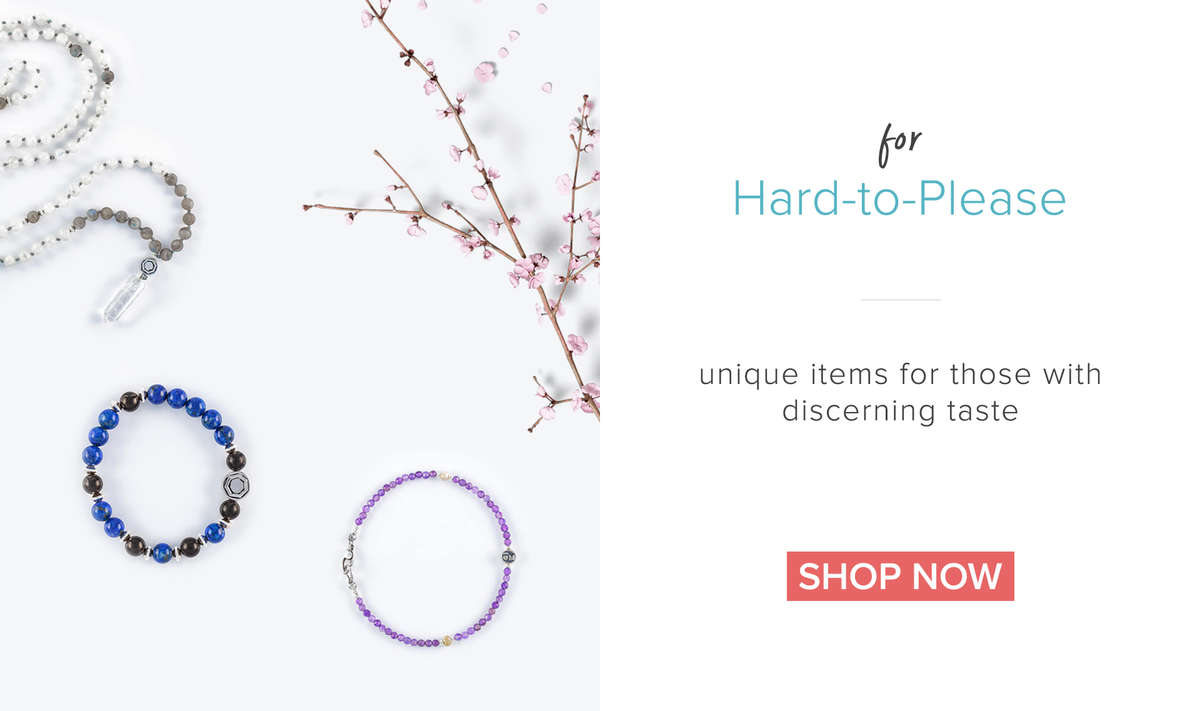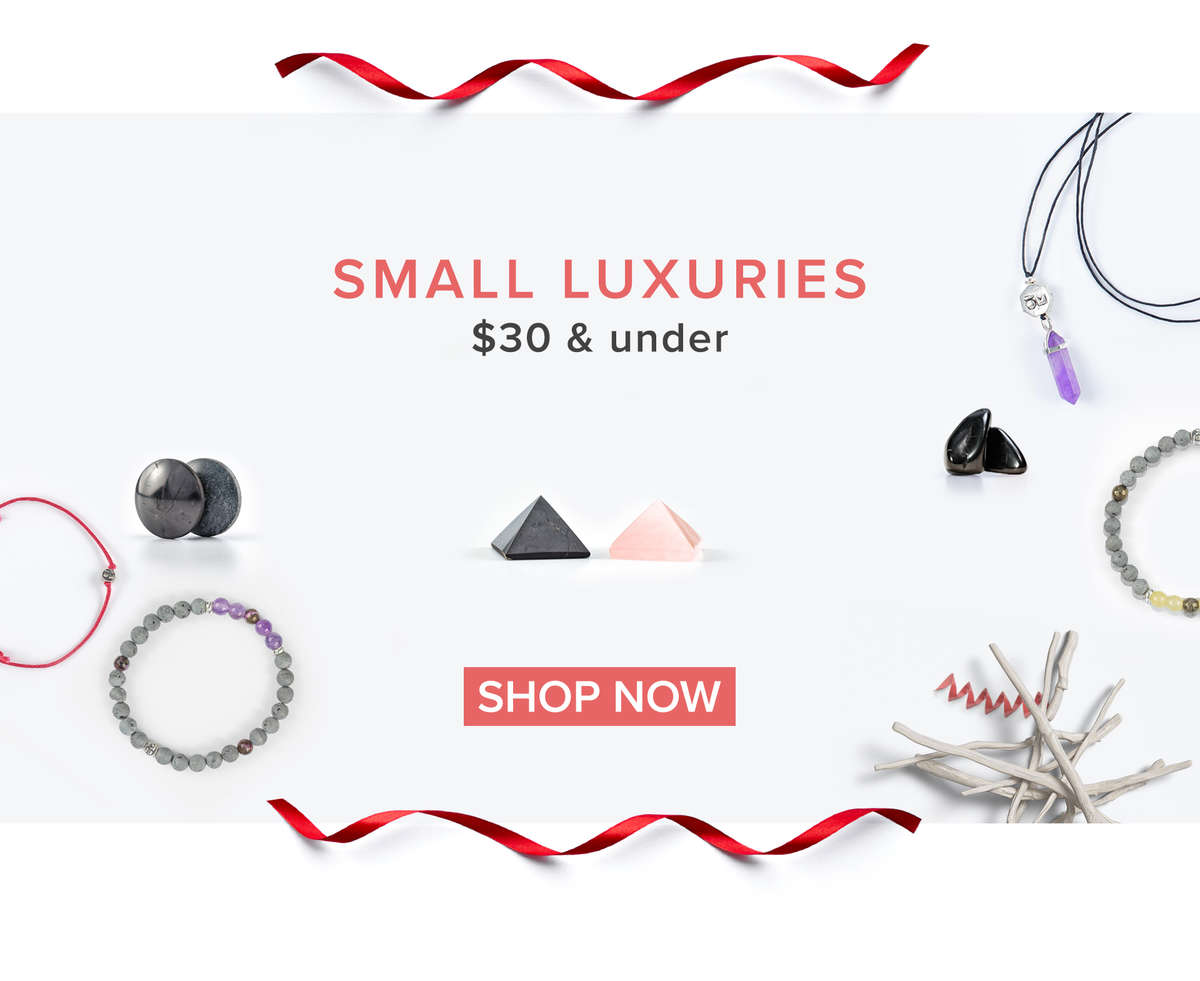 * Some exclusions apply. Bundle pricing is not subject to other discount offers.