This 4th of July...
We're inspired to share Alain Lagger's words reframing the idea of Freedom. It's a theme we should all take the time consider in our own lives.
We're celebrating this holiday with 17% off our Freedom Collection - plus orders of $111+ will receive a complimentary month of
Cushion Crawl Infinity
(a $39 value).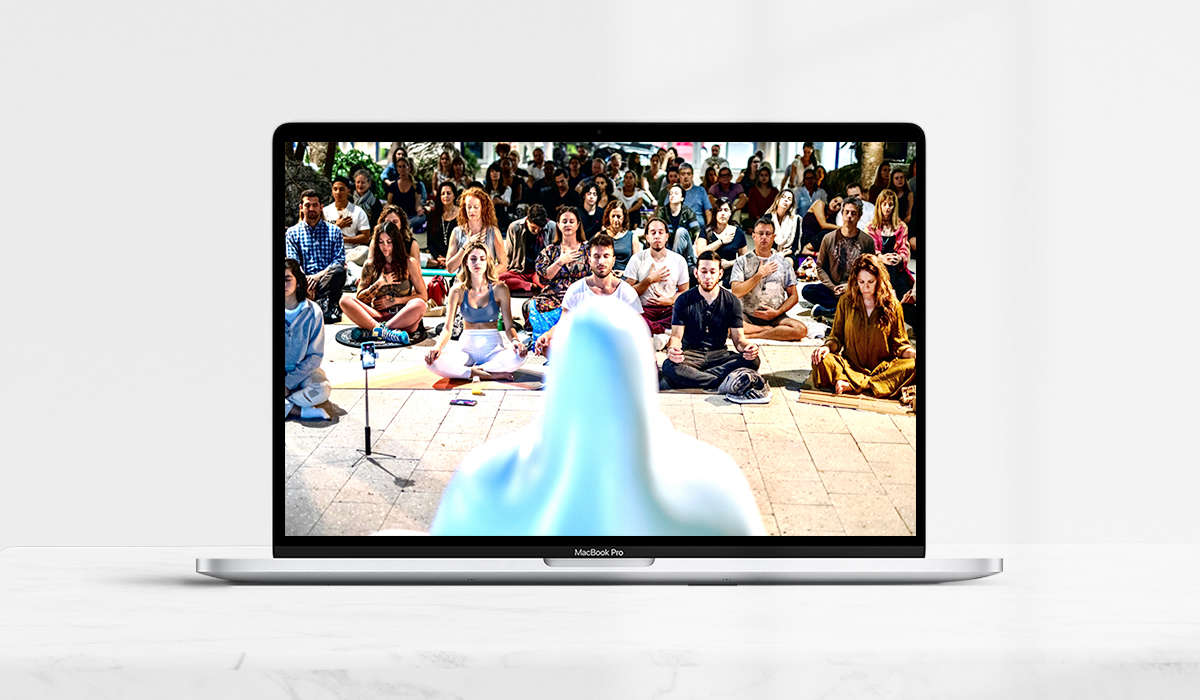 Spend $111 & receive your first month complimentary
(we'll follow up to your purchase)