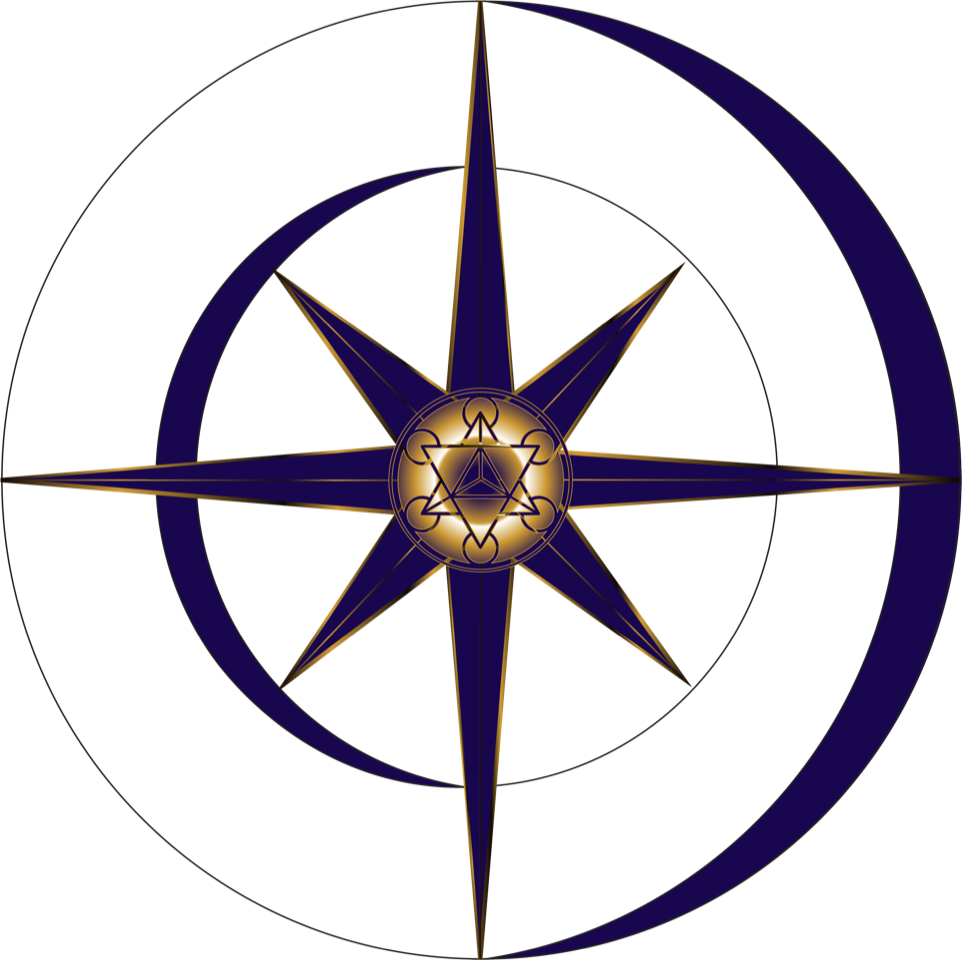 Join Kevin Walton for a 6-Week Journey to unlock deeper, more authentic connection and communication in all of your relationships that will activate the great depths of Awareness, Passion, & Purpose in YOU!

TRAINING BEGINS ON NOVEMBER 10TH
DIVINE EMBODIMENT IS FOR
- Anyone looking to be more honest and deliberate on how they express themselves.
- Anyone looking to live with more passion and purpose.
- Anyone that is struggling to be more open, honest, and authentic.
- Anyone looking to experience a deeper, more sacred connection with all aspects of life.
Does this sound like you?
COURSE DETAILS
DATES: November 10th - December 15th, 2020

LIVE Online Sessions led by Kevin Walton
6 Tuesdays, 8 - 9:30 PM (EST)

Weekly applications of tools, exercises, and insights


JOIN PROGRAM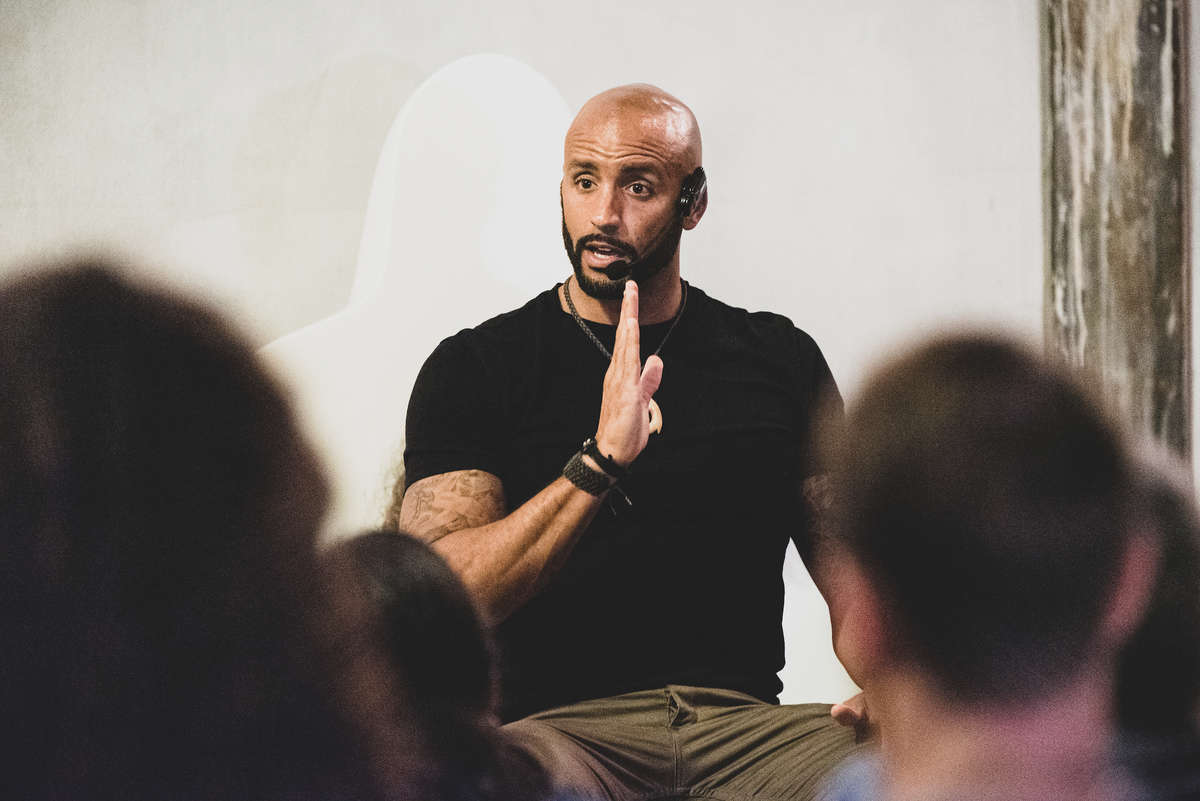 INVESTMENT

$350 Standard Inititates
$245 Modern ŌM Members


Join Modern ŌM
here
& save $105
(equal to 2.5+ months of membership)

JOIN PROGRAM
IN THE WORDS OF KEVIN'S TRIBE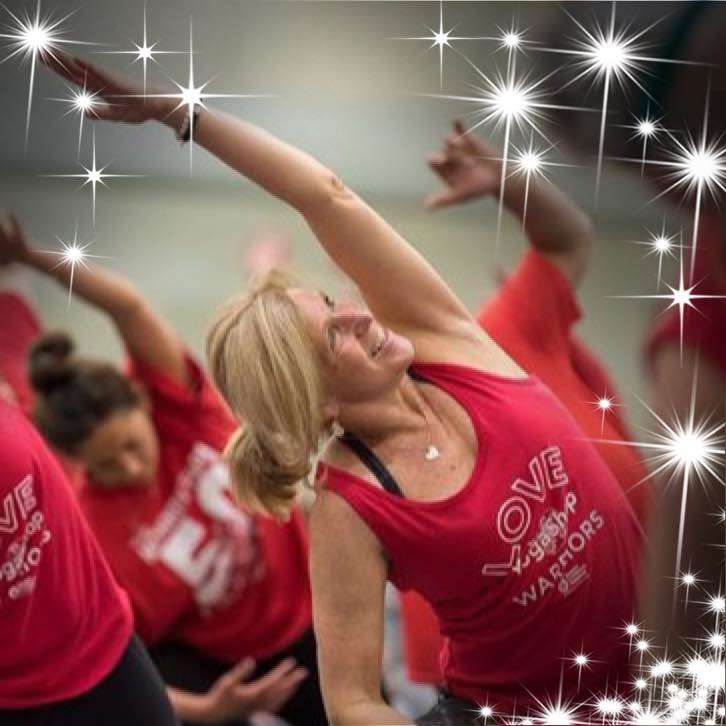 It was the most amazing experience I have ever had. I wish I could get a refund on all my therapy and self help books and give all that money to this empowerment training.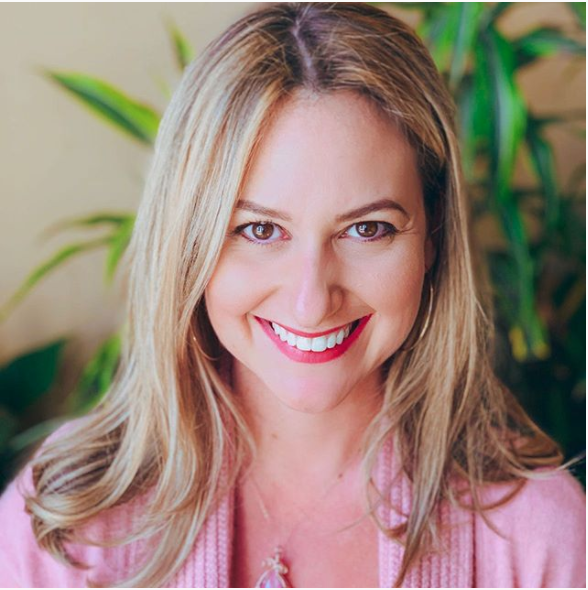 Thank you for this deeply coherent transmission of Truth, Kevin. Appreciating your sacred embodiment that allows you to bring this precious wisdom. Deep bow,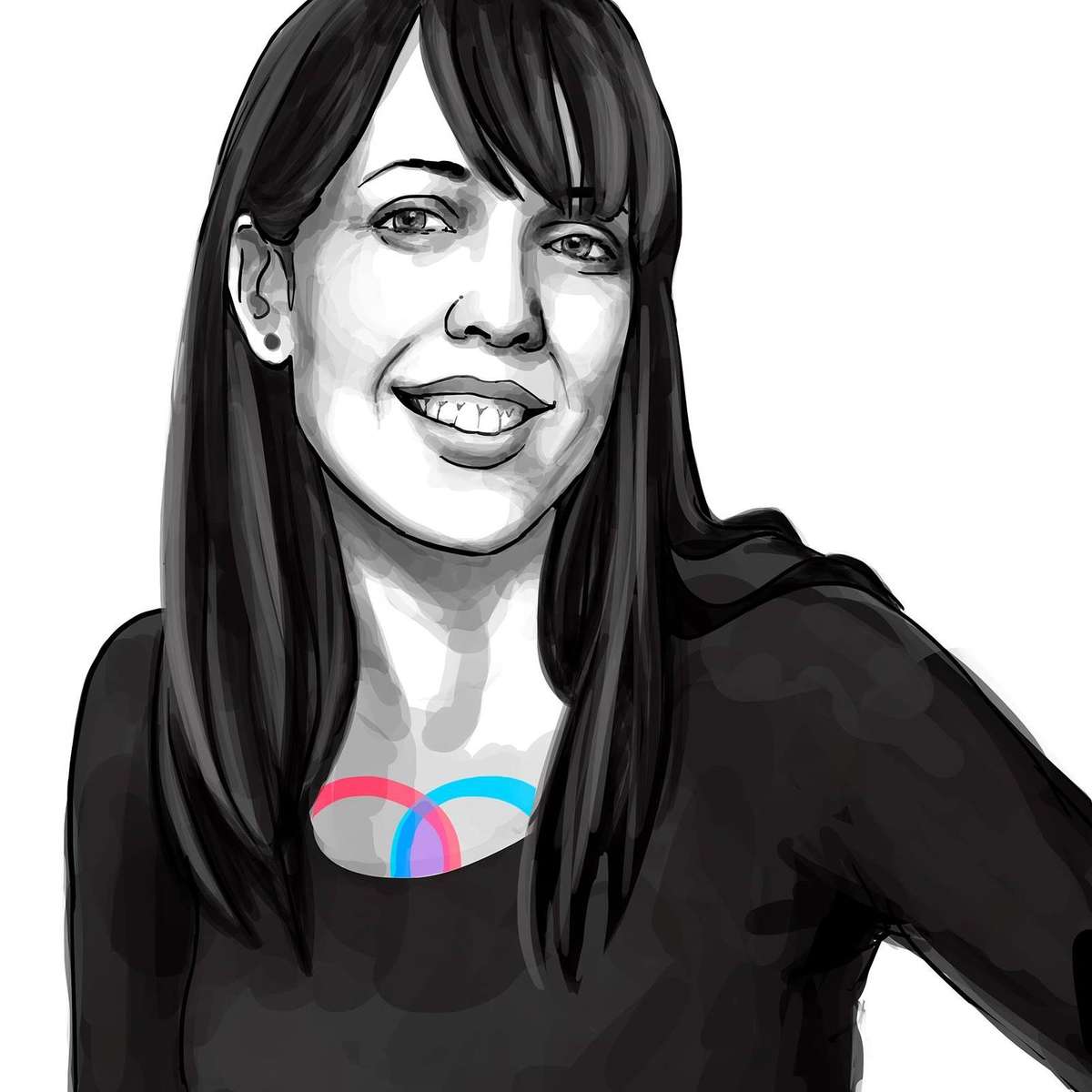 Kevin is a complete inspiration. His wisdom is timeless and his insights bring instant illumination and healing. I have not encountered anyone like him elsewhere.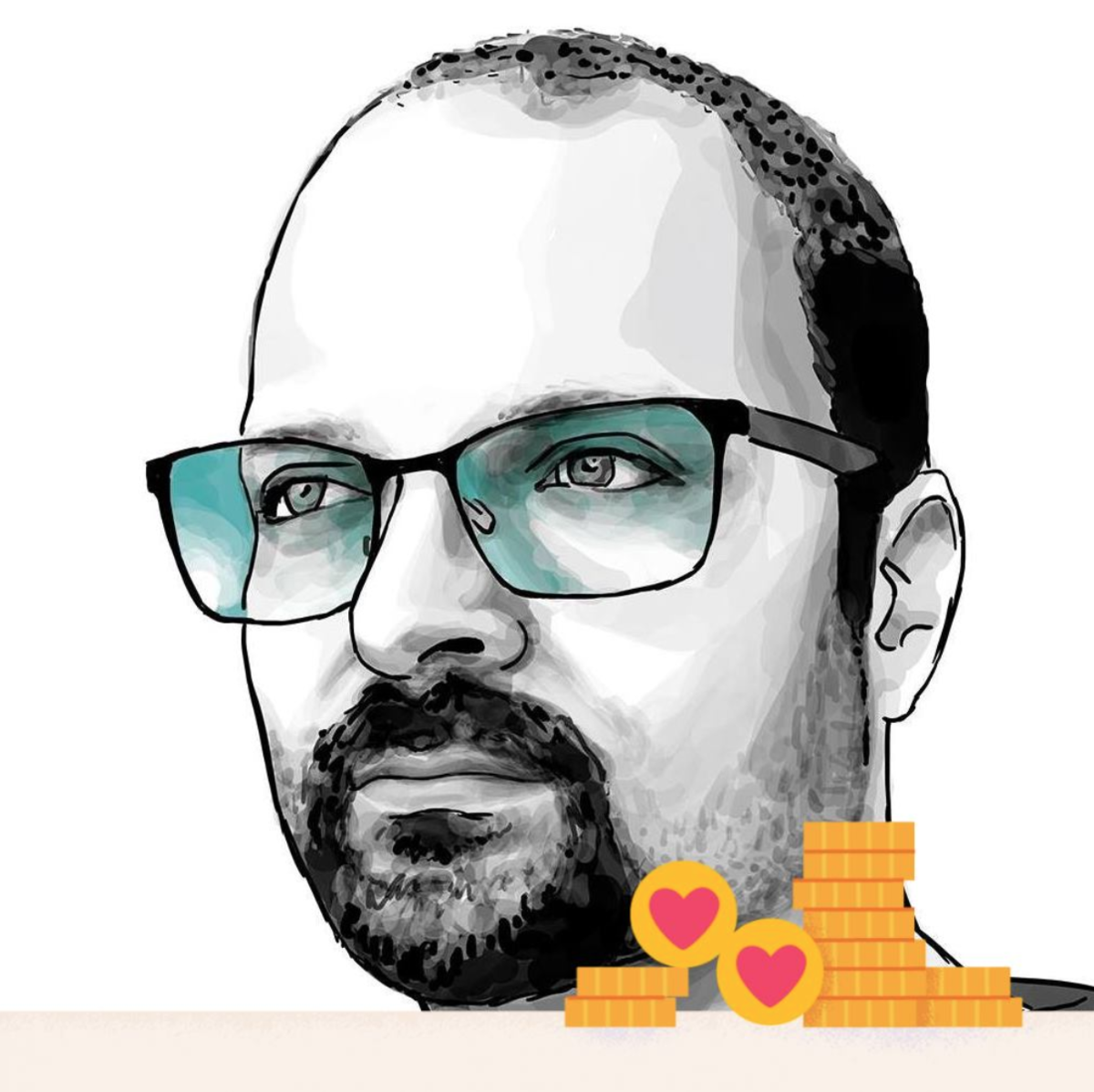 He is absolutely one of the most passionate people I have ever met and that's not hyperbole. If I could retain his services for life I'd sign the contract yesterday.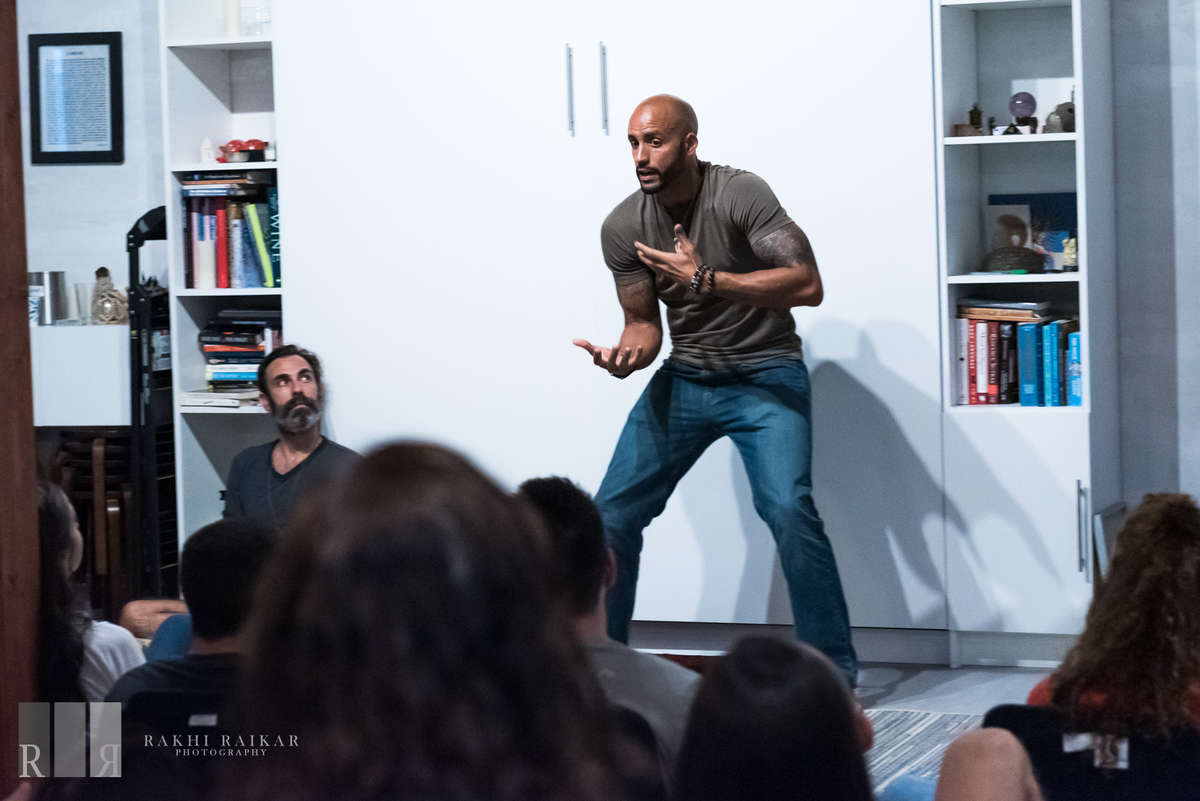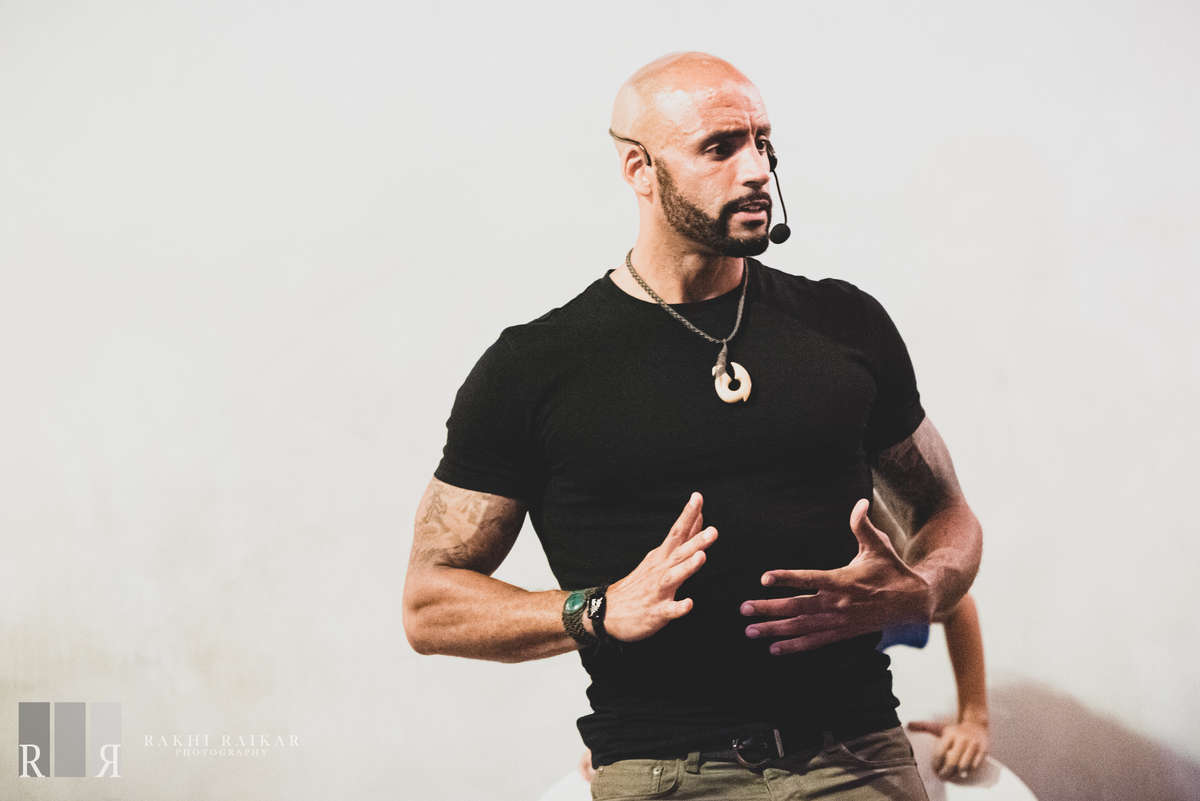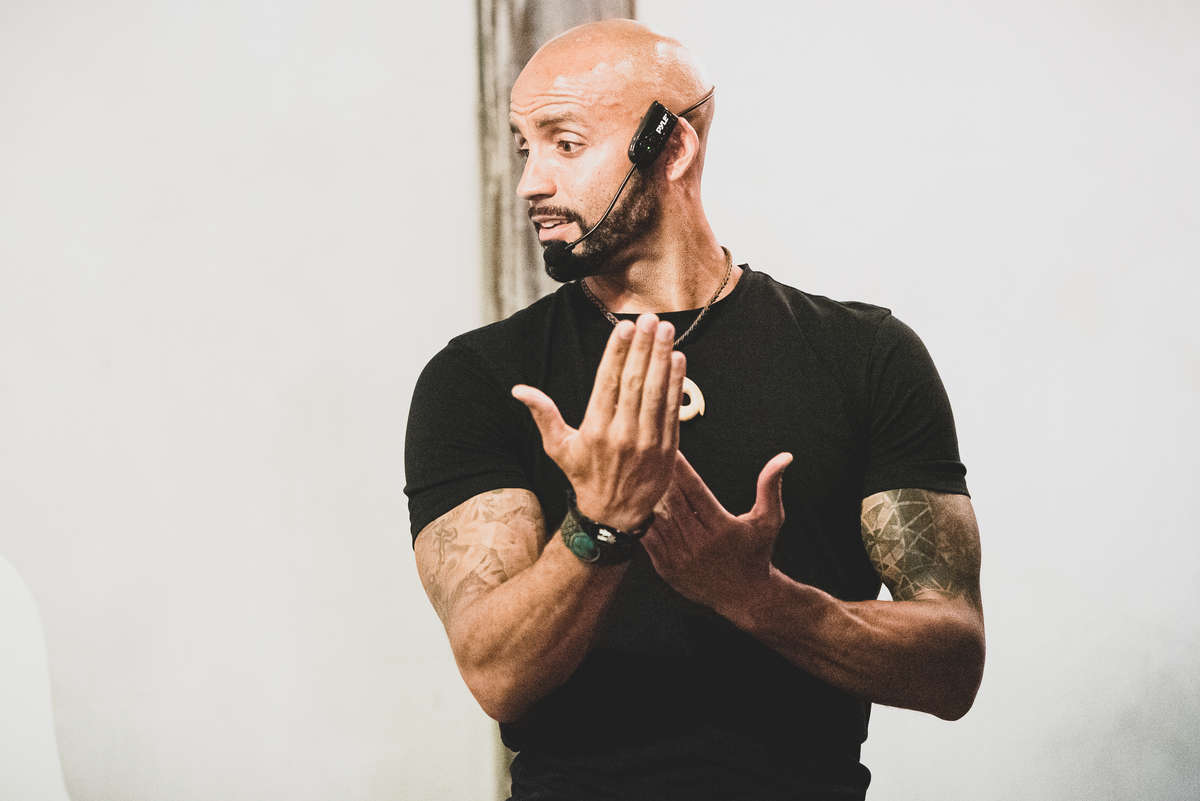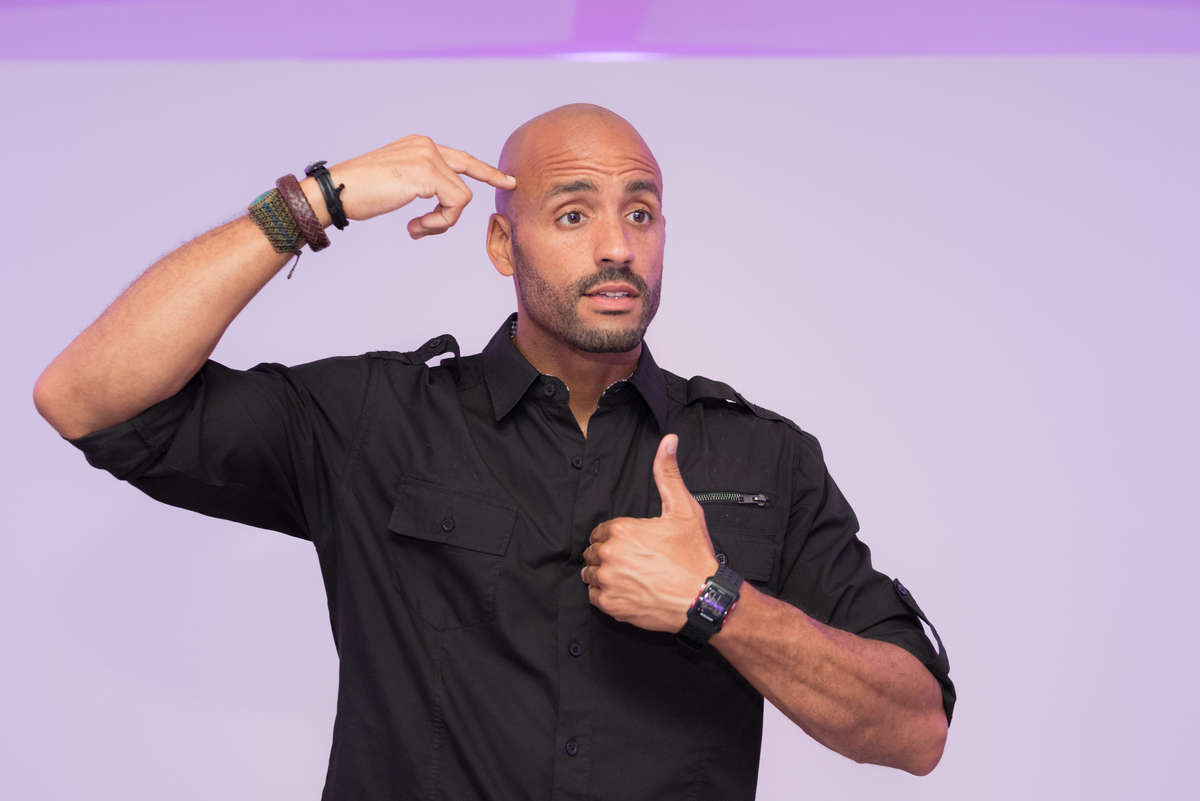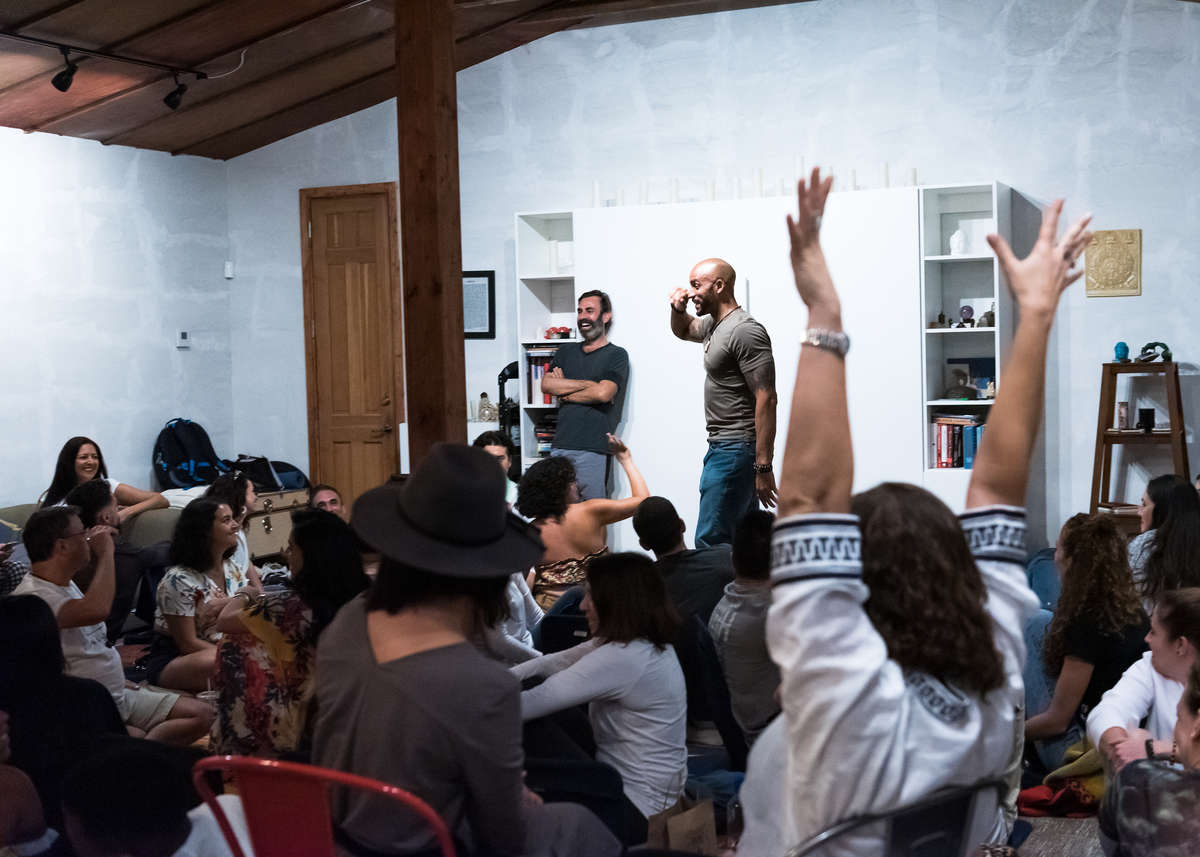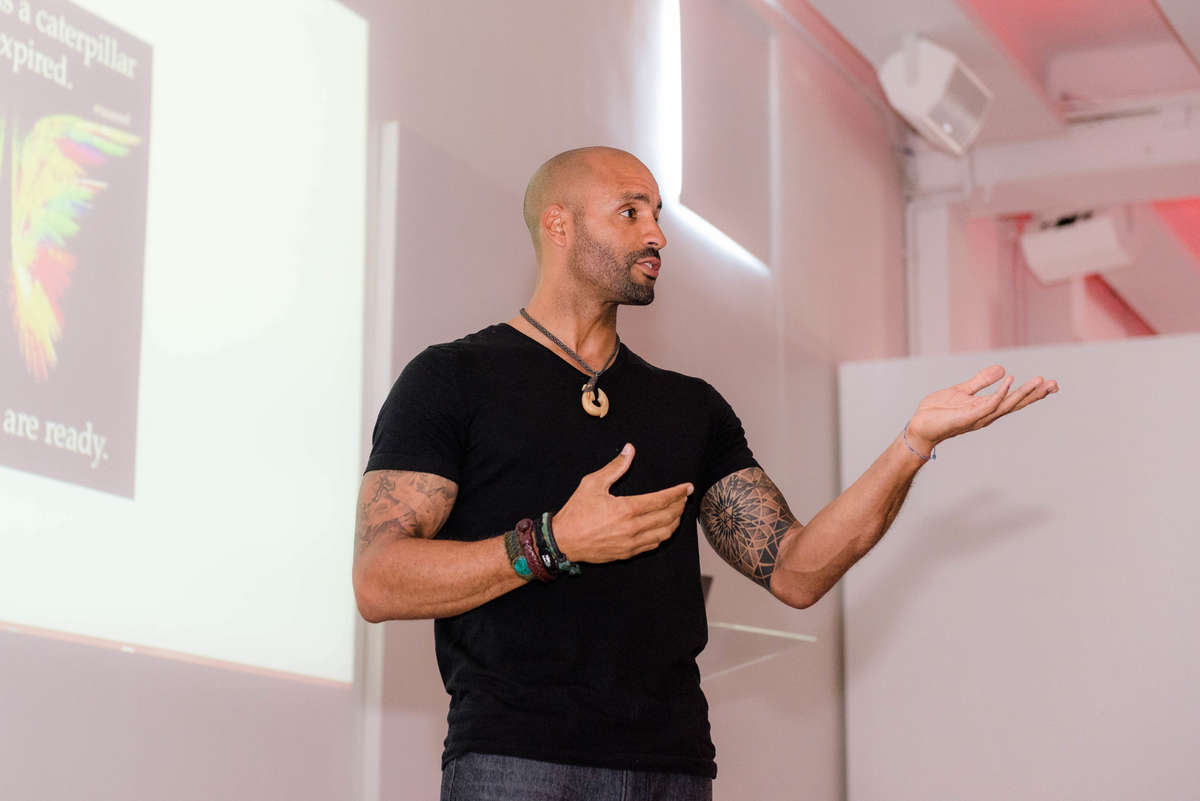 ABOUT KEVIN WALTON
Kevin Walton is a transformation specialist and motivational speaker. He has taught 1000s of students to access greater versions of themselves, improving productivity, relationships, physical health, inner-wellness, and depth of sacred and spiritual connection.


Kevin's work begins from the space that everyone is naturally masterful, miraculous, powerful, and loving. We feel less than that due to inherited or adopted limiting beliefs, conflicting identities, and the perpetuation of distorted behavior patterns. His process is to restore mental, physical, and emotional alignment within his students to support them living their fullest expression.


Kevin speaks frequently and guides retreats, workshops, courses that share tools for his students to become their most open-hearted, purposeful, and passionate selves. A successful working actor, he uses his position to inspire greater self-awareness in both men and women.

If you want to be one of the first to be trained in his life's work...
JOIN THE DIVINE EMBODIMENT MASTER CLASS