The Cushion Crawl
An 11-Day Mindfulness Challenge In Miami, FL
January 15 - January 25, 2020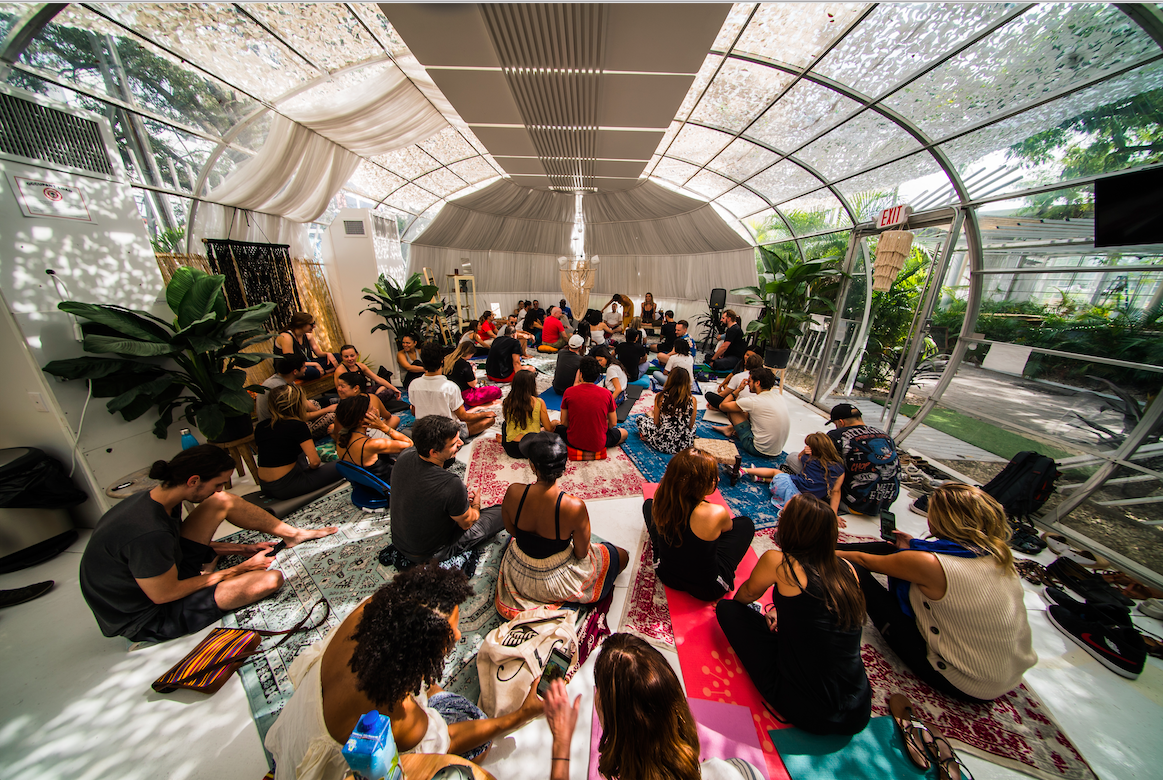 Projecto Tulum with Jasmyn - A Visual Journey through Fall 2018 Cushion Crawl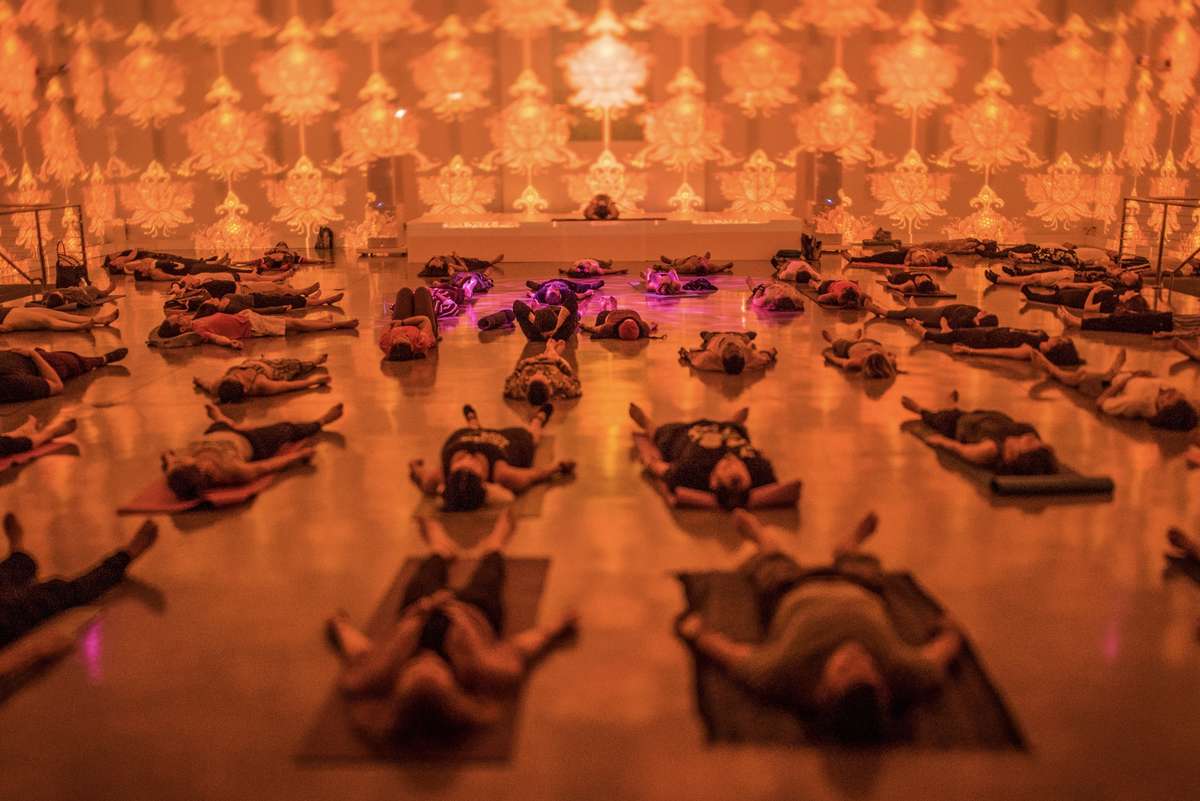 Temple House with Myk - A Visual Journey through Fall 2018 Cushion Crawl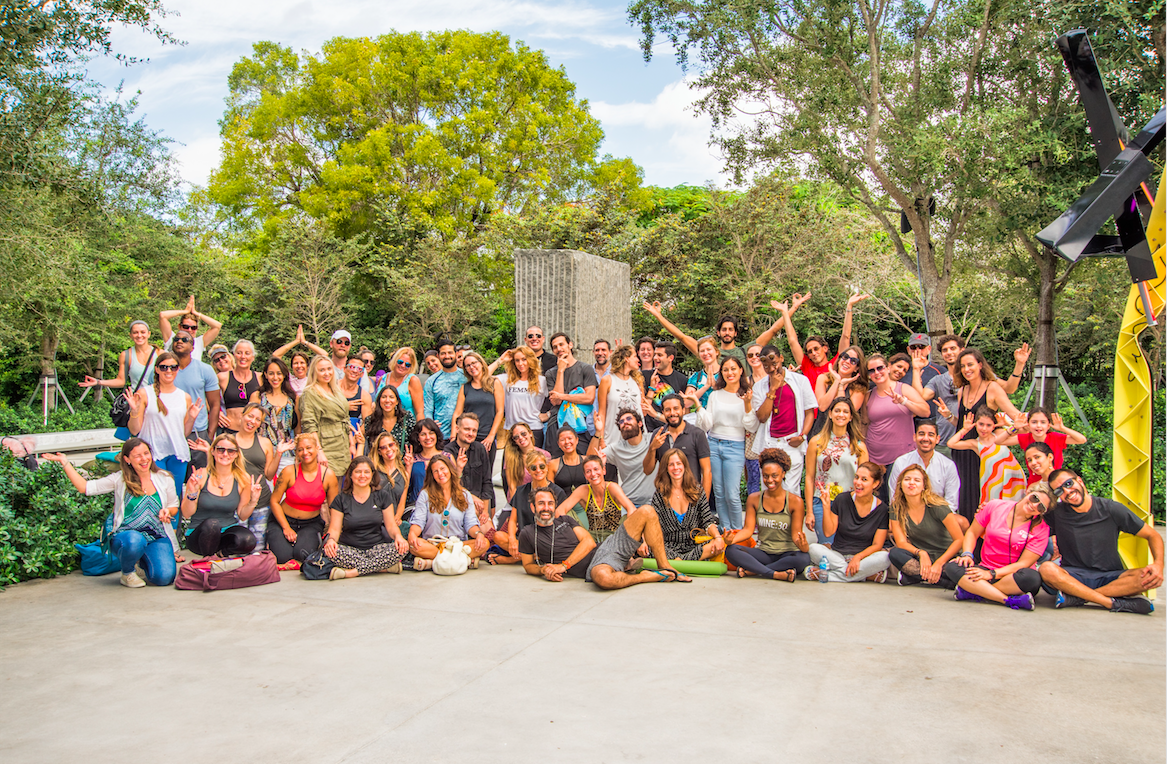 Institute of Contemporary Art with Sarah MacMillan - A Visual Journey through Fall 2018 Cushion Crawl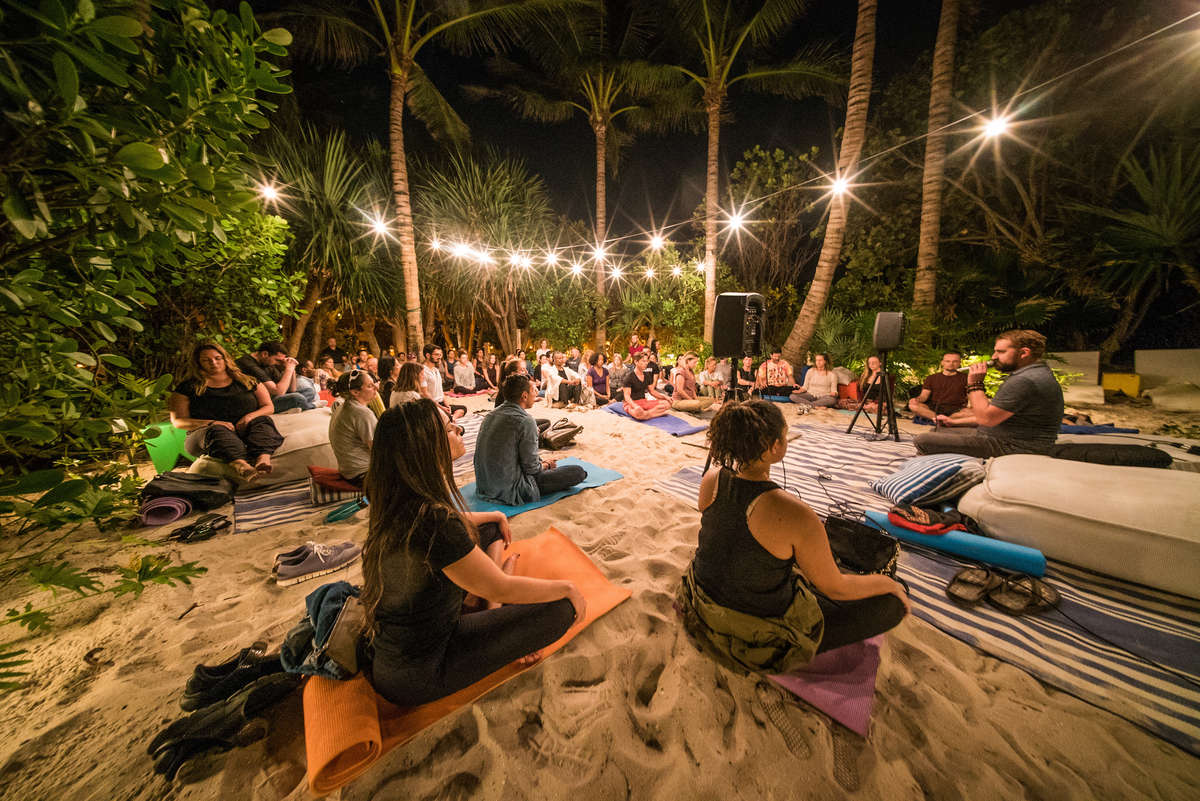 The EDITION Hotel with Cory - A Visual Journey through Fall 2018 Cushion Crawl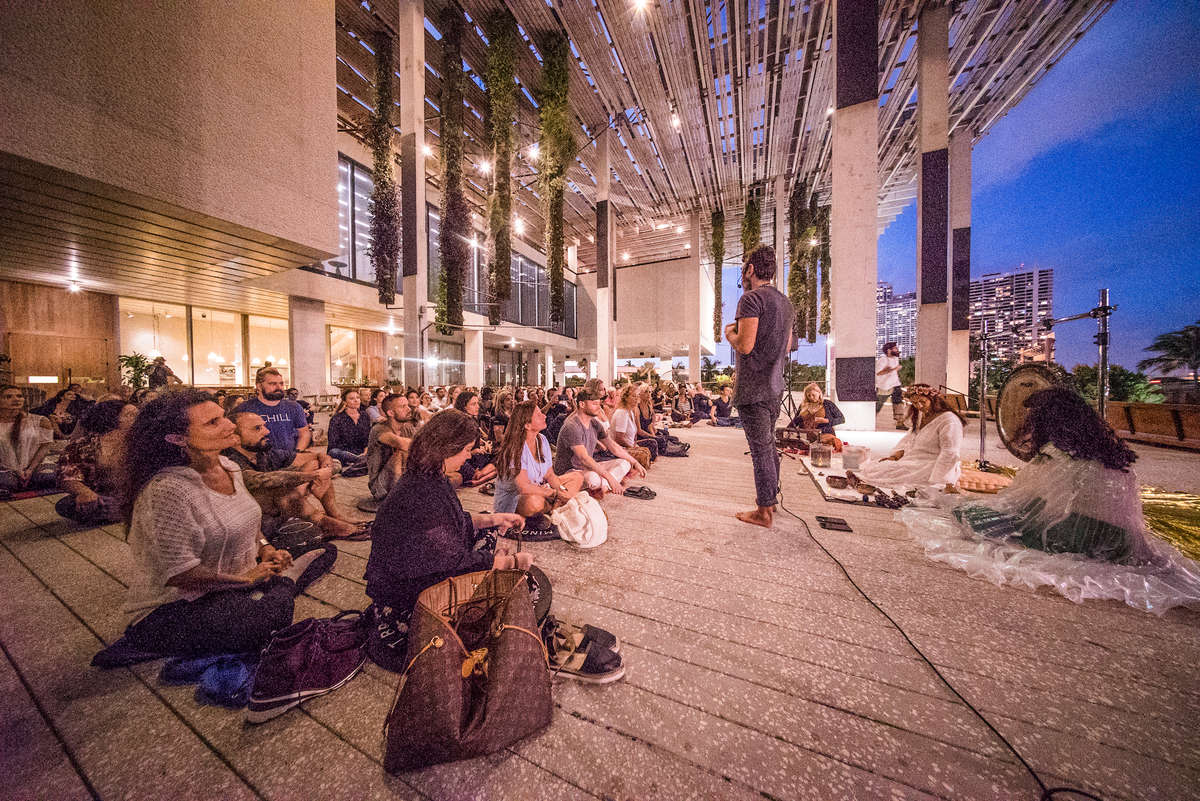 The Perez Art Museum with Luchi - A Visual Journey through Fall 2018 Cushion Crawl
Soho House with Ariel - A Visual Journey through Fall 2018 Cushion Crawl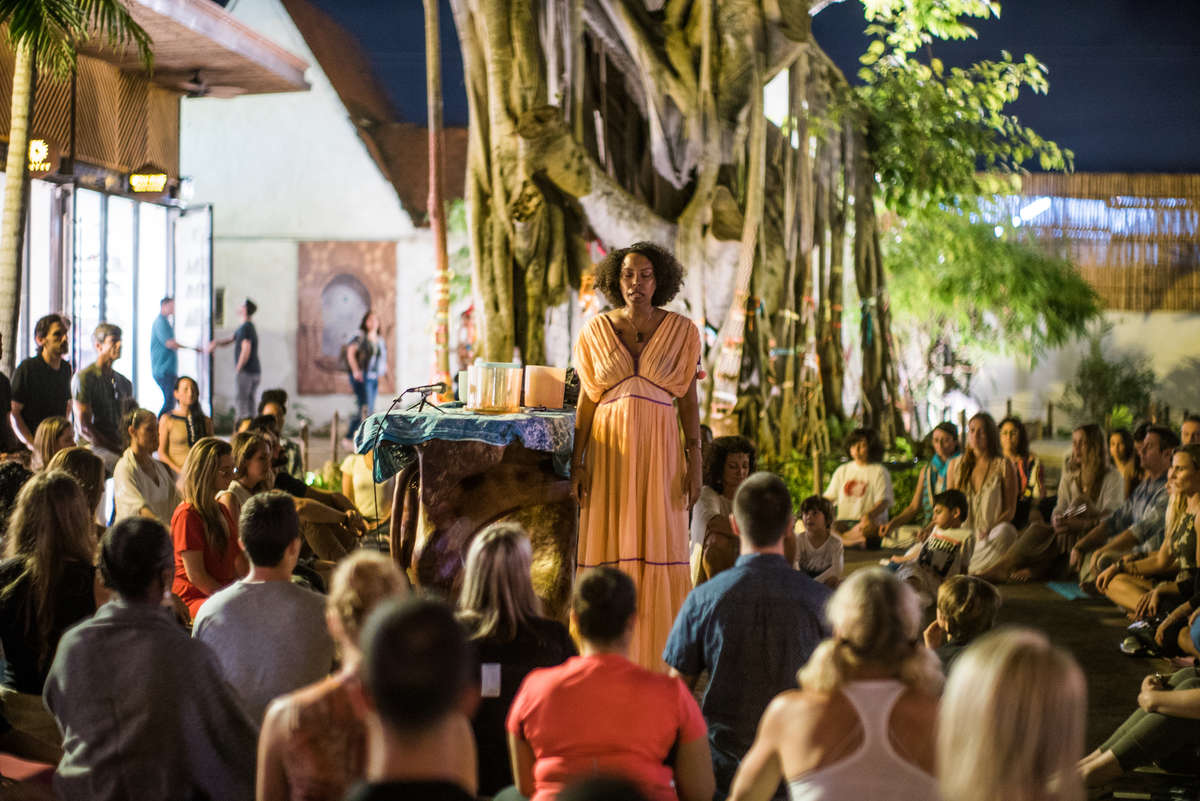 Upper Buena Vista with Christina - A Visual Journey through Fall 2018 Cushion Crawl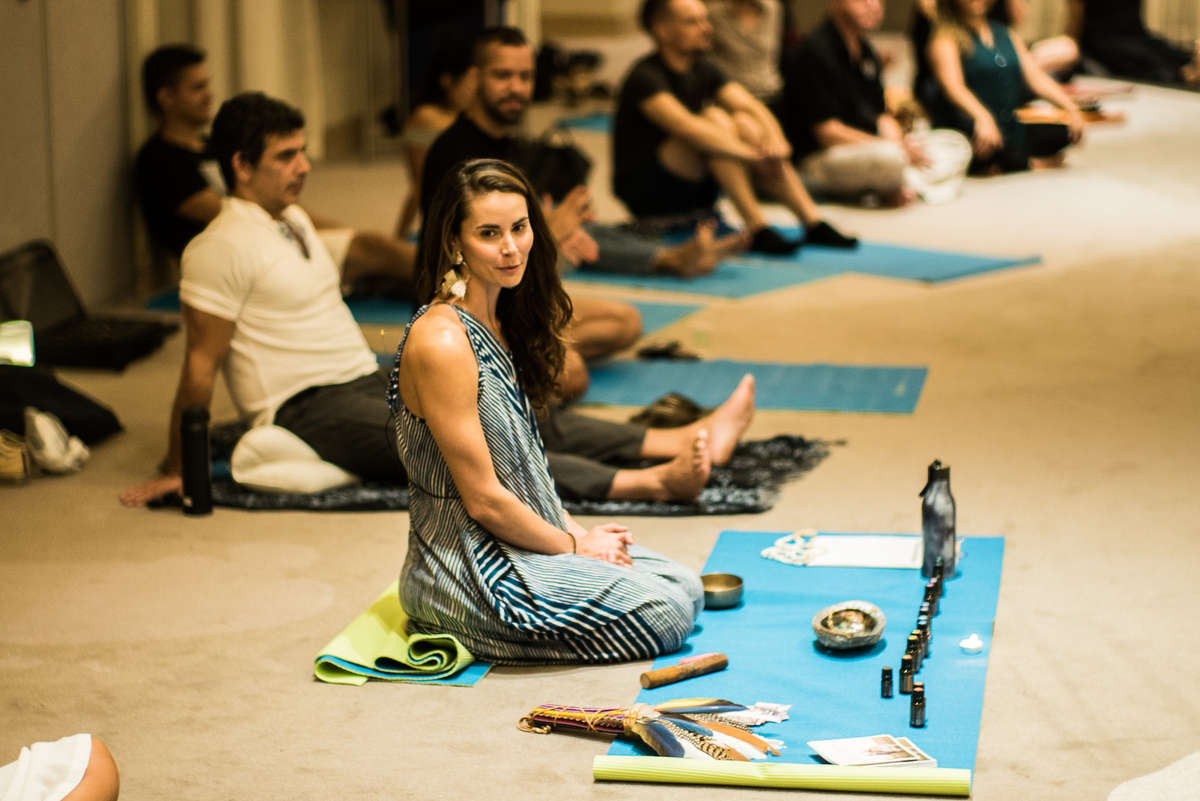 1 Hotel with Jenn - A Visual Journey through Fall 2018 Cushion Crawl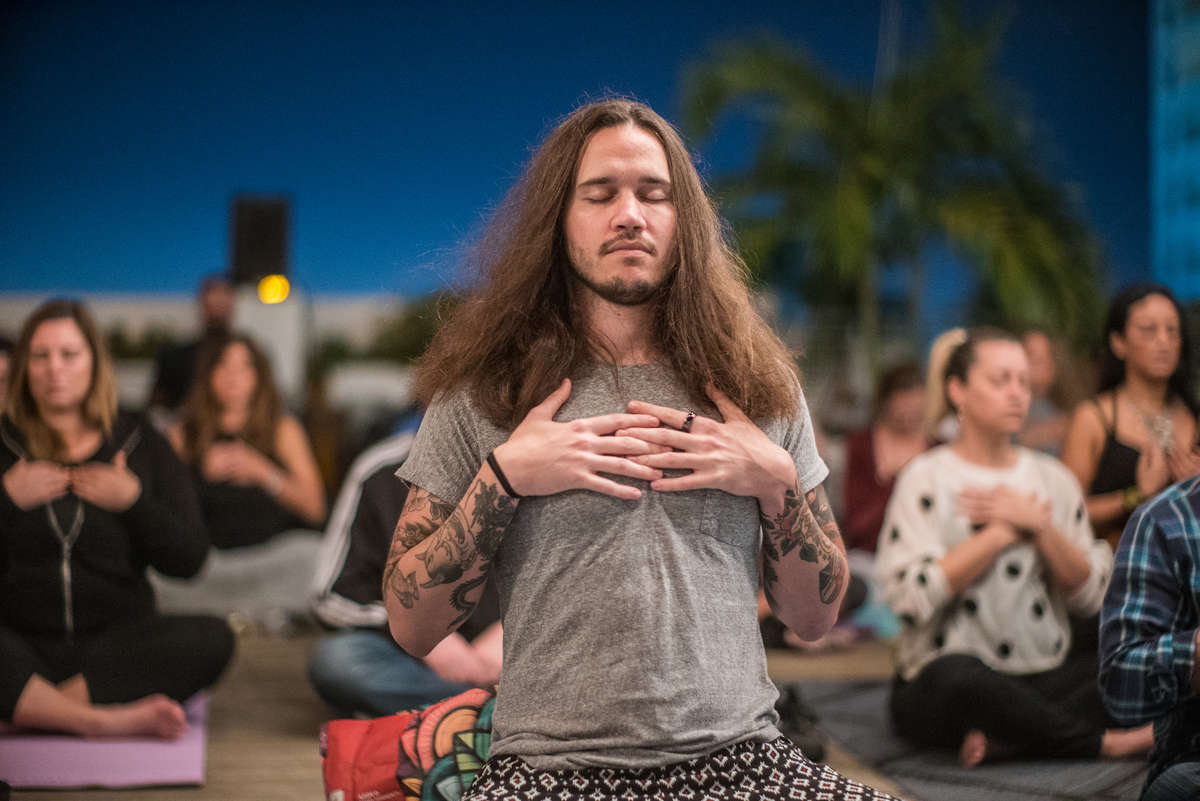 A Visual Journey through Fall 2018 Cushion Crawl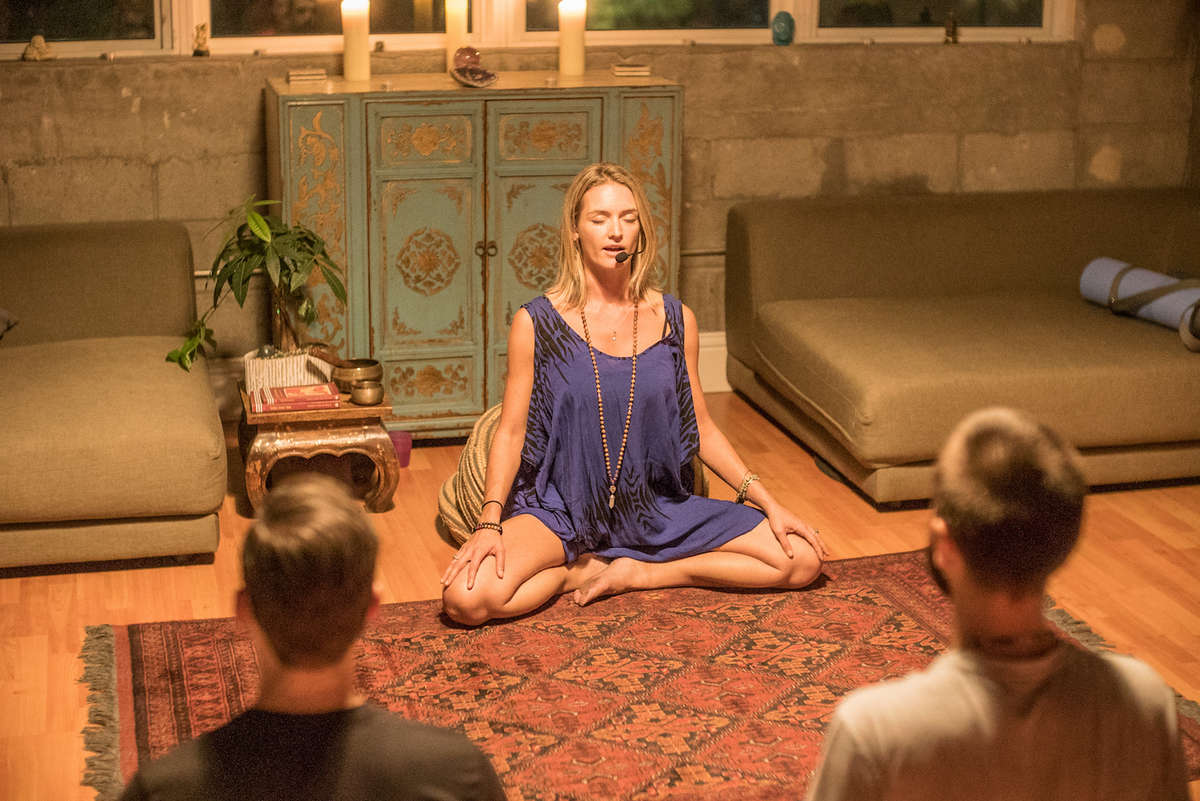 Modern ŌM Loft with Jasmyn - A Visual Journey through Fall 2018 Cushion Crawl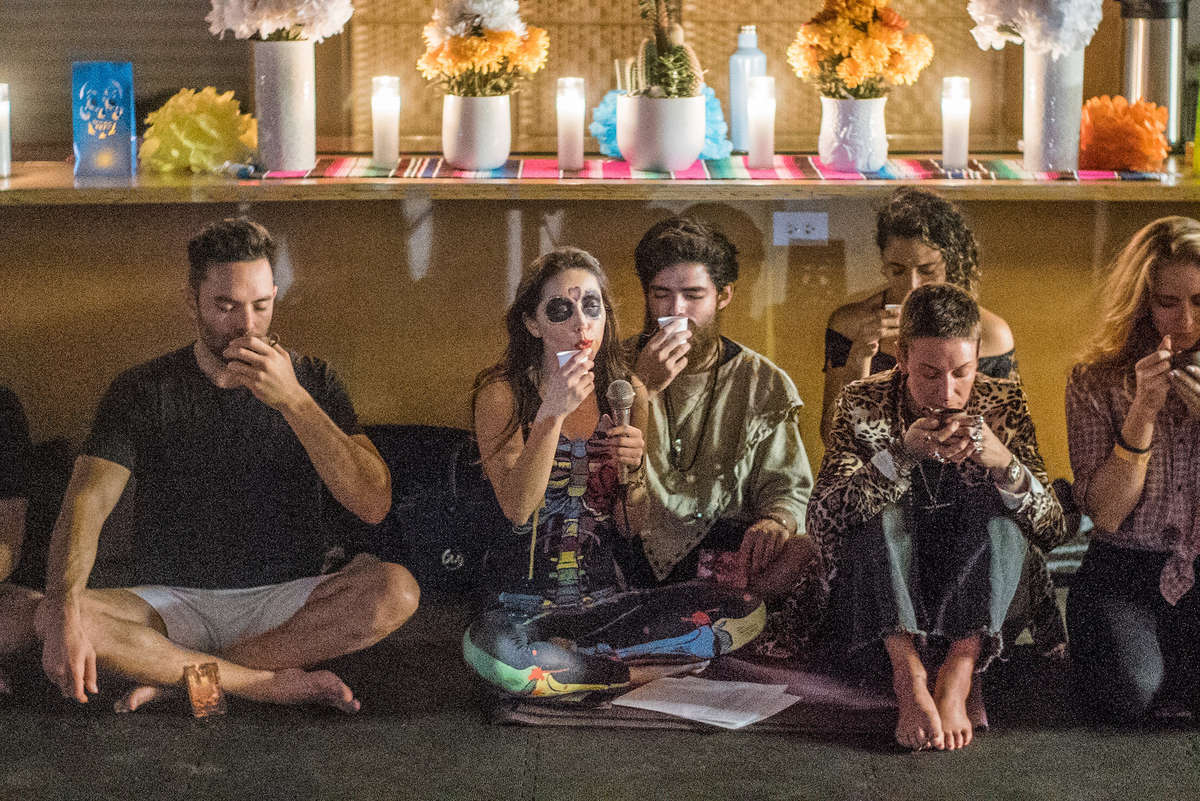 Lemon City Studios with Bianca - A Visual Journey through Fall 2018 Cushion Crawl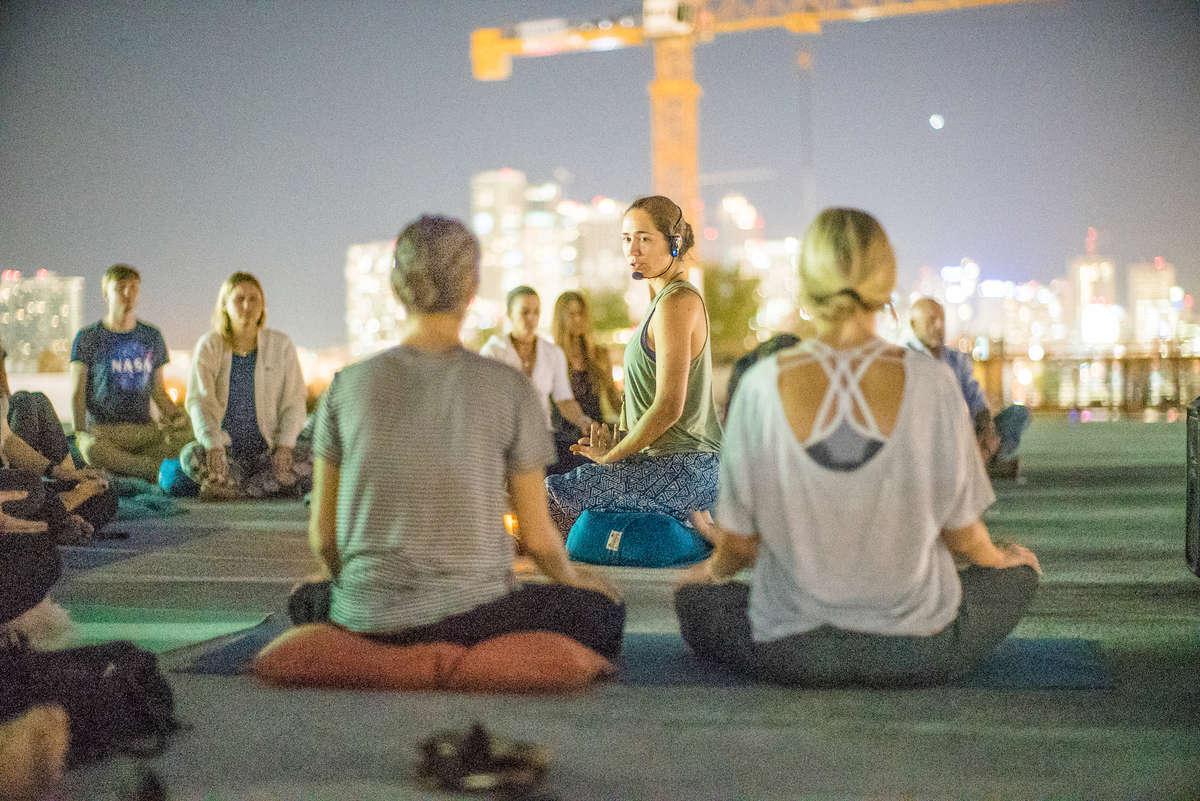 Pilathon with Emily - A Visual Journey through Fall 2018 Cushion Crawl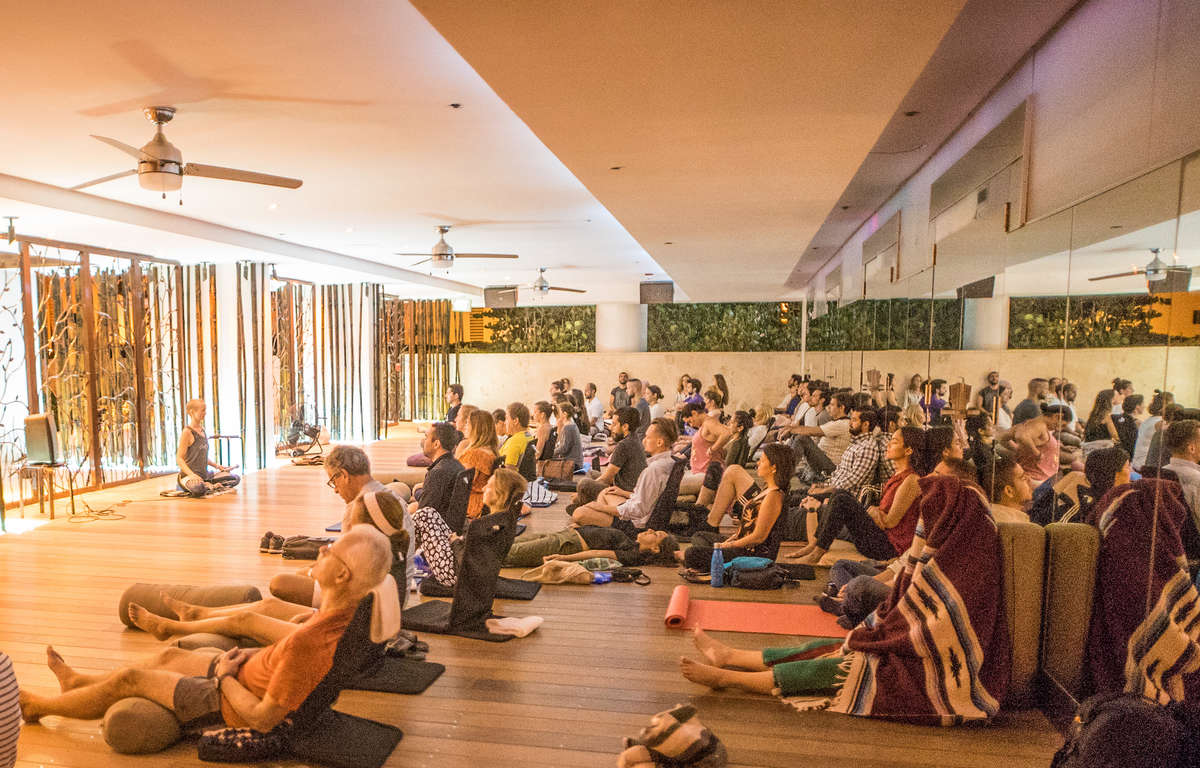 Carillon Spa with Ivana - A Visual Journey through Fall 2018 Cushion Crawl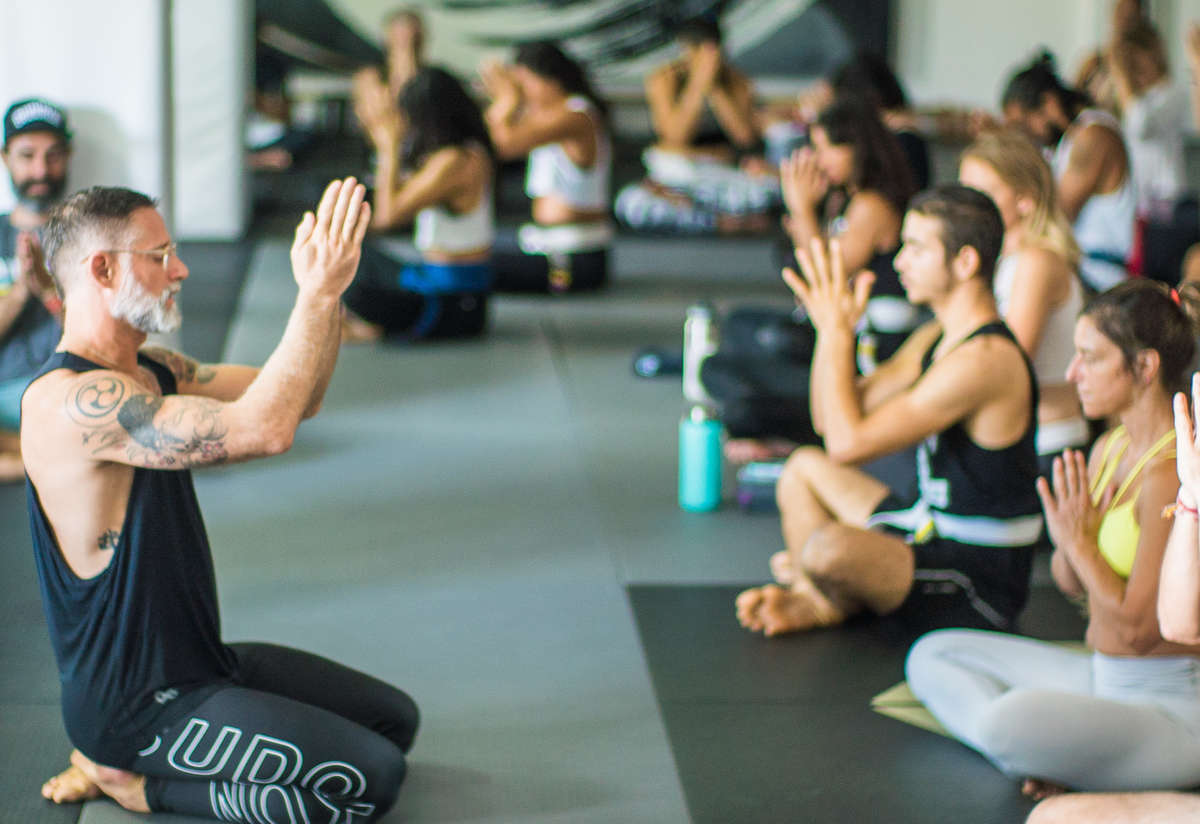 Budokon Academy with Cameron - A Visual Journey through Fall 2018 Cushion Crawl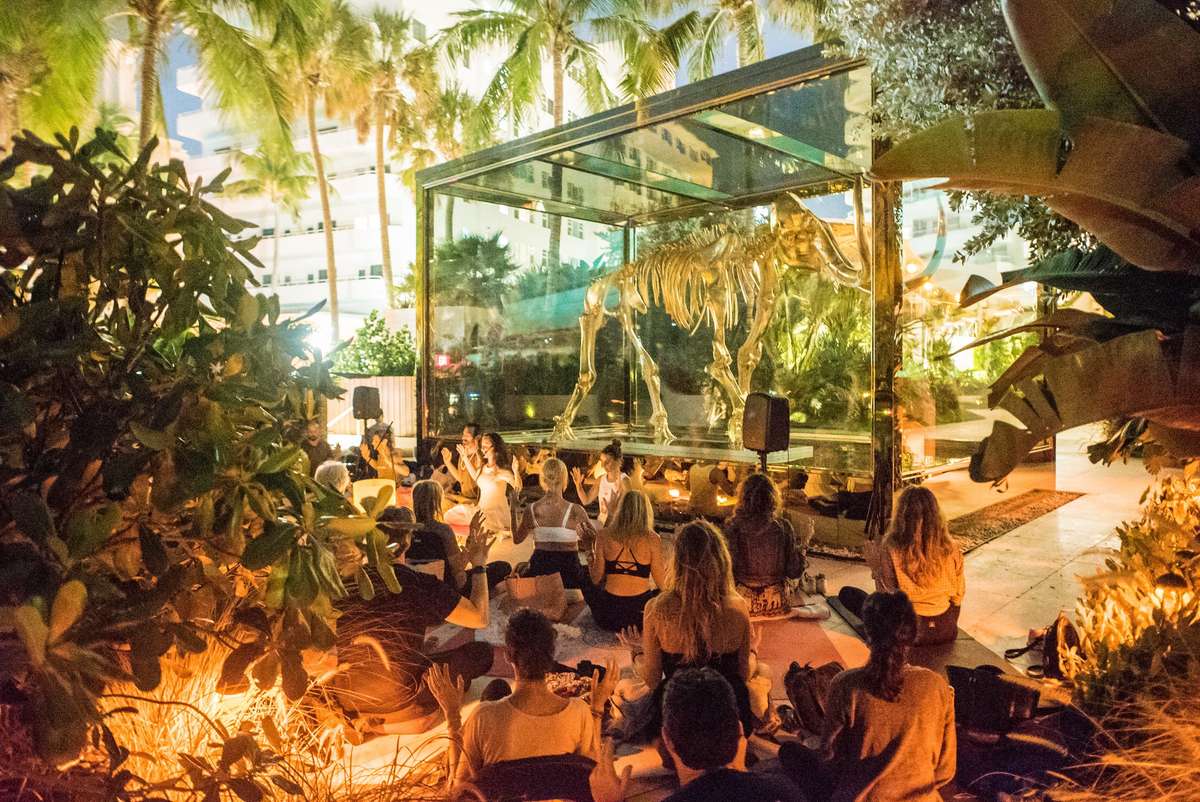 Faena Hotel with Agustina - A Visual Journey through Fall 2018 Cushion Crawl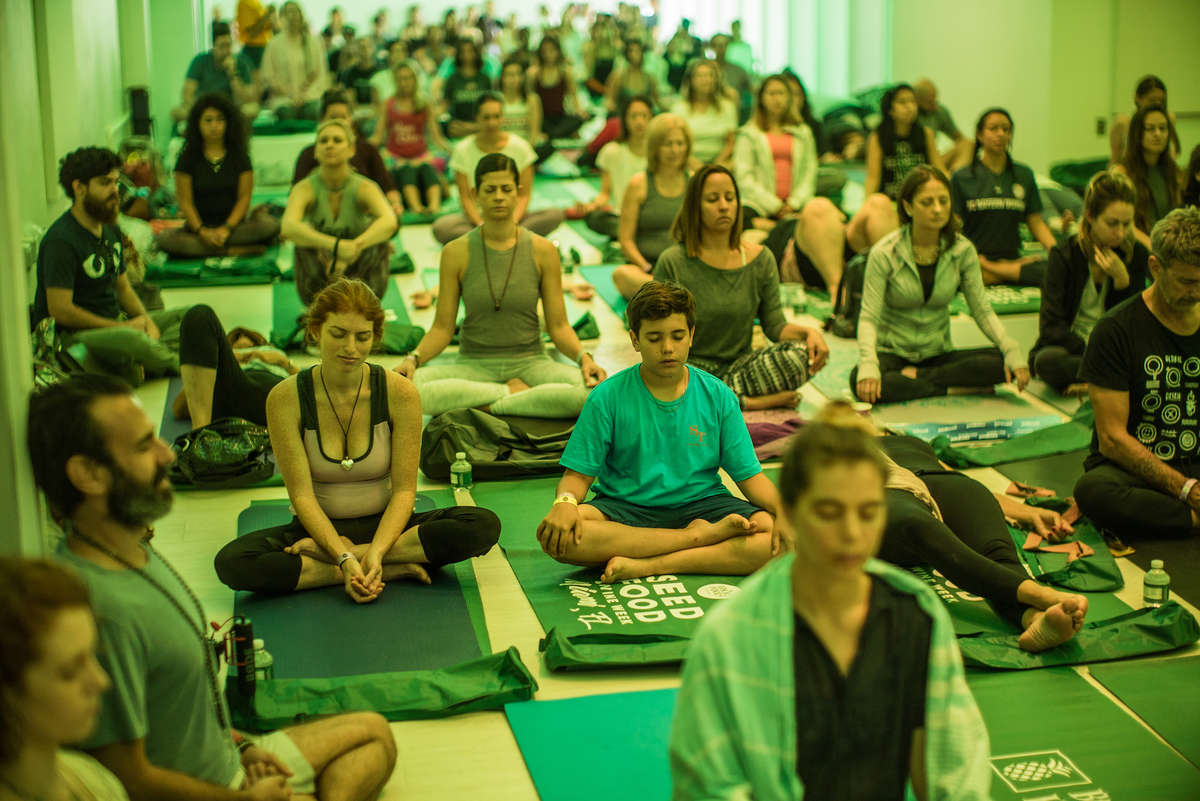 The Sacred Space with Jennifer Grace - A Visual Journey through Fall 2018 Cushion Crawl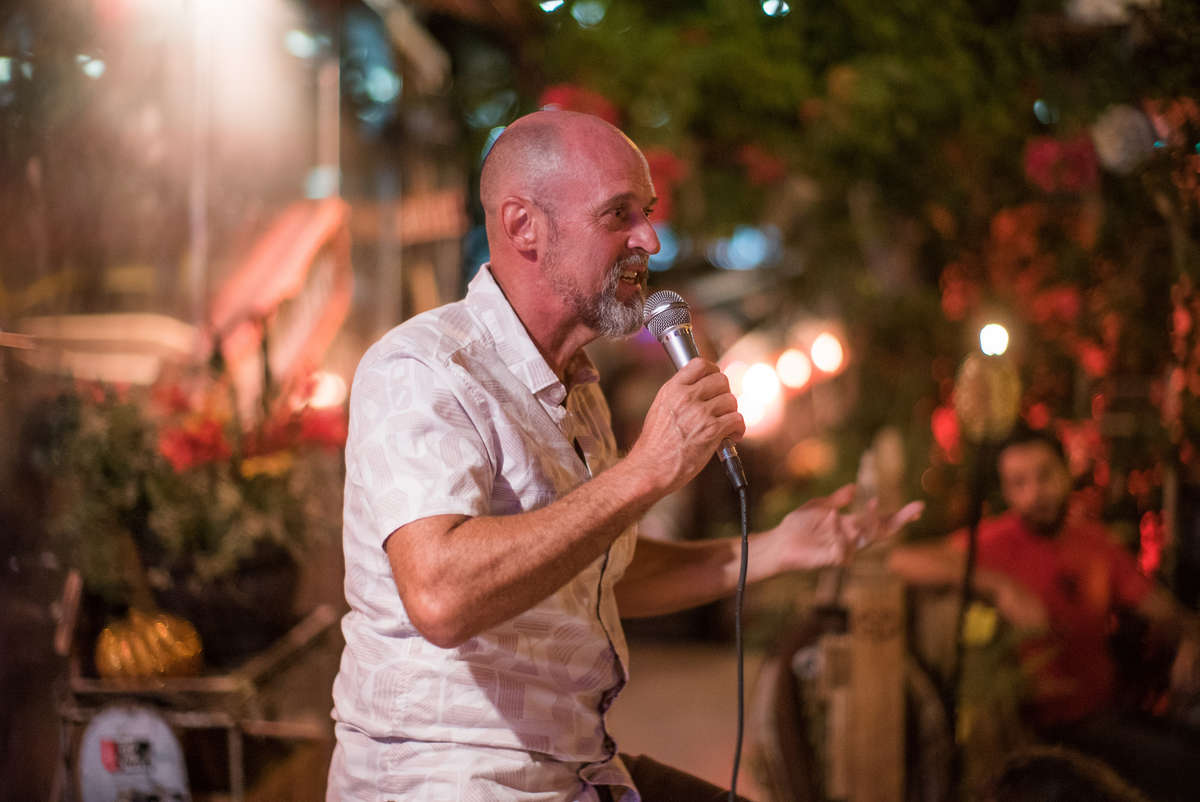 Gold Digger Saloon with Paul - A Visual Journey through Fall 2018 Cushion Crawl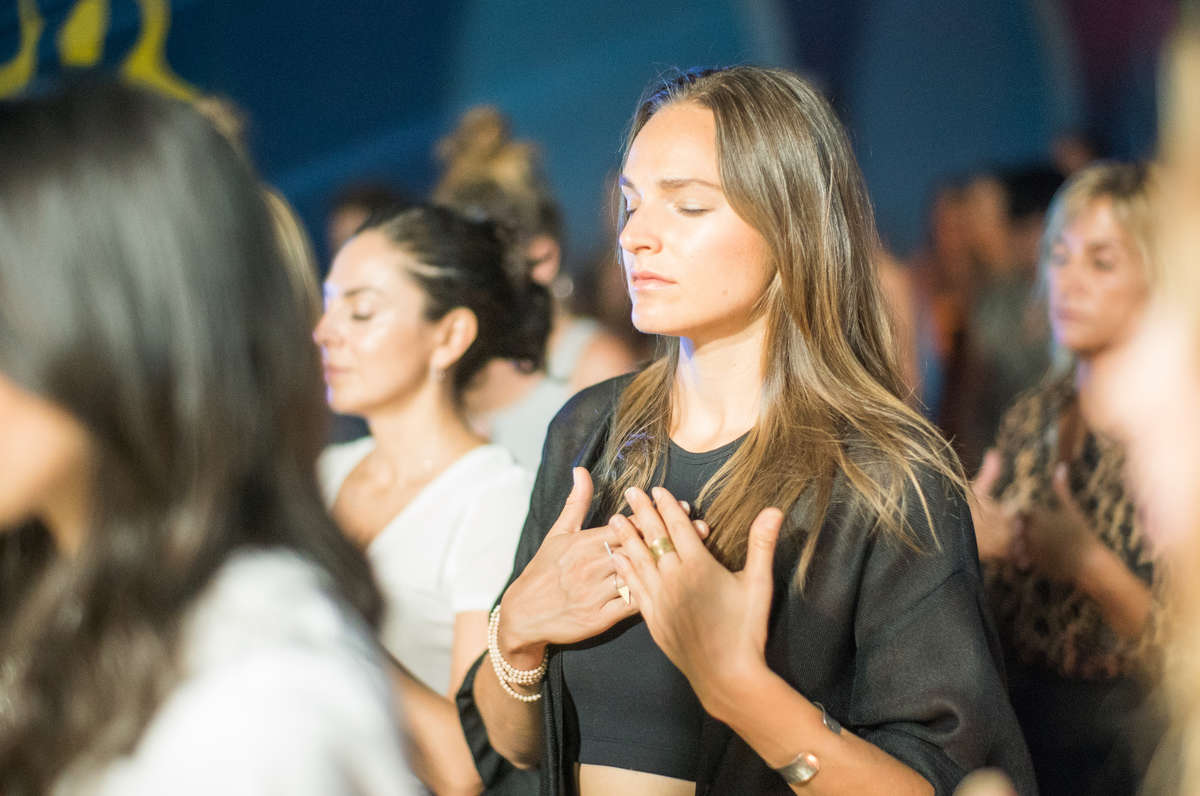 Qüina with Noelia - A Visual Journey through Fall 2018 Cushion Crawl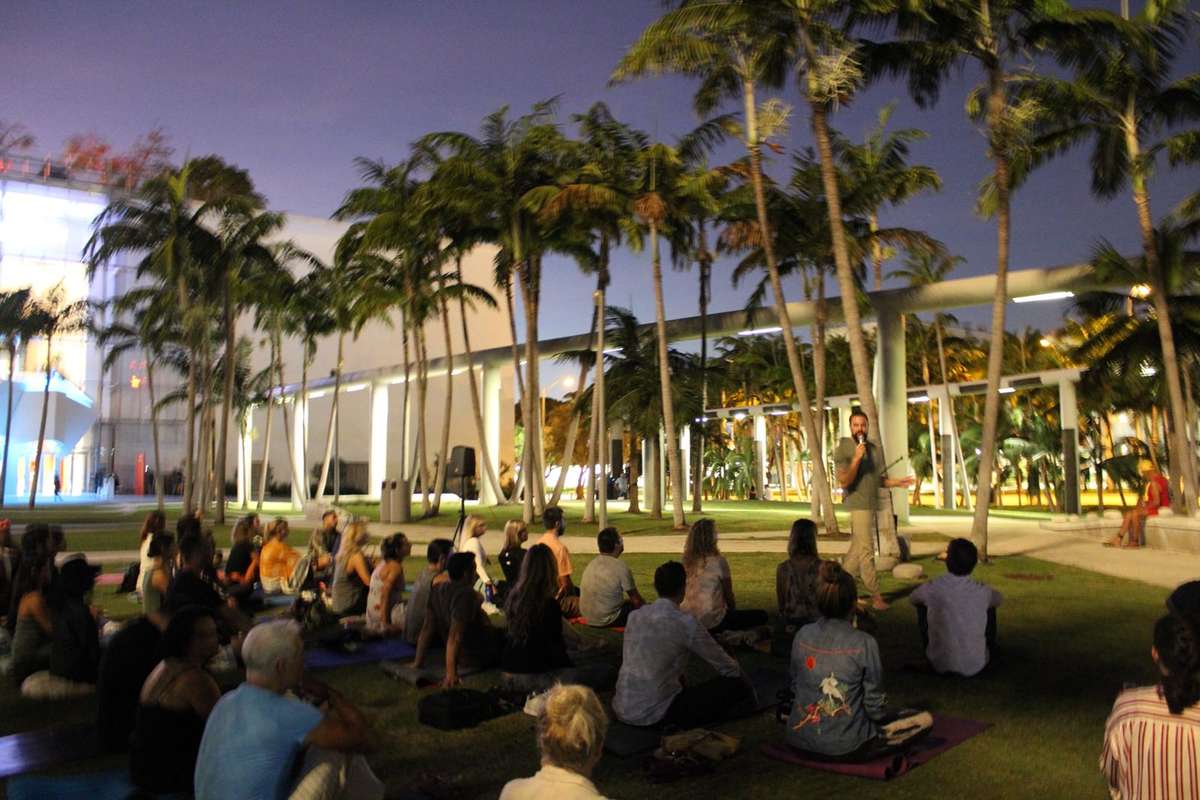 Soundscape Park with Matt - A Visual Journey through Fall 2018 Cushion Crawl
The 6th Crawl is open for registration
This is our first New Year Cushion Crawl - a profound way to begin 2020. The program is a Pub Crawl, but for Mindfulness... an 11 days to inspire you to build a practice of connecting to the present moment.
This inward journey takes 150 'Crawlers' to 11 meditations over 11 days at 11 of the most beautiful & unique spaces in Miami.
Day 1
of this Cushion Crawl opens with the global reveal of Samadhi in Miami Design District, an important public work of art created in partnership with Antuan & Luchi. It concludes with a "Conscious Masculinity" themed
Mini Mindfulness Festival
at the Modern ŌM Bungalow.
Take this journey into yourself for a "peaceful transformation" with conscious community.
View Sessions in Our App
PROGRAM SCHEDULE & VENUES
Day 1 // Jan 15th, 7 - 8:30pm
Opening Meditation at Design District w Luchi Estevez
$25 drop-in
Day 2 // Jan 16th, 7 - 8pm
Culture Crawl at The Bass Museum w Paul Toliuszis
FREE
Day 3 - Jan 17th, 7 - 8pm
Shamanic Meditation at Private Residence w Sylvia Benito
$25 drop-in
Day 4 // Jan 18th, 10 - 11am
Water Meditation at SLS Brickell w Nour Kawa
$20 drop-in
Day 5 // Jan 19th, 3 - 4pm
Mantra Meditation at Proyecto Tulum
$20 ticket
Day 6 // Jan 20th, 7 - 8pm
Sound Meditation at Sacred Space Miami w Jared Bistrong
$25 drop-in
Day 7 // Jan 21st, 7 - 8pm
TBA w Michael Stasko
$25 drop-in

Day 8 // Jan 22nd, 7 - 8am
Sunrise Beach Meditation in South Beach w Leah Kinsella
$20 drop-in
Day 9 // Jan 23rd, 7 - 8pm
Mediation at Basecamp w Christina Pearce
$20 drop-in
Day 10 // Jan 24th, 7 - 8pm
Sunset Rooftop Meditation at Pilathon w Emily Bench
$20 drop-in
PLUS
"Conscious Masculinity"
Mini Mindfulness Festival
January 25, 2020 from 3 - 8pm at the Modern ŌM Bungalow
GET TICKET TO MINI-FEST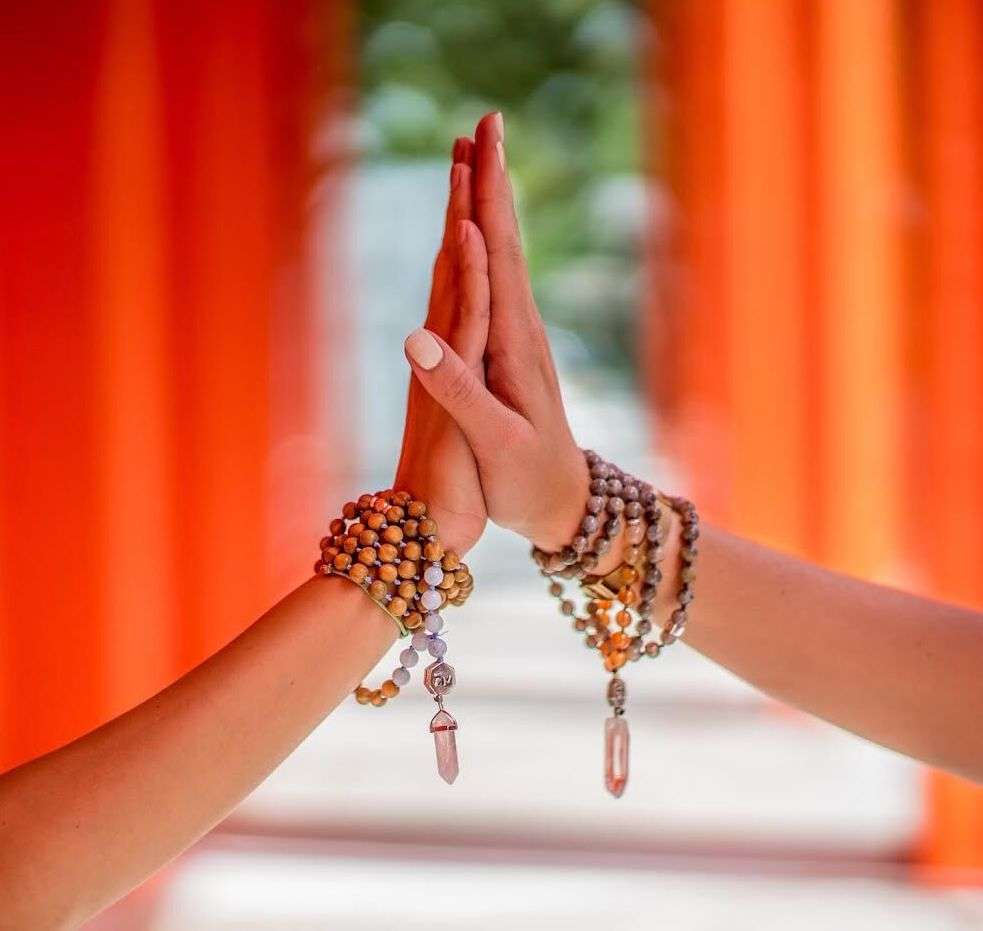 HOW IT WORKS

- 11 Days of epic meditation experiences
- 150 Participants
- 45 -75 minute Mindfulness sessions
- Weekday evenings (7pm) & Weekend mornings (varies)
- Win prizes as you build a meditation practice
- "2 new friends or your money back" guarantee ✌🏼
OUR COMMUNITY SAYS
"Absolutely incredible experience! Go inward and upward for 11 days with some of the most incredible human beings that you'll ever meet!." - Moises


"I loved everything about the Cushion Crawl. Would definitely do it again!" - Fiorella


"You can really tell Modern ŌM truly truly cares about its community and the conscious evolution of its members" - Alessandra


"An incredible event and one of the best investments in 'Self' ever made." - Lane

When over 60% of Crawlers return, you know it's good.
Read our 100+ Five-Star Reviews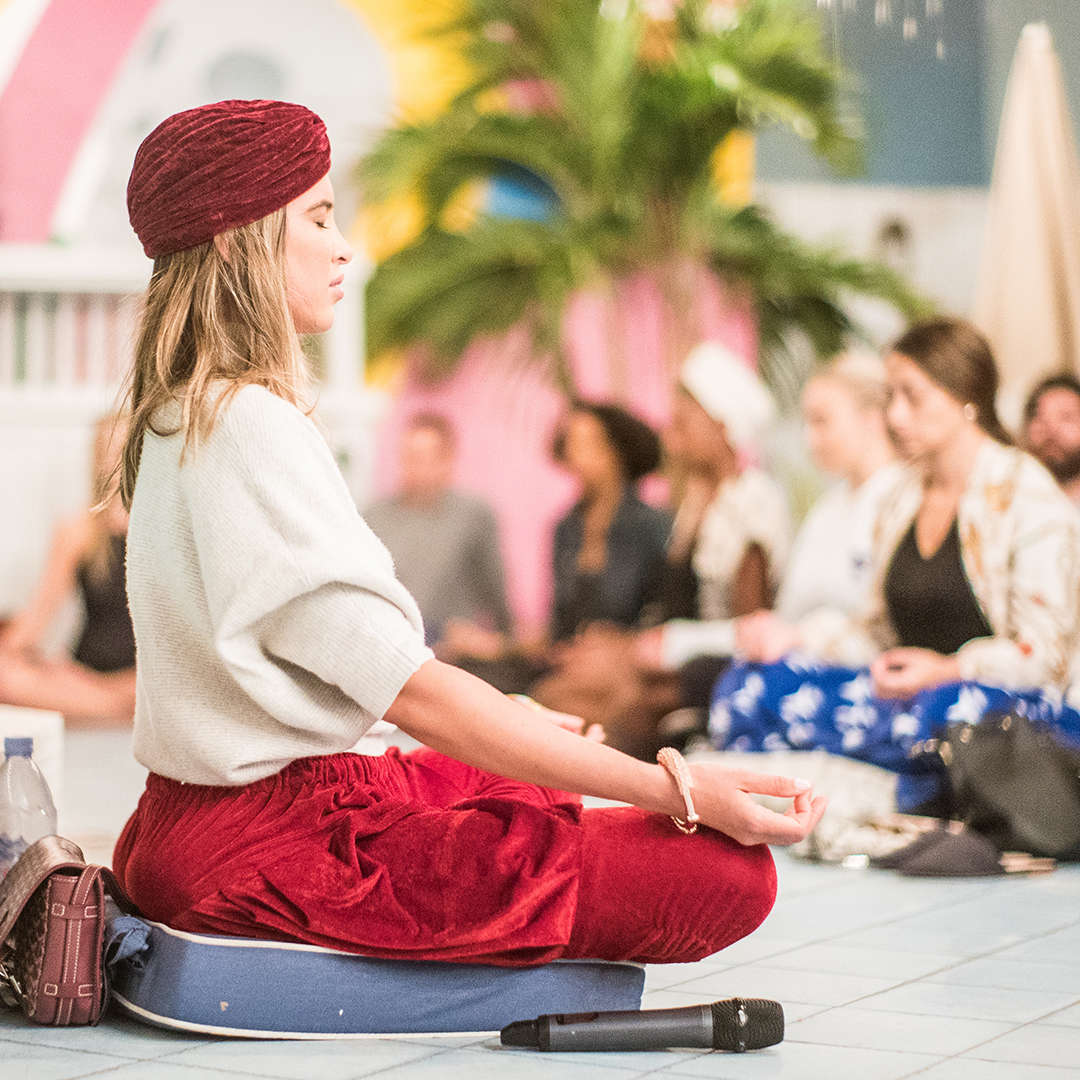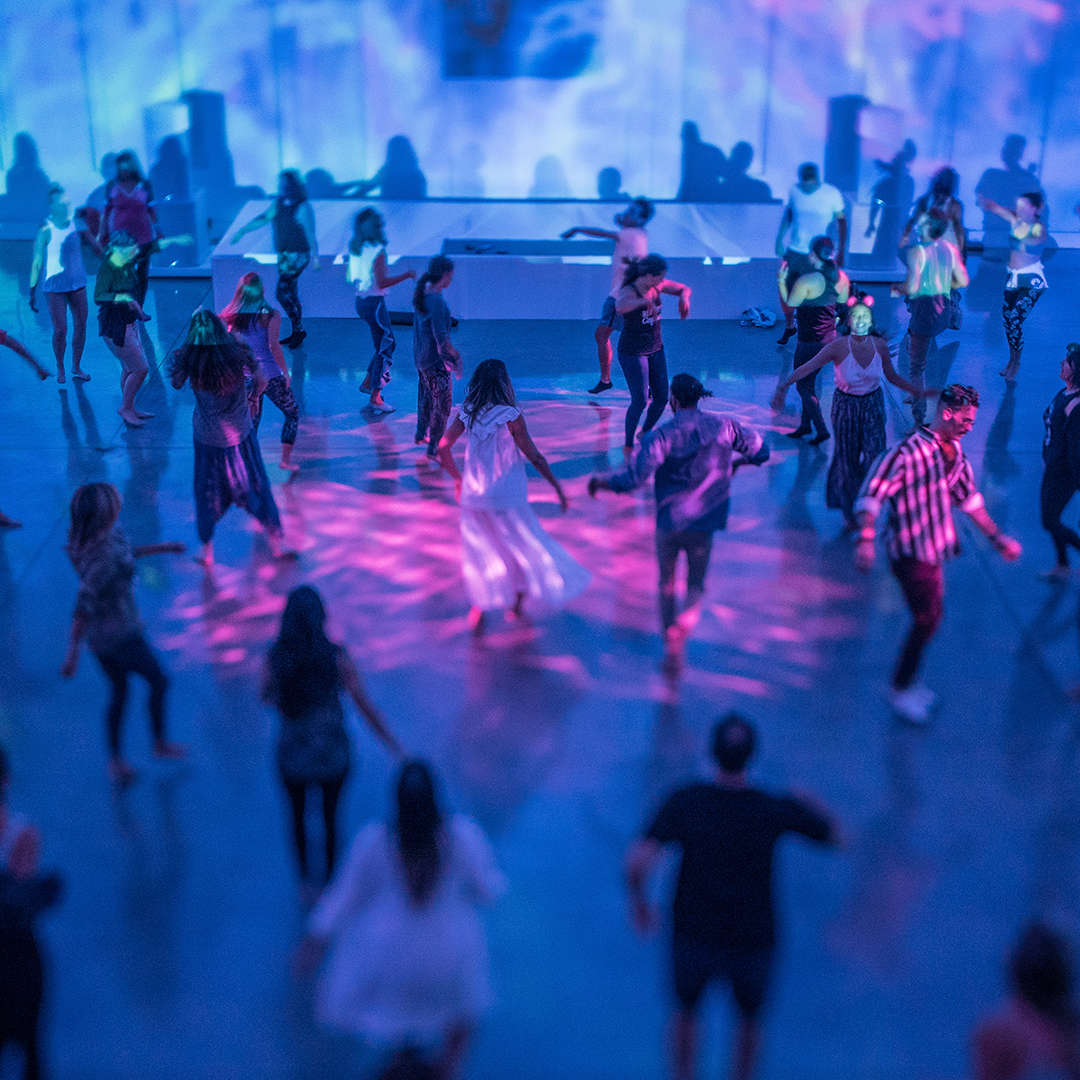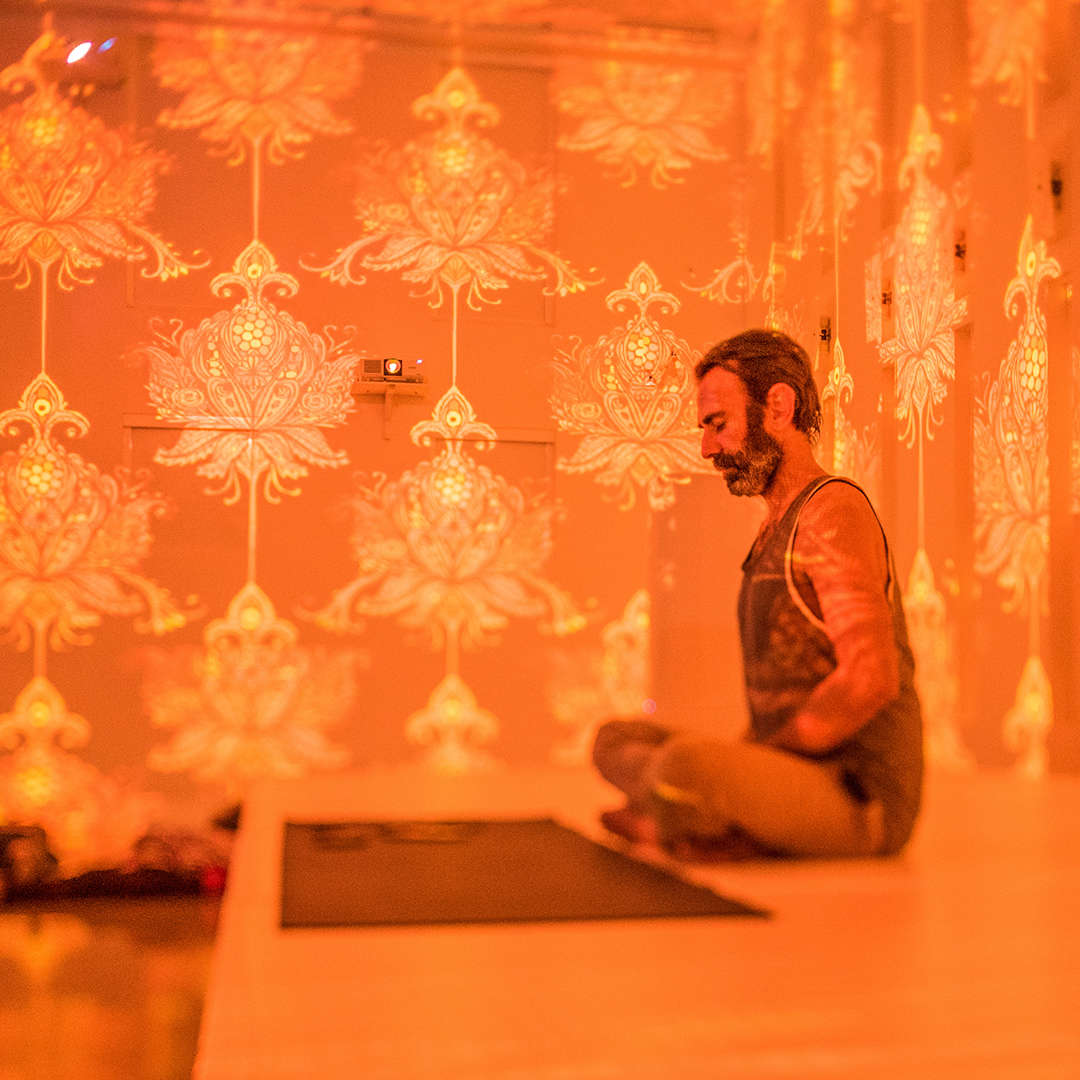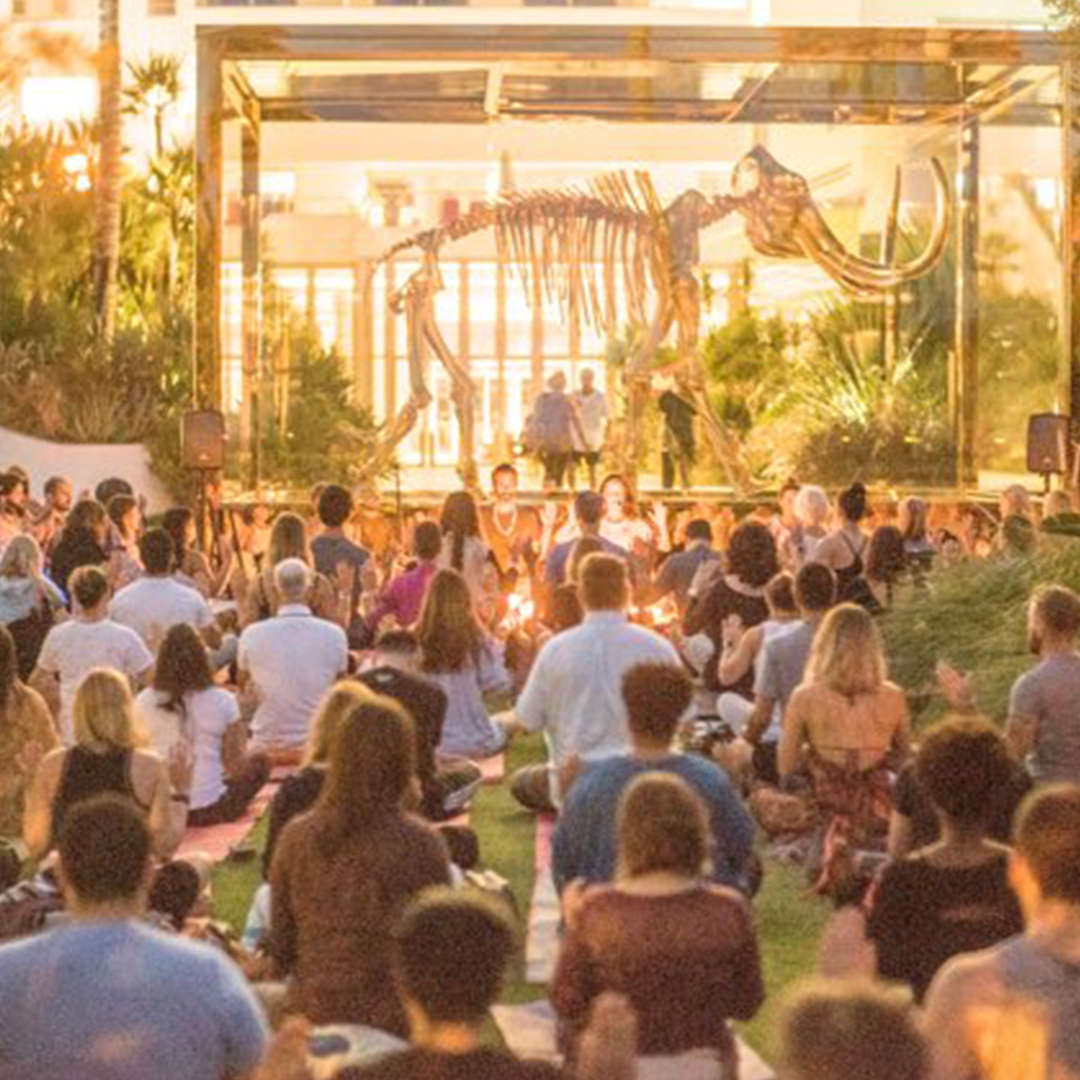 Sign Up For Exclusive Updates & Offers