A welcoming daily "self-care" practice.
Every day a new lesson that supports the best you.
Join us every day at 10AM EST.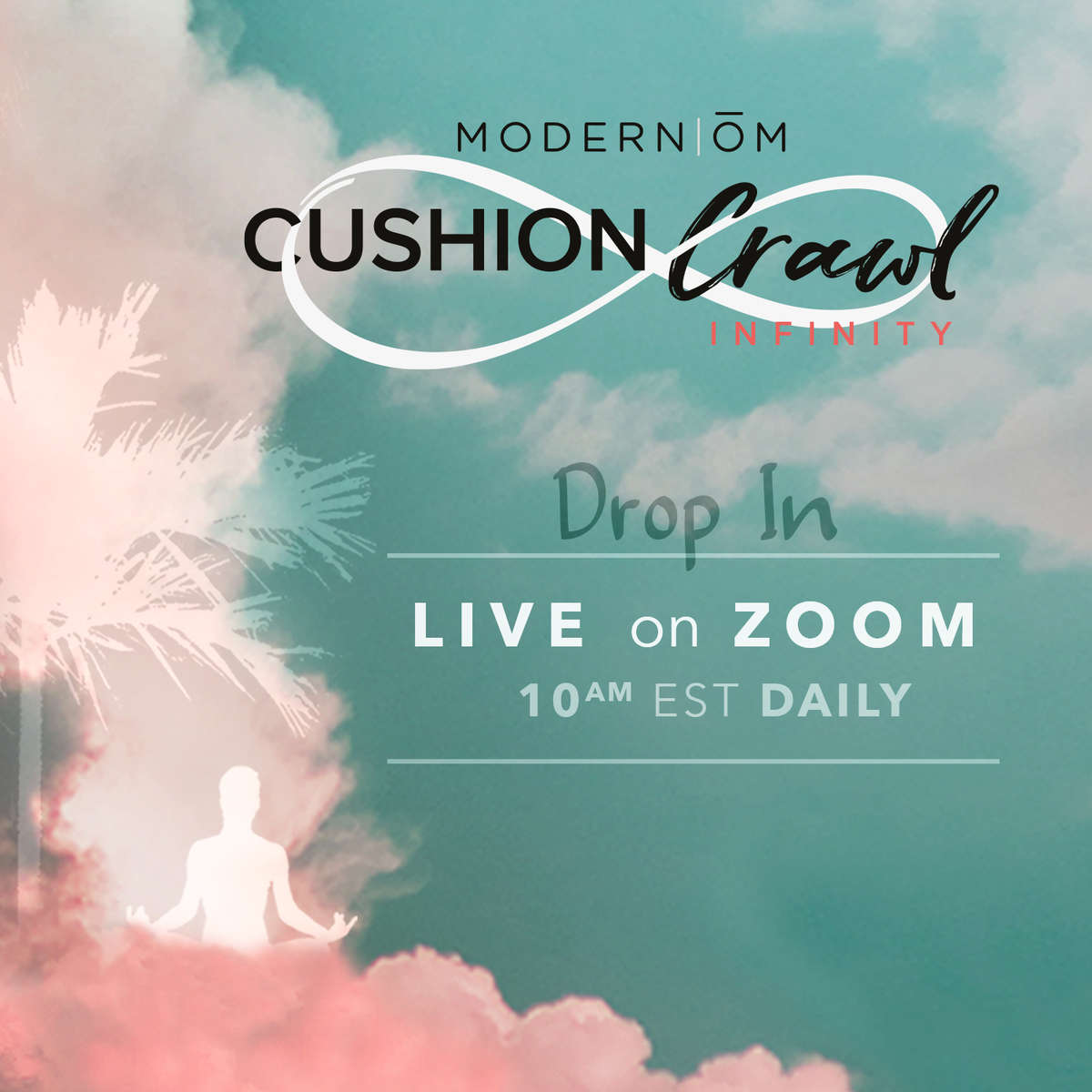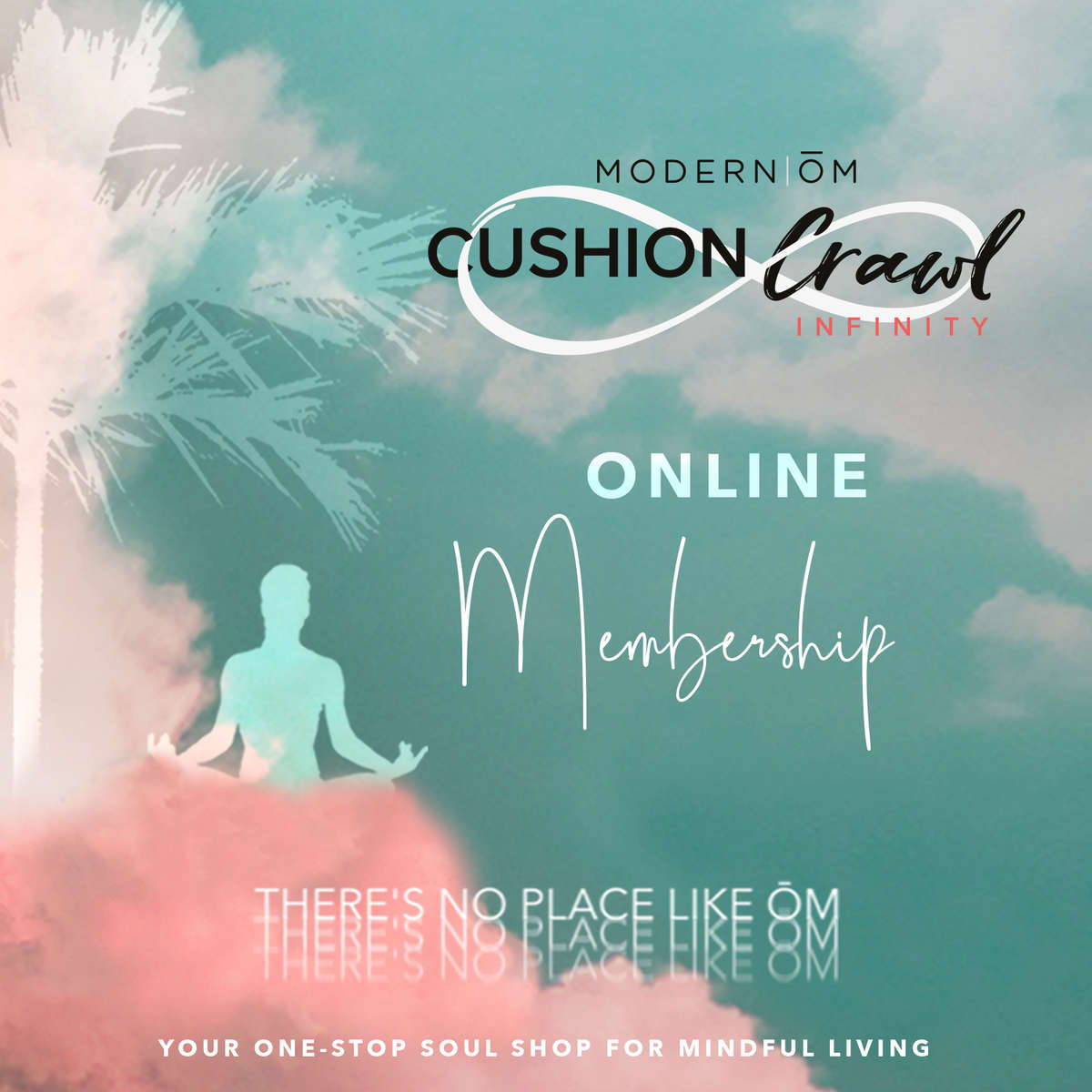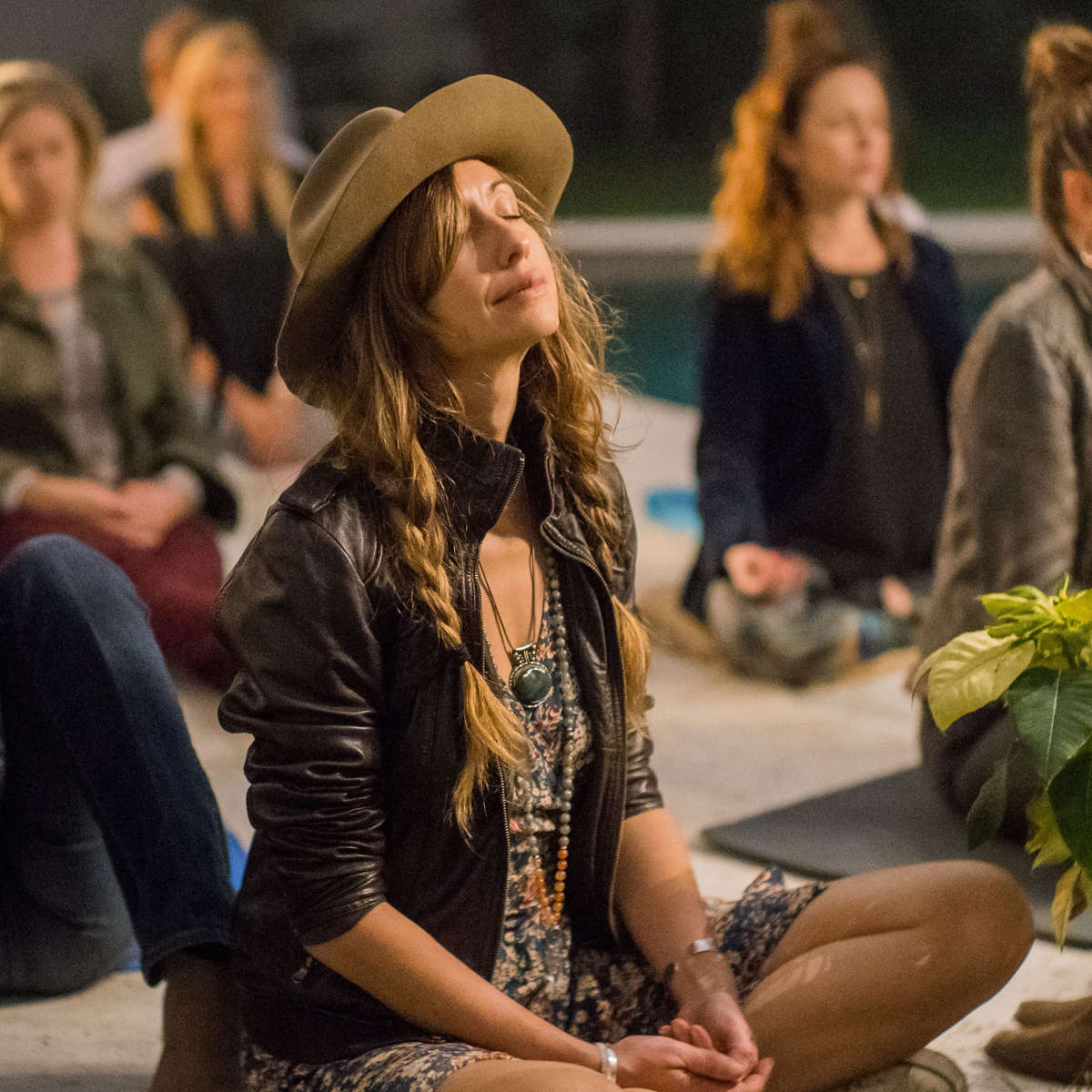 GO INWARD, TOGETHER, ON THE CUSHION CRAWL.
Imagine joining a global tribe of authentic and open-hearted souls in a daily self-care ritual that will enhance your life. Cushion Crawl Infinity is a daily program where you:
Build a daily practice of intentionality that will transform your life
Learn techniques and tips daily that you can apply to your life
Discover and connect with 100+ hand-selected facilitators
Create a calmer, more grounded, and open hearted world, starting within
And we do it amongst authentic friends that share your passion for the inner journey. As Ram Dass so elegantly said, "We're all just walking each other home."

Welcome hŌMe, friend.


There's no greater adventure
than the inner adventure
Modern ŌM is an online global community that meets to explore mindful lessons taught by 100+ epic facilitators from around the world.

Get centered with us daily 10AM EST on Zoom.


FREE 7 DAY TRIAL (With code: CRAWLTRIAL)
Are You Ready to Show Up as the Most Empowered Version of You?

Do you want to get better at managing the stresses of an uncertain world?
Do you want to start a daily mindfulness habit but don't know where to begin?
Do you want to explore practices to help you access your truest self?
Do meditation apps & pre-recorded online programs feel impersonal?
Do you want to join a community that cares about personal transformation?

If you want to become calmer or more grounded.... to build a daily ritual of intentionality that will peacefully transform your life... to join LIVE daily sessions and connect daily with 100+ world-class Facilitators... and meet authentic friends that share your passion for the inner journey...

You have found your hŌMe.

Modern ŌM is a membership club that shares 1 live session daily (plus 100s of recorded sessions) that will inspire, guide and connect you with yourself.

Start your 7 day free trial and let's go inward, together.
(Discount code: CRAWLTRIAL)


JOIN THE COMMUNITY

Powerful Online Programs To Support You
On Your Path to Freedom
"Little did I know joining the Modern ŌM Community last Easter would be the beginning of my relationship with this magical, tight-knit community. There is chaos and fear circulating in the world, but not here. We lean on each other, we raise each other up high, we applaud each other's successes and we love each other so much that we continue to show up daily not only for ourselves, but for each other. I have a sense of peace and calm that has never left me throughout all these weeks of 'isolation'. Thank you for helping me remain calm in the midst of the storm."
- Priscilla E. United States
Weekly Program
(Times in EST)

8:30AM Journaling Mondays
10AM Meditation Mondays Meditations of all lineages and styles

10AM Practical Tuesdays Real World Tips, Mental Health, Self-help, Inspiration

10AM Spiritual Wednesdays Mysticism, Shamanism, Energy/Chakras, Healing

10AM Breathwork Thursdays Breathwork, Chanting

10AM Expression Fridays: Sound Practice, Music, Spoken Word, Journaling

10AM Embodiment Saturdays Movement, Body Awareness, Kundalini,


10AM Sunday Shares Lectures, Wisdom Talks
Your 7 Day Access Pass


During your 7 day FREE trial, we invite you to to experience Modern ŌM's membership. You'll...


Learn 7 new techniques, practices, and tips to apply in your life
Meet 7 epic Facilitators with unique voices, powerful messages, and human stories to share
Explore our entire library of recorded sessions on your favorite topics
Join a journaling session (Monday mornings) or book club session (varied days)
Feel welcomed and supported by our heart-centered team and community
There are so many reasons to sign up (risk free!) and explore the benefits of this club.


START YOUR TRIAL
"So many ways inward. Incredible."
- Clarke C. United States
"What I love most about the daily sessions is the variety of ways inward the ModernOm team provides. From mindfulness, to changing to esoterica, they cover it all with experts in the field. Love, love, love it!"
"I am really enjoying my cushion crawl."
"Each day is so thoughtfully curated to bring a unique meditation experience. I have learnt so much about the different methods and approaches and I look forward to each session and the moment of inner nourishment each brings. Highly recommend. Thank you Modern ŌM! "
The Classroom of Boundless Possibility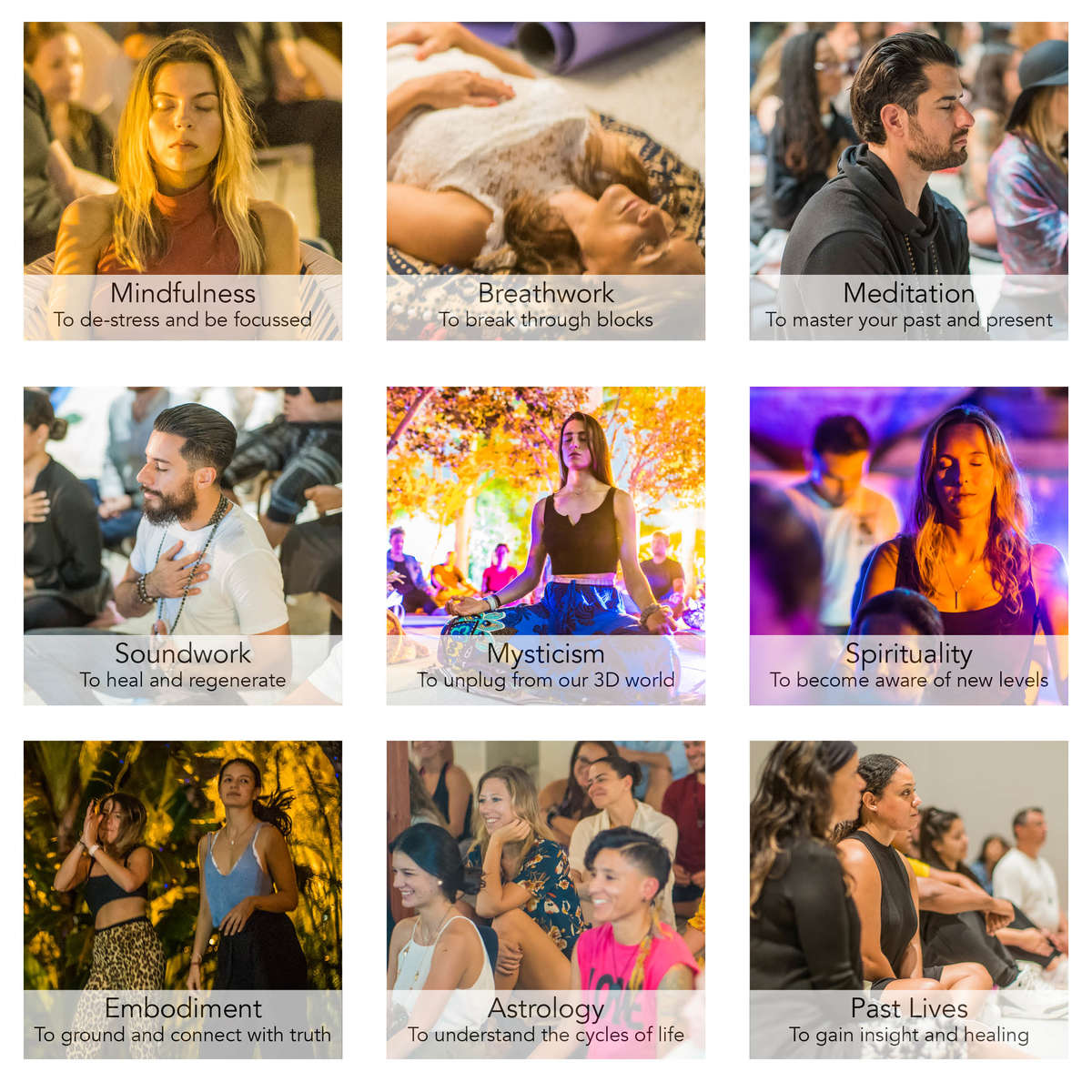 WHAT THE ŌMies have TO SAY


"I am in love with Modern ŌM!!! Feeling very thankful..."
- Georgina (June 2020)
"I have looked forward to my mornings with Modern ŌM. It has instilled a practice that I have been longing for. Content is so juicy and needed. I'd recommend 10/10."
- Christine (May 2020)
"Being able to listen to these daily cushion sessions has been an experience of giving time to my own self care. Learning so many different ways of how to gain inner peace with meditations, breathing, or experiences by amazing beings. I definitely consider it a blessing."
- Claribel (June 2020)