The Cushion Crawl
An 11-Day Mindfulness Challenge In Miami, FL
January 15 - January 25, 2020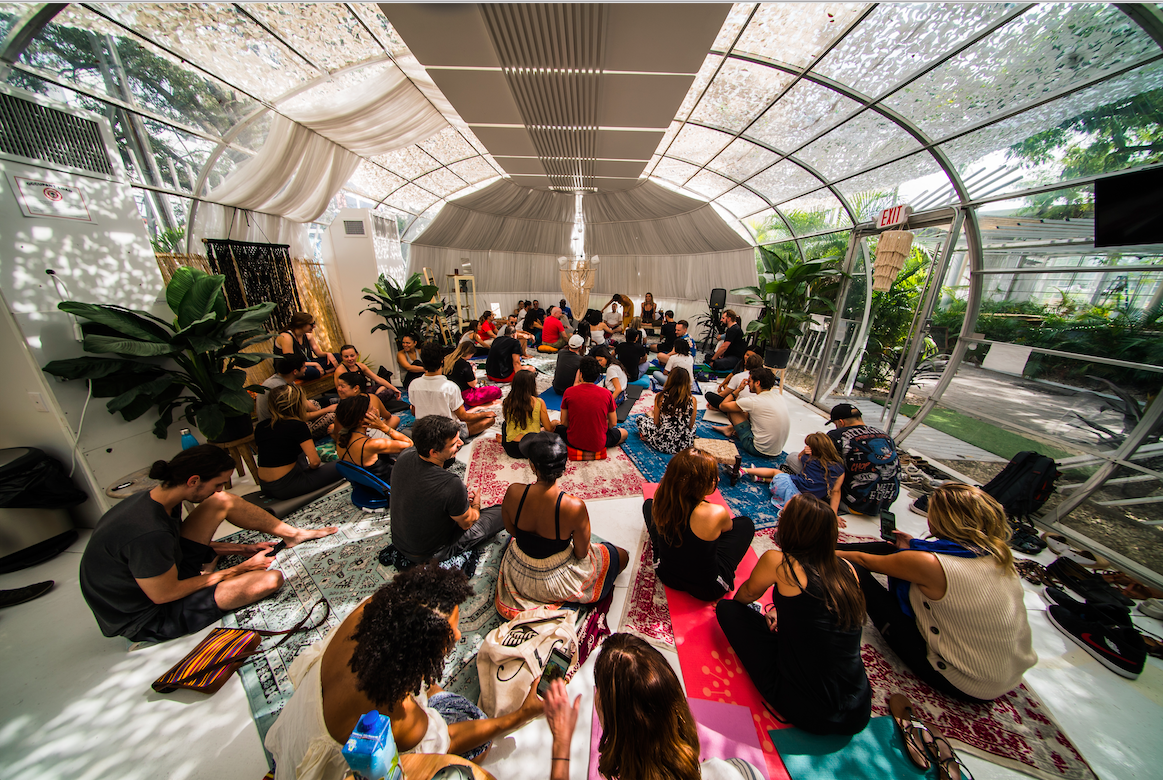 Projecto Tulum with Jasmyn - A Visual Journey through Fall 2018 Cushion Crawl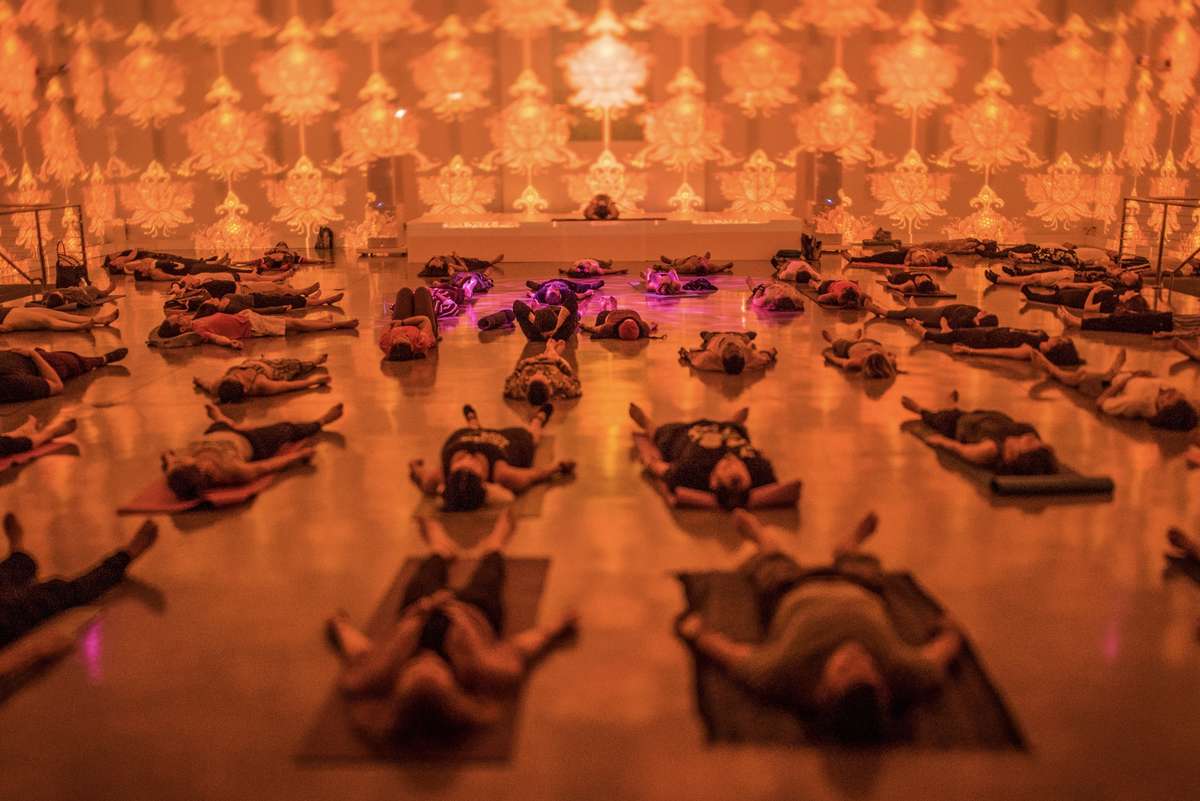 Temple House with Myk - A Visual Journey through Fall 2018 Cushion Crawl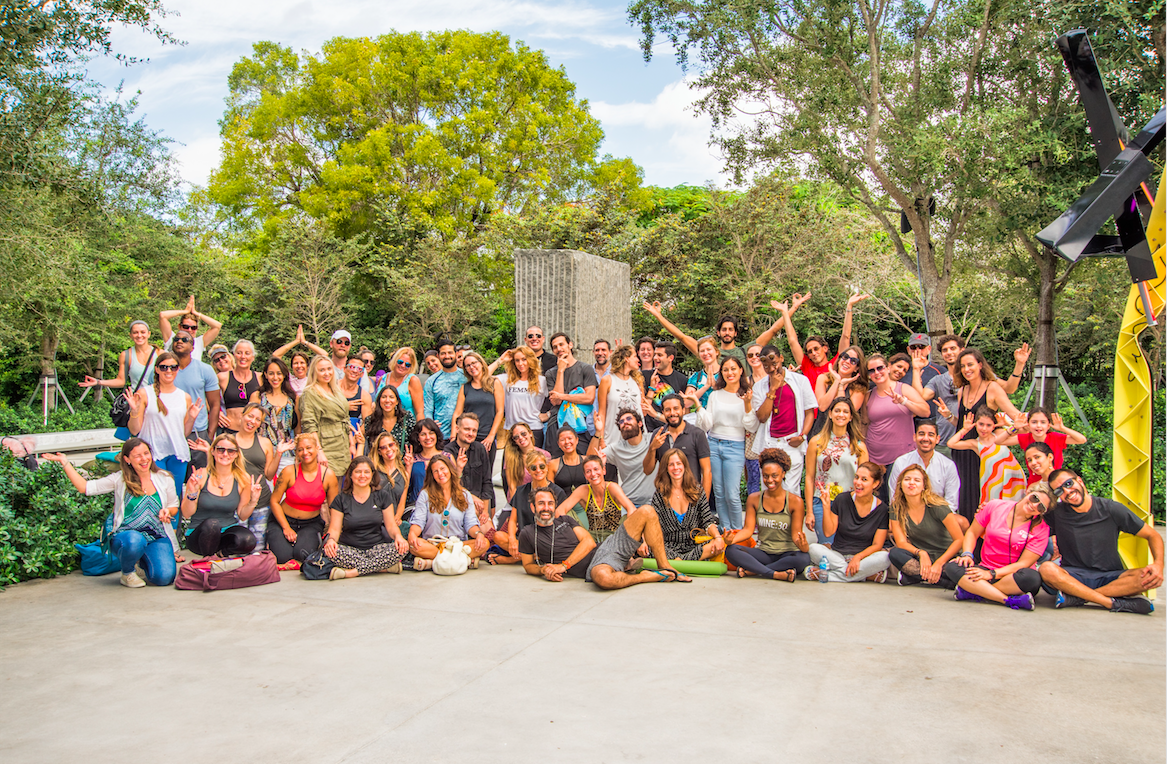 Institute of Contemporary Art with Sarah MacMillan - A Visual Journey through Fall 2018 Cushion Crawl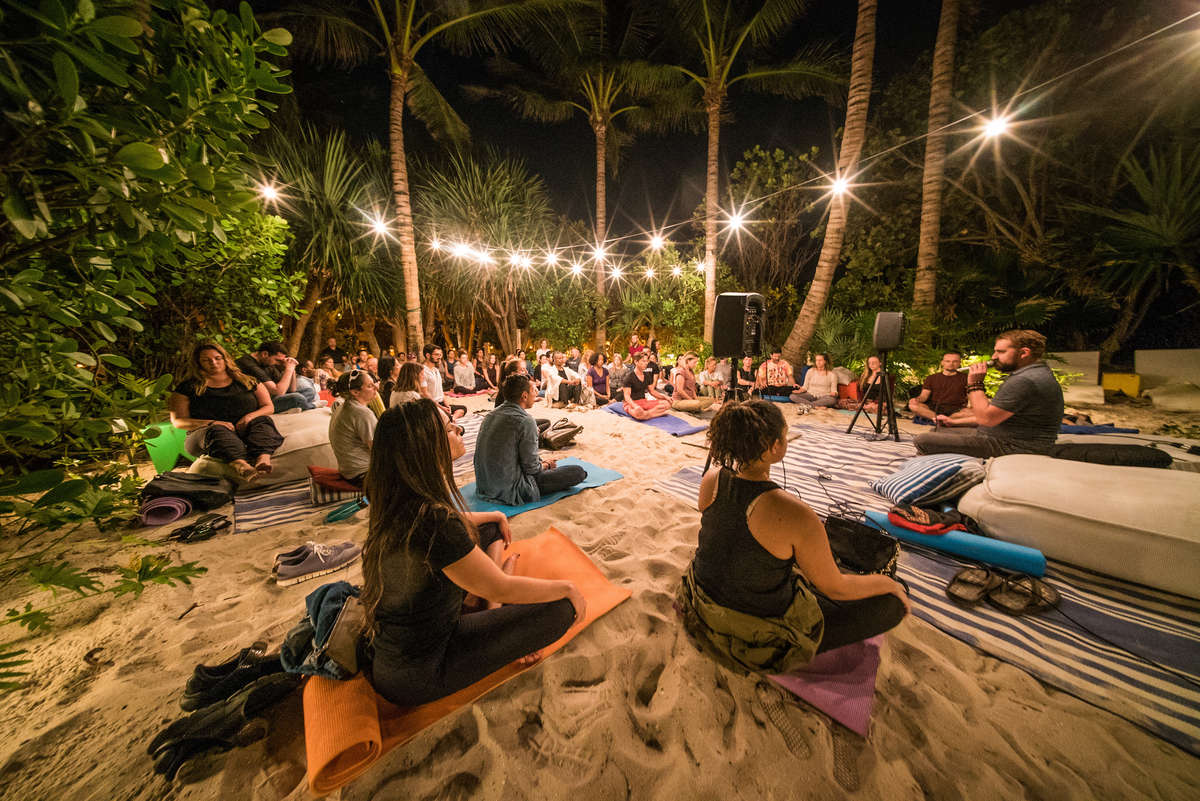 The EDITION Hotel with Cory - A Visual Journey through Fall 2018 Cushion Crawl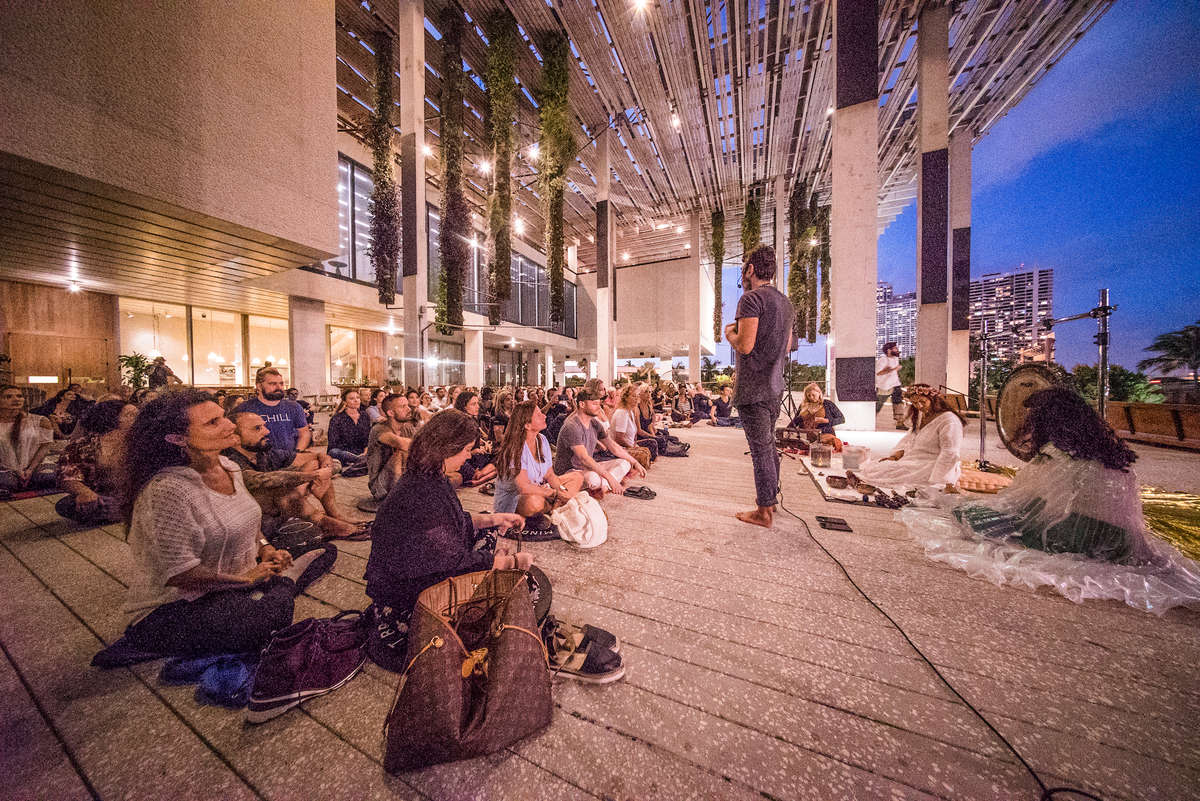 The Perez Art Museum with Luchi - A Visual Journey through Fall 2018 Cushion Crawl
Soho House with Ariel - A Visual Journey through Fall 2018 Cushion Crawl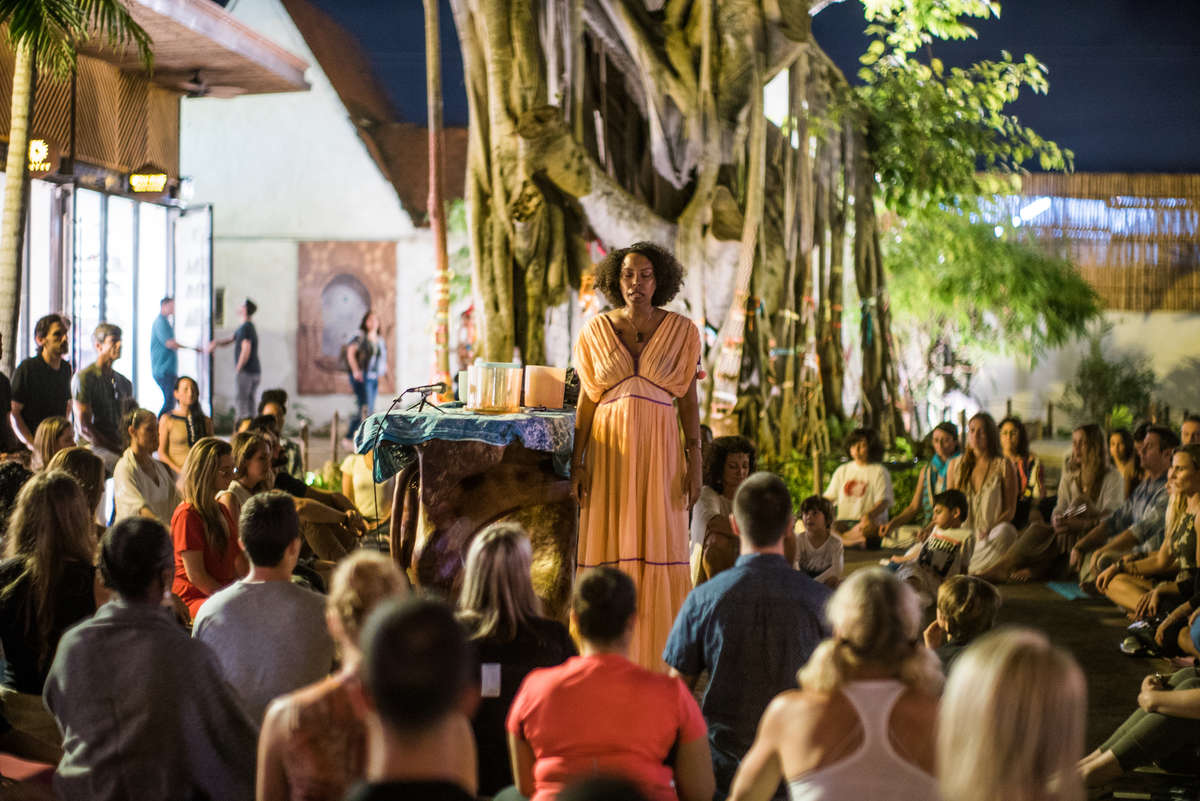 Upper Buena Vista with Christina - A Visual Journey through Fall 2018 Cushion Crawl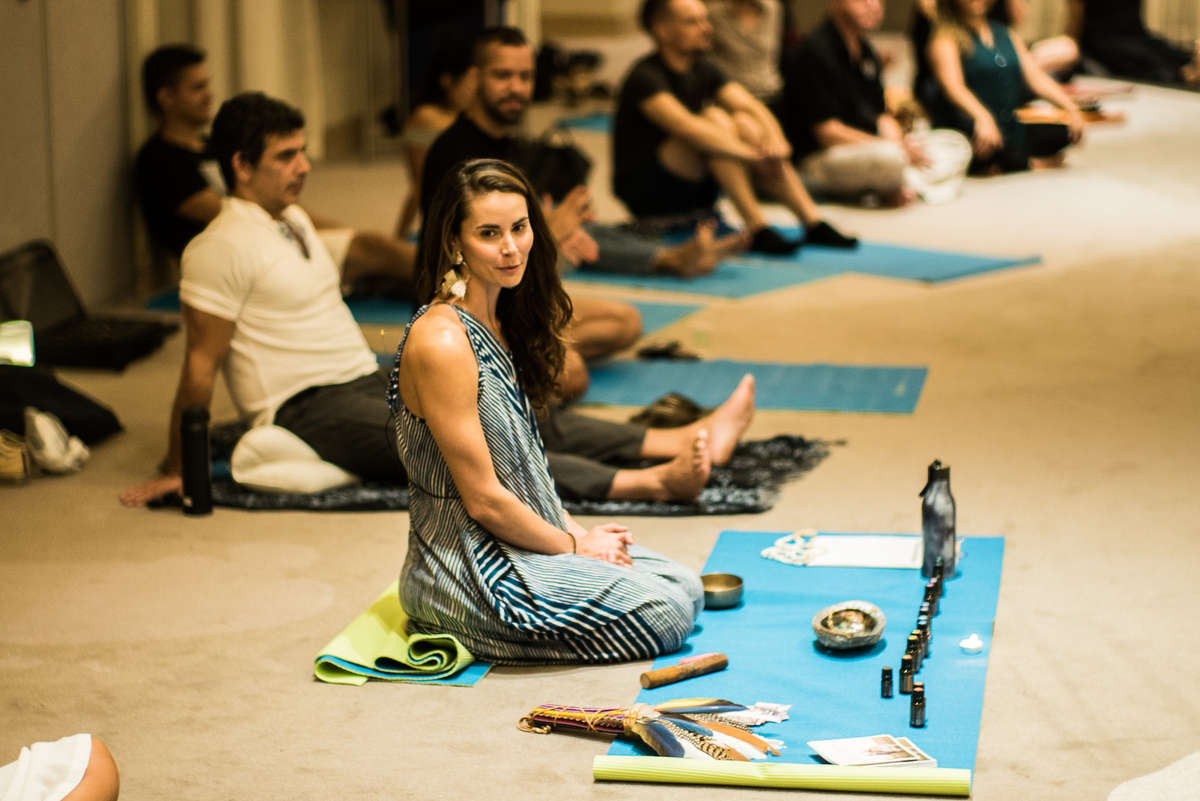 1 Hotel with Jenn - A Visual Journey through Fall 2018 Cushion Crawl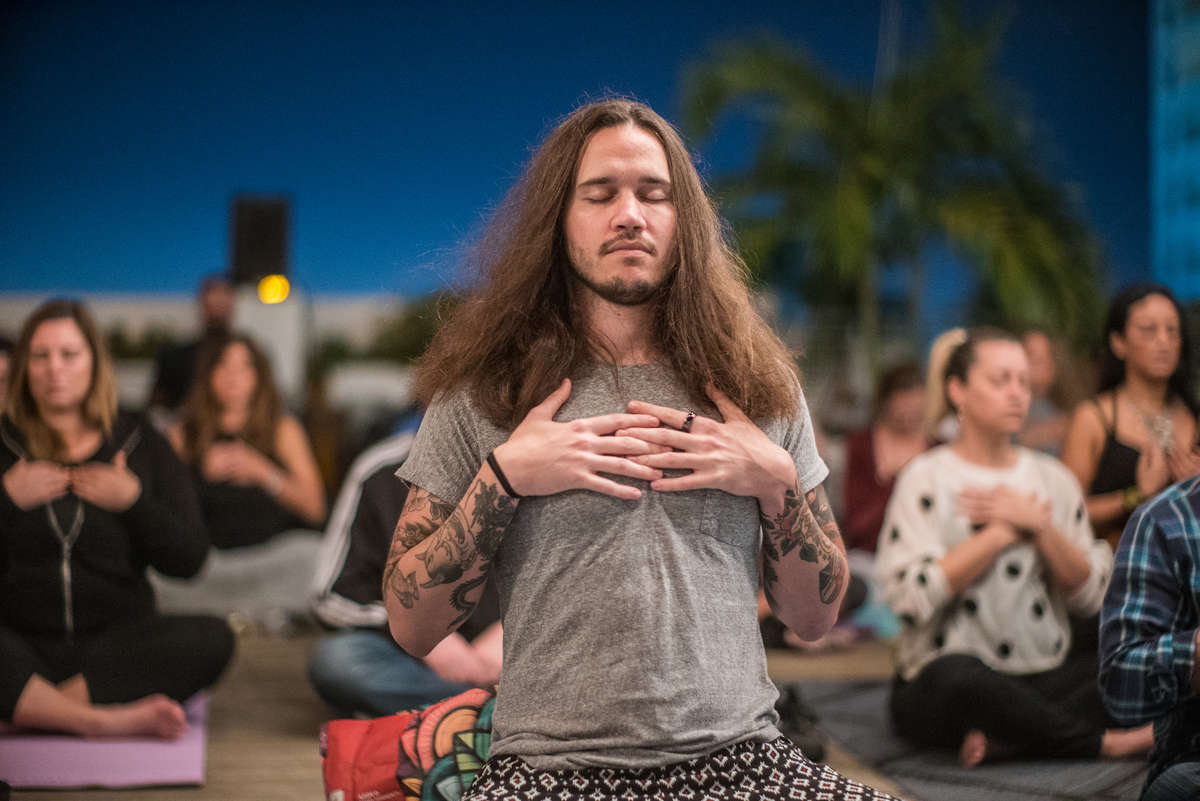 A Visual Journey through Fall 2018 Cushion Crawl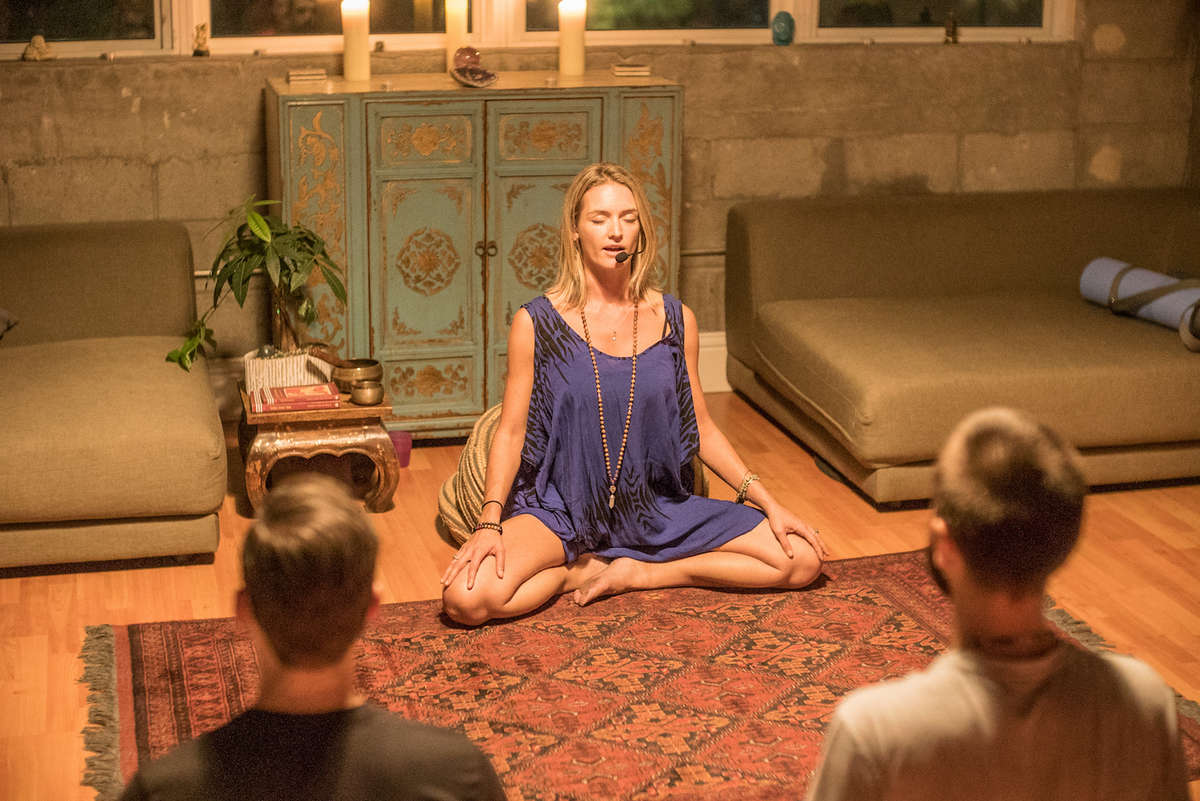 Modern ŌM Loft with Jasmyn - A Visual Journey through Fall 2018 Cushion Crawl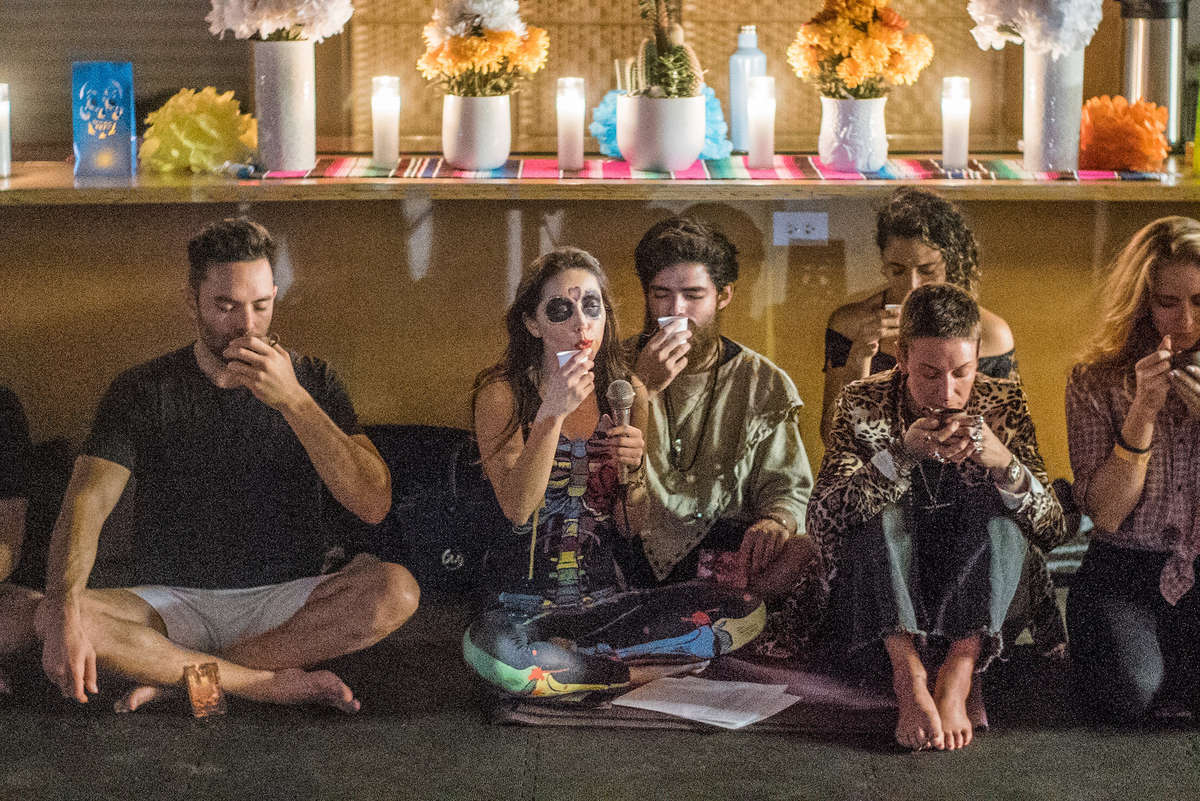 Lemon City Studios with Bianca - A Visual Journey through Fall 2018 Cushion Crawl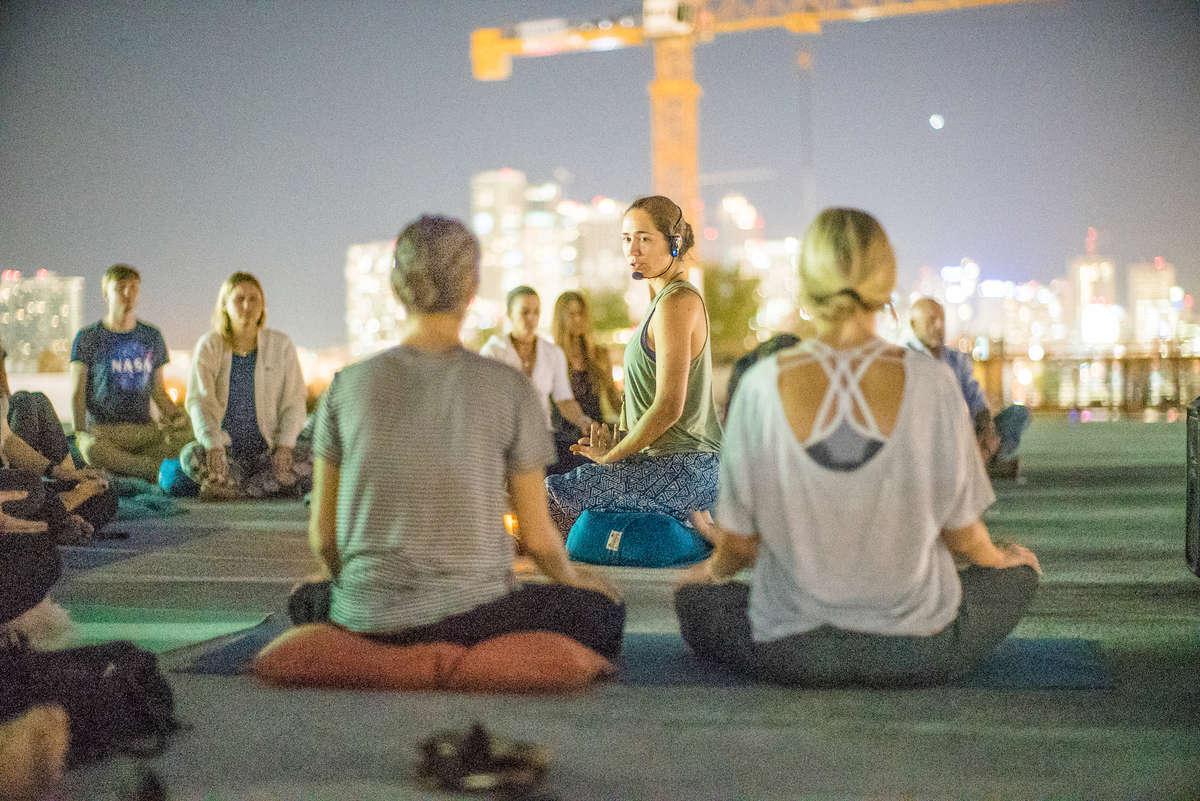 Pilathon with Emily - A Visual Journey through Fall 2018 Cushion Crawl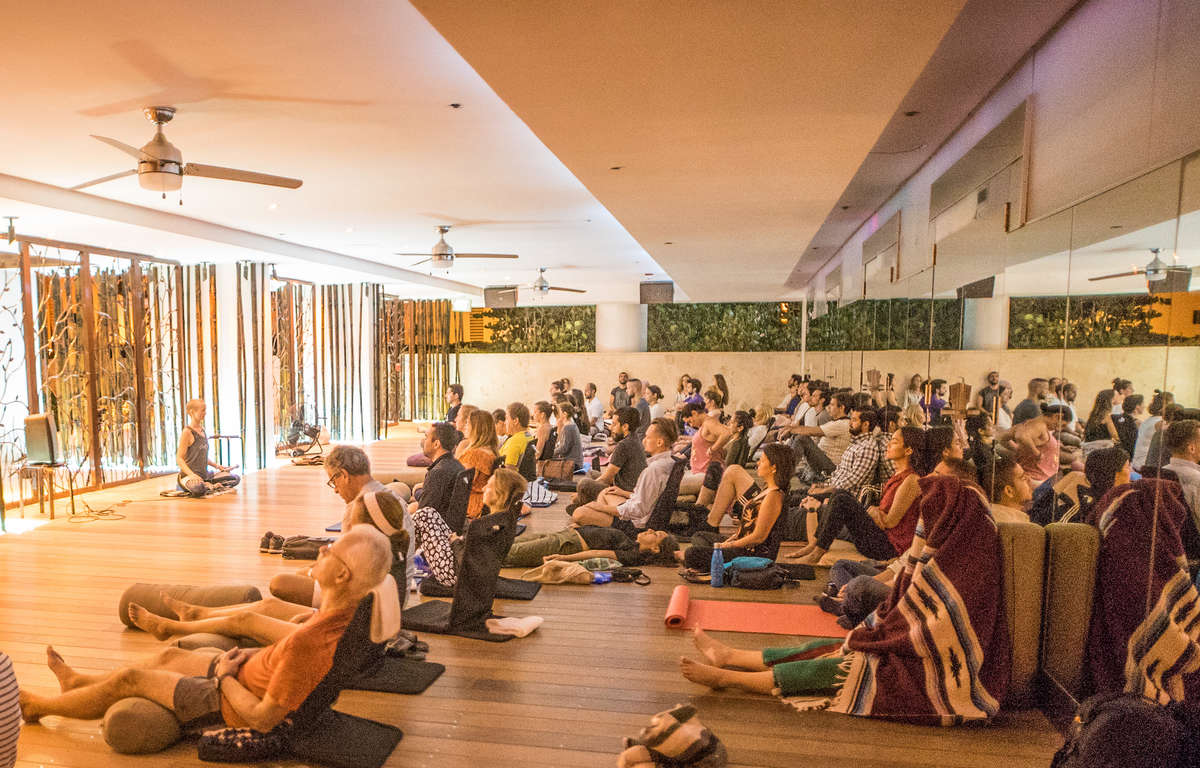 Carillon Spa with Ivana - A Visual Journey through Fall 2018 Cushion Crawl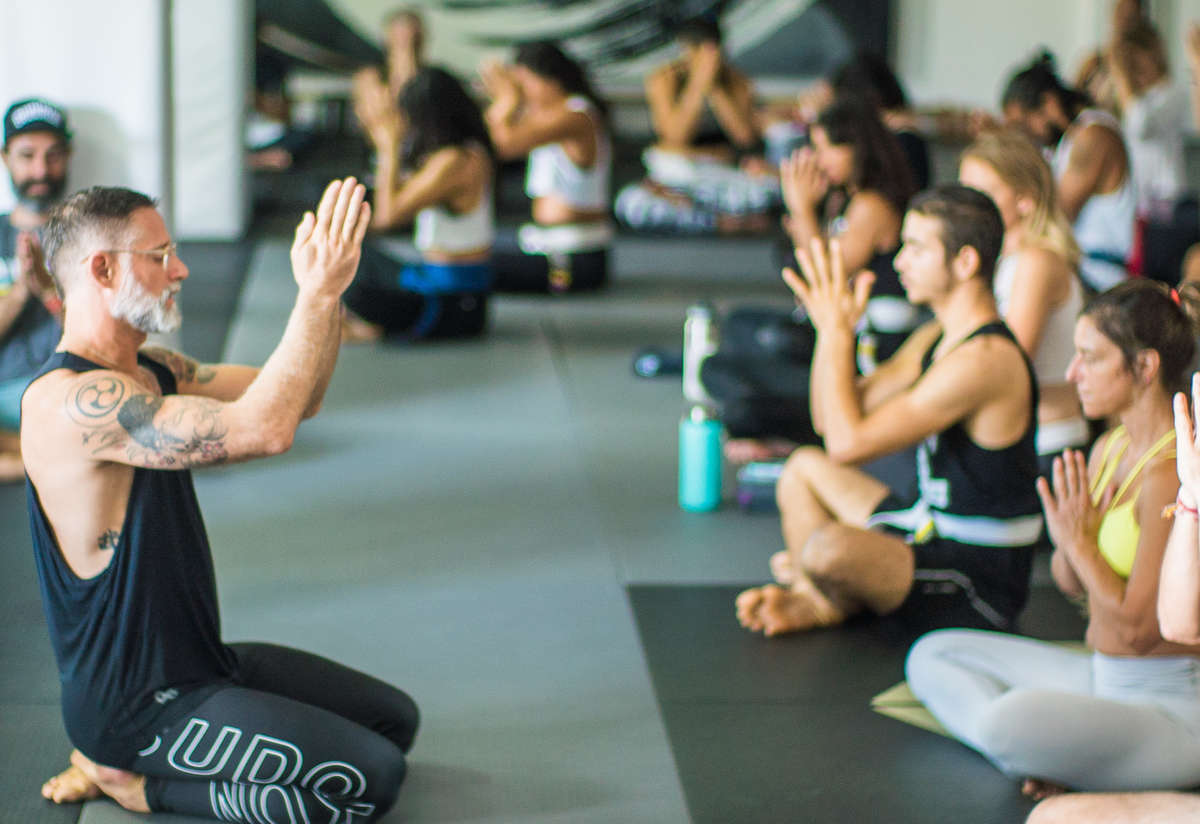 Budokon Academy with Cameron - A Visual Journey through Fall 2018 Cushion Crawl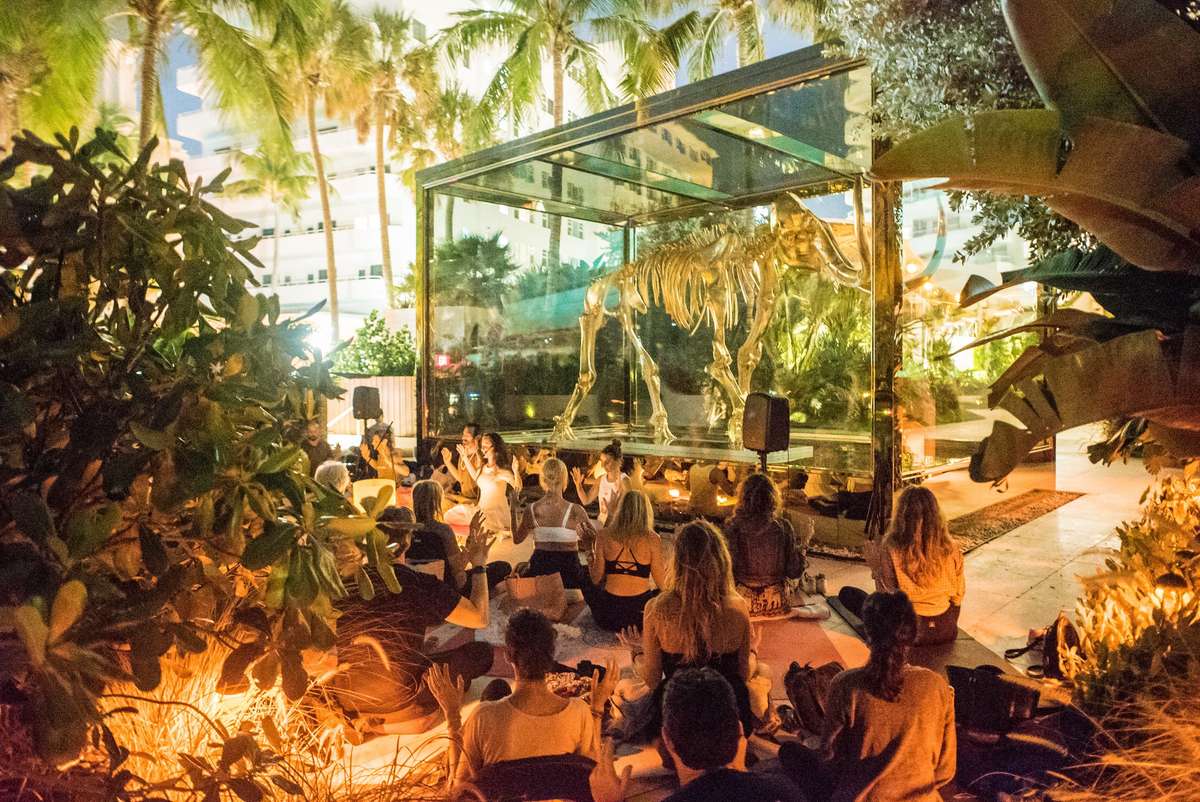 Faena Hotel with Agustina - A Visual Journey through Fall 2018 Cushion Crawl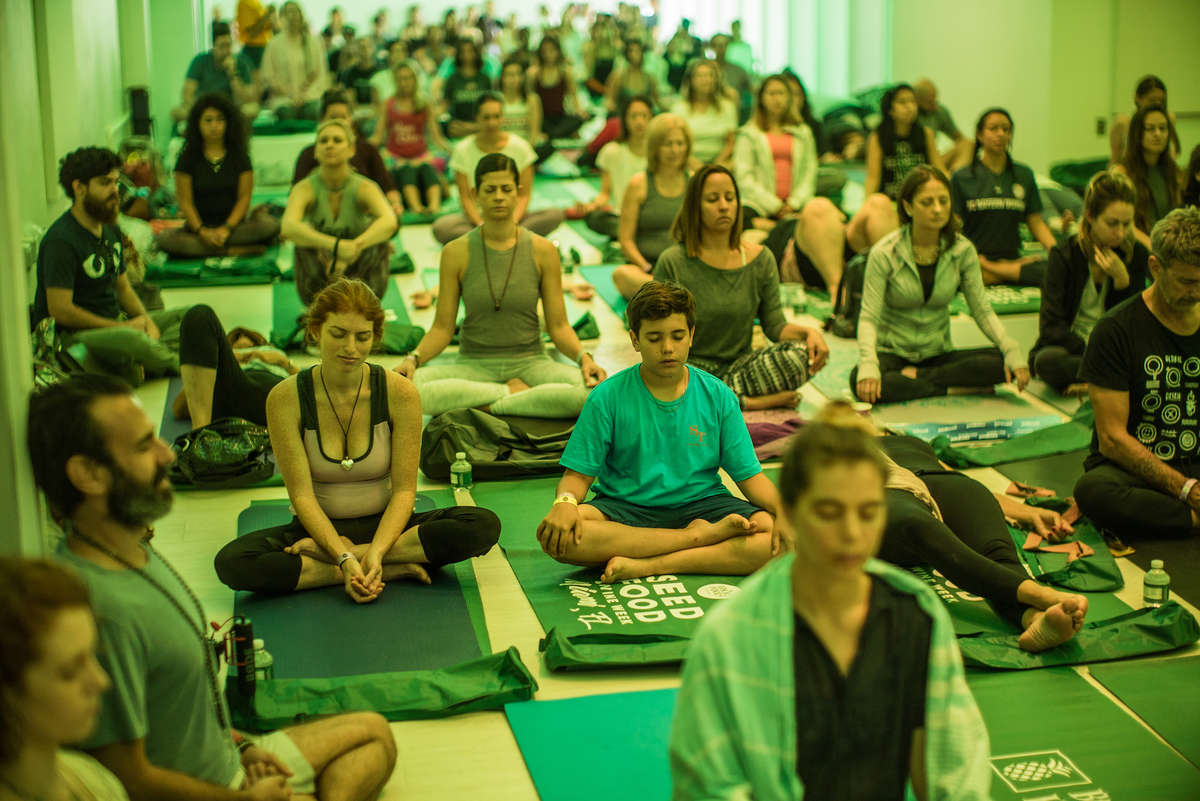 The Sacred Space with Jennifer Grace - A Visual Journey through Fall 2018 Cushion Crawl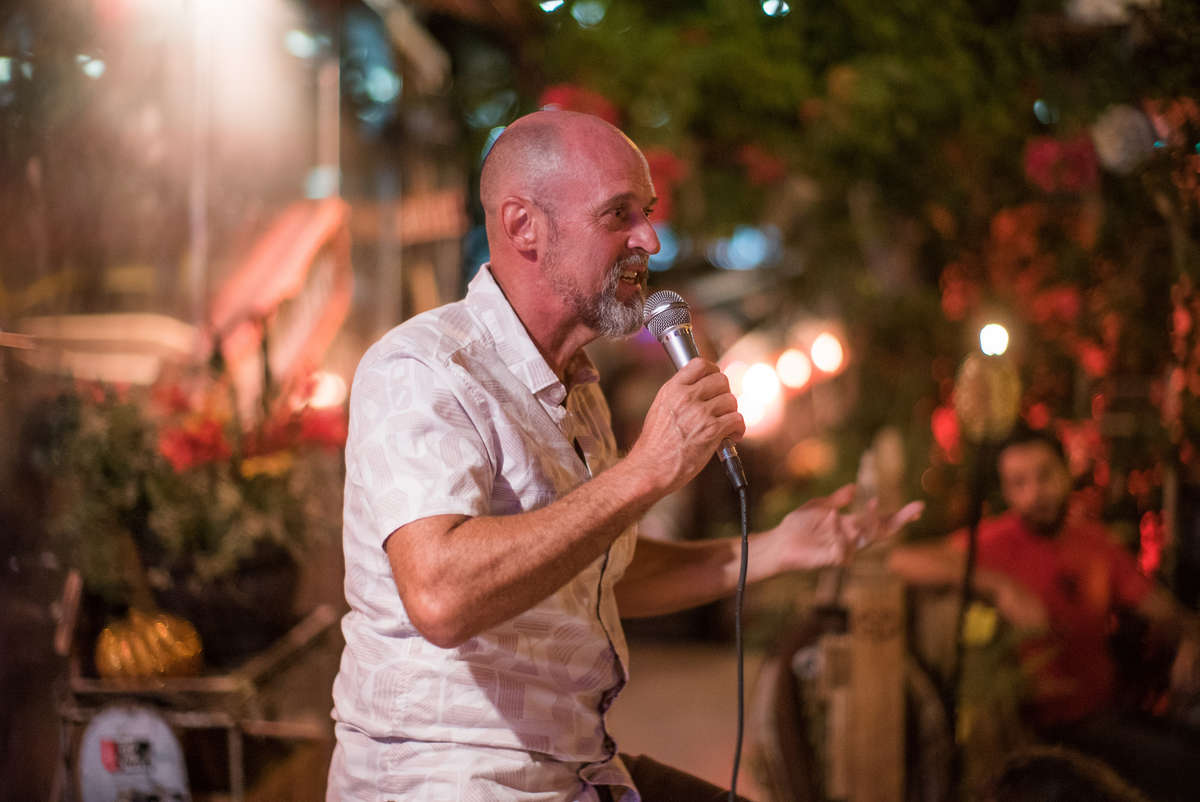 Gold Digger Saloon with Paul - A Visual Journey through Fall 2018 Cushion Crawl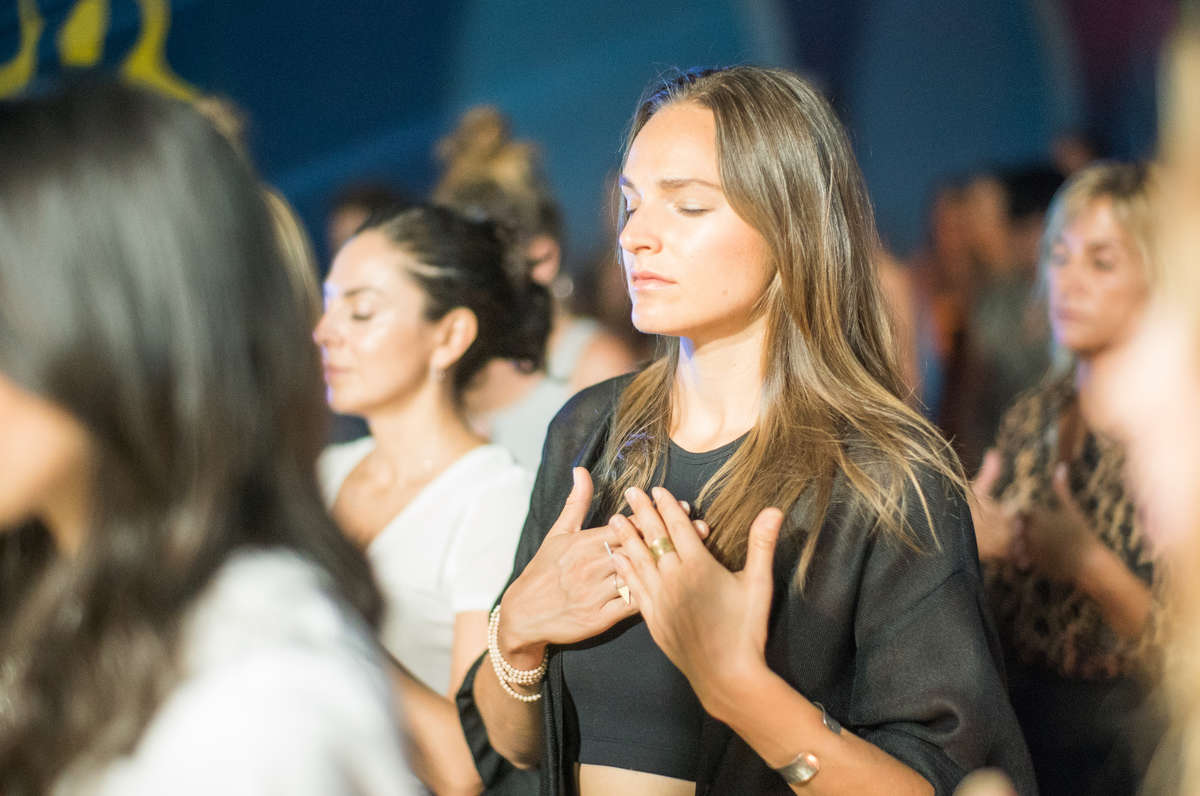 Qüina with Noelia - A Visual Journey through Fall 2018 Cushion Crawl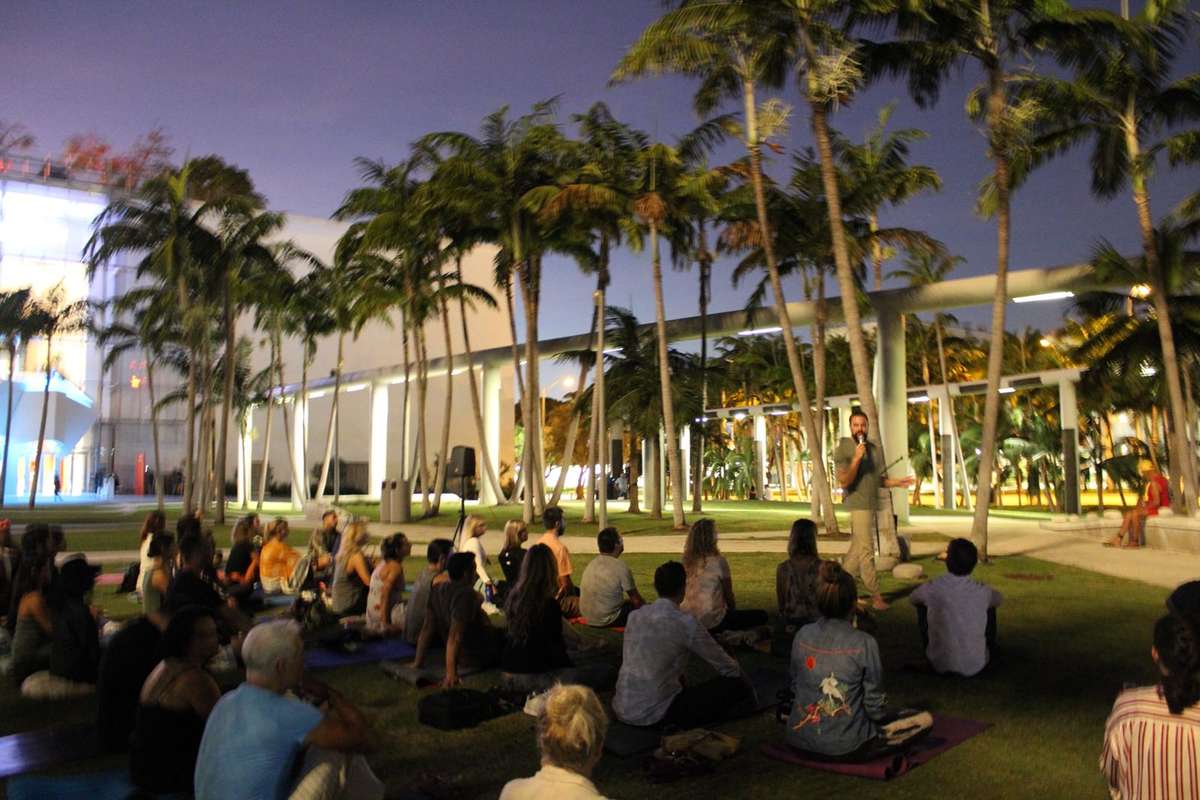 Soundscape Park with Matt - A Visual Journey through Fall 2018 Cushion Crawl
The 6th Crawl is open for registration
Join us for the next edition of our highly acclaimed Cushion Crawl Challenge in Miami. It's is like a Pub Crawl, but for Mindfulness... an 11-day program that will inspire you to build a practice of connecting to the present moment.

This inward journey will take 150 'Crawlers' to 11 meditations over 11 days at 11 of the most beautiful & unique spaces in Miami.

Since we know that people love challenges, there are prizes for participation, so you can build healthy habits alongside likeminded new friends.


Join us for this incredible journey inward with conscious community.


View Sessions in Our App
SCHEDULE REVEAL BY DEC 1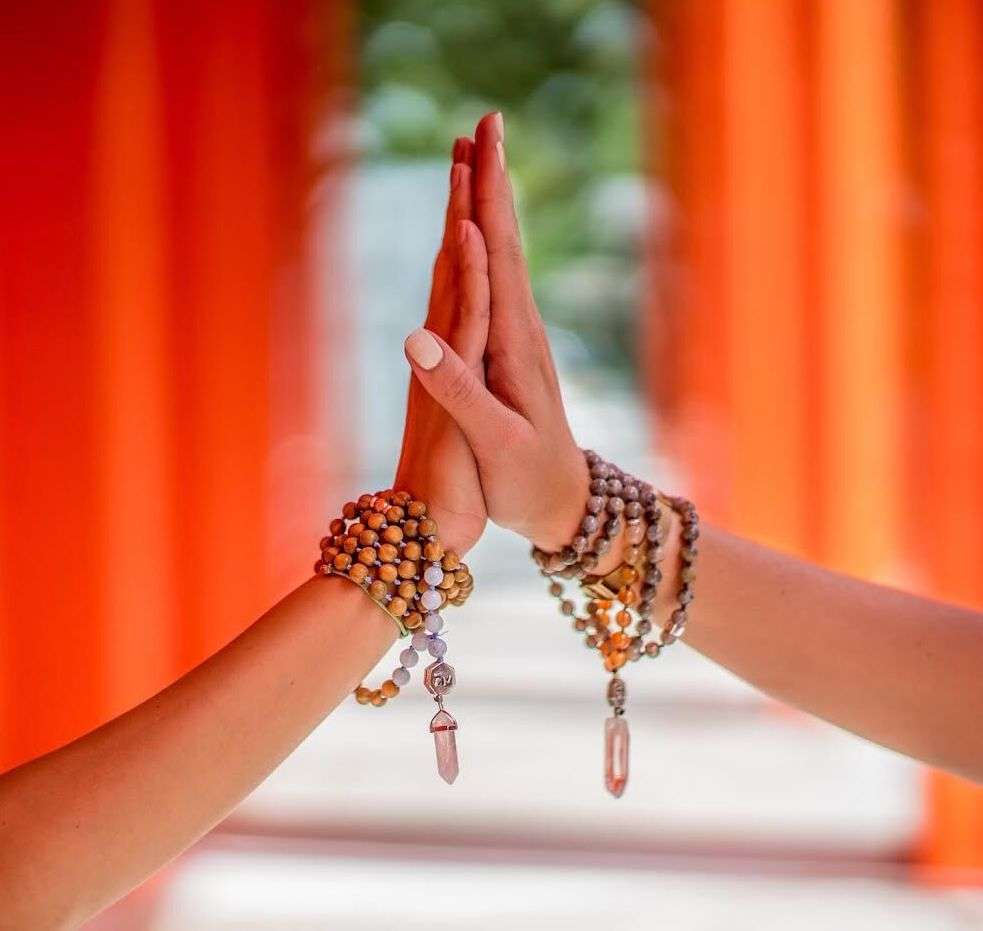 HOW IT WORKS

- 11 Days of epic meditation experiences
- 150 Participants
- 45 -75 minute Mindfulness sessions
- Weekday evenings (7pm) & Weekend mornings (varies)
- Win prizes as you build a meditation practice
- "2 new friends or your money back" guarantee ✌🏼
OUR COMMUNITY SAYS
"Absolutely incredible experience! Go inward and upward for 11 days with some of the most incredible human beings that you'll ever meet!." - Moises


"I loved everything about the Cushion Crawl. Would definitely do it again!" - Fiorella


"You can really tell Modern ŌM truly truly cares about its community and the conscious evolution of its members" - Alessandra


"An incredible event and one of the best investments in 'Self' ever made." - Lane

When over 60% of Crawlers return, you know it's good.
Read our 100+ Five-Star Reviews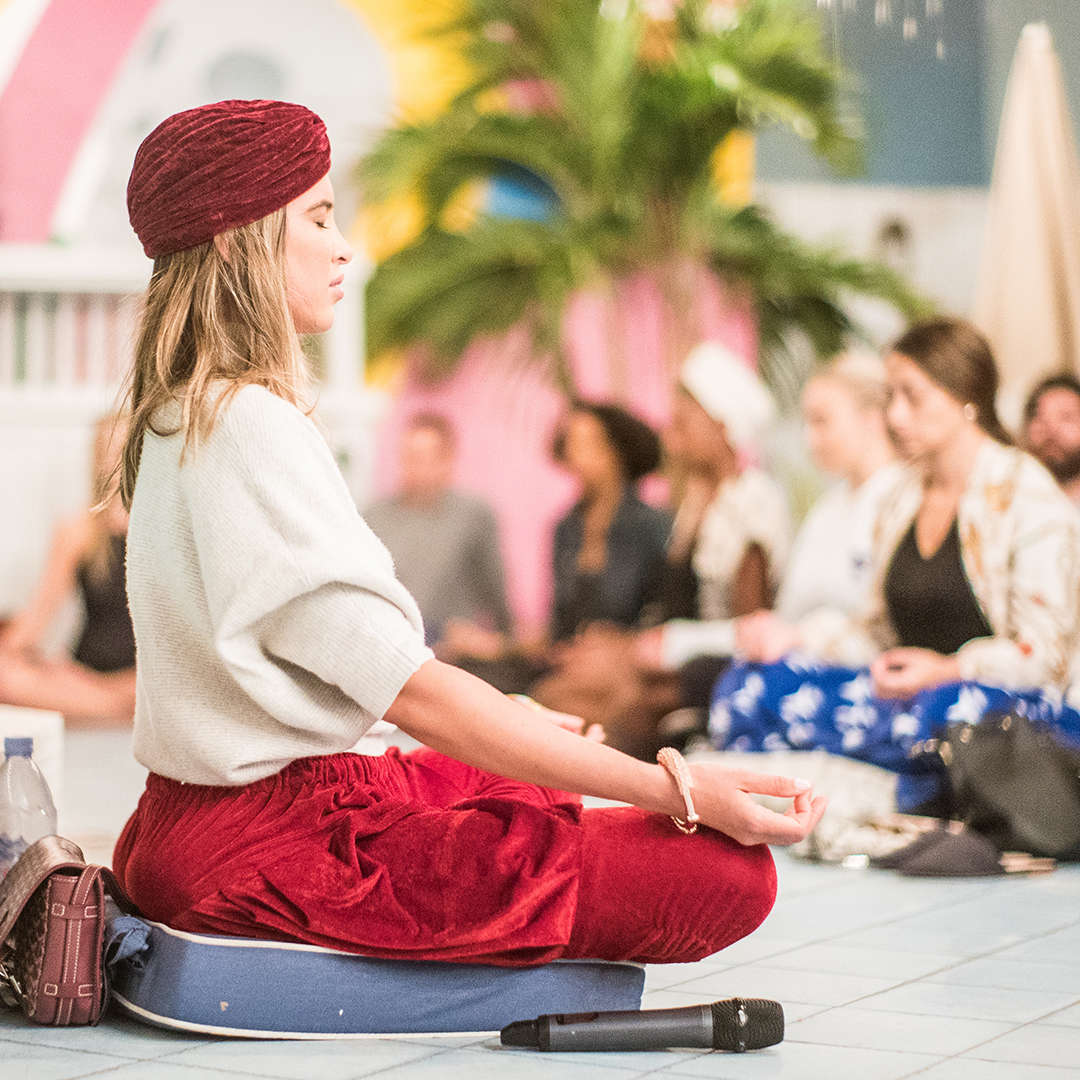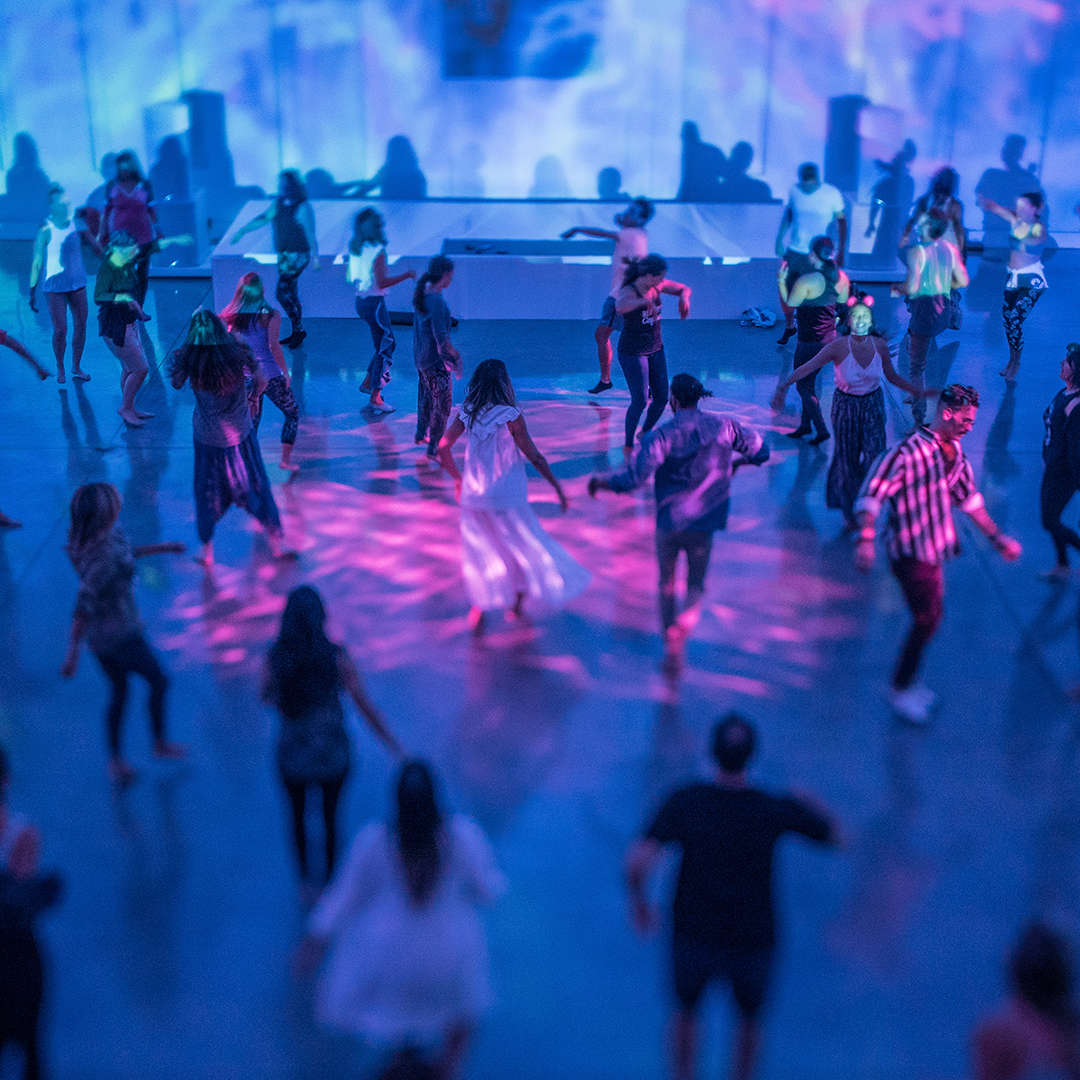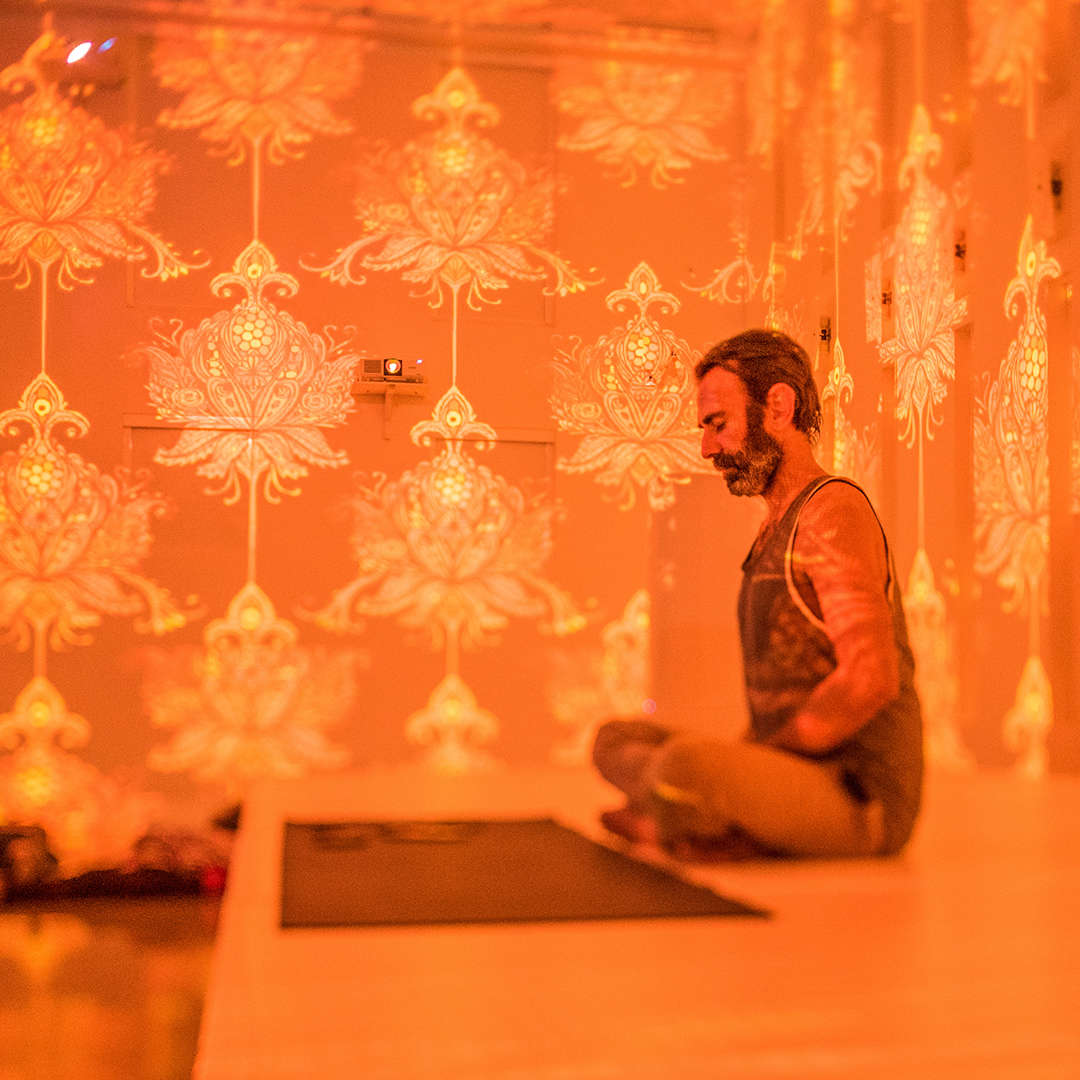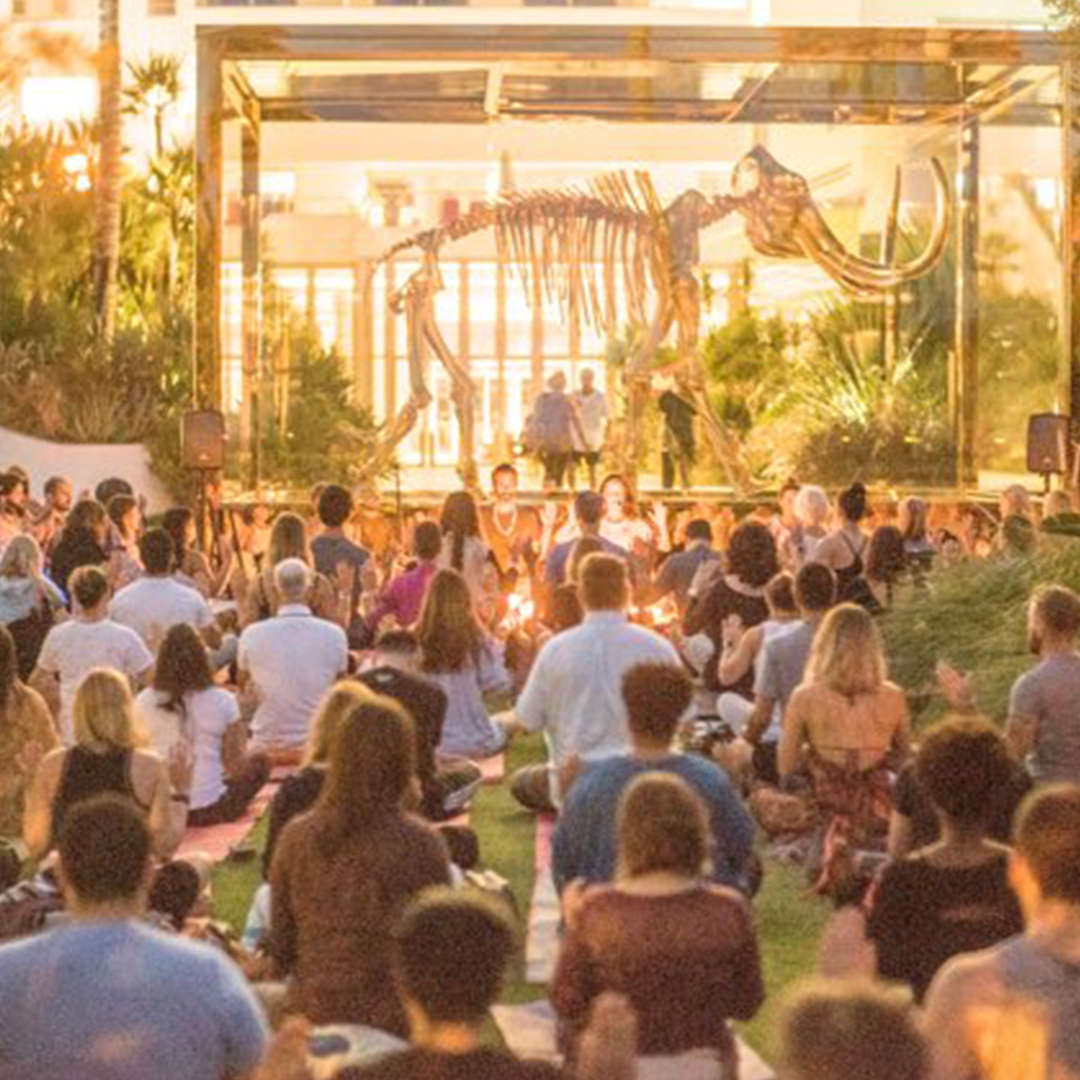 Sign Up For Exclusive Updates & Offers