Modern PURPOSE Beverage Tote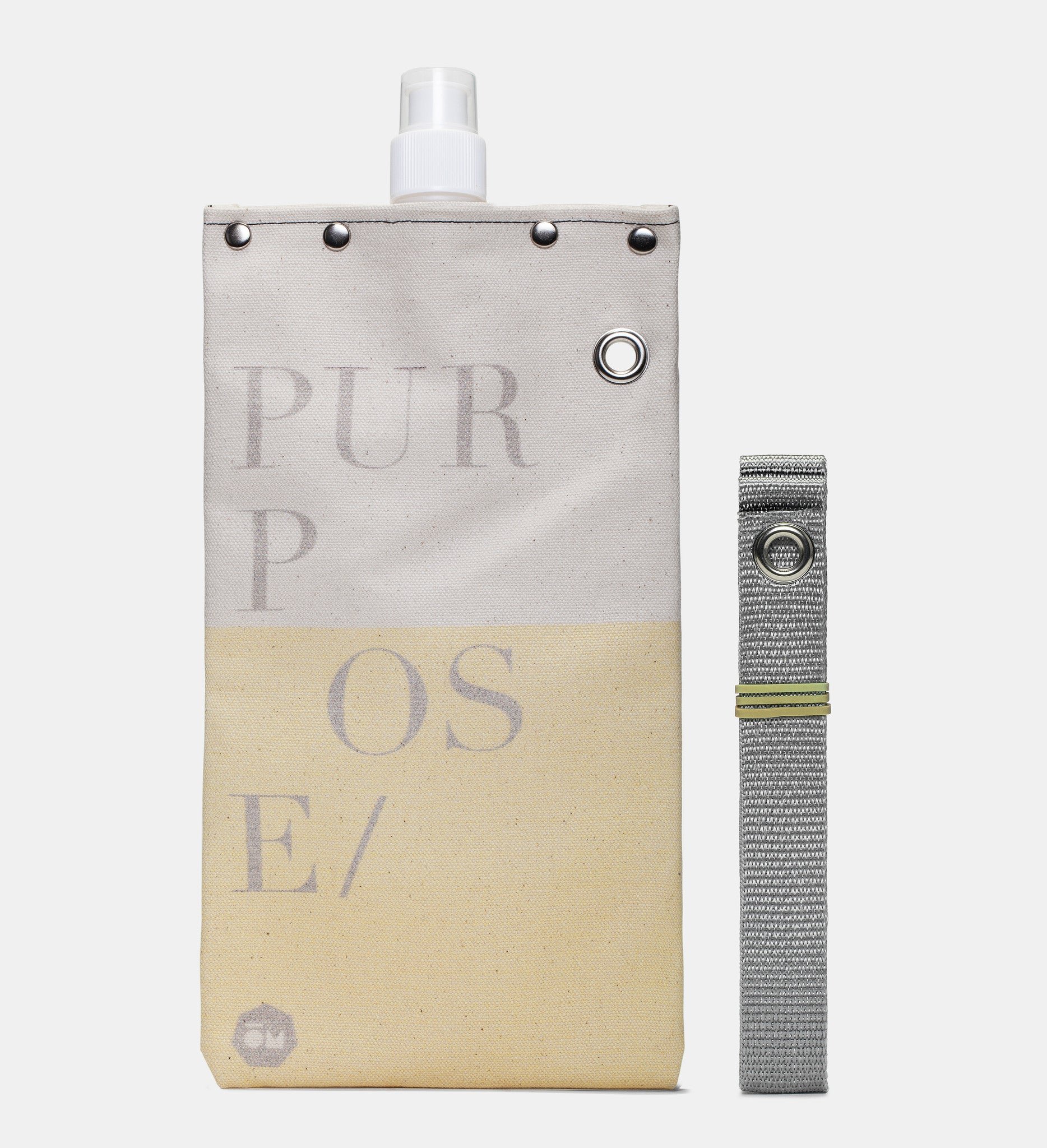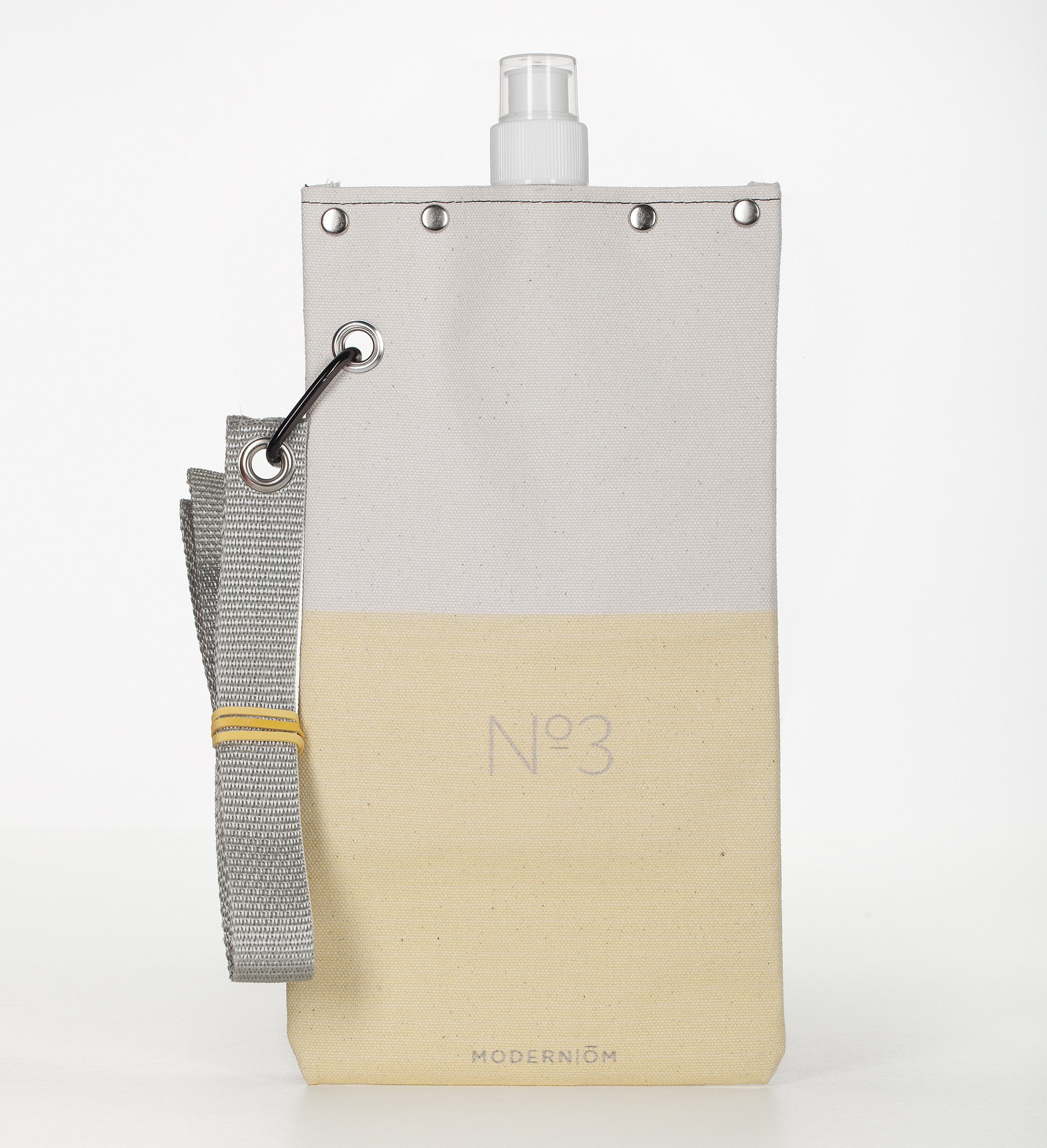 The PURPOSE Beverage Tote is a unique way to carry H2O, or any cold beverage, throughout your day while remembering your intention to stay strong, confident, and have the power to achieve what you desire.
Description
25 oz, or 750ml, which just happens to be a full bottle of wine
Heavy-weight cotton canvas
BHA-free, food-grade material
Designed and made in the U.S.A.
We use color to infuse objects with the meanings of Chakra-based intentions:
Vitality, or the energy that springs from living in balance
Purpose, or the power within to achieve what you desire
Using It
We use ours at yoga, at the office, at the beach, and for travel.
Travel Tip: Roll it up and put it in your carry-on. Once you're though security, just fill it up at a fountain - no more expensive, BHA-laden bottled water.
Clip the aluminum carabiner to your belt, bike, backpack, purse, or use the included shoulder strap.