PALO SANTO Essential Oil 100% Pure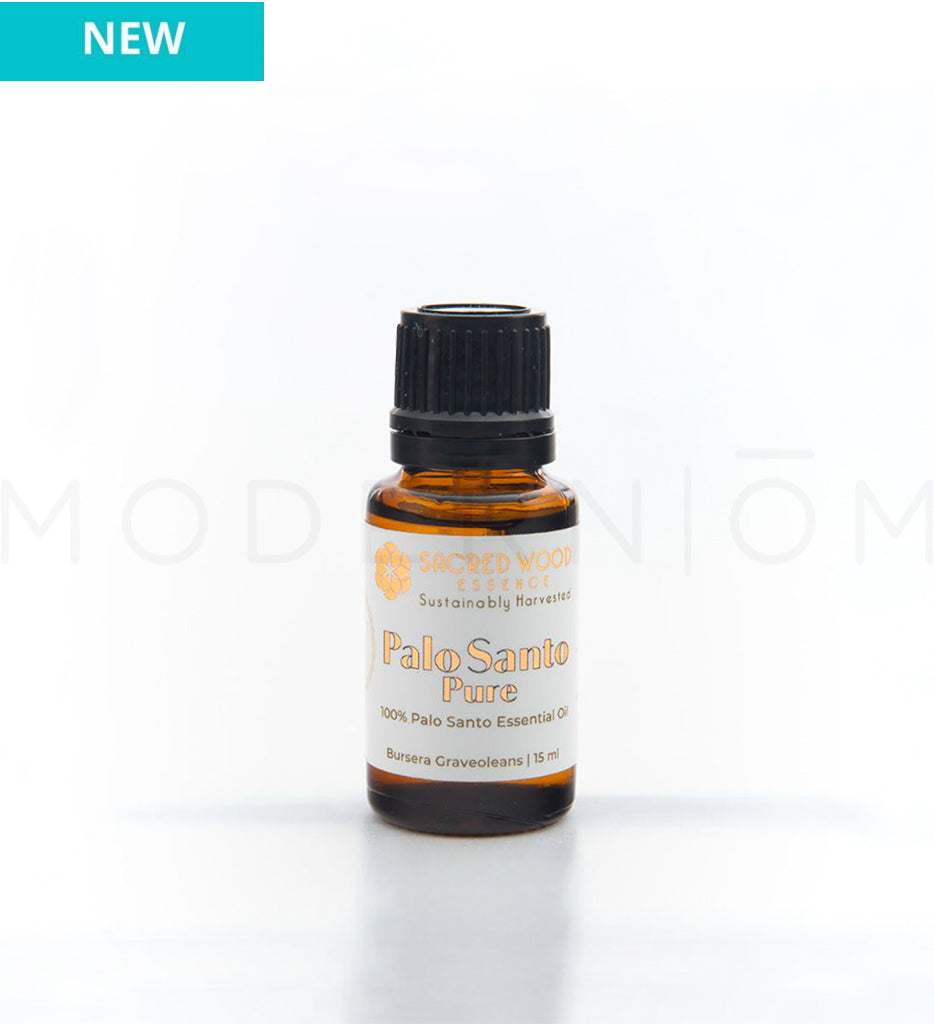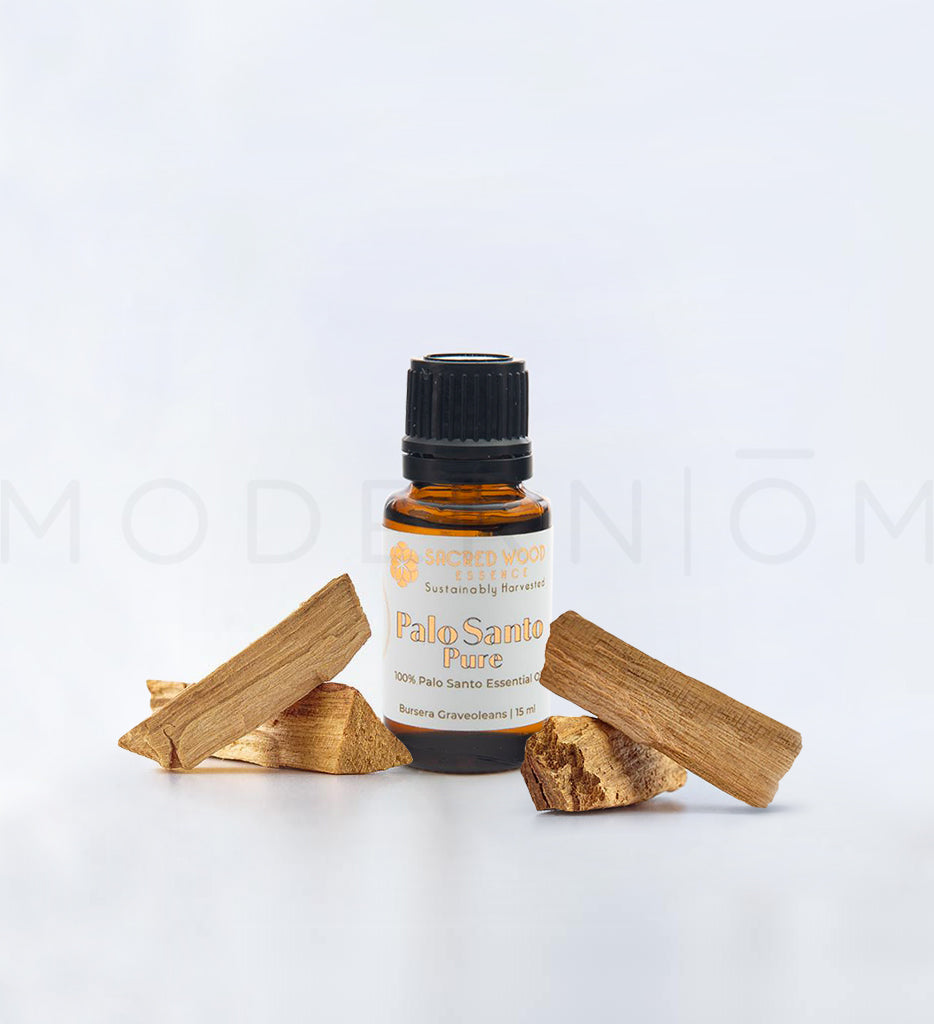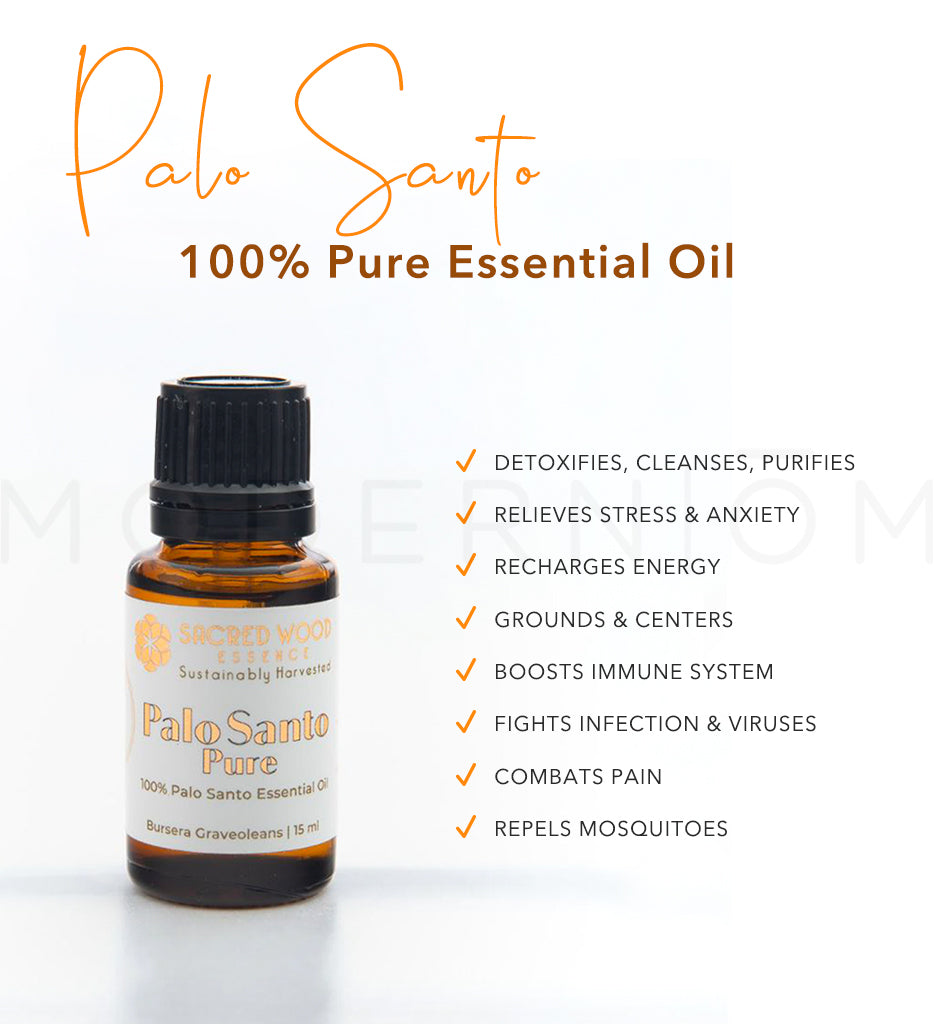 This highest quality 100% Pure Palo Santo Essential Oil works on all energy centers. It is believed to clear negativity, 
ease tension, bring clarity, increase concentration and heighten a sense
 of well being. It is used to balance energetic centers, strengthen vitality and uplift spirit.


This oil has a rich and complex aroma -  sweet, citrusy and woody at the same time. With very high levels of D-Limonene, it is proven to have many therapeutic properties. Traditionally Palo Santo oil has been used for relieving common colds, flu symptoms, stress, headaches, and inflammation.
Our oil is steam distilled from sustainably harvested Palo Santo wood and is free of byproducts. No chemicals are used at any stage of the distilling process.

Size: 15ml
HOW TO USE

- add a few drops in a bath
- use in a diffuser or humidifier
- put 2 drops in a tablespoon of jojoba or fractionated coconut oil and use for massage or to sooth muscular pain (2-3 times a day on affected area)
- add to your body wash or shampoo

- create your own custom essential oil blend
- great to use in massage work
- use in meditation, purification ceremonies
- helps to keep away mosquitoes
- ALWAYS use carrier oil when applying DIRECTLY ON THE SKIN
- ALWAYS Dilute Properly
- DO NOT INGEST
- keep in a cool dark place
INGREDIENTS
100% Pure Palo Santo Essential Oil, Botanical Name: Bursera Graveolens

Palo Santo, or Holy Stick, is a natural aromatic wood praised for its energetically cleansing and healing properties. It has been used for centuries by the Incas and indigenous people of the Andes in sacred ceremonies.
We respect the sacredness of Palo Santo and the environment. Our Palo Santo essential oil and smudging sticks are obtained from B. graveolens and are responsibly sourced in Peru and Ecuador from ethical vendors we trust. They respect the spirit of the tree and adhere to practices of sustainable harvesting only from trees that have naturally fallen.