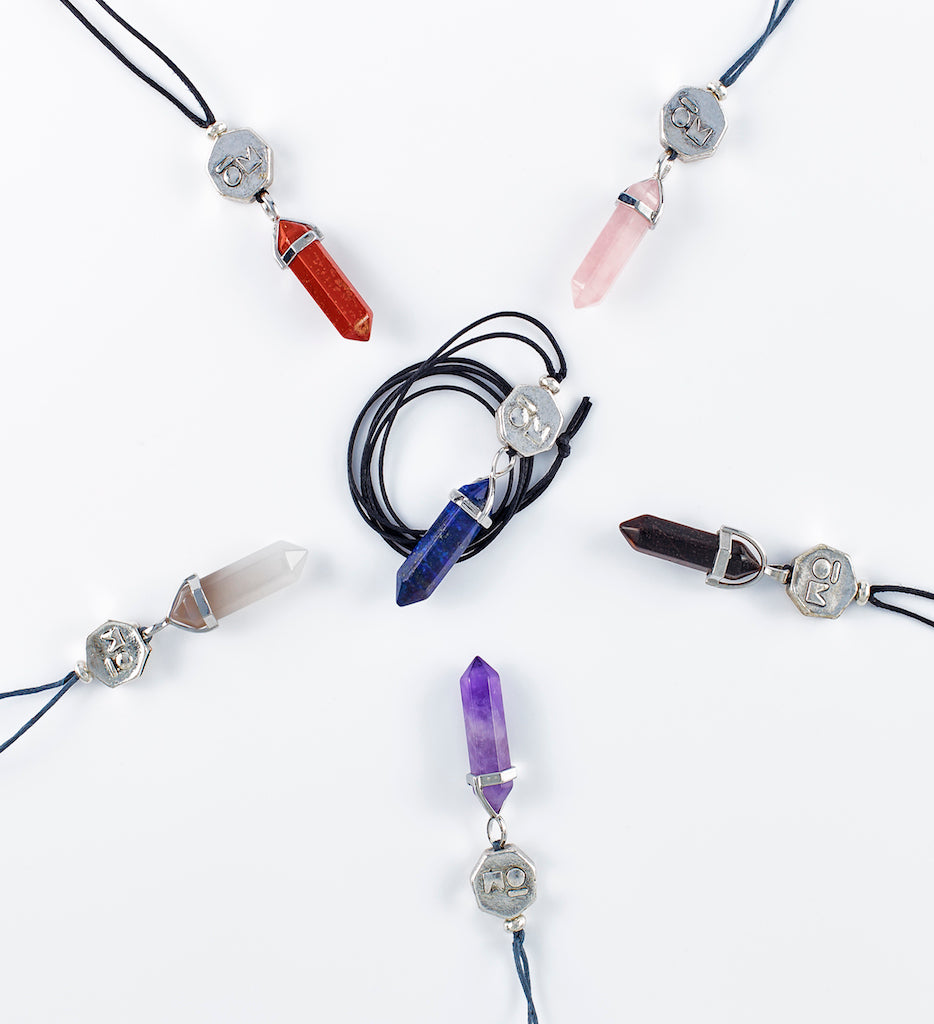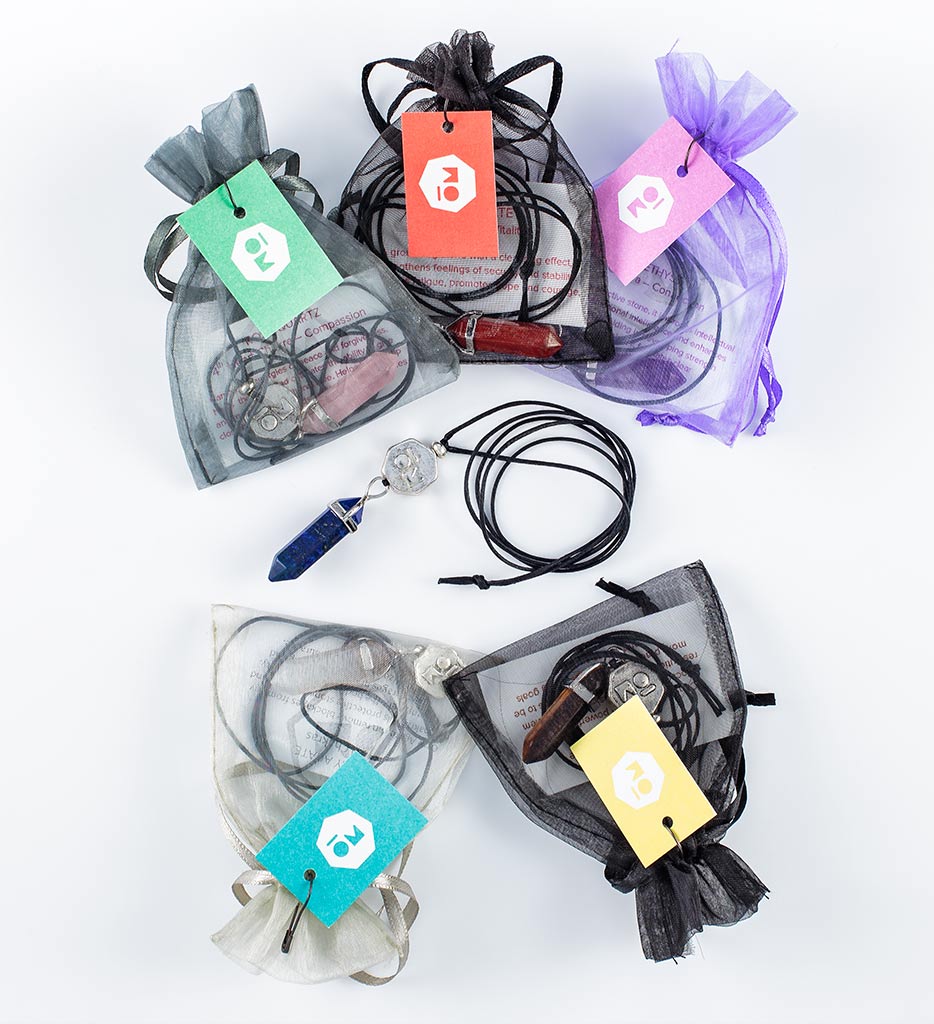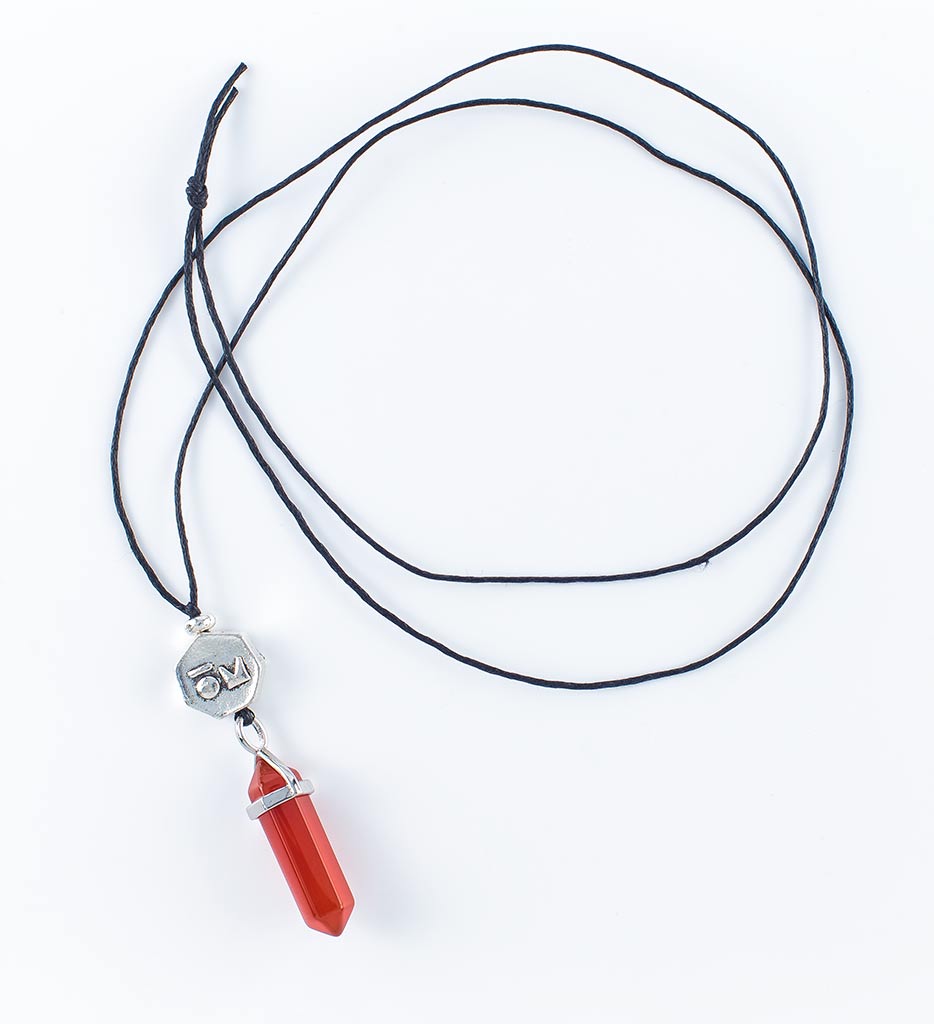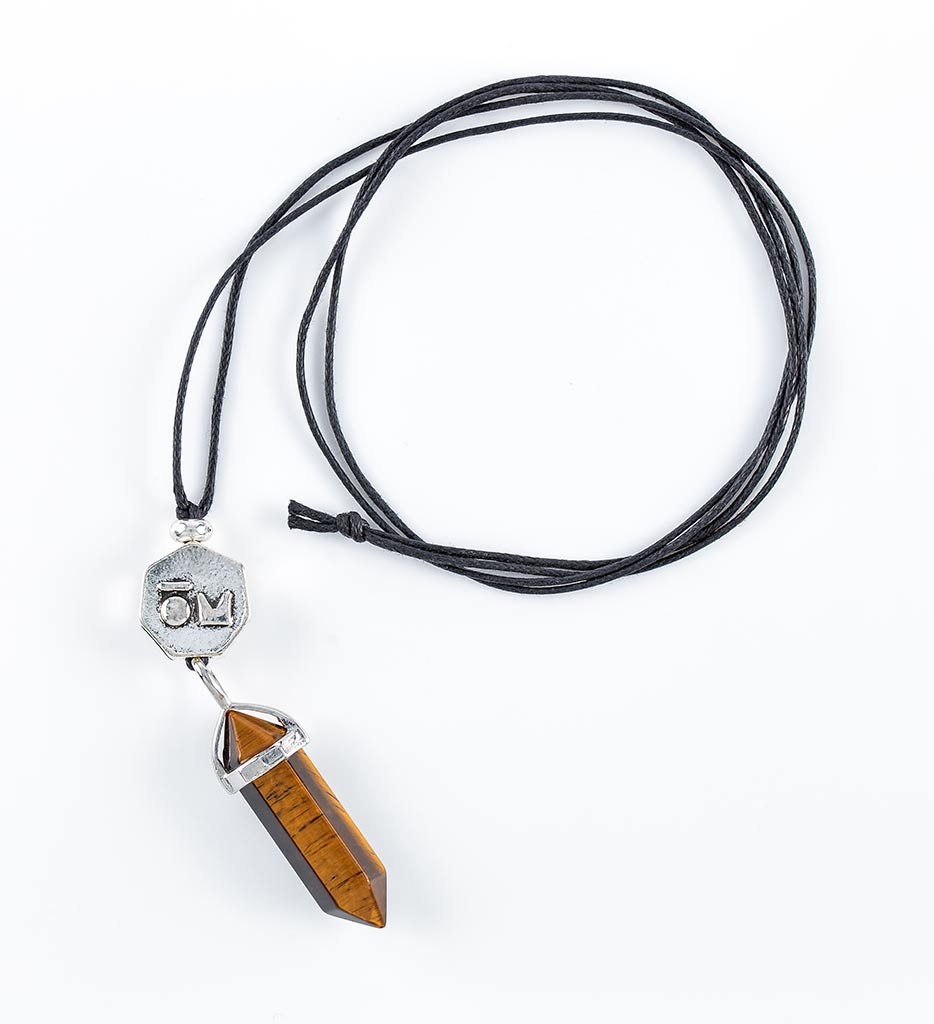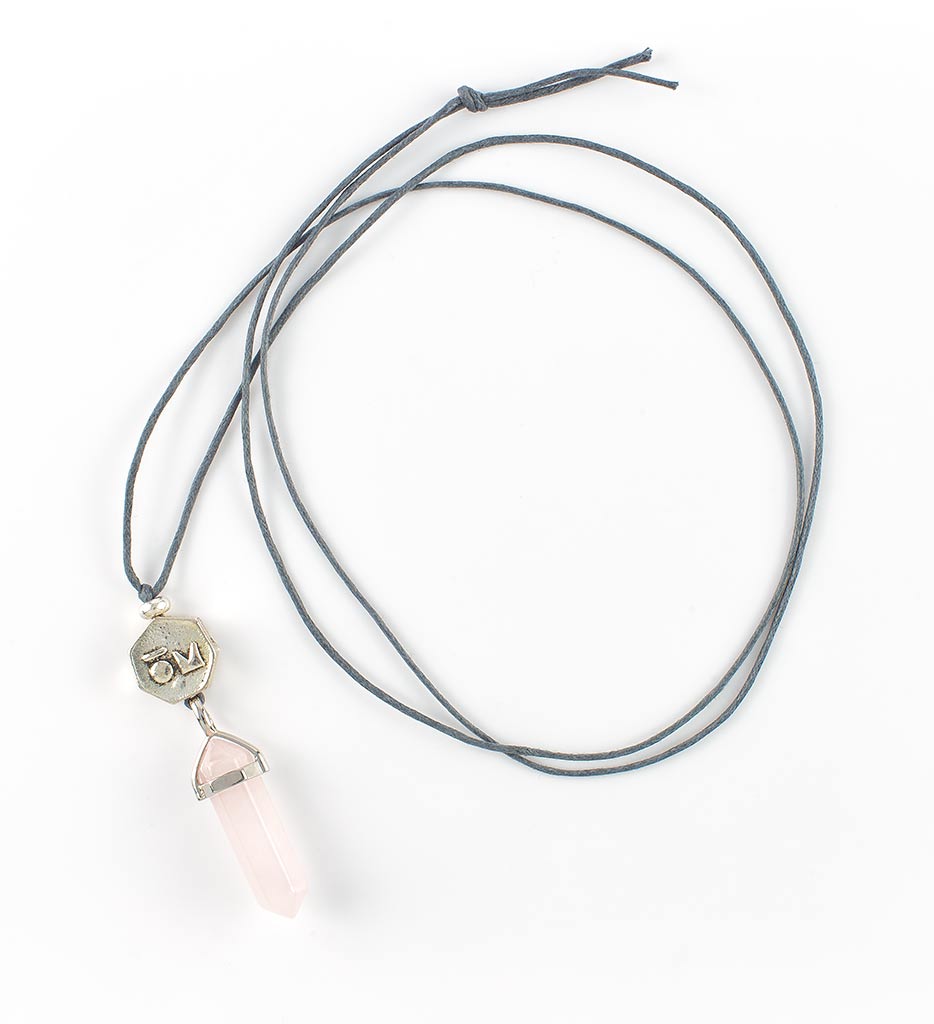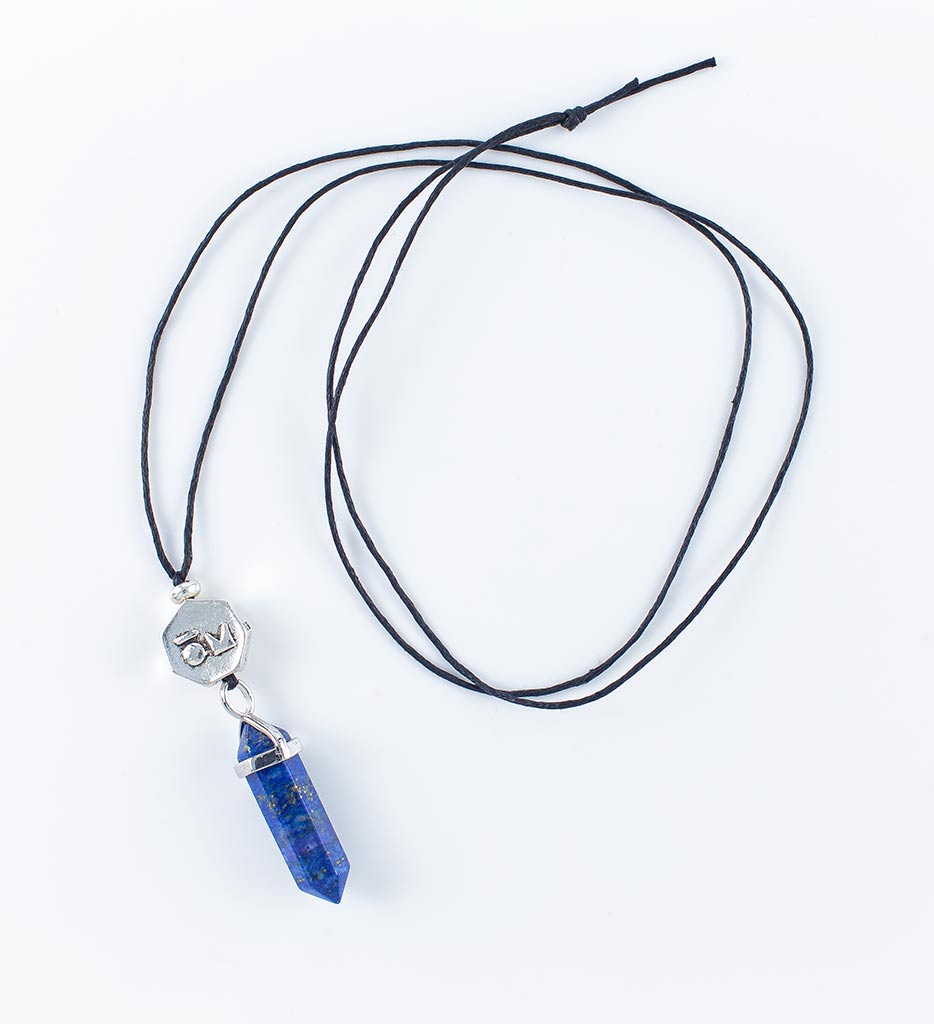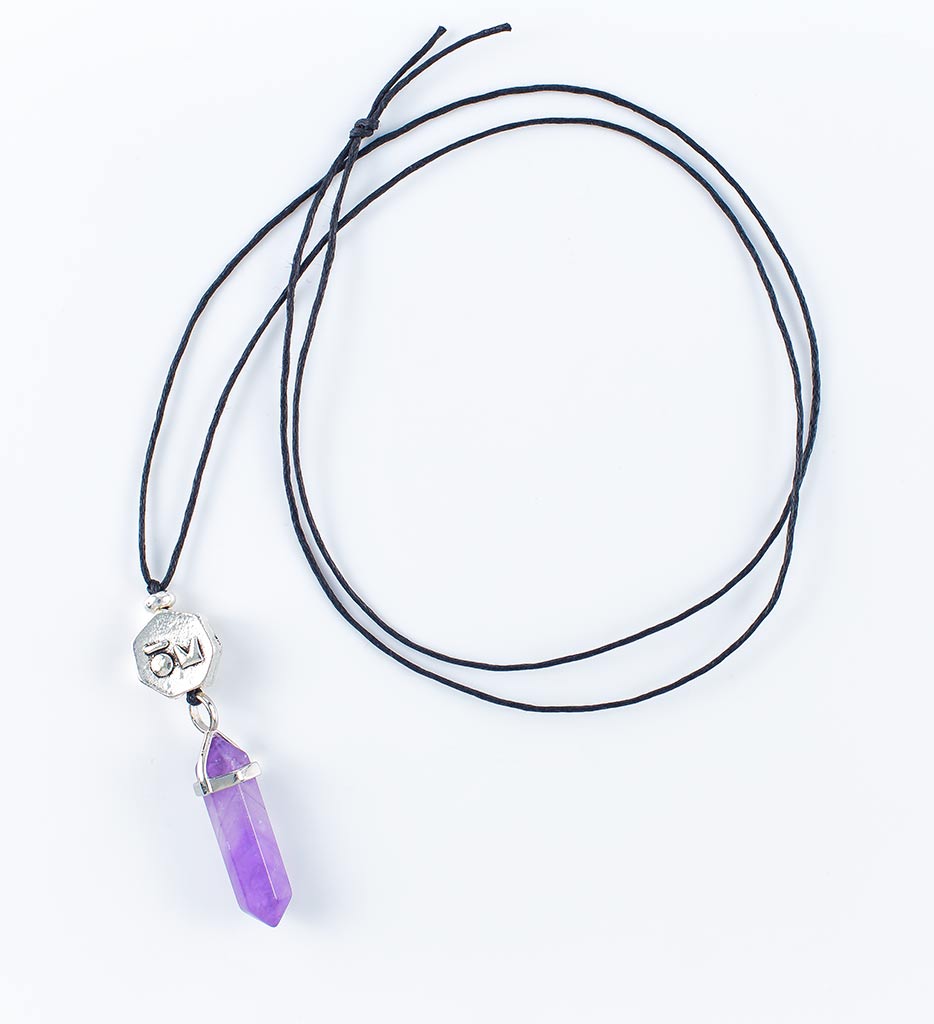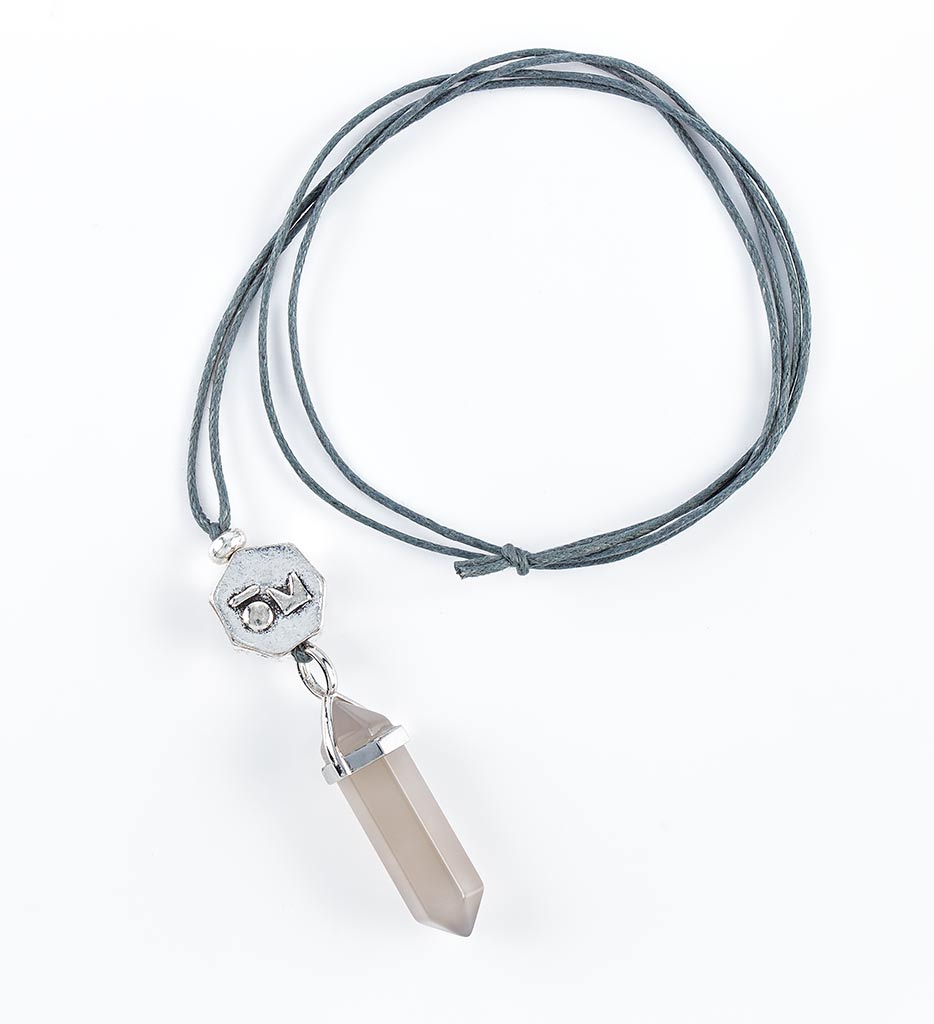 6 PENDANT SET - A PERFECT GIFT FOR EVERYBODY ON YOUR LIST!

To help you stay emotionally, physically, and spiritually balanced, we've put together a versatile set of 6 crystal pendants, to use as convenient daily reminders of your intentions.

Each crystal is unique, a few represent more than one Chakra.
RED AGATE  -  courage, security, stability (1st Chakra)

TIGER EYE  -  creativity, determination, motivation (2nd & 3rd Chakra)

ROSE QUARTZ  - forgiveness, unconditional love ( 4th Chakra)

LAPIS LAZULI  -  vision, truth, free expression (5th & 6th Chakra)

AMETHYST  -  wisdom, awareness, mental clarity (7th Chakra)

GRAY AGATE  -  balance, protection, strength (all Chakras)

DETAILS
6 necklaces in a set
length with a pendant approx. 14-15" long

each comes in a gift bag that includes an insert with crystal information
Hand-crafted in the U.S.A.
ENERGETIC PROPERTIES
Crystals are chosen for their ability to resonate with a corresponding Chakra and to enhance the energy of your intentions.
RED AGATE - relieves fatigue, helps to overcome negativity and stay grounded during stressful or emotional times. Builds physical and emotional strength.

TIGER EYE - focuses the mind, assists with problem resolution, instills courage,  helps to be more practical. It aids in reaching goals and brings success.  
ROSE QUARTZ - carries the energies of peace, compassion, and forgiveness. It heals the heart, cultivates the ability to give and receive unconditional love, helps to develop close bonds with friends and family, and enhances our ability to see beauty in all things.
LAPIS LAZULI - helps to connect to highest wisdom, stimulates the imagination while staying grounded and aware. It enhances intellectual ability and memory and aids the process of learning. 
AMETHYST - a powerful protective stone, it improves intellectual abilities and emotional intelligence. Purifies the mind, enhances psychic powers,  facilitates clear thinking.

GRAY AGATE - removes blockages from any Chakra, balances and strengthens the body, eases anxiety. Encourages pragmatic thinking and symbolizes emotional endurance.
TIBETAN SILVER - traditionally, it has rustic, almost unfinished look to it, and is made of copper, zinc and silver. Tibetan silver is valued based on its color, symbolism and meaning.