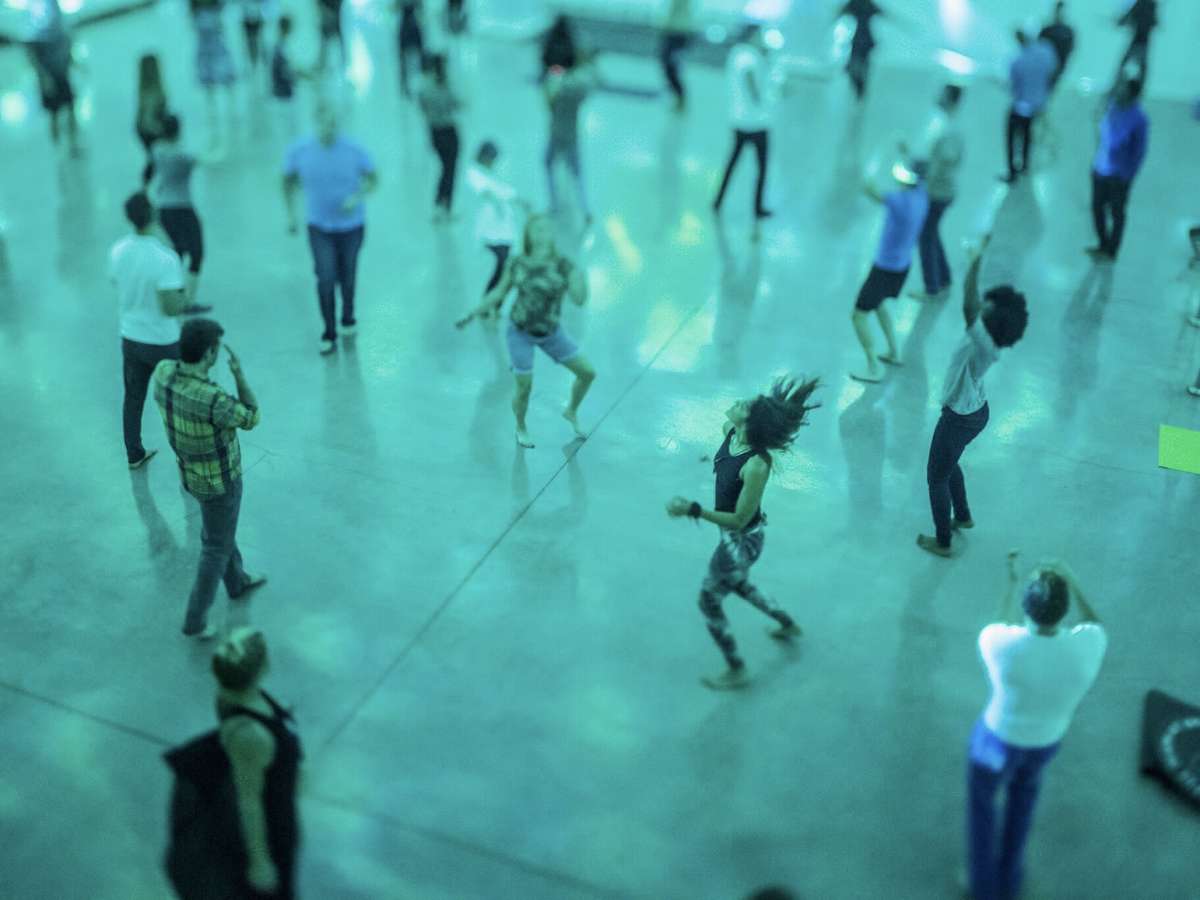 HELLO FRIEND
By finding us, we know you're on the path. You are seeking, learning, growing, and
you play a role
in building a more conscious world.
You're a Mindful Human
.
As the brand for Mindful Humans, Modern ŌM wants to honor every conscious person with a one-time
$22 online credit
(
on $44+ orders
).
Whether you use $22 towards intentional
jewelry
, our bestselling
Palo Santo scent
, or our Miami
Cushion Crawl
,
we're in this to support you
in your journey.
Explore a few best-selling items below.
If you love this project
, you can
recognize a friend
to receive this $22 Mindful Human credit.
Continue shining your light, ŌMie
.
✨
Use Code HUMAN ($22 Credit)
3 ŌMIE FAVORITES
TERMS & CONDITIONS
Only 1 use per Mindful Human • Valid for cart sizes $44+ • Free shipping on orders $70+ • Offer is non-transferable • Valid while campaign lasts

SHOP PRODUCTS
IN THE WORDS OF OUR COMMUNITY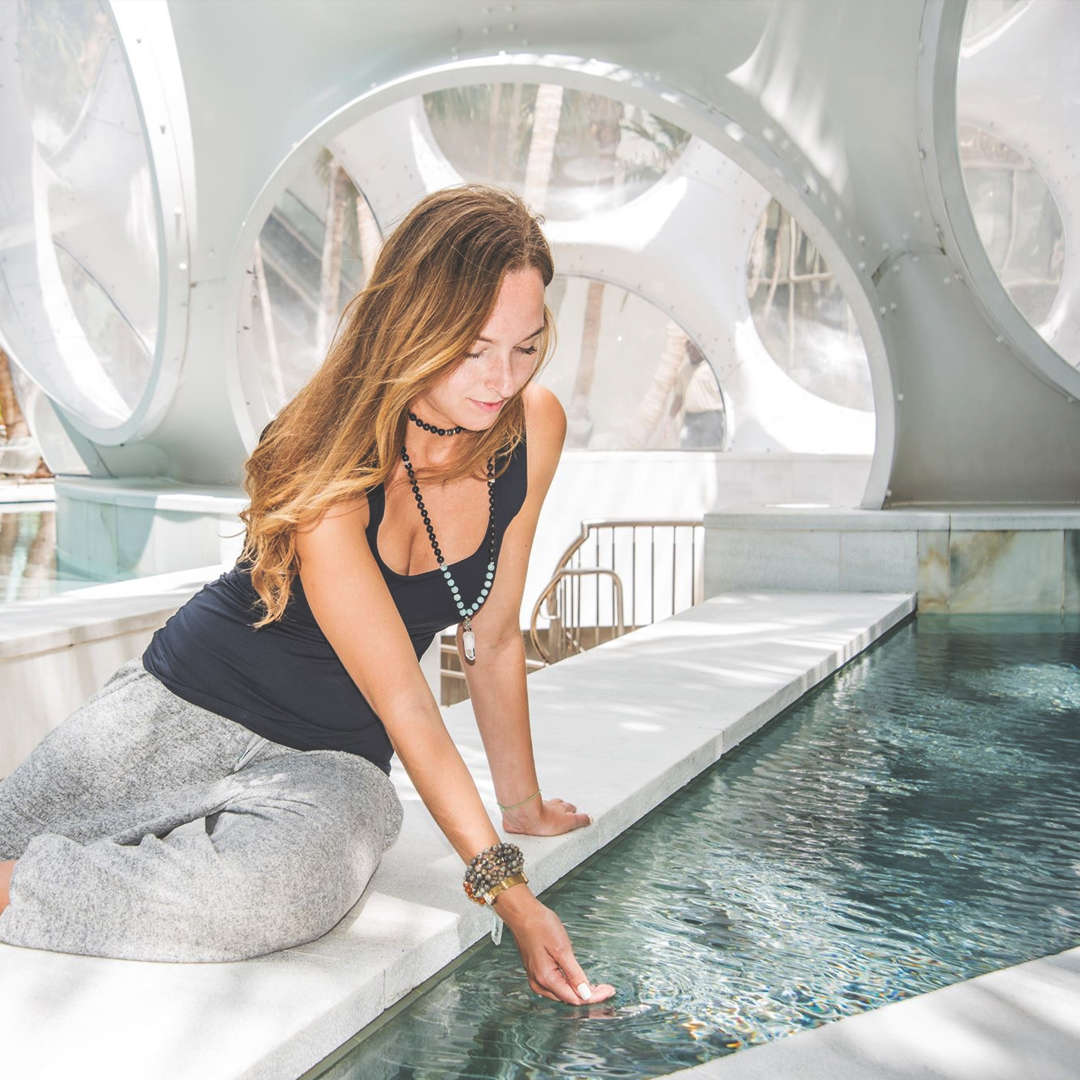 You guys make everything so easy smooth,...from ordering items to receiving the merchandise. Love your store and your knowledge. Namaste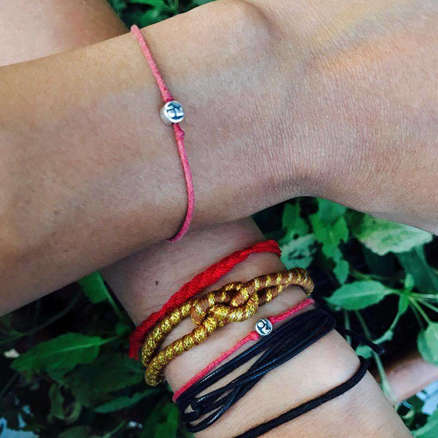 As soon as I started wearing this and focusing on my intentions, I started to attract the people & ideas that I was looking for. Love Modern ŌM.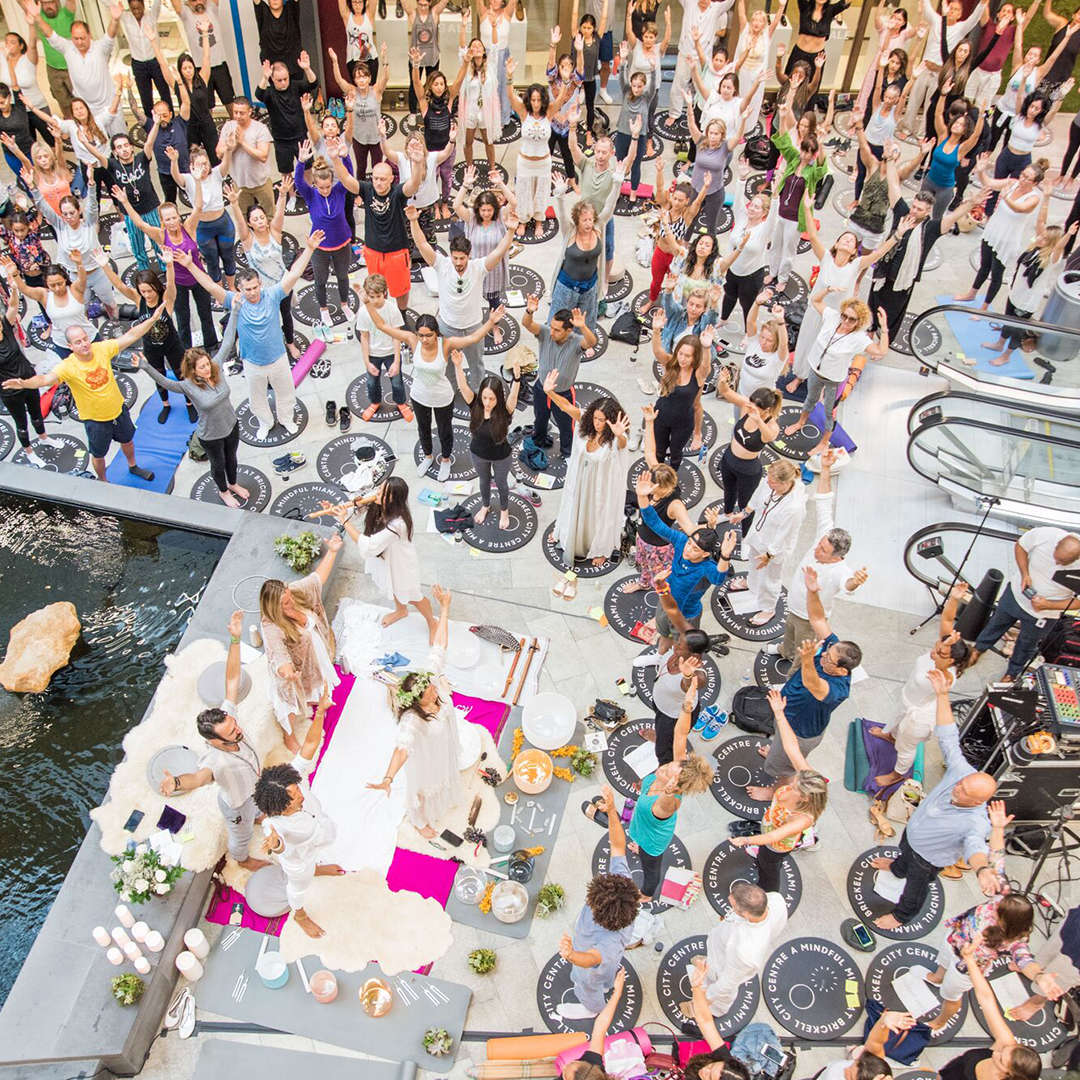 When I need concentration, I use it. It really helps me feel mentally stronger. It does not distract me from important things, but attracts attention of my friends.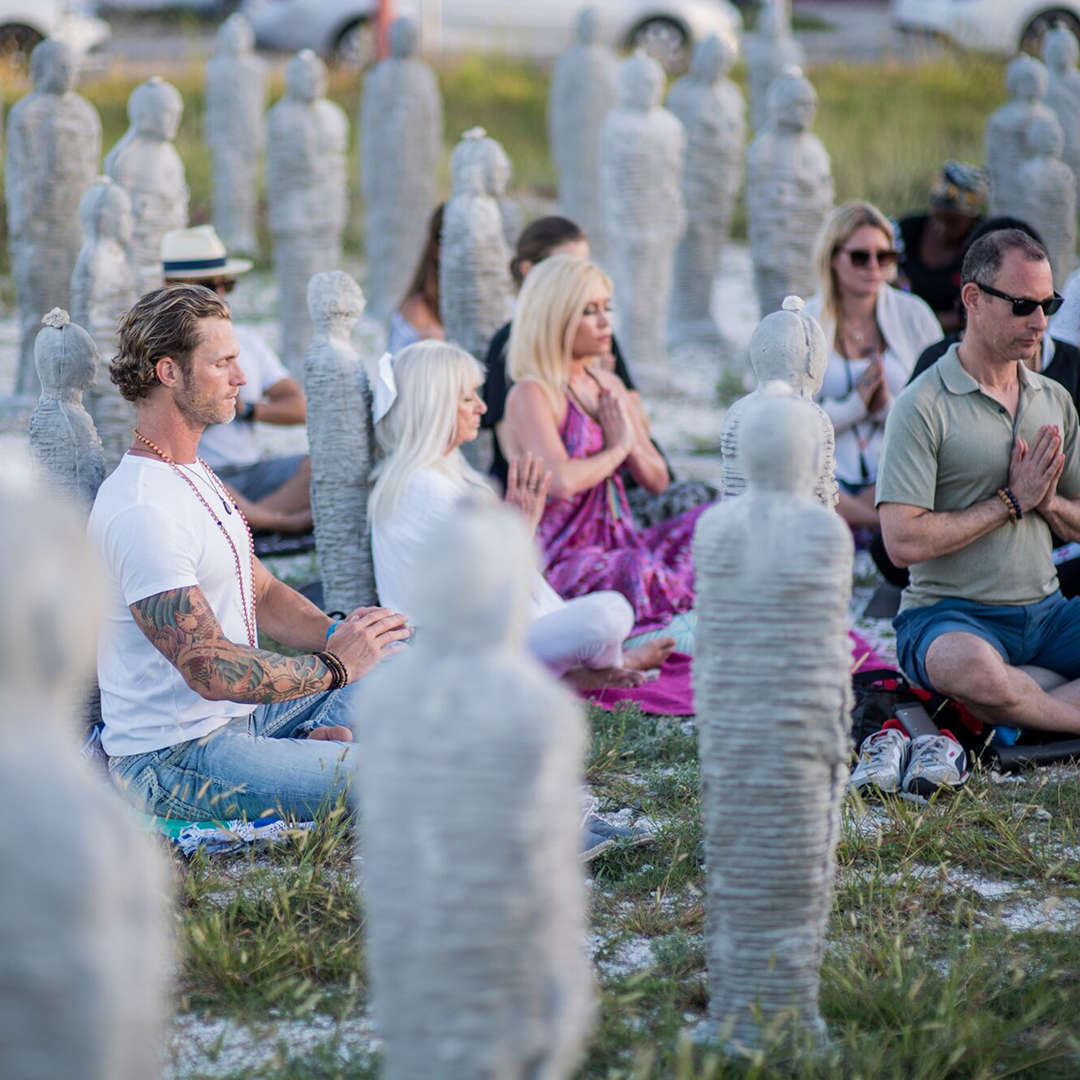 Intention and presence from the beginning as the mala arrived in a carefully wrapped box that provided information and instructions. It is a beautiful piece!