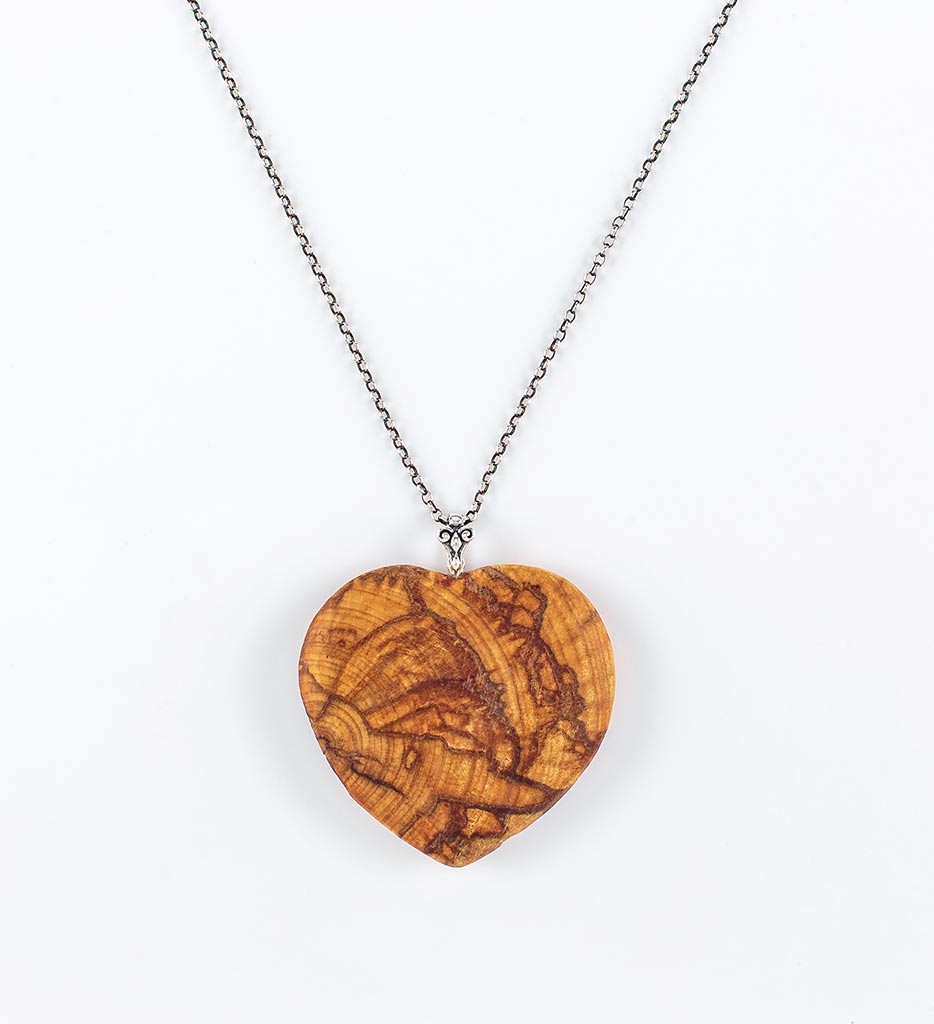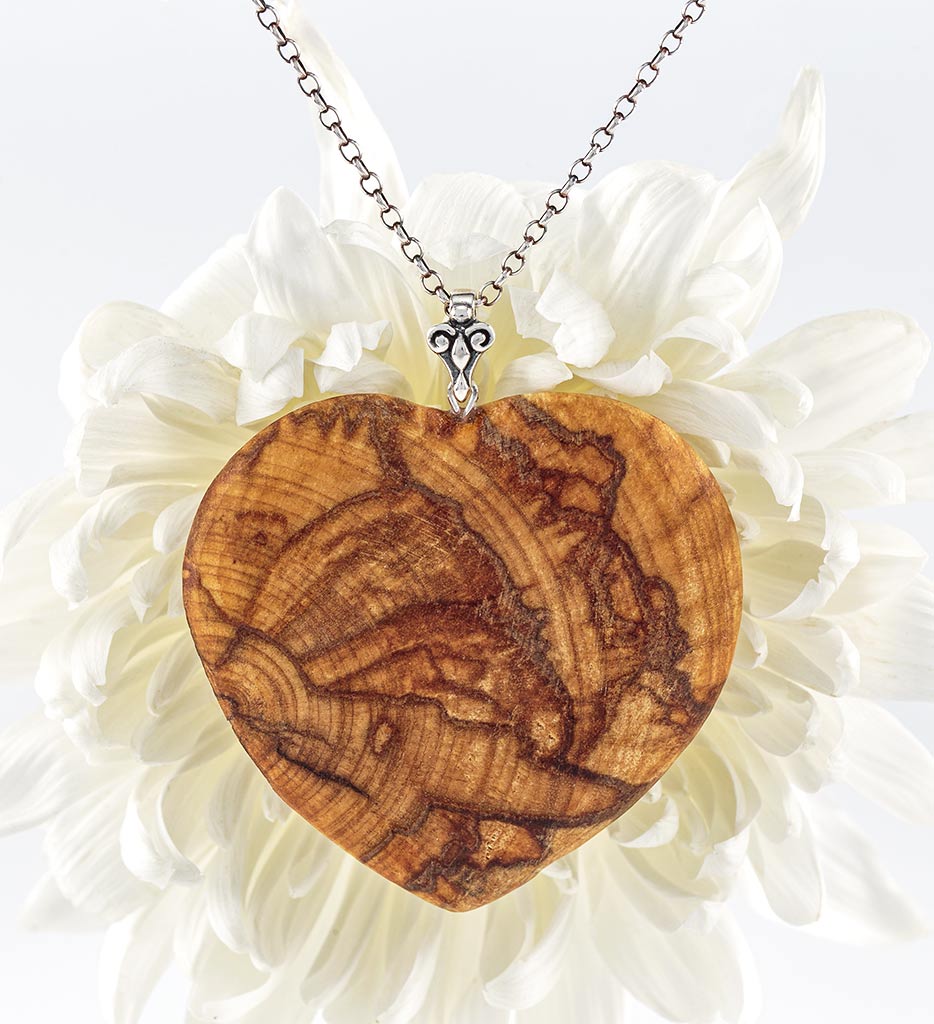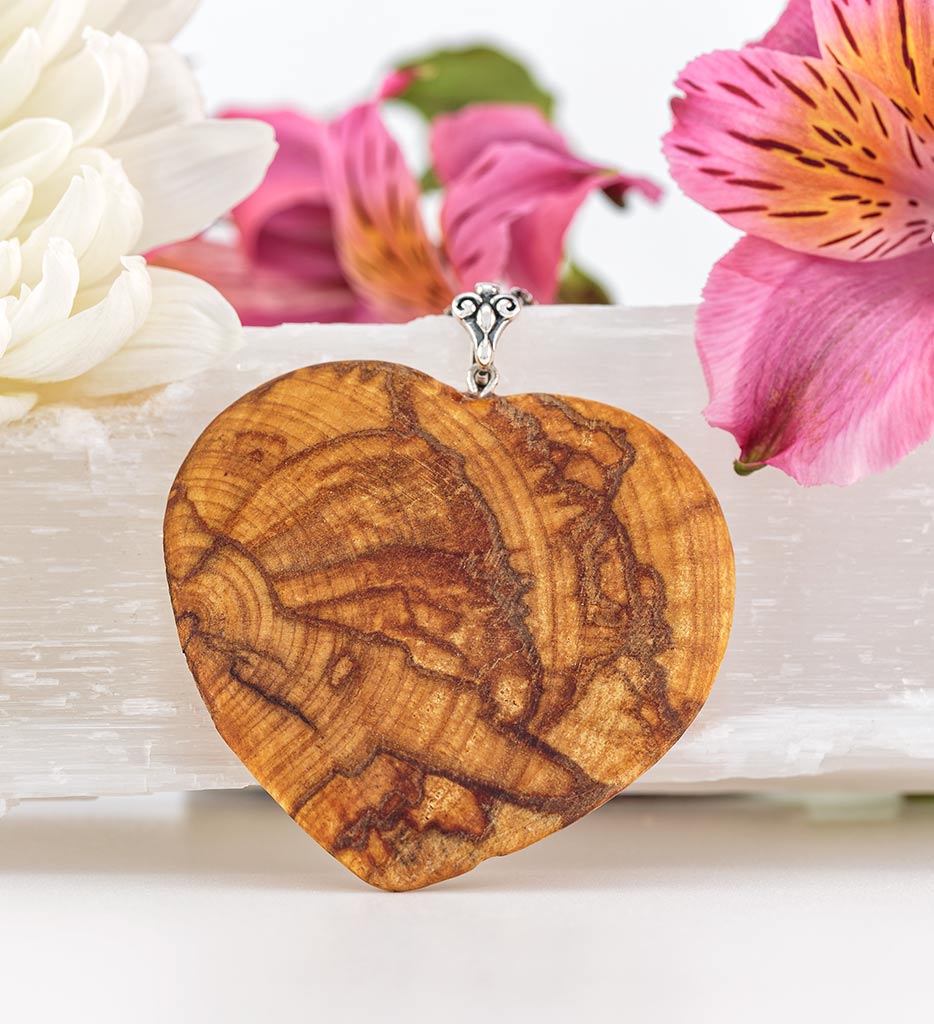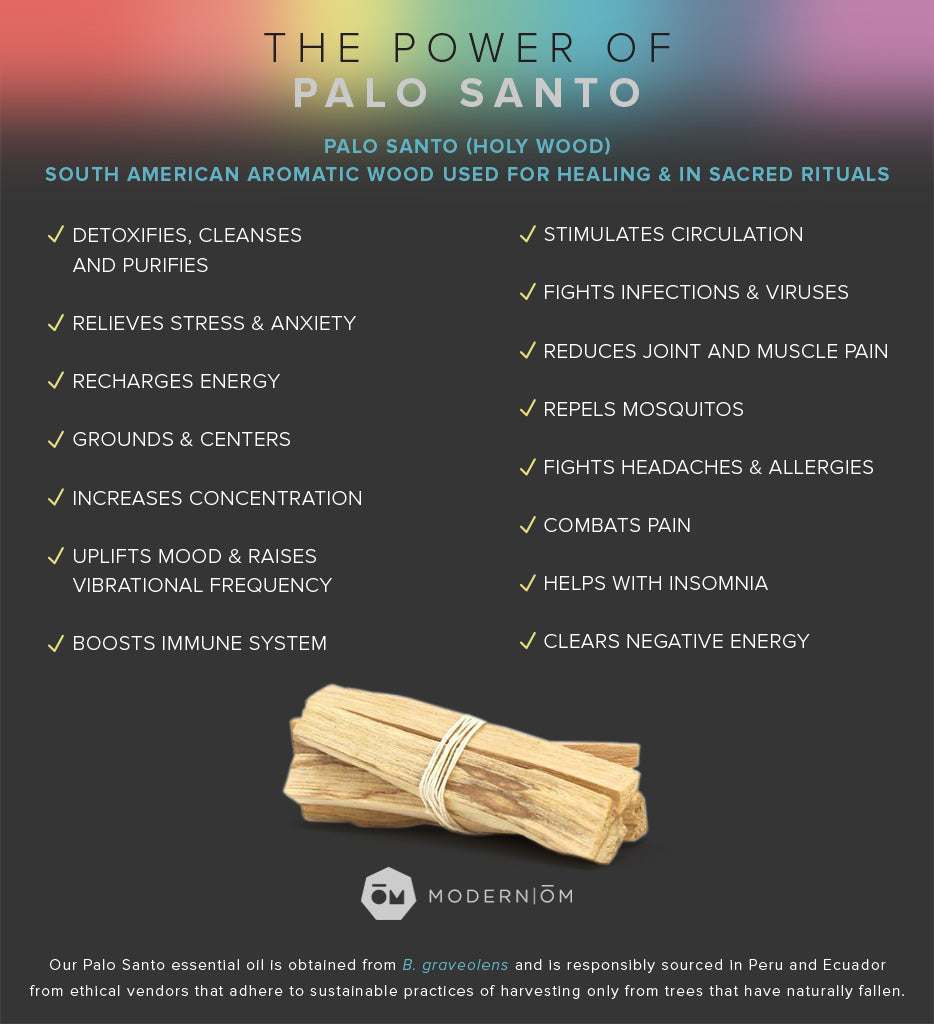 Our beautiful Heart to Heart necklace is made from naturally scented Palo Santo wood and oxidized sterling silver. It projects strong energies of the Heart Chakra and will serve as a reminder of your intention to give and receive love.

Palo Santo wood is believed to protect, bring peace and clarity of mind. It uplifts your mood and raises your vibration. And, it has a fantastic smell reminiscent of citrus and its close relative frankincense.
Details
Palo Santo Heart, approx. 2"

Oxidized Sterling Silver chain, clasp and bail
Approx. 22" in length without the pendant
Hand-crafted in the U.S.A.
Comes in our Signature Gift Packaging
Includes corresponding materials cards
Energetic Properties
Palo Santo - detox, protection, clarity
Sterling Silver - creativity, emotional intelligence, reflection. Silver removes negativity and protects during travels. In many cultures silver has been known and used for its many healing properties. A powerful antimicrobial remedy, it is also known to prevent flu, control fever and promote strength and stamina.

Origins
All materials used in our jewelry are responsibly sourced.
Palo Santo, or Holy Stick, is a natural aromatic wood praised for its energetically cleansing and healing properties. It has been used for centuries by the Incas and indigenous people of the Andes in sacred ceremonies. 
We respect the sacredness of Palo Santo and the environment. Our Palo Santo essential oil and smudging sticks are obtained from B. graveolens and are responsibly sourced in Peru and Ecuador from ethical vendors we trust. They respect the spirit of the tree and adhere to sustainable practices of harvesting only from trees that have naturally fallen.